Back to City College of San Francisco Blogs
Top 10 Hardest Courses at City College of San Francisco
The City College of San Francisco is a public college accredited by the Accrediting Commission for Community & Junior Colleges of the Western Association of Schools and Colleges. It offers more than 50 academic programs and 100 occupational disciplines. The CCSF has become the leading symbol of academic excellence in the country and as such, has been known for its tough subjects. Here is our list of the Top 10 Hardest Courses at City College of San Francisco.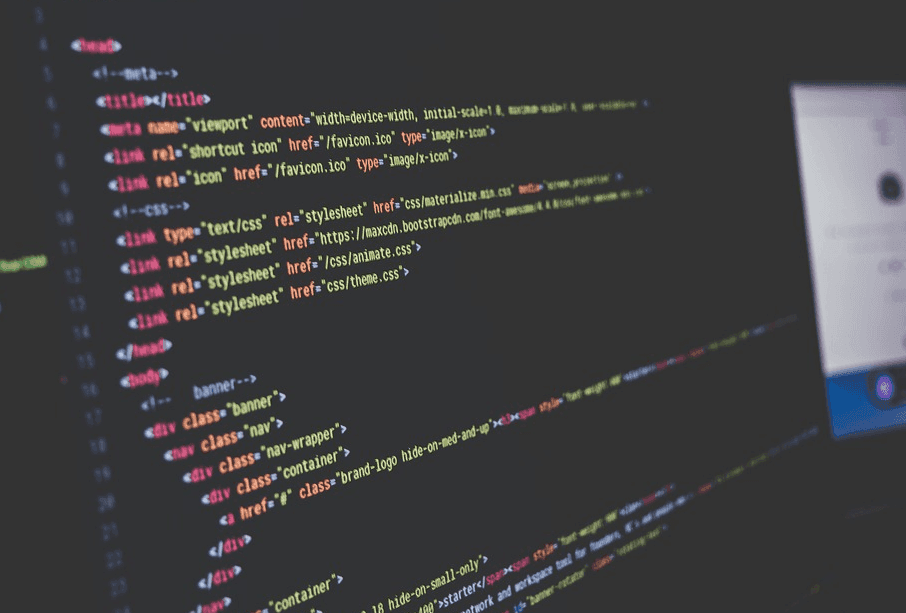 The Computer Architecture with Assembly Language course introduces students to the instruction cycle, parts of CPU and memory hierarchy of a computer. One of the things students will learn in this course is to write assembly language programs using a given architecture. Translation from high-level code will also be tackled. If you're planning to be a programmer then be prepared for CS 270!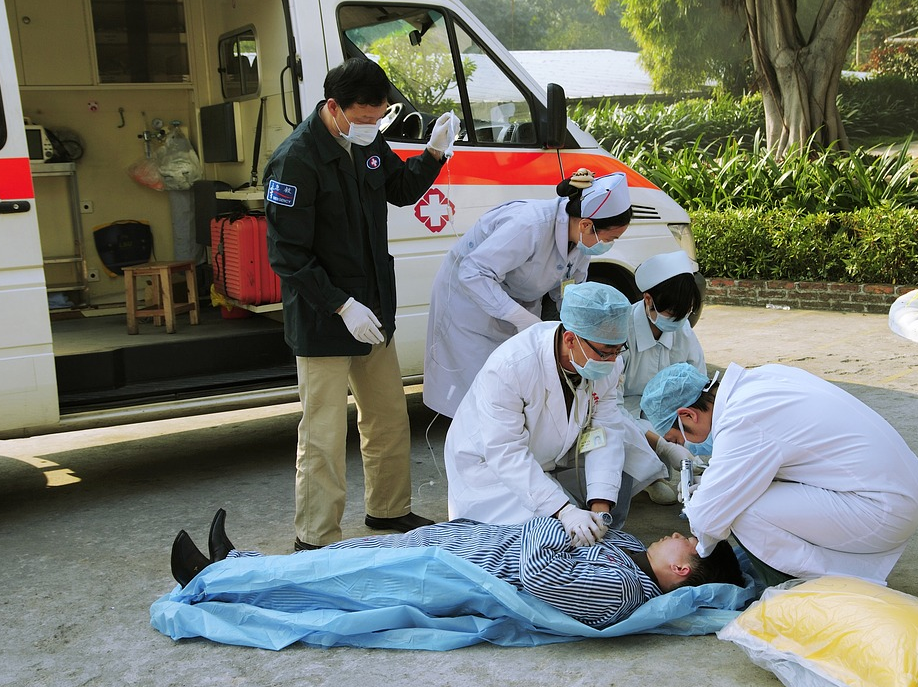 This course provides students the knowledge of prehospital evaluation and management of patients that are experiencing cardiac and respiratory emergencies including monitoring a well as interpretation of ECGs. Students will learn delicate methods such as usage of advanced airway management, cardiac pharmacology, rapid defibrillation and many more! If you easily get panicked over time-sensitive exercises then this course is not for you.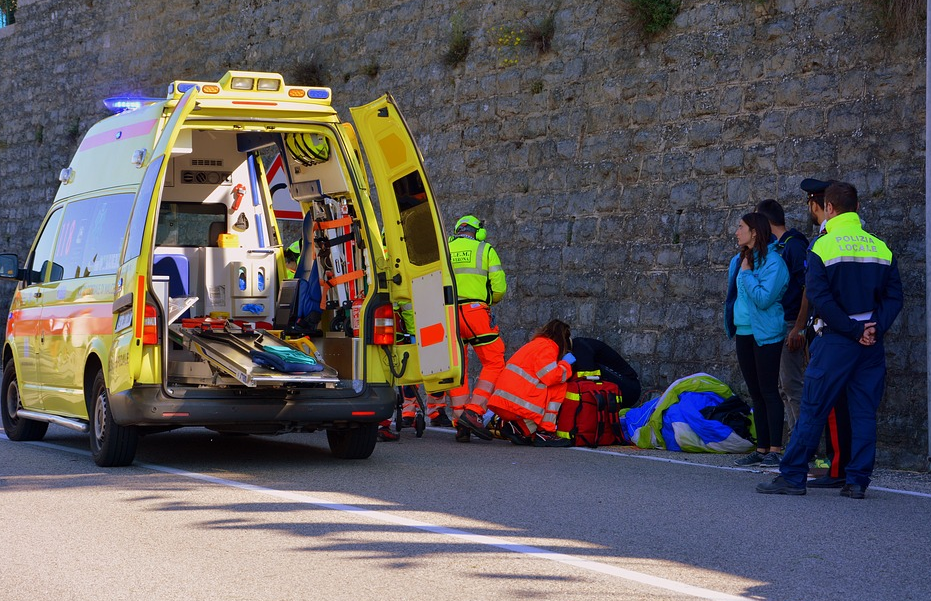 The Neuroendocrine Emergencies gives students an overview of the anatomy and physiology of both the nervous and endocrine systems. This course focuses on pre-hospital recognition and treatment of neurological and endocrine emergencies. Just like EMTP 125, students will also be evaluated base on their performance on time-sensitive exercises. If you easily get pressured with timed-tests then you'll find this course extremely hard to pass.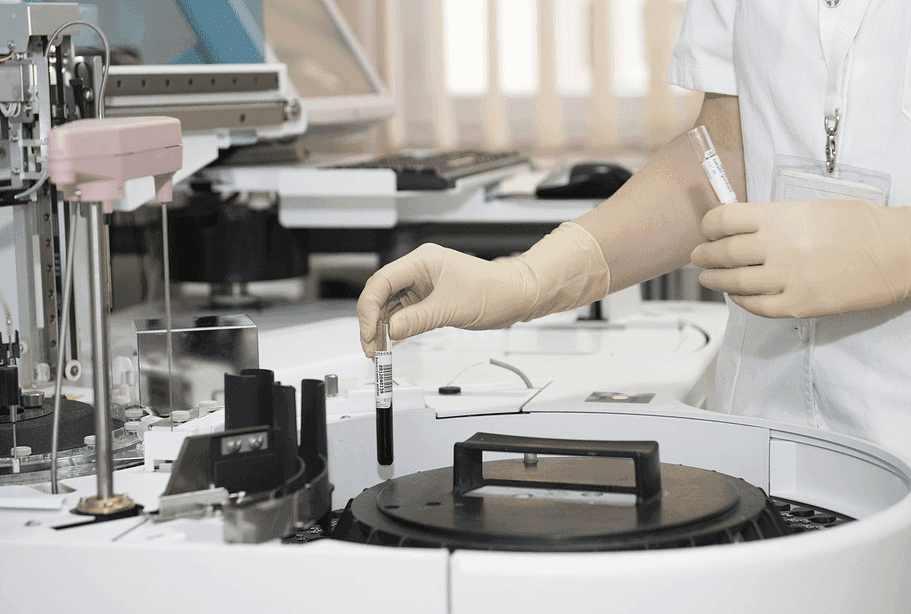 Medical Chemistry revolves around the concept of inorganic and organic chemistry, biochemistry and physics and their overall application to the human body. Student will learn how to apply chemical principles to solve the problems related to health fields. This course will require students to think memorize and think critically.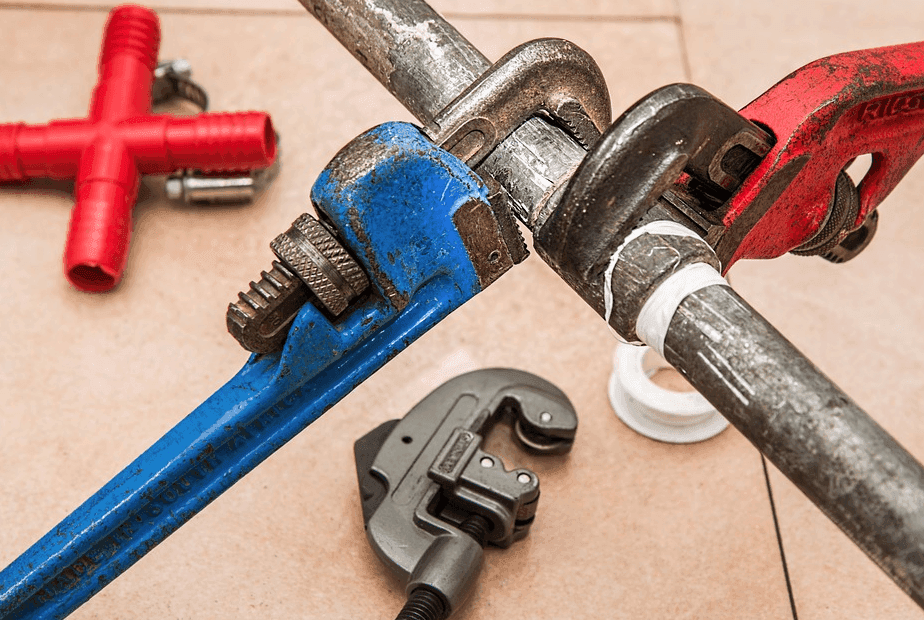 The focus of this course is about HVAC (Heating, Ventilation and Air Conditioning) as well as the piping system design with the use of software such as AutoDesk's Revit-MEP. This course is quite complex and requires students to be mindful and flexible with their work as designs can easily change and most revisions has to be made without prior notice. If you love physical and mental challenges then you'll surely love CAD 187.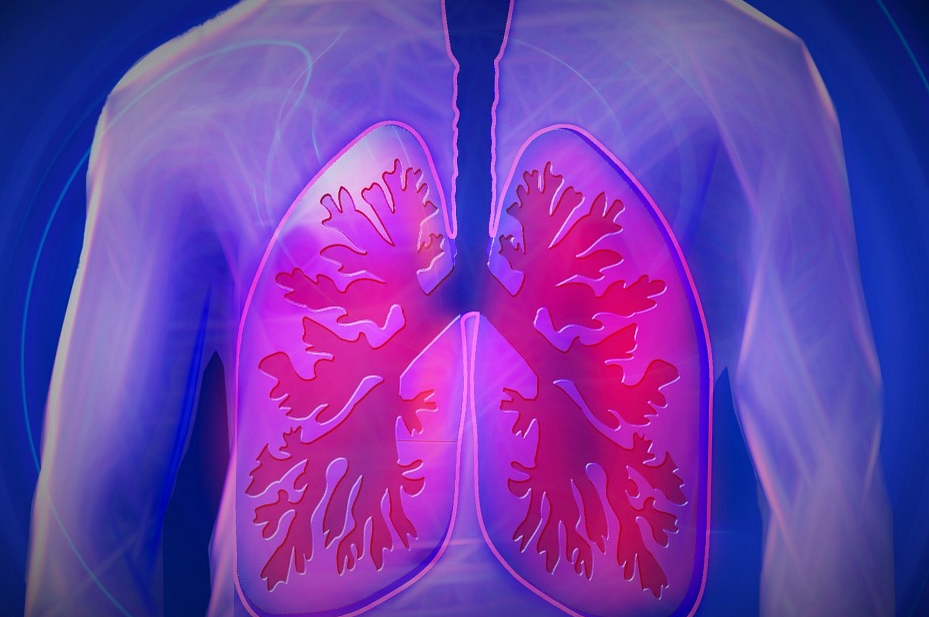 CVT 103 introduces students to the anatomy and physiology of the vascular system. This course focuses on vascular pathology, Doppler patterns and ultrasound images. Students will learn scanning techniques and instrumentation skills. This course is considered by many as quite complex so if you love visual challenges then this is a must have course!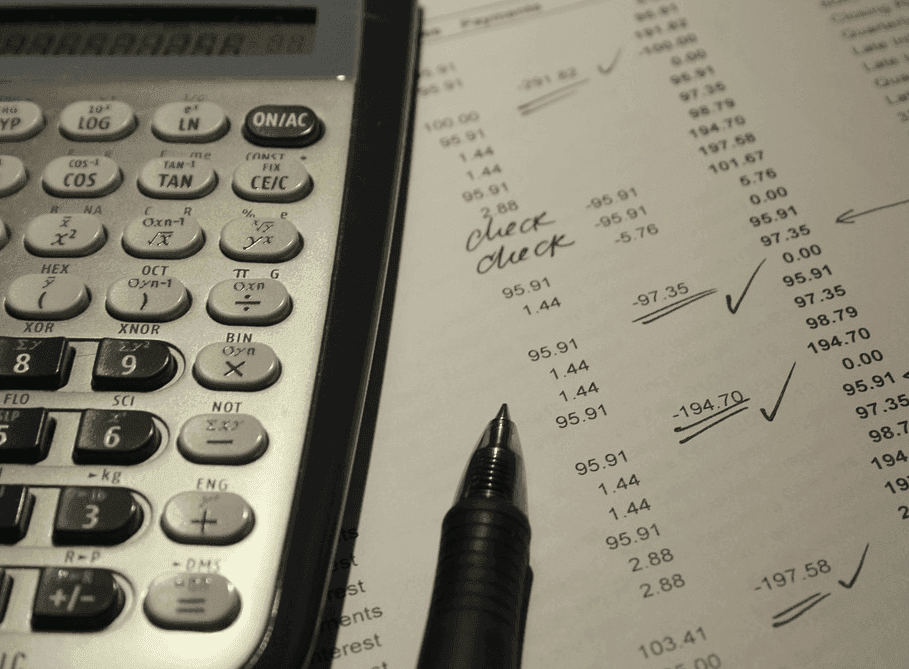 ACBO 9202 revolves around fundamental accounting principles. Students will tackle accounting cycle for a corporation which includes special journals, transactions, financial statements and many more. As such, students will also be able to master Microsoft Excel and QuickBooks in the process as these tools are needed for the lessons provided in this course. Students must possess a keen eye to details as a simple mistake of an input could cause them their grades.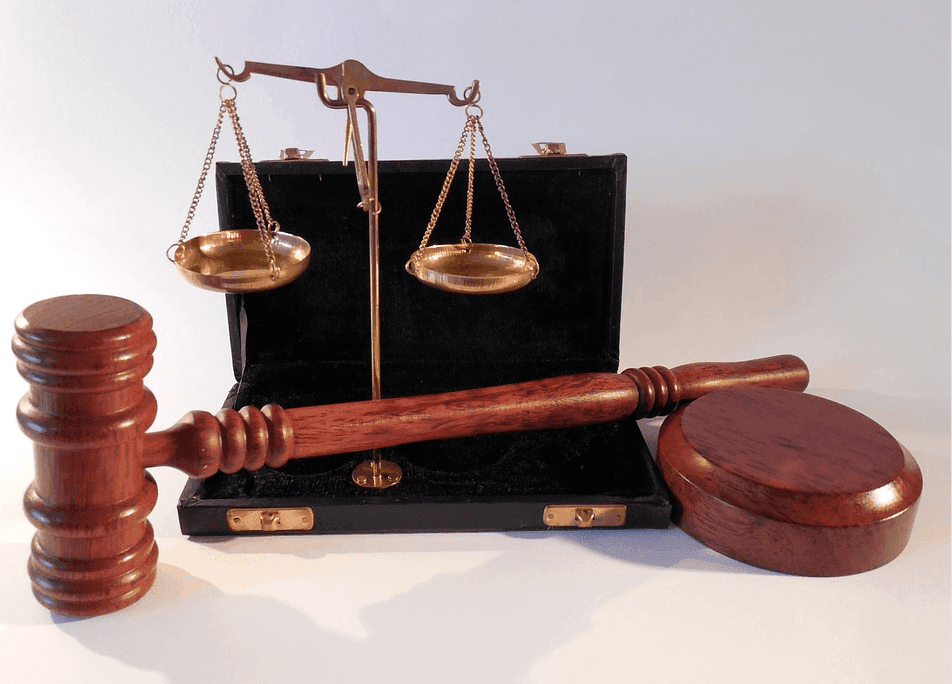 Business Law 2 focuses on Sales, regulation of business, real and community properties. Students will need to learn how to describe the role of the Uniform Commercial Code when it comes to influencing the law of sales. They will also discover the fundamental concepts and principles that apply to securities regulated by the Securities and Exchange Commission. There will be a lot of memorization and technicalities in this course so a lot of students find Business Law 2 extremely difficult.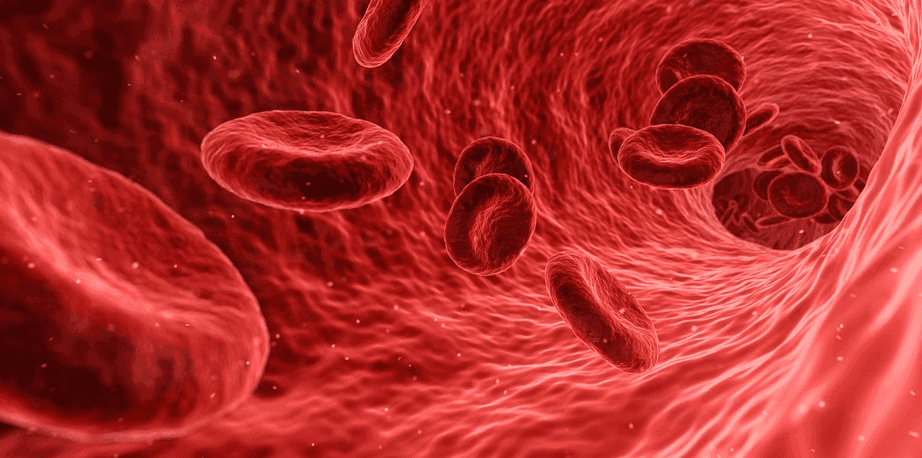 Cell Biotechnology introduces students the principles and techniques of molecular and cell biology as well as protein analysis. The laboratory exercises of this course introduce various lab techniques to students including spectroscopy, preparation of cell lysates, and enzyme assays.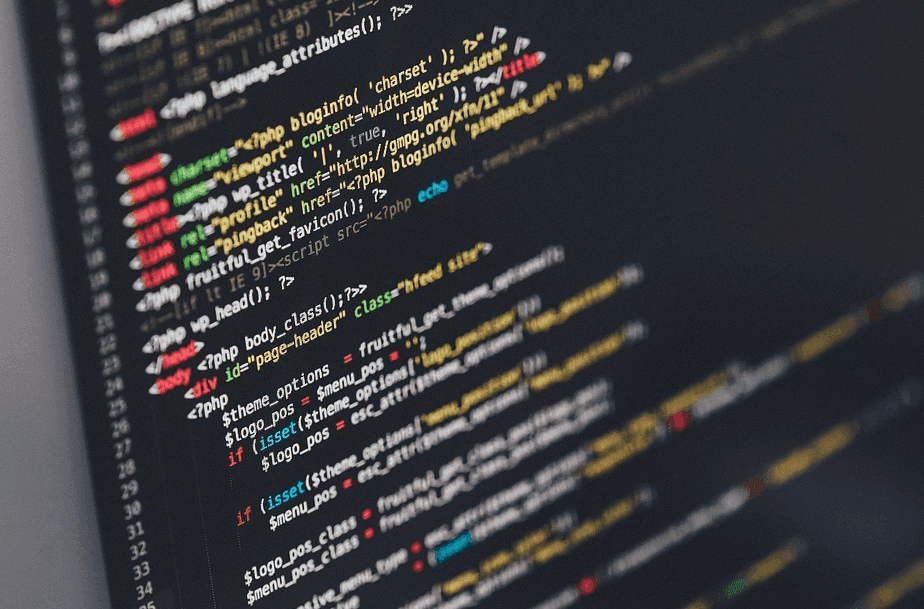 This is an advanced course which focuses on Windows command shells such as CMD, netsh and PowerShell programs. Students will encounter various system utilities for disk and file manipulation as well as learn how to correctly use them. This course is really hard and as such, it's only taken by those planning to take a certificate with concentration in Windows server.
---
Suggested Articles in City College of San Francisco