Back to City College of San Francisco Blogs
Top 10 Coolest courses at the City College of San Francisco
As you'll already know, the City College of San Francisco offers a range of different cool experiences. Their courses and classes are no exceptions. Here are the top ten coolest classes to study at City College of San Francisco. ASAM 40 - The Chinese American Community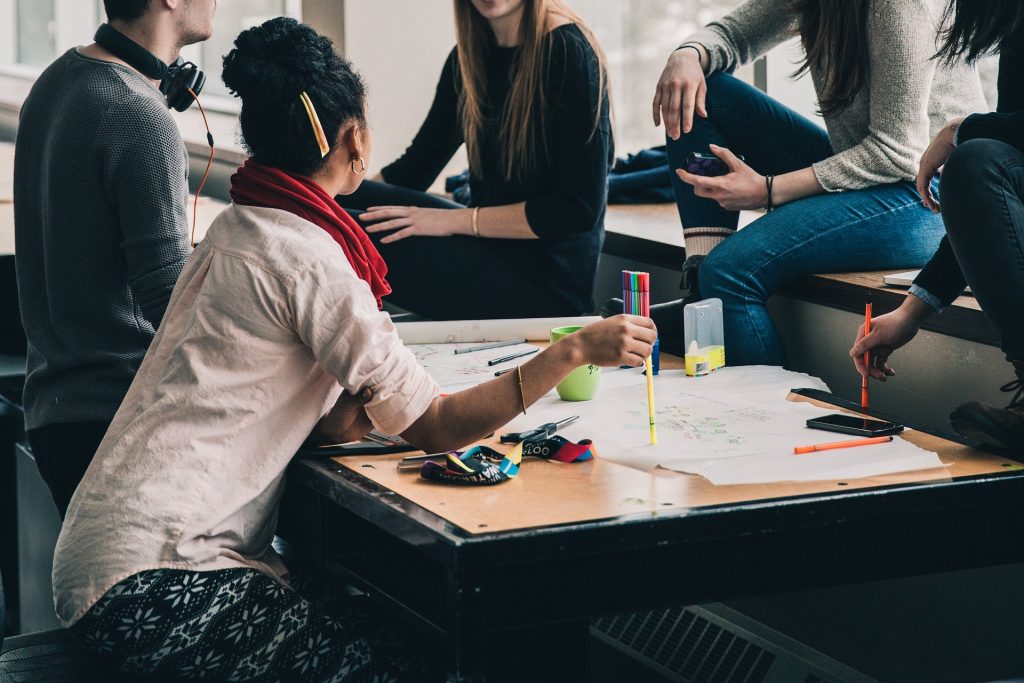 This class gives you the opportunity to learn about the Chinese American community, both in the past and present. You'll also look at what caused some of the changes.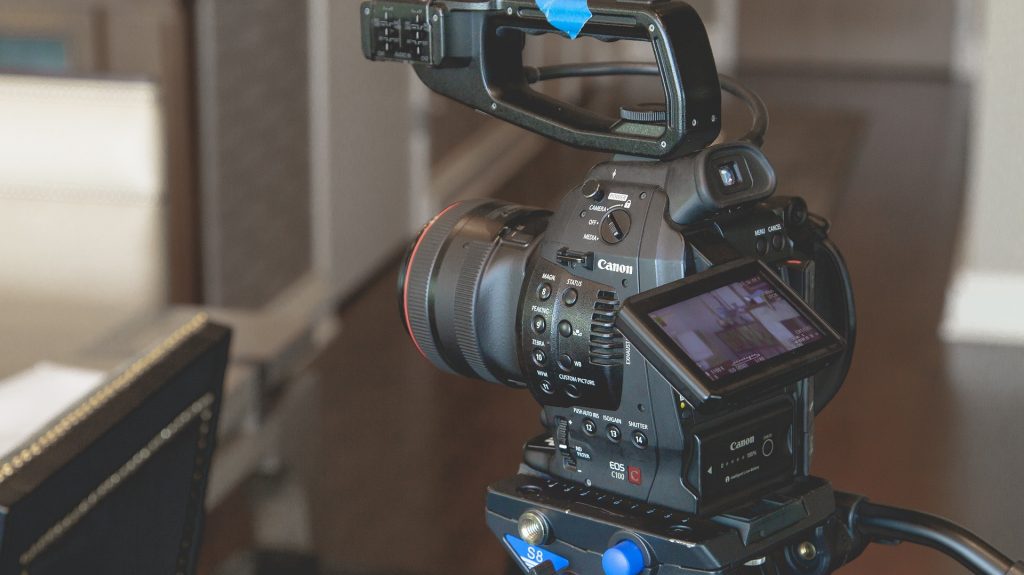 Learn all about the fundamentals of digital and analogue camera operation. This will also include basic editing principles, and lighting and sound. This is the first step to becoming a filmmaker.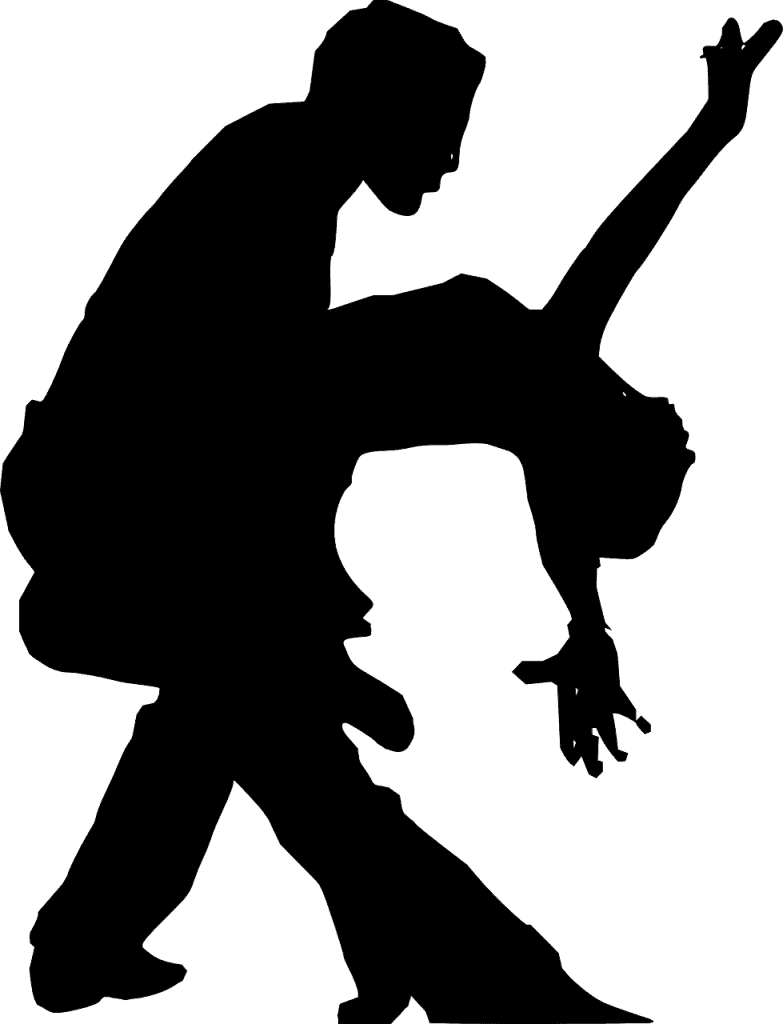 Explore Latin dances, with an emphasis on the classic Salsa dance. You'll learn all the basic dance steps, with a direct focus on social dances. What a cool class?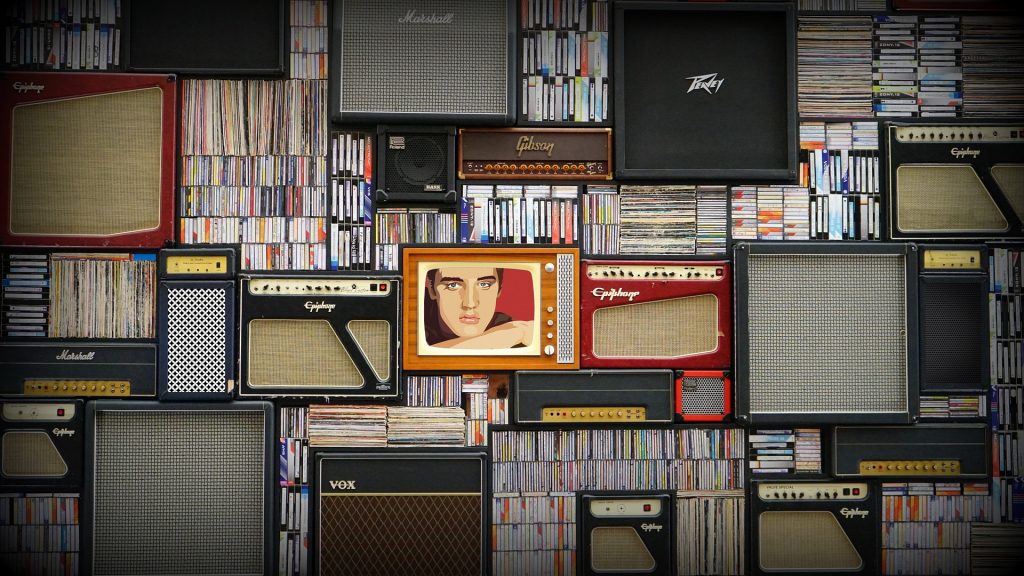 This class will give you hands-on experience in computer operations, and all the equipment needed to make video and audio. This is a great set of skills to have in today's world.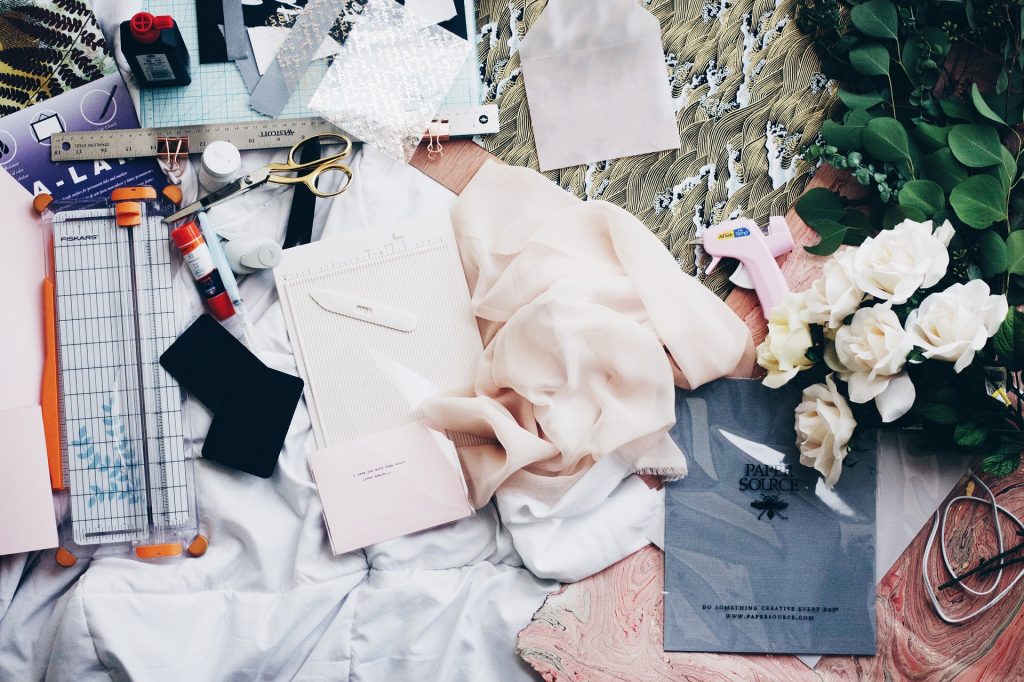 It's a class that gives you all the information that you need to measure, fit and draft an amazing pair of pants. Obviously, this will come in handy in your fashion career.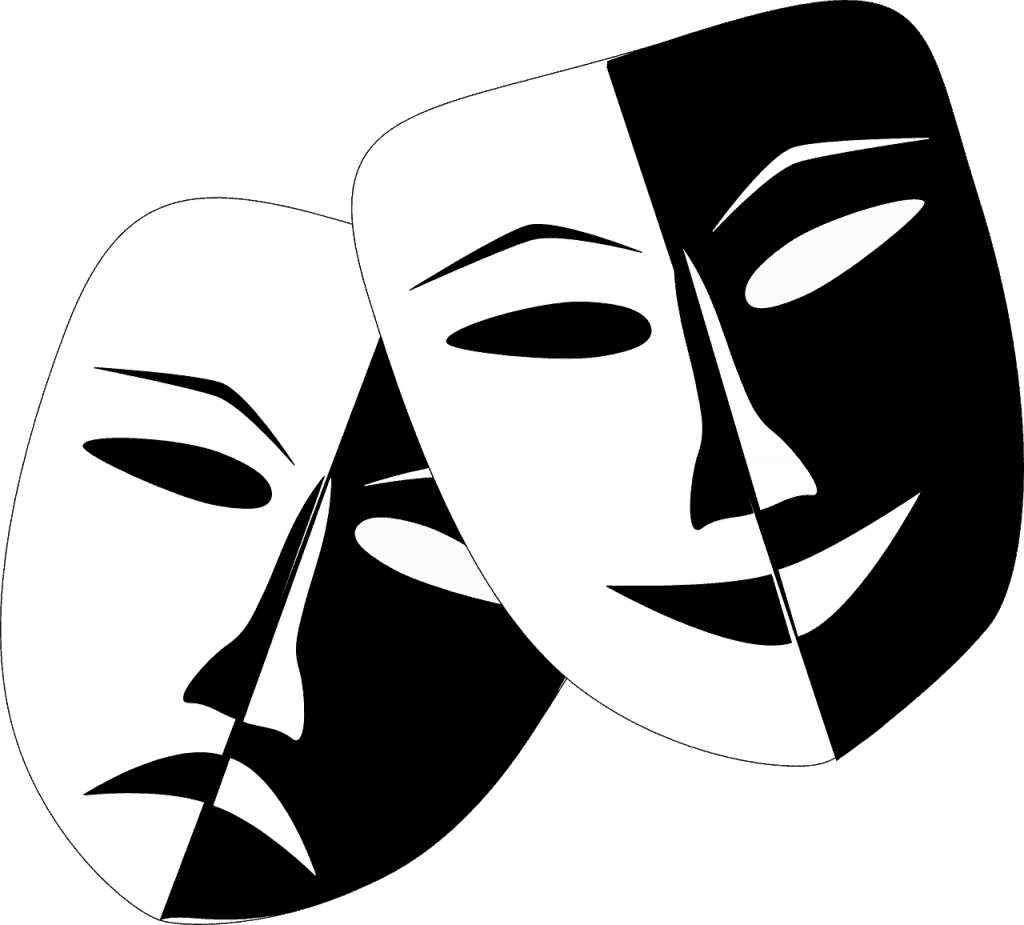 Examine, practice and execute the fundamentals of acting. This class's direct focus is on improvisation, staging techniques and acting terminology. You don't want to miss it.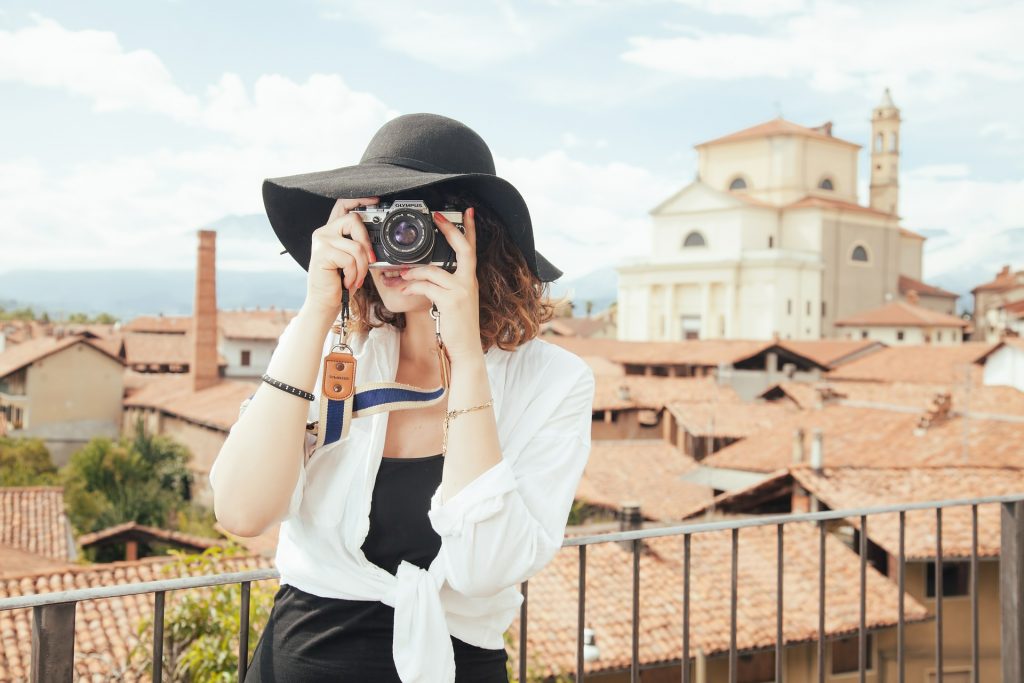 A practical, interesting class on managing natural light. What makes this class extra cool, is the fact that field trips are required. How amazing is that?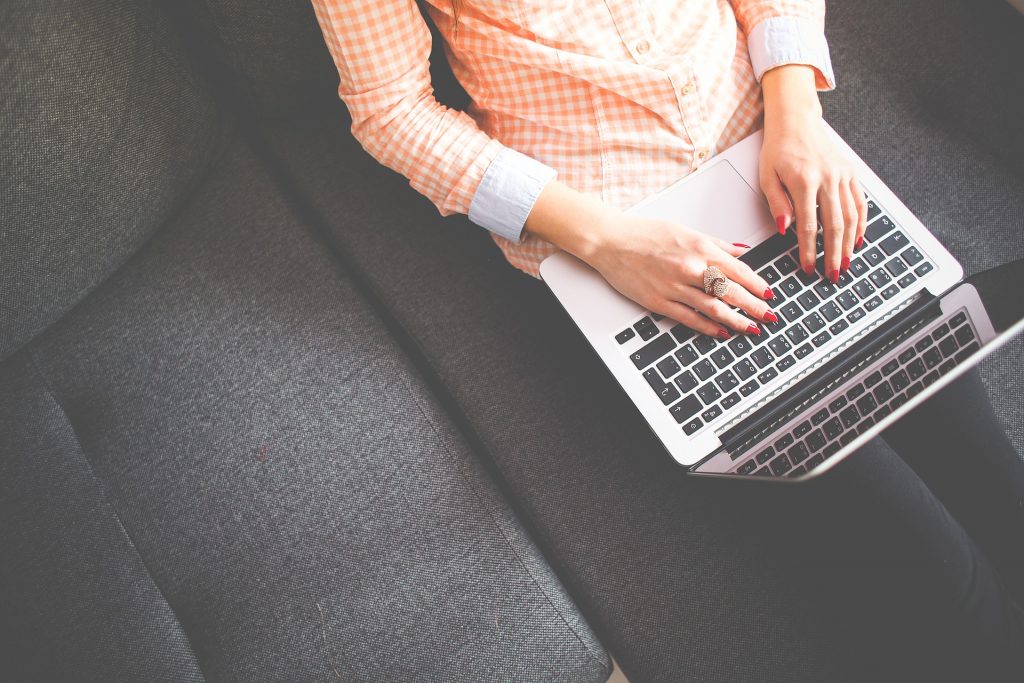 Learn all about the terminology and concepts of running a small business. It'll also teach you how to create a formal business plan, and organise a marketing strategy.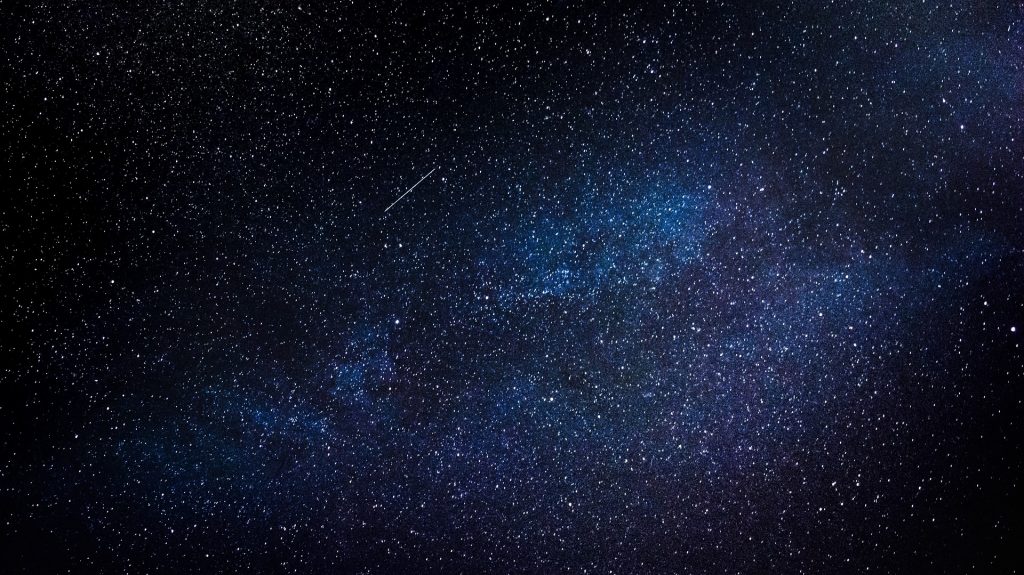 Learn all about the evolution of life on Earth. Astronomy, planetary science, and biology. You will study the chemical and biological basis for life.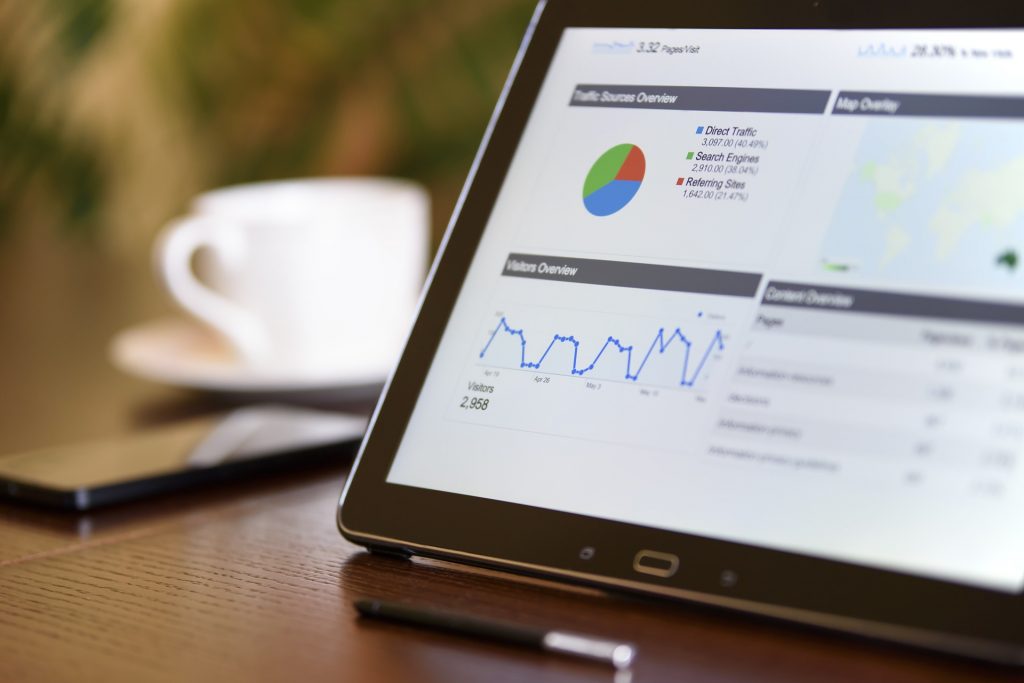 This class covers the basic laws and principles of real estate. This is an amazing class that is designed for those that are interested in entering the Californian real estate market.
---
Suggested Articles in City College of San Francisco