Back to Clarion University Blogs
Top 10 Majors of Clarion University
Clarion University
is situated in the state of Pennsylvania. This particular public university offers more than a hundred degree programs to its applicants. The top ten majors all the students' choices are as follows.
1. Liberal Arts and Sciences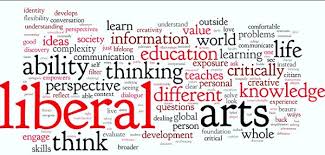 It is one of the interdisciplinary programs that seek to integrate the research and academic skills in its students who have not yet decided upon their specific school of discipline. It helps the students clarify their interests and choose their major.
2. Speech-Language Pathology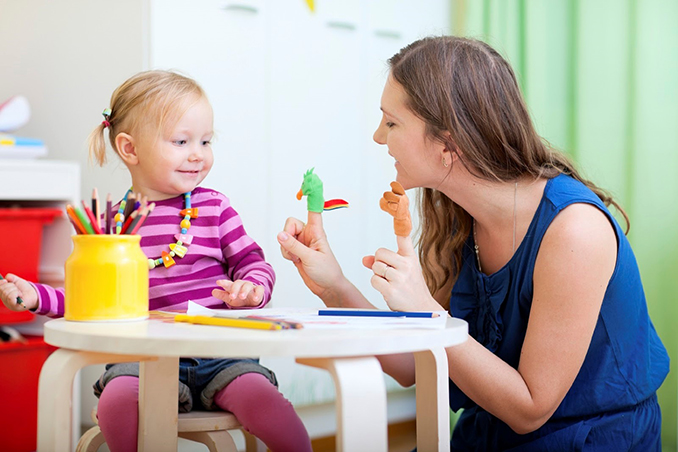 Taking this major at the undergraduate level, the students are prepared in the direction that they get into the master's degree in the same field in order to get a license from the American Speech-Language-Hearing Association.
3. Mental and Social Health Sciences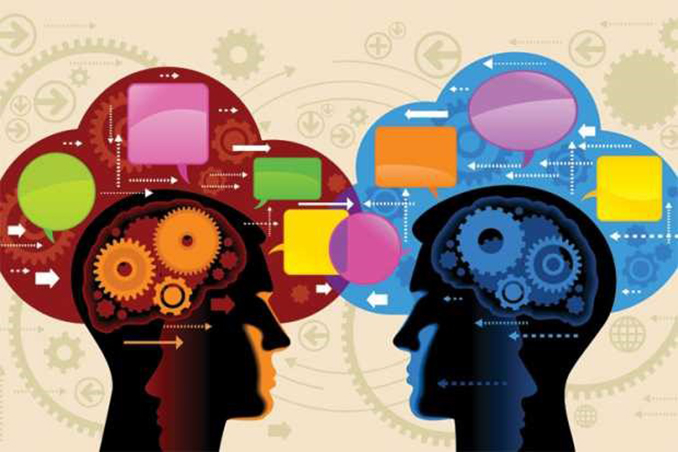 The major in mental and social health sciences is popular because it allows students interested in health to gain more insight in the various diverse fields related to health sciences and later on make a more informed decision as to pursue Allied Health, Rehabilitation, human services, sports sciences, etc.
4. Business Administration and Management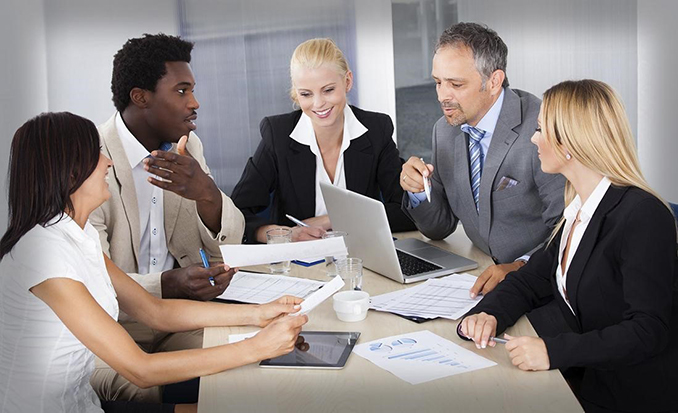 This major is called the Associate of Science degree in business administration. Once, the students have gotten this degree, they can choose to apply to any program at the baccalaureate level at Clarion University.
5. Nursing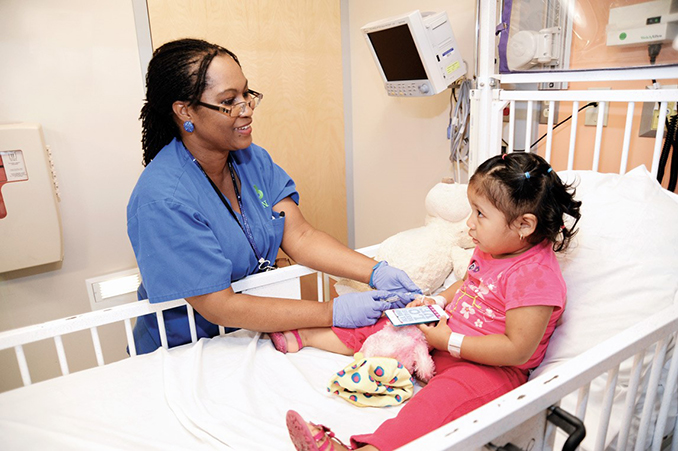 Bachelor of Science in Nursing aims to further develop the skills and educate the registered nurses in the ever-evolving scientific discoveries associated with medicine. Aside from promoting creative thinking and scientific inquiry, it also focuses on the personal development of the enrolled students.
6. Communication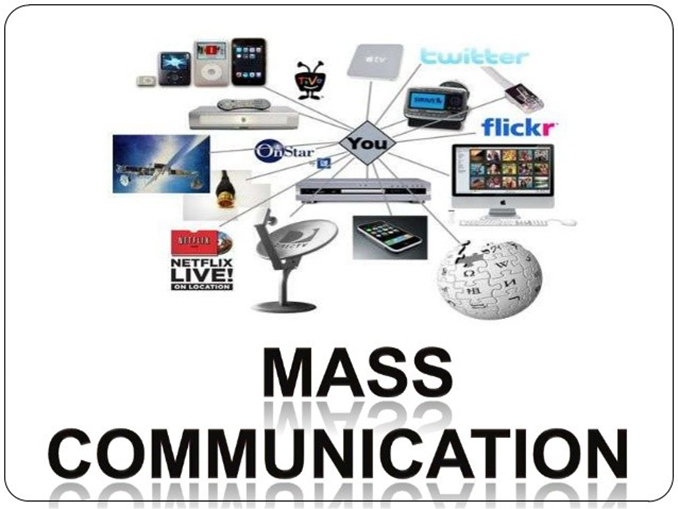 Journalism, storytelling, tech-savvy generation. All put together and it forms the recipe for the Communication degree at Clarion University. Not only how to shape narrative but also an acute understanding of the present budding field of journalism, has had had this degree equipped its students to flourish in media communication.
7. Medical Imaging Sciences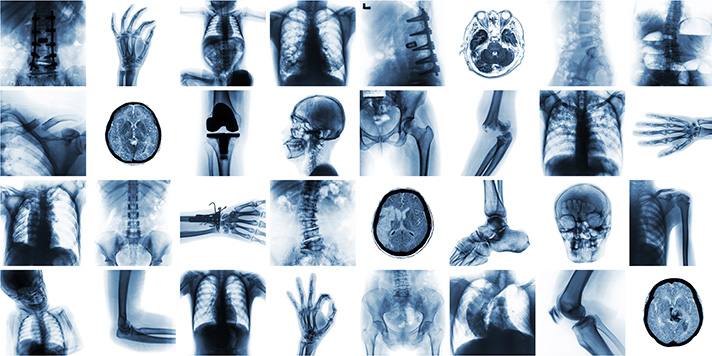 Students can choose between radiologic technology and ultrasound (sonographic) technology. Students get associated with clinical studies. The clinical sites get assigned as early as the second year at the program.
8. Education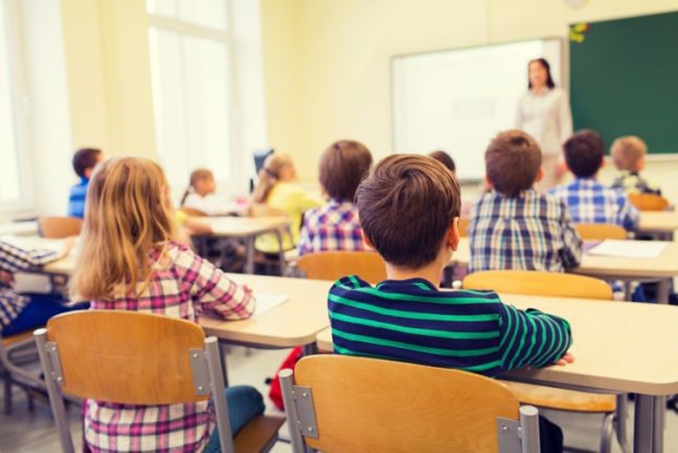 All those interested in becoming a professional educator, they know that for such a profession, a college degree is a must. This particular degree is designed to ensure that such professionals are more than just equipped for the responsibility of honing and nurturing young minds.
9. Accounting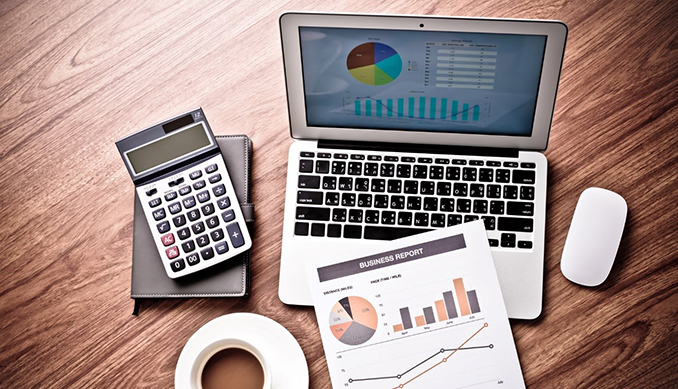 This major becomes very important when one gets to know the fact that because the student to faculty ratio is low, the students get much more attention by their faculty in their academics and as a result, they excel much later when they are in their graduate study in accounting.
10. Biology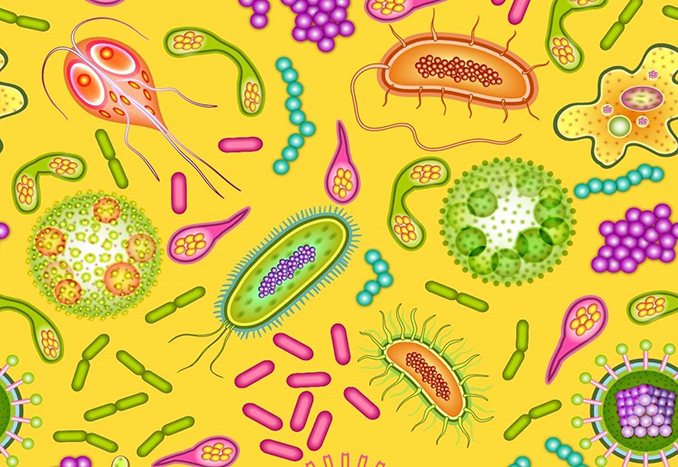 A degree in biology prospects lifetime goals for its students. What more Clarion university provides is the four concentration in biology: Molecular, Environment, Medical Technology, and Biotechnology. All four concentrations are designed as such that the students are most likely to succeed in the job market and pursue advanced studies.
---
Suggested Articles in Clarion University