Back to Clarion University Blogs
10 Coolest Courses at Clarion University
Clarion University located in Pennsylvania prides itself in providing its students with a student-centered environment that facilitates transformative and lifelong learning opportunities. The institution offers more than 100 academic programs. Of the many courses offered at the institution, described below are 10 of the coolest.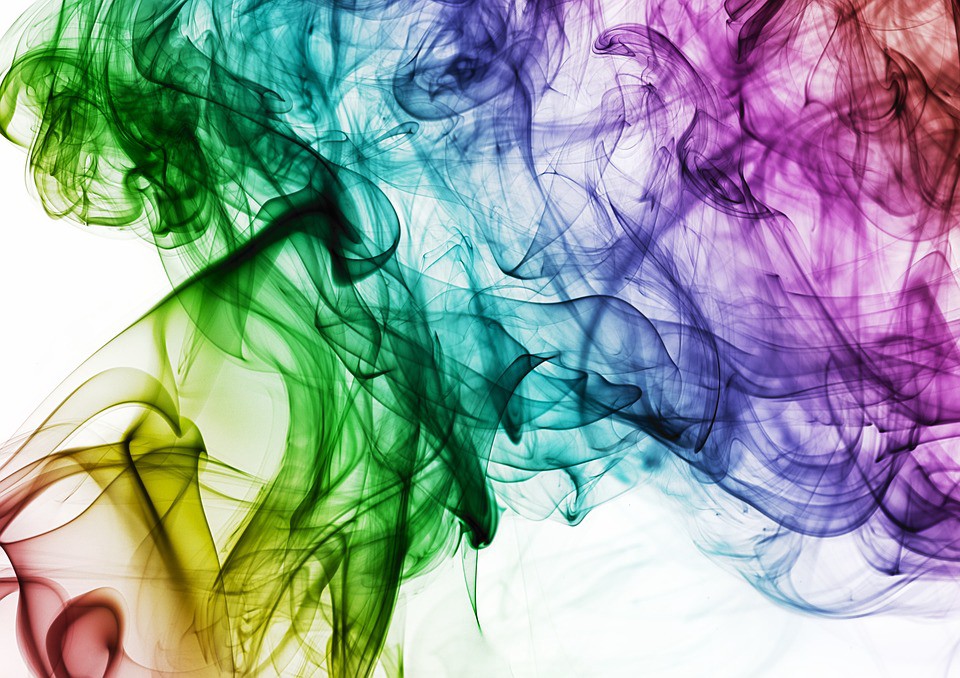 This art course focuses on the study of two-dimensional design concepts and their applications. The course emphasizes the principles and elements of design. Students in this course will enjoy interactive sessions and improve their design skills as they are required to create their own designs as part of the coursework. The course is recommended for all art majors.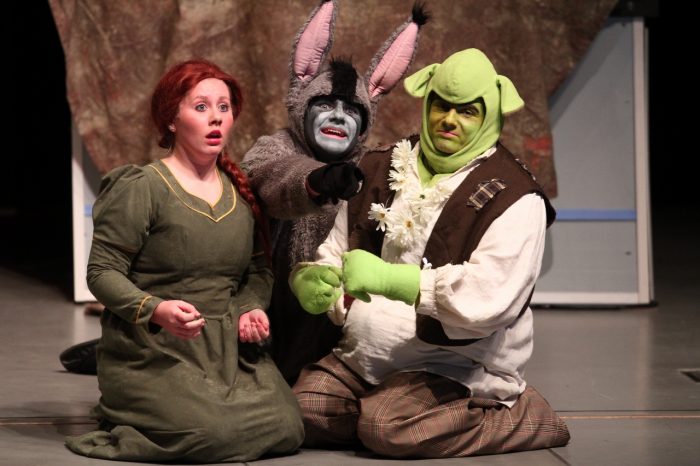 If you love theatre, this course is recommended for you. The course introduces the elements of theatre which include directing, acting, make-up, criticism, stagecraft, and stage lighting. The course is very interactive as students will engage in play creation, acting, costume design among other activities related to theatre.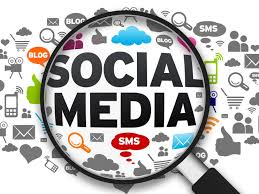 This course in communication introduces the concepts and theories used in planning and creating social media campaigns. Students will interact with and analyze current and past social media posts to distinguish the differences in message creation across multiple media. The course is recommended for communication majors.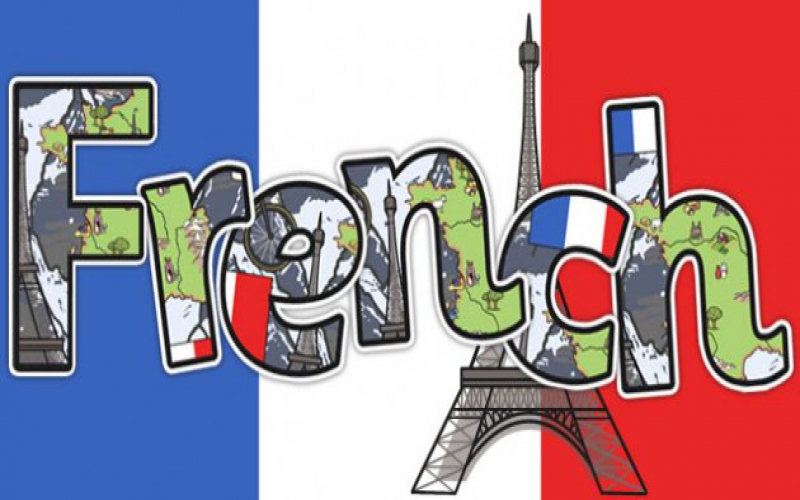 If learning a foreign language interests you, this French course is recommended for you. Get to learn the French language from a beginner's level while developing your listening, speaking, reading, and writing skills. Students will have interactive class sessions where they will listen to and analyze audios in French and also participate in peer conversations.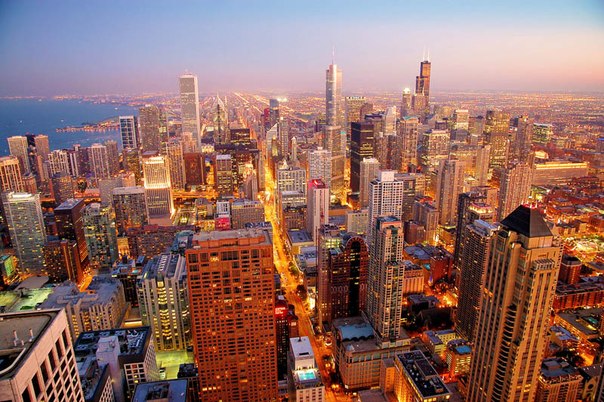 This history course discussed the significant movements and events of 1789 to the present and emphasizes interrelationships between the cultures of various world regions. Students will throughout the course learn interesting facts about different cultures in the world through readings and videos.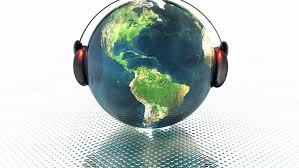 This course in music introduces traditional and contemporary musical styles from Algeria to Zanzibar. Students will in the course examine the diversity of styles such as Zouk, Soukour, Salsa, Rai, and Zydeco among others. The course is very lively as students will listen to various genres of music and practice various dance moves as part of the coursework.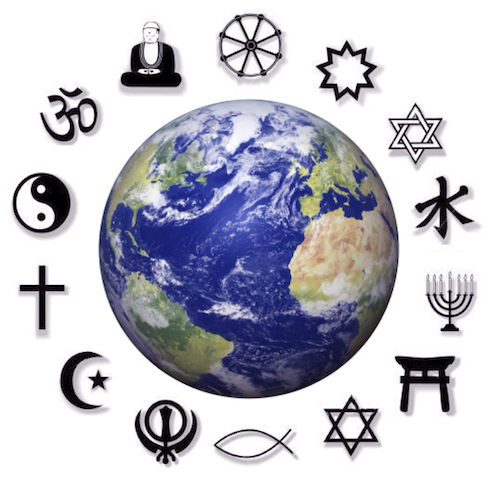 This course discusses the philosophies and practices of the various religions of the world including Judaism, Christianity, Islam, Hinduism, and Buddhism. Students will learn very interesting facts about each religion and the basis of their beliefs. This course is recommended for students that wish to pursue a major in philosophy.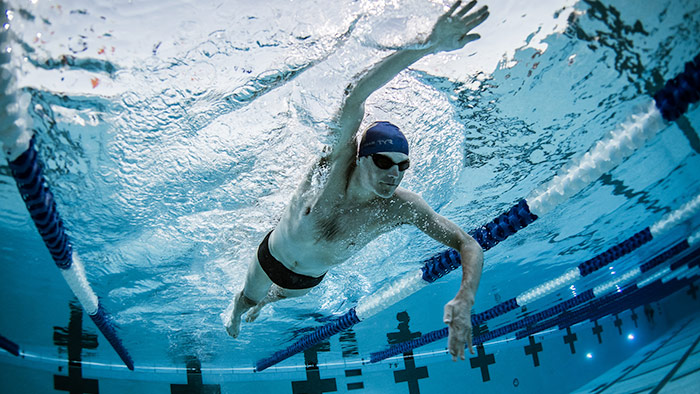 If you want to learn how to swim, this beginners course is suited for you. The course is recommended for students who cannot swim one length of the pool. Through guided sessions, students learn basic swimming concepts and styles including the elementary back, breast, and freestyle strokes. Most sessions will be conducted in the school's pool.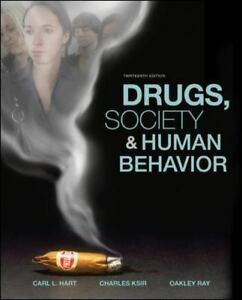 This course discusses common legal and illegal drugs, causes of abuse, their effects, and available treatments. In this course, the awareness of students on drug issues is raised as they learn interesting facts about the various drugs. The course is recommended for students that wish to pursue a major in psychology.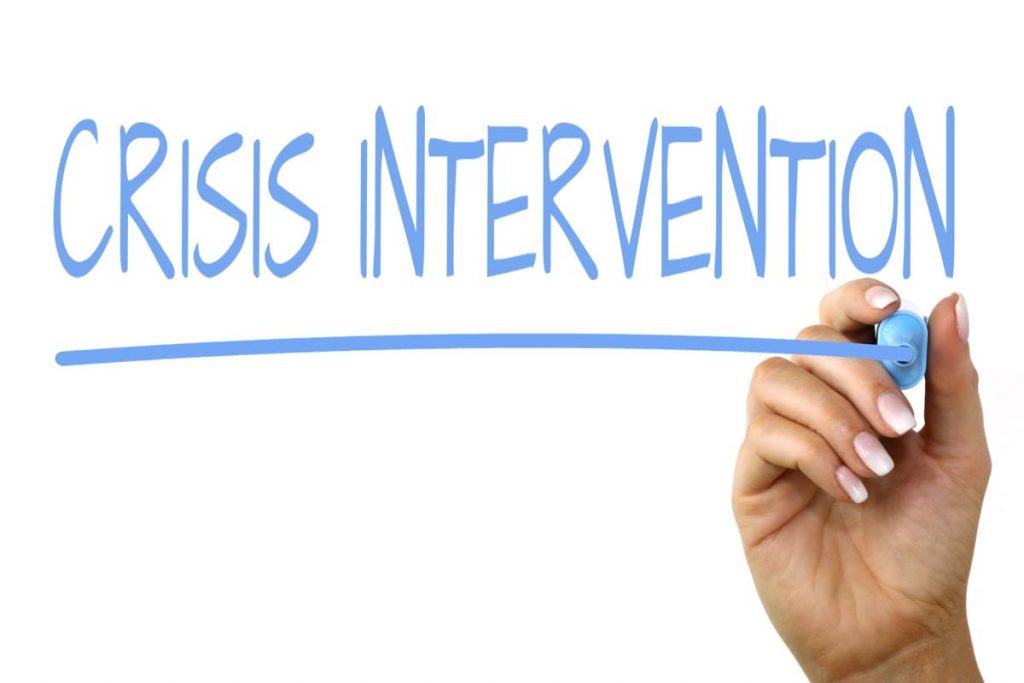 This course is designed to provide students with the skills to handle short term crisis situations. The focus of the course is on the crisis, emergency, disaster management, and prevention. Students will have very interactive and practice sessions where they will practice various safety and disaster management drills.
---
Suggested Articles in Clarion University