Back to Clark Atlanta University Blogs
Top 10 Clubs at Clark Atlanta University
Clark Atlanta University 
is a private, coeducational, historically black university in Atlanta, Georgia. The school mascot is the panthers and it was founded in 1865. Here are 10 cool clubs that you should check out at Clark Atlanta University.
1. Accounting Club
Accounting club is a group on campus that allows students to be able to expand on their learning of accounting principles. It is a great way for students to get the help they need to properly grasp the material in an outside of class way.
2. Finance Club
Finance club is a way for students to be able to know more about the world of finance. The group goes over possible jobs and career paths that one can get into if they are in finance such as but not excluded to : a financial adviser and one who helps with tax preparation.
3. Management Club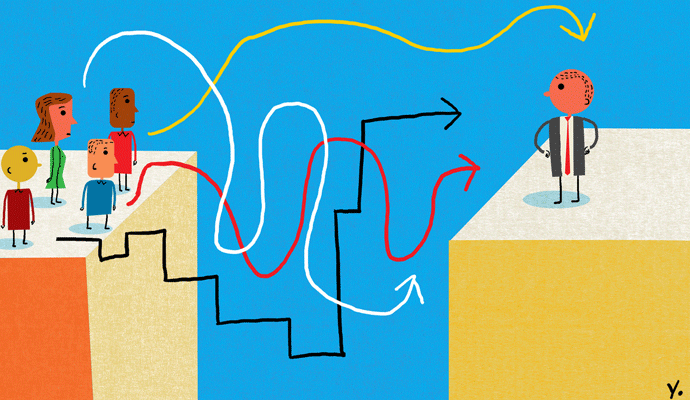 Management club is a group on campus that teaches students the different career paths one can take if they are looking to go into management. A few examples of jobs that are good for management degrees would be someone who is a project manager.
4. Marketing Club
Marketing club is a way for students to be able to meet and talk with each other about the world of marketing. Marketing is a broad term that is met with many different career paths and subsections of marketing to know about such as : sales, advertising, and design.
5. Toastmaster
Toastmasters is a group on campus that is meant for students to build up the confidence and courage to be able to be successful at public speaking. It is a fantastic way for students to gain valuable leadership skills and confidence in delivery and pitch.
6. Young Entrepreneurs Club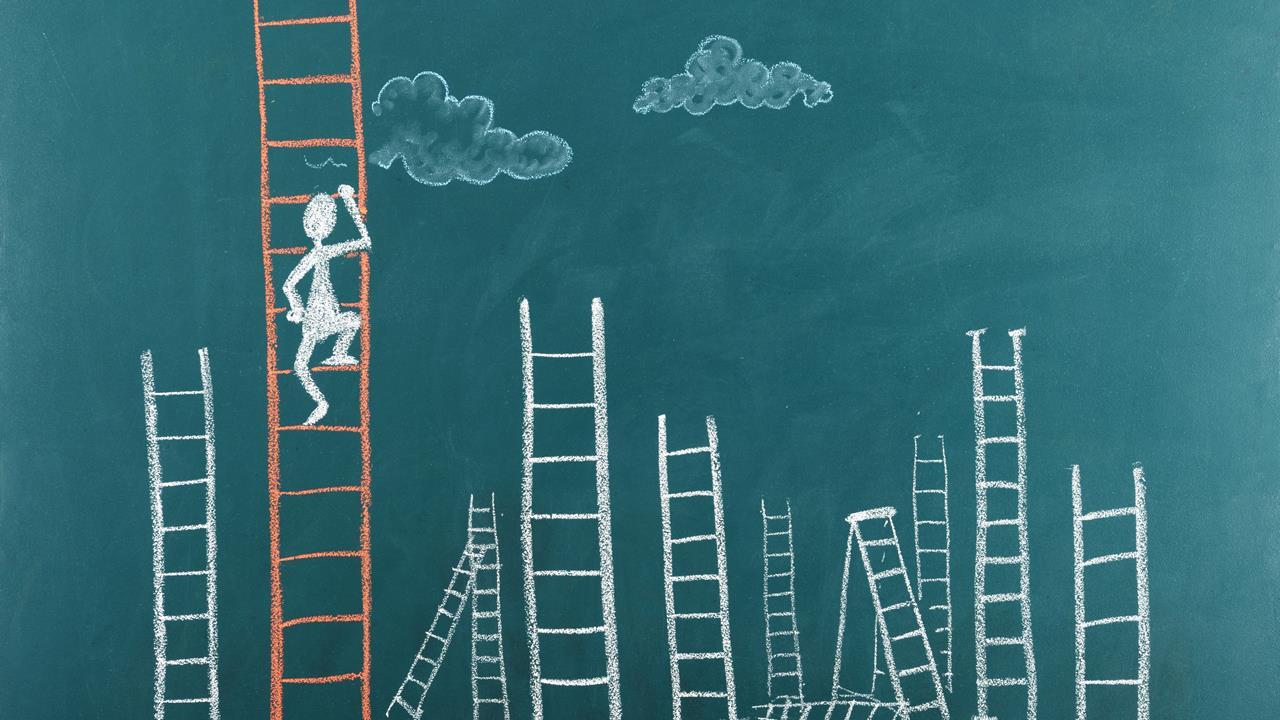 The Young Entrepreneurs Club is a club on campus that shows students tips and tricks on success and how you can make your own business ventures come true. You will have chances to talk with professionals who have done that very job.
7. Supply Chain Management Club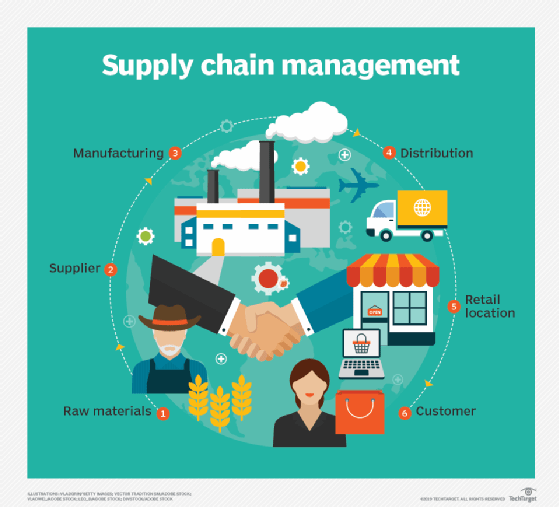 If you are interested in the major or are currently in the major of supply chain management then this clubs is for you. It is a club that is build on the idea of managing the steps that come with creating a good such as the raw materials and then having it become the finished product.
8. NABA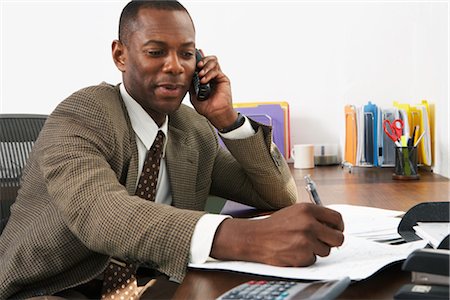 NABA stands for the national association of black accountants. The group is meant to empower and educate African American students to learn the field of accounting. Often it seen as a stereotype that African American's are not able to perform successfully in the trades of business, this group plans to wipe that mindset away.
9. USBC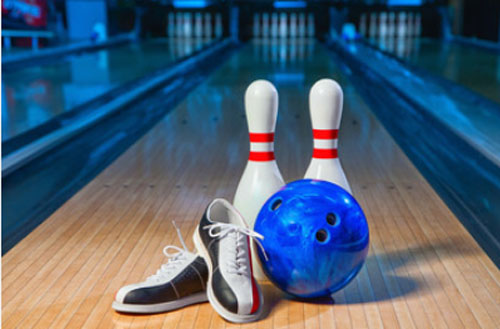 The USBC is a group that stands for the United States Bowling Congress. The group is meant for those who have an active enthusiasm for wanting to play the game of bowling. It allows people to do the sport they love (which isn't too much wear and tear on the body), while also being social.
10. 98.1 FM WSTU
The group who helps run 98.1 FM WSTU is one that is committed to being a great form of entertainment for others. It is a great time to have your voice heard either by requesting the music that you want or by requesting certain topics be brought up in talk shows.
Top Events of the School Year at Clark Atlanta University
1. National Symposium on Prostate Cancer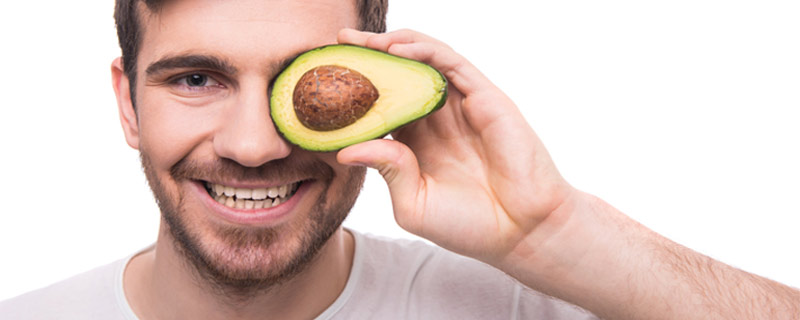 The national symposium on Prostate Cancer is an event that takes place on an annual basis. It allows for students and those of the community to be aware of what it is like to have prostate cancer and to show others that it is fairly common to have.
2. Graduate Open House
The graduate open house is meant for students to come visit the campus and have all the questions that they had about the programs answered. The even covers masters and Doctoral/special programs. Make sure to come ready with your pressing concerns.
3. Homecoming
Homecoming is a celebration that brings together students, parents, faculty, and alumni for one special week of school spirited bliss. It is a great way for students to connect with each other and make new friends. Students can show their parents their new home and there will be plenty of chances to get free food and swag.
4. Atlanta Chapter Hosts CHAIR, CAU BOARD OF TRUSTEES, Gregory B. Morrison
Gregory B. Morrison, Chairman of the CAU Board of Trustees will be joining the Alumni Association group meeting to show alumni the direction that the school is looking to take in any future endeavors. It is a great way to ask any questions or raise concerns.
5. CLEAN: Dance Concert
The CLEAN: Dance concert is a dance to showcase equality as well as diversity. It is an event that is located at Davage Auditorium and is only $2 to get it. Make sure to come for an empowering event filled with the art of emotion and dance.
---
Suggested Articles in Clark Atlanta University