There are a lot of schools in Worcester, Massachusetts, which is quite understandable. But few are in as prime an area as Clark is. If you're looking for somewhere to live near Clark, look no further than this list!
1. Bullock Hall
Address: 950 Main Street There is no better place to live on campus at Clark than Bullock. Servicing first year students, it makes for a smooth transition for these students who might be nervous about attending college. Located in the center of campus, Bullock is the heart of a great university.
2. Dodd Hall
Address: 926 Main Street Dodd Hall is one of the best dorms for the academically-focused students at Clark. Located close to the library, studying is made simple at the heart of Dodd. Additionally, it is an all-women's dorm so it may not be an option for some Clark students.
3. Hughes Hall
Address: 74 Wheelock Street Hughes Hall is another great academic option for students at Clark. Located near many of the math and science academic buildings, walks to class will be a breeze for those students majoring in the respective fields. Additionally, the dorm is not an exclusive one by any stretch, as people of all years are welcomed.
4. Maywood Street Hall

Address: 62 Maywood Street Maywood Street Hall is the finest example of a classic dorm structure that Clark has to offer. Housing the most students, Maywood Street is traditional on the outside and suite style on the inside. You won't have a hard time befriending your suite mates at Maywood Street!
5. Dana Hall
Address: 903 Florence Street Dana Hall is a little bit further than some other buildings in terms of academics. However, it makes up for it by being located right near some choice dining options. Those late night studying sessions at the library are made easier by a walk home that passes by some food.
6. Wright Hall
Address: 10 Park Street At first glance, Wright Hall might seem like it is an academic building rather than a residence hall. However, its sheer scope and size are just one of its perks. Thanks to it being the biggest dorm on campus, Wright Hall students will never lack for a fun, lively community to surround themselves with.
7. Blackstone Hall
Address: 33 Beaver Street Named for the Blackstone valley, which is near to Worcester, Blackstone Hall is a great transitional dorm. For students who are moving away from the underclassmen dorms, they can begin to get a taste for what life after college will be like. Thanks to the apartment style dorm rooms at Blackstone, preparation for adulthood becomes key.
8. Johnson Sanford Center
Address: 47 Florence Street As one of the most recently renovated residence halls on the Clark campus, Johnson Sanford is a great place to live for students who want to live in a modern style residence. Close to the campus center, Johnson Sanford's reputation mostly comes from its community. The community stems from the importance the hall places on co-ops and academic learning projects.
9. RLH Houses
Address: 914 Main Street For students who want to move away from the dorm style of living, Clark does offer some houses that students can live in. Some of the houses are actually structured like residence halls, but they still make for a good change of pace. There are also singles available for the more studying-oriented students among the RLH.
10. Wexford Village
Address: 29 Duncannon Ave Wexford Village is the best option for Clark students who want to live off campus. With apartment style living, students who opt to live here will find the residential side of college to be a breeze. Located in the heart of Worcester, Wexford Village is the easiest decision off campus students will make all year. One of the biggest cities in Massachusetts, Worcester boasts many great amenities. With Clark University as one of the city's top schools, you'll have great options for housing. In the city or on campus, Clark will make it work for you.
Here is your Move-In Day Packing List at Clark
1. Room Basics
– Bedside table – Power strip – Extension cord – Book light – Pillowcases
2. Food and Snacks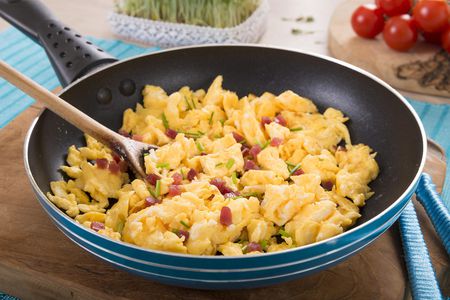 – Bowls – Pasta – Egg cartons – Napkins – Crockpot
3. Tech and Entertainment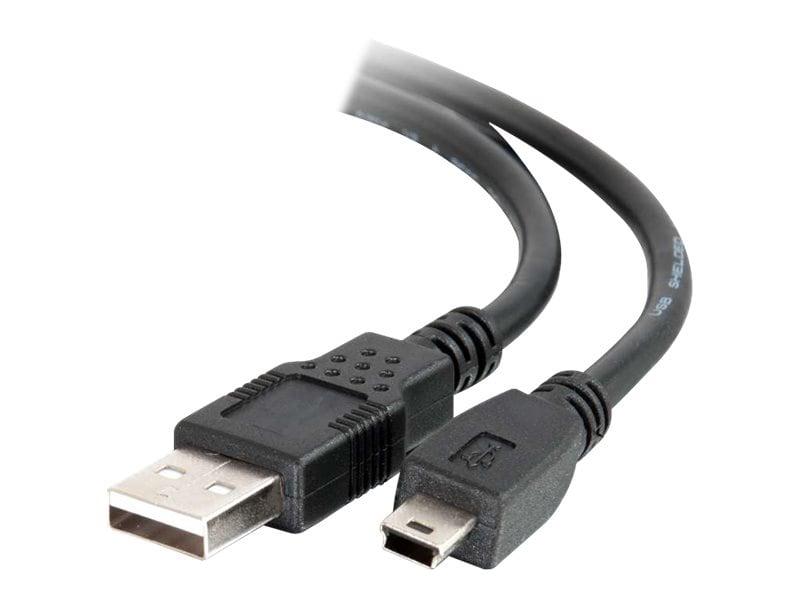 – Netflix – Printer ink – Printer paper – Electronics chargers – USB cables
4. School Supplies
– Handheld chalkboard – Flash drive – Bulletin board – Push pins – Colored pencils
5. Cleaning and Organization
– Bleach – Iron and ironing board – Pressed sheets – Fabric spray – Wash cloths
6. Campus Gear
– Seasonal clothing – Shoe insoles – Money for laundry machines – Umbrella – Hair ties
7. Items You Should Ask First Before Bringing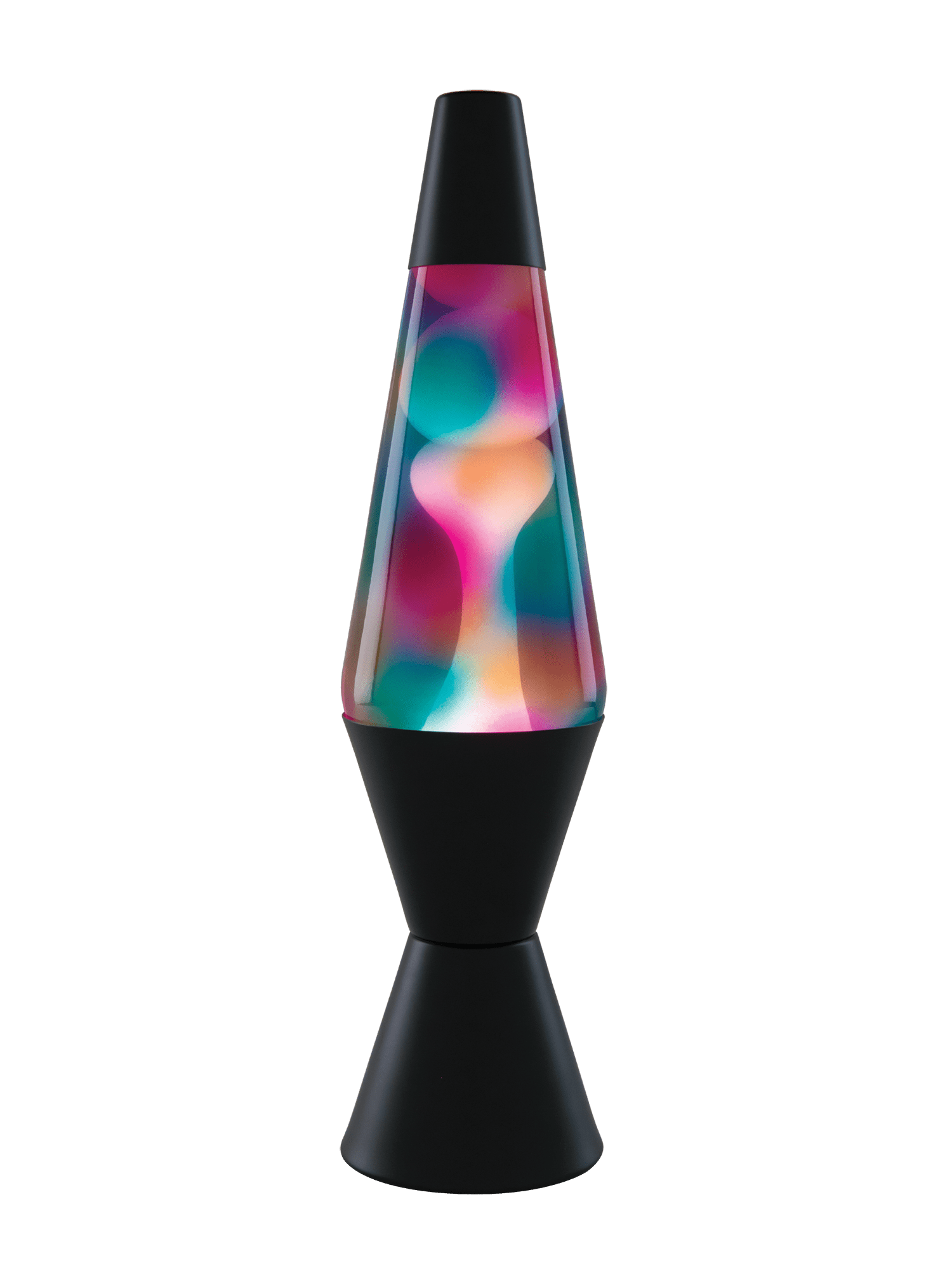 – Bookshelf – Lava lamp – Hot plate – Decorative plants – Air conditioner