Back to Clark University Blogs
10 Hardest Courses at Clark University
Founded in 1887, Clark University is a private research university in Worcester, Massachusetts. Students of Clark University, like in other colleges, have to face cool, comfortable, fun courses along with the difficult ones. This list contains 10 of the hardest courses students offer at Clark University.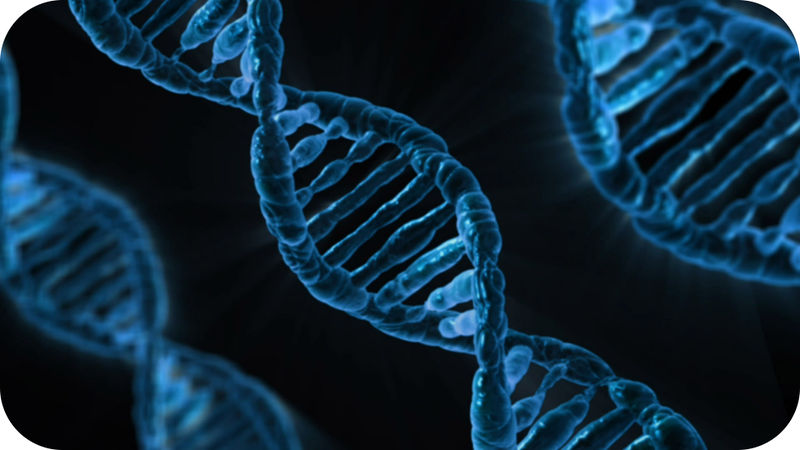 This course explores the recentdiscoveries in the molecular genetics of prokaryotes and eukaryotes. Many ofthe topics are current and quite advancedwhich makes this course difficult for students. Some topics include; RNA transcription, gene regulation, RNA splicing,catalytic RNA and origins of living systems.
Many Biochemistry majors considerthis course incredibly difficult to understand and quite demanding. Studentshave to cope with considerable courseworkand laboratory hours. Studies are in metabolomics, mass spectrometry, gas andliquid chromatography, protein chemistry, proteomics, enzyme kinetics amongothers.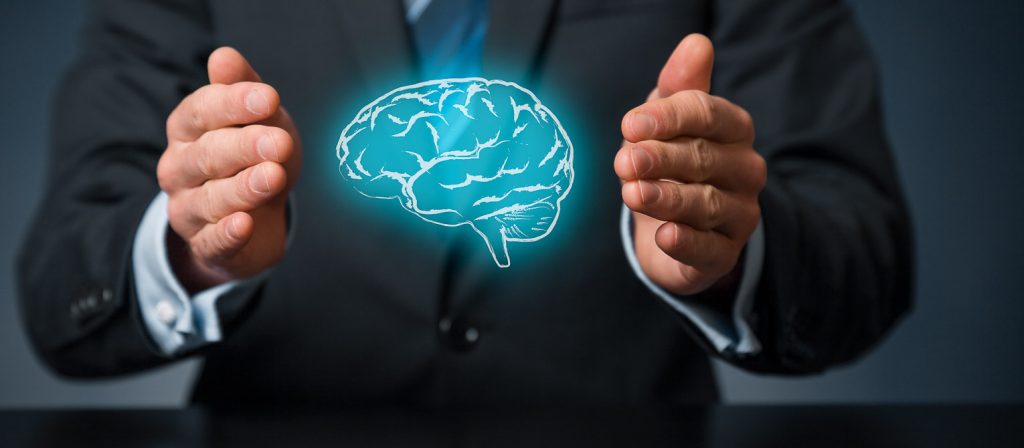 Very few Biology courses are as complex as BIOL 234. This advanced course explores various molecular and biochemical pathways which cells use to communicate with themselves and the extracellular environment. BIOL 234 is a combination of complex new concepts and a bulky coursework.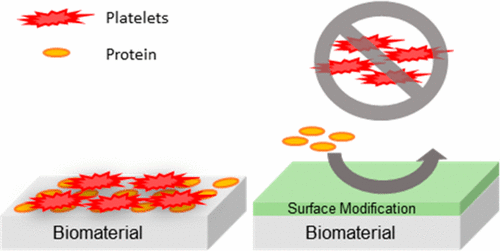 This course assumes students havebasic knowledge of organic chemistry, biology, thermodynamics, and biochemistry.It is designed to provide chemists with a basic understandingof polymer synthesis and structure-propertyrelationships. It focuses on using synthetic strategies to control thestructure and architecture of biomaterials.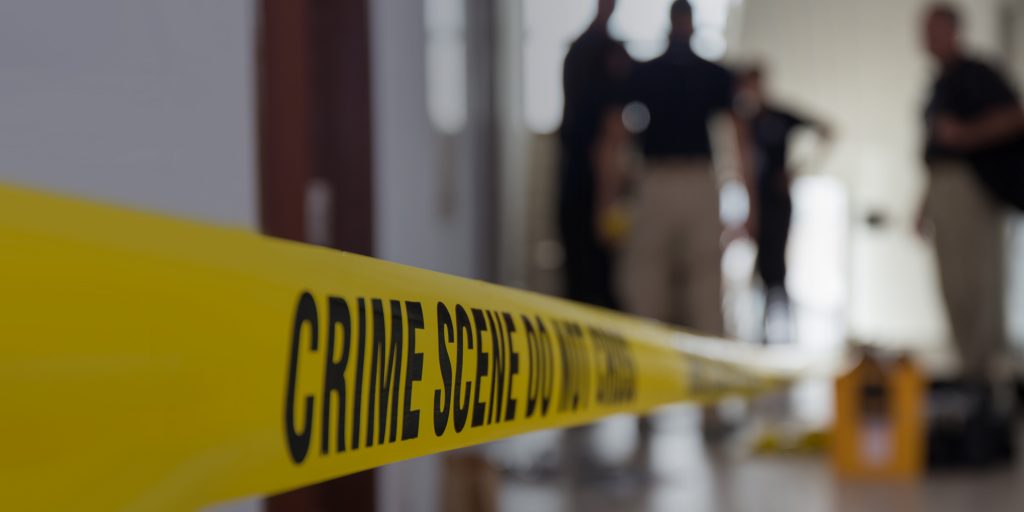 Studying the nature and scope ofviolent crimes requires a lot of mental energy. This course focuses on criminalbehavior and its legal and sociological consequences. In this class, studentswill analyze the backgrounds and characteristics of many violent criminals.
C++ is a low-level programming language, which is quite difficult to learn. Although an introductorycourse, students need to put in extra work hoursto fully understand this language. Students who complete this course should beable to design, code, test and debug C++ language programs.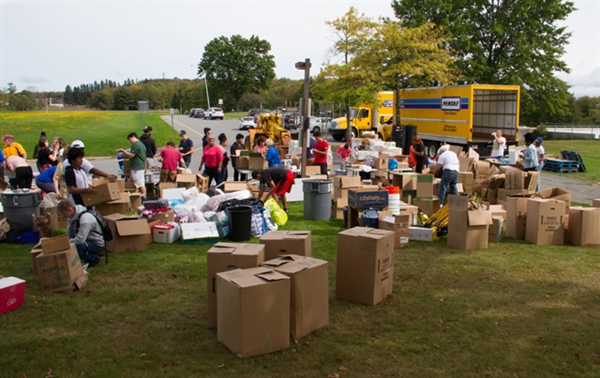 This is one of the most tasking courses offered at Clark University. This is a long-term research project which is designed to prepare Community, Youth and Education Studies students to develop their portfolios. Along with the time spent on the field, they also have to complete long class hours and assignments.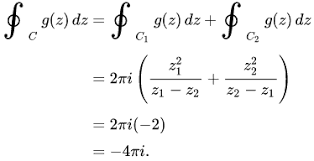 In this class, students will beintroduced to some of the most complex variables in mathematics. The topics includeCauchy's theorem, power series, Laurent series, the residue theorem, harmonicfunctions and physical applications using two-dimensional flow.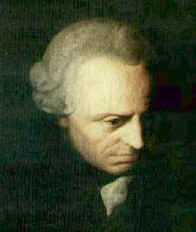 Even Philosophy majors consider thephilosophical legacy of Immanuel Kant a difficult read. This course teaches students to philosophizein the context of cosmic and cultural evolution as they were in the 19thcentury. The readings are selected from Kant, Fichte, Schelling, Hegel, Marx,and Peirce.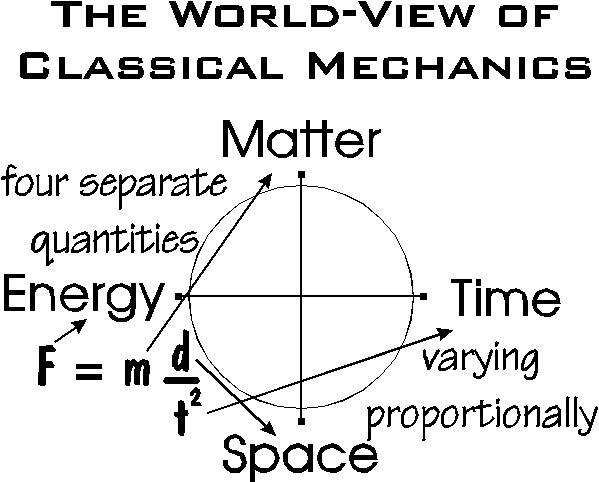 Even at the intermediate level, many students consider classical physics and mechanics challenging to understand. This course focuses on particle and rigid body dynamics in inertial and non-inertial reference frames. There are also mathematical methods in this course which would be introduced and applied.
---
Suggested Articles in Clark University