Back to Clark University Blogs
10 of the Easiest Classes at CU
Are you looking for courses at
Clark University
 that will help boost your GPA? Look no further! Here is a list of 10 easy  classes suggested by other students that are helpful for raising one's GPA with minimal effort at CU.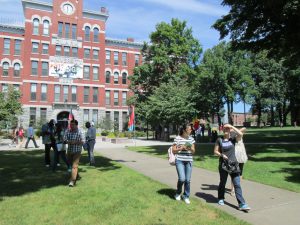 This course gives students an overview of a career in the field of project management. The average professor ranking for this class is 5 stars, and this is a great step for deciding on a career if a student enjoys this class!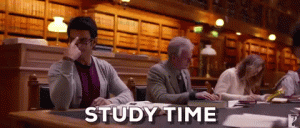 MSIT 3110 helps students enhance their knowledge on the world of cyber security and ways to keep confidential technology secure. This course has three professors who teach it, and each of them is ranked on average 5 out of 5 stars.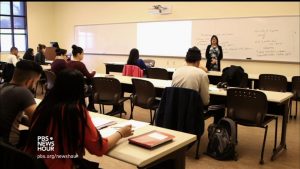 If you are a student at CU who enjoys politics and current events, this is the course for you! It covers everything from presidential cabinetry to issues we face today in government. The average class rating is 5 stars, and there is only 1 professor who teaches this course.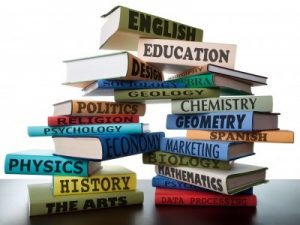 This course is offered for students interested in theatre arts and drama. It covers everything from improv acting to vocal skills. Students who are interested in these areas of study will greatly benefit from this day, unique course!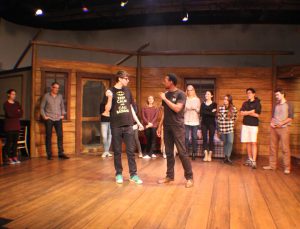 In this class, students will look at the many written works of famous female authors and poets. After reading the text, the class gives an opportunity to give your own analysis of the written works. This class is ranked five stars and is recommended for students who do not mind reading and writing!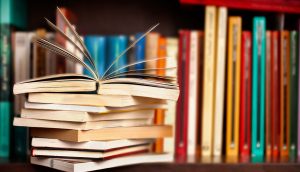 This course is an introduction to the language of Hebrew. It also opens students up to the Hebrew culture and people through ancient traditions as well as current events in the culture. This class is ranked 5 stars and only has 1 professor who teaches it.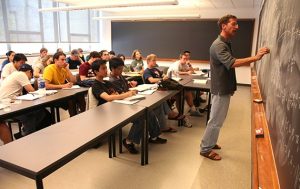 In this class students will be taught the history of our country's government  and how it is run today. Also, students will be given the chance to debate and express their own political views on the stand amongst and along with their peers.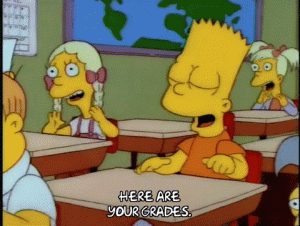 MATH 1300 is also about linear algebra and applied algebra to story problems. This course is a great base for many other required math classes for majors at CU. It is ranked 5 stars and has only 1 professor who teaches it.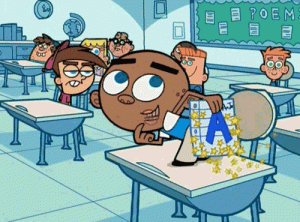 This is an introductory physics course and will gives students a chance to understand light ways and the spectrum as well as the processes of visual optics. This course is ranked 5 stars and is a wonderful basis to any physics courses a student plans on taking in the future.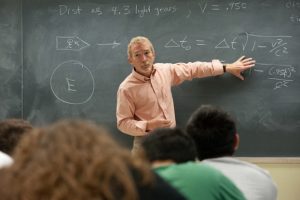 In this course, students will be given the chance to learn more about the economy and market of today's society through real life examples and current events. Supply, demand, and stocks are also covered during this semester long class.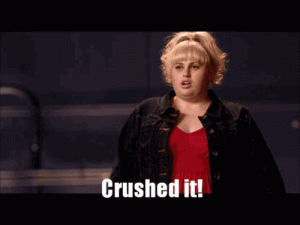 Overall, these are few of the courses offered at CU that students recommend their peers to take for GPA increasing credit. Working hard in these classes will still be necessary but not nearly as demanding as other courses offered at the university.
---
Suggested Articles in Clark University