Back to Clemson University Blogs
Top 10 Clemson University Library Resources You Need to Know
Clemson University
was founded in 1889 and is located in South Carolina, surrounded by the Blue Ridge Mountains, a lake and its own forest. It's a science and engineering-oriented institution dedicated to teaching, research and serves the community. As a natural science and research institution surrounded by amazing practical spaces, Clemson Libraries provide a large number of services in order to ensure the success and improvement of their students, staff, and associates. Here are 10 Clemson University library resources you need to know.
1) Borrowing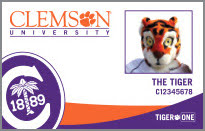 Library materials can be checked out using the University TigerOne card. Materials can be renewed at any service desk location, by phoning a service desk, chatting online or by logging on the Library web page. Clemson University Libraries participate in the PASCAL partnership program among South Carolina academic libraries.
2) Course Reserve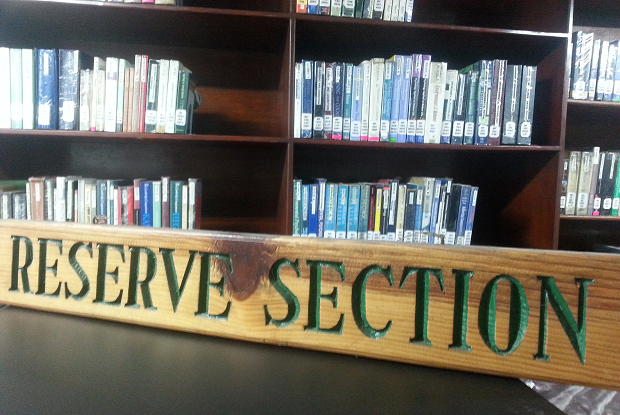 Any Faculty at the university may submit a request for required or supplemental course assignment material to be placed on Reserve for the students. Eligible materials include both library owned and faculty-owned materials. Submissions are accepted any time during the semester and will be removed at the semester's end unless otherwise requested.
3) Technology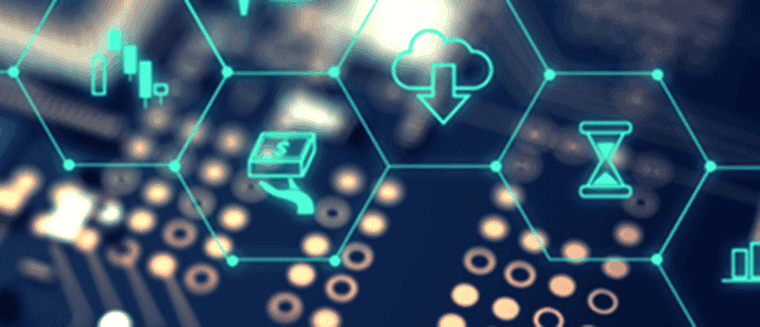 The Library Services Desk provides current students, faculty, and staff with a wide selection of technology that may be loaned out for university-related use. Only active students and employees may borrow technology. Community patrons and alumni are not permitted to borrow technology. Reservations may be submitted via the online form or at the Library Services desk.
4) Study Zones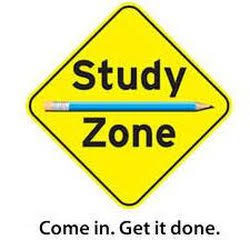 Clemson University Library maintains three zones that allow different levels of noise and cooperative work. Phone and other devices must be silence at the library. The zones are: Collaborative Zones, for group work, conversations are permitted; Quiet Zones, with Limited conversations at Low speaking voice and Silent Zones, for Silent study, no talking permits.
5) Interlibrary Loan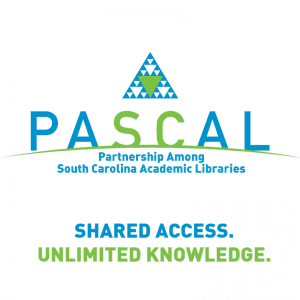 Interlibrary Loan allows all Clemson University students, faculty and staff to borrow material from other schools through PASCAL Delivers program. PASCAL Delivers is a rapid book-delivery service provided by the Partnership among South Carolina Academic Libraries which enables students, faculty and staff to request and receives books from others academic libraries.
6) Scan and Deliver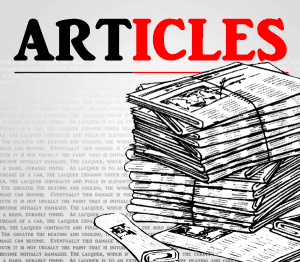 The University library use Article Delivery program to scan by request, articles and book chapters located in the library and emailed. The interested can Search for the journal in the library catalog, Select the link labeled and Request a Scanned Article from this Journal using a library account. The article will be sent in 2 business days.
7) Research and Course Guides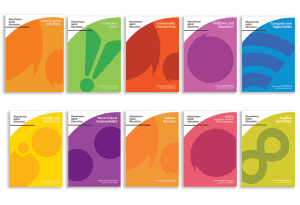 The Research and Course Guides are created and maintained by librarians who provide information sources, search suggestions, and other assistance relevant to particular content specialties. The Clemson Libraries provide tools, personnel, and resources to help students finding information about scholarly research. Some of the most commonly requested resources are: Dissertations and Theses, Films and Video, Journals and Magazines, Music Recordings, Newspapers, and Journal Citation Reports.
8) Digital Research Services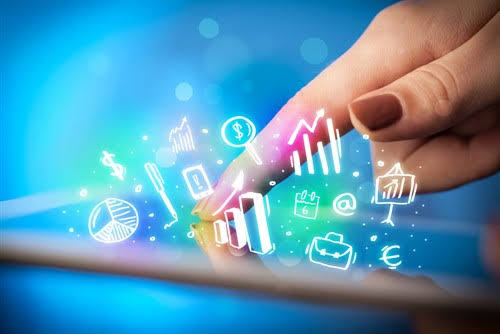 New technologies have transformed the traditional scholarship. With the aid of digital tools, researchers can now engage with familiar texts and other resources in not traditional ways. Clemson Libraries is well positioned to support researchers as they explore these new modes of digital scholarship. The library has specialists to support the creation of multimedia works, data management planning and visualization, and digital projects.
9) Tabling on the Library

Space is available on the Clemson University libraries for tabling by student groups, organizations, classes or departments. Groups can reserve a space for tables and chairs, a space for a personal table or reserve just the space if no table is needed. There are certain restrictions and responsibilities associated with reserving the space, and groups must read and agree to follow Clemson University Facility Use Policy to be able to use the spaces.
10) Faculty & Staff Services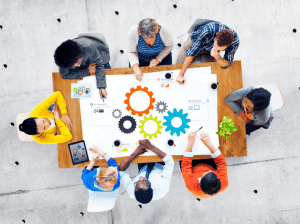 Clemson Libraries provide many services to support research and instruction for its staff and faculty members by the university faculties, including: borrowing materials, checking out technology, materials delivered to a nearby branch, records management and materials for courses. Items not owned by Clemson University can be requested through the PASCAL Delivers program and Interlibrary Loan services.
Libraries at Clemson University associated through the PASCAL Deliver Program
1) Robert Muldrow Cooper Library
Robert Muldrow Cooper Library, a six-floor building at the center of campus, is the university main library. There are books, media, and technology to borrow; a variety of study spaces, the Adobe Digital Studio, the CCIT Support Center, and a convenience store. Cooper is open 24 hours a day, 5 days a week, with additional hours on weekends.
2) Emery A. Gunnin Architecture Library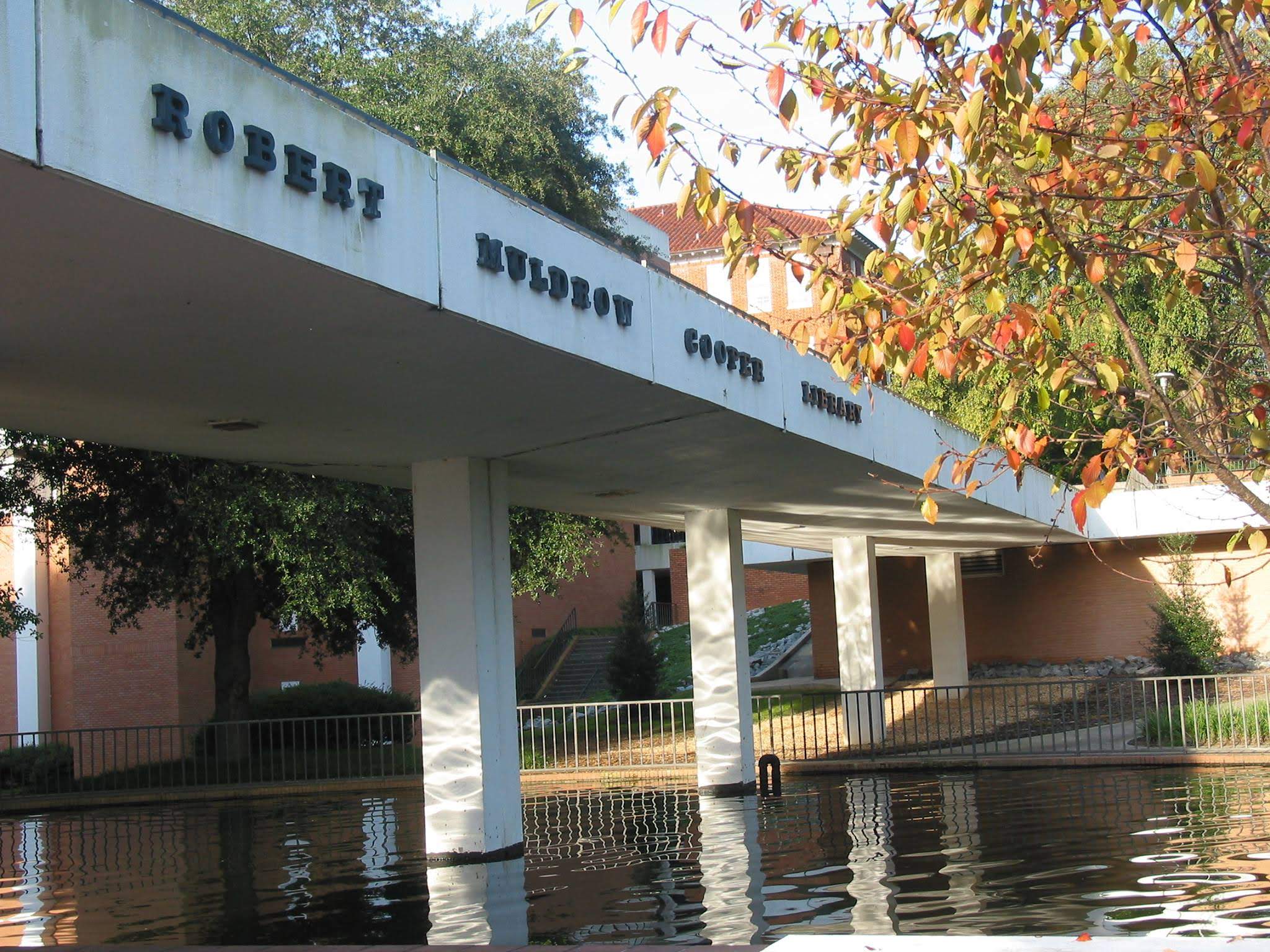 The Emery A. Gunnin Architecture Library, located in Lee Hall, supports programs in art, architecture, city and regional planning, construction, landscape architecture, real estate development, and historic preservation. Some of the items that can be found: Art and Art History, City and Regional Planning, Construction Science and Management, Historic Preservation, Landscape Architecture, and Real Estate Development.
3) Education Media Center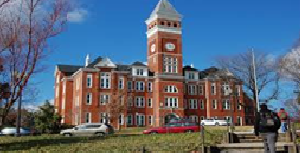 The Education Media Center (EMC) is a curriculum materials library that supports the students, faculty, and staff of Clemson University's College of Education by providing resources, spaces, and services. The EMC facilitate the development of educators, counselors, administrators, and learners. Items in the EMC collections include textbooks and workbooks in many subject areas like literature, A/V and educational technology, digital and media resources.
4) Mendel Rivers Library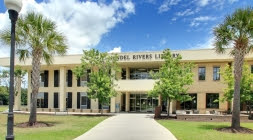 The purpose of the L. Mendel Rivers Library is to support the mission of Charleston Southern University by providing students and faculty with bibliographic, physical, and intellectual access to recorded knowledge and information. The primary responsibility of the library is to support the instructional program of the University through information literacy training, and by providing access to appropriate information resources.
5) Medical University of South Carolina's Library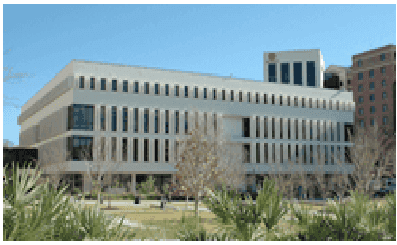 The MUSC Library located in the James W. Colbert Education Center building provides a multitude of services and resources for library patrons. The MUSC Library has 21 group study rooms outfitted with whiteboards, many areas of mixed-use open space for meeting and individual study. Also offers over 170 computers for faculty, staff, and student use, and wireless access throughout the building.
---
Suggested Articles in Clemson University