Back to Clemson University Blogs
Top 10 Clubs at Clemson University
Clemson University
is a grant research school located in Clemson, South Carolina. This University is the second largest school in South Carolina with over 17,000 students. The school's mascot is the eagle. Here are 10 different clubs that you can enjoy on campus.
1.VS Pink Clemson University
Victoria Secret Pink has a group of ambassadors that advertise for the company. They usually choose between 2-5 students and they hold special events throughout the year. From runway viewing parties, to panty frenzies, Instagram/FB giveaways, and even in store school promotions this is the group to keep an eye on for fun event and free merch.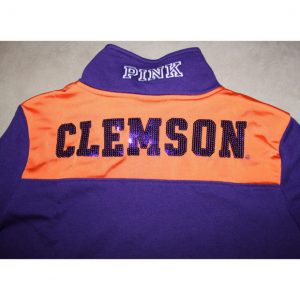 2. Habitat for Humanity
Habitat for Humanity at Clemson university is a faith-based group that strives to end homelessness. It chooses specific families based on a number of factors like income, districts, and need.  Clemson University's chapter looks to help out with build days and fundraise for new houses.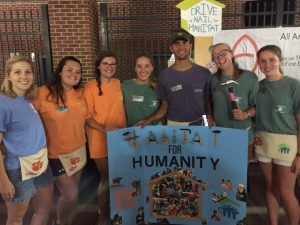 3. Alpha Omega Epsilon
This group of sisters meet during recruitment to be paired off with their "little," or "big." The sorority is built on being a large sisterhood of women who engage in leadership, friendship, and philanthropic events.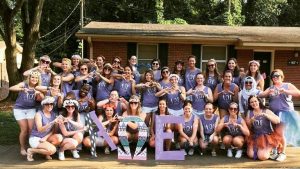 4.Clemson Honors Peer Mentoring
This group is made for honors student students who are new to the honors program. It is comprised of 6-7 veteran students that act as a mentor for new students if they have any questions about the program. They are beacon of information that will be helpful throughout your year.

5.Spoon University
A site that creates articles for students by students. The topics are all about health and fitness. Examples would be top places on campus to eat or diet tips that are easy for students. Try not to read these when you feel hungry though!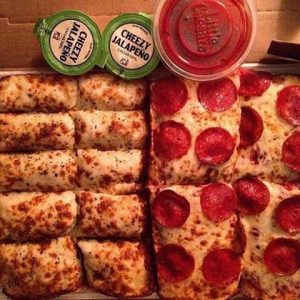 6.Her Campus
Her Campus is an online article site that was written by women for women. It is geared towards college students for all things lifestyle, relationships, and advice. It is a great source of material for information written from the perspective of other women on campus.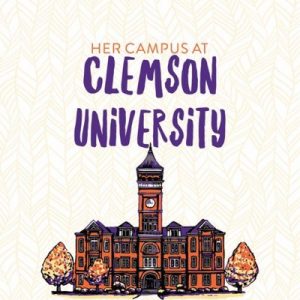 7.Colleges Against Cancer
The group raises funds for cancer research and treatments. The money goes to the American Cancer Society. The group will hold weekly meetings and its largest event is Relay for Life.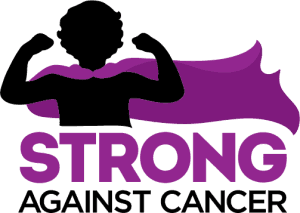 8.Tigers for Tigers
The group strives to be activists for Tigers. The group will educate others on what we can do to perserve the wildlife to protect the tigers. Some events and things they do is "roaring," during football games as well as paw prints around campus.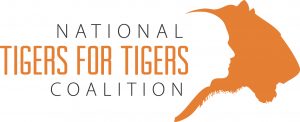 9.Student Advisory Board
The student advisory board is made up of juniors and seniors and is the voice of the college of science. They select a few members to represent the school of science as a whole and look at what works and what doesn't, how the program can improve and they are looking to recruit spots on the executive board.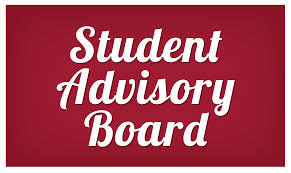 10.Association for Women in Mathematics
There is often a stigma with the idea of having women in the math field. This group is here to break that. With open conversation and celebration of women, this group looks to be a beacon of hope. To provide insight on the field itself as well as be the go to source when you need any questions answered.

Top Events During the School Year at Clemson University
1.Clemson Literary Festival
This festival aims to bring faculty, staff, and alumni together for one memorable event to celebrate the humanities. This is a free event and open to the public. You can invite your friends and even family. This is a multi day event.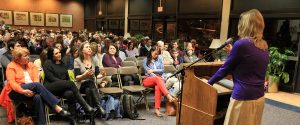 2.Fall Family Weekend
This weekend is meant for you and your family to enjoy a great weekend visiting the campus. There are social events such as guest speakers, photo opts, Football and plenty of time to tailgate.

3.Spring Reunion
The Spring Reunion is a spring version of Fall Family weekend. It allows students to visit and connect with their parents once again. You can enjoy baseball games, entertainment and free food. This a great time to show your parents around and enjoy local events in the city.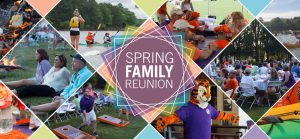 4.Flash Resume Reviews
This event is for people who want criticism on their resume. You get helpful feedback on your work and possibly make new networking connections. This is a great event to go to if you are looking for fast changes to your resume.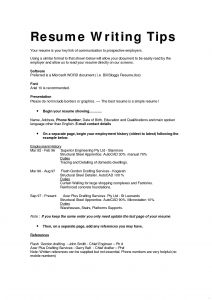 5.Game Night
This is a relaxing way to enjoy your night filled with new faces, card games, video games, and board games. Bring out your friends, snacks, and have a roaring good time. Truly the best way to melt away stress is a casual game night.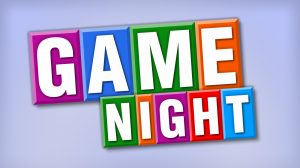 ---
Suggested Articles in Clemson University