Back to Coastal Carolina University Blogs
10 Coastal Carolina University Library Resources You Need to Know
Are you confused about what exactly your library offers to students? You're not alone. Take a minute to read on and figure out how
Coastal Carolina University
supports its students and their research.
1) Research appointments
For those unsure where or how to get started on their next big research project, the librarians at CCU are here to help. Simply set an appointment to sit down one-on-one with a librarians and get your questions answered.
2) CCUMOBILE
The CCUMOBILE application offers a variety of resources for students on the go. Discover books to check out, study room availability, and more!
3) Citation help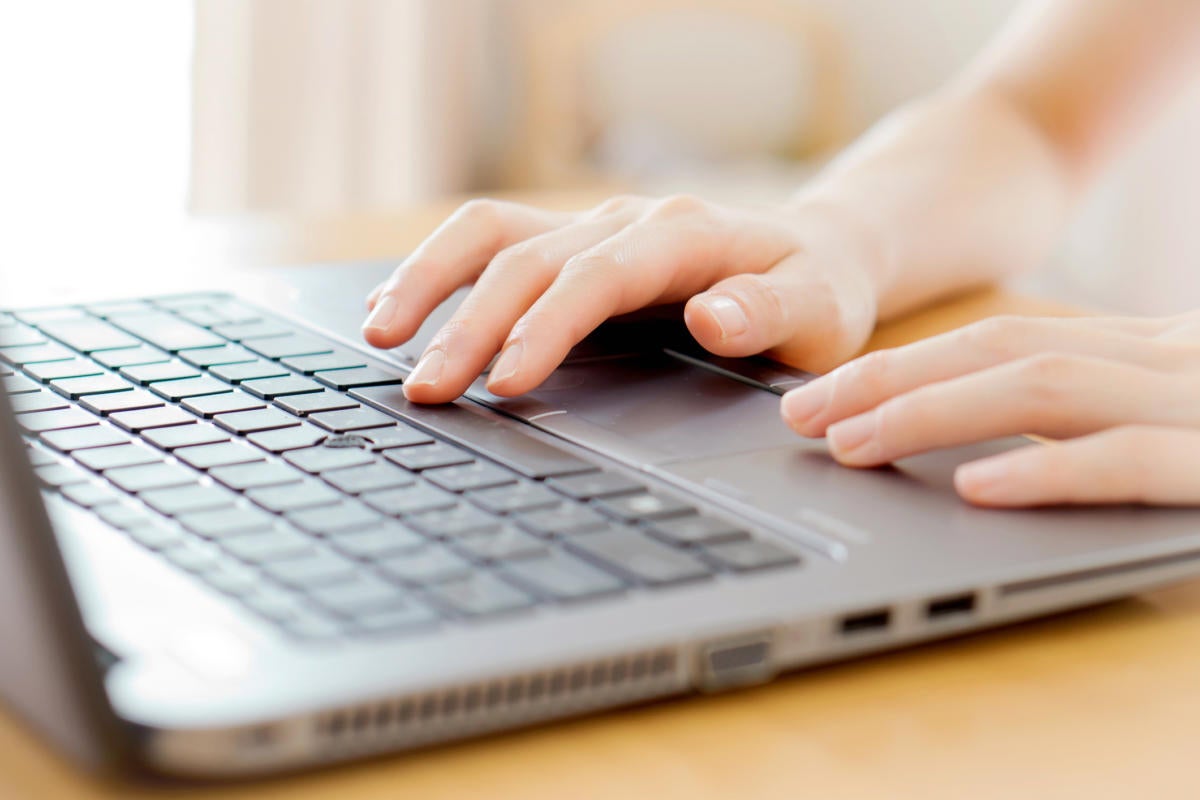 There are guides and people available to help any student with APA, MLA, Chicago Style, and many more.
4) Distance learning services
The students taking classes with CCU from a distance are not devoid of help from the library. Electronic journals, e-books, instructional videos, and other resources are available online.
5) Laptop checkout
Kimmel Library makes it easy for students without a computer to check out laptops as needed.
6) Camera checkout
Just like above, any student can check out video cameras to assist them in their next project.
7) Printing
Printing, copying, and scanning is available all regular hours that the library is open. Photocopiers can scan documents to computers for free!
8) Study spaces
There are a number of study spaces available to reserve for groups of students looking for some quiet space. There are silent and talking areas in the library for every kind of studier.
9) Video tutorials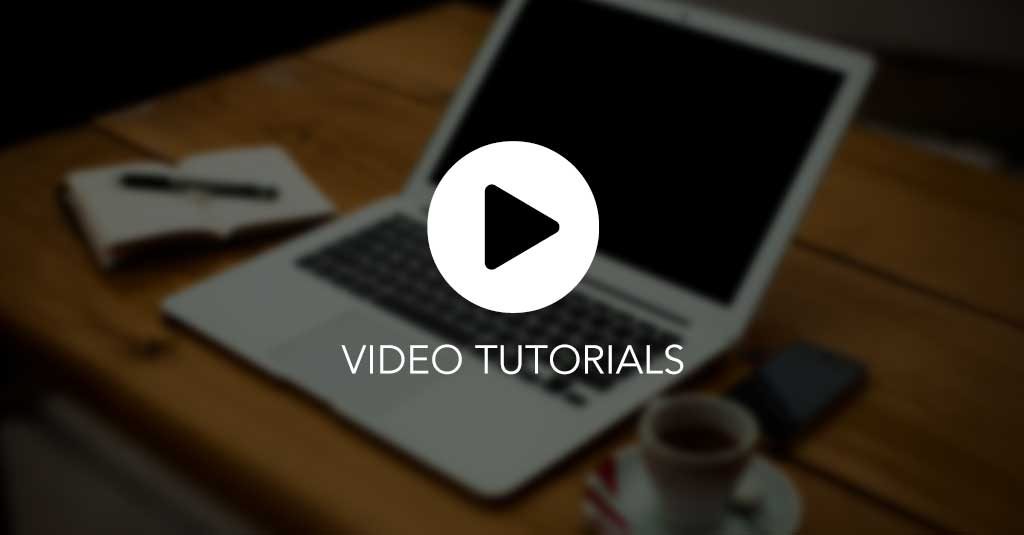 The library at CCU offers a variety of supplemental instruction videos to students free of charge. No matter the subject, there are resources to be found!
10) Ask the library!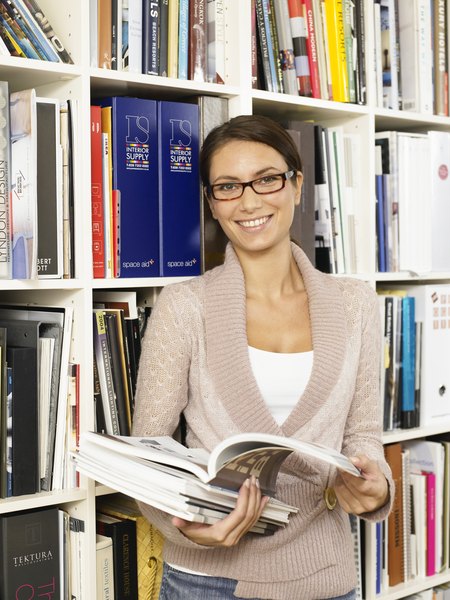 Perhaps the most valuable resource of all, librarians are always available at the help desk to answer absolutely any question you can think of.
Libraries at Coastal Carolina University
1) Kimbel Library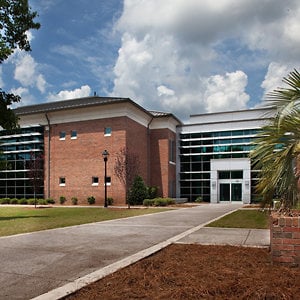 Located on campus, you can find all the resources listed above at Kimmel Library. It's a short walk from any dorm or building at CCU .
2) Conway Library
Conway Library is situated right on Main Street in downtown Conway. Although it's not on campus, it offers its own resources and is a great way to catch a change of scenery.
3) Horry County Library Extension
Another public library, this one is smaller than the others. But, it is still a great place to look for research and get some work done.
---
Suggested Articles in Coastal Carolina University