Back to Coastal Carolina University Blogs
Top 10 Majors at the Coastal Carolina University 
A great way to succeed while at school is picking the right major for you. This allows you to enjoy yourself during your time away. Here are the top 10 majors offered at the
Coastal Carolina University
.
1. Graphic Design
If you are good with a computer, you should consider majoring in graphic design. You also need to have a passion for art. When you combine these two passions, you can create a great career for yourself.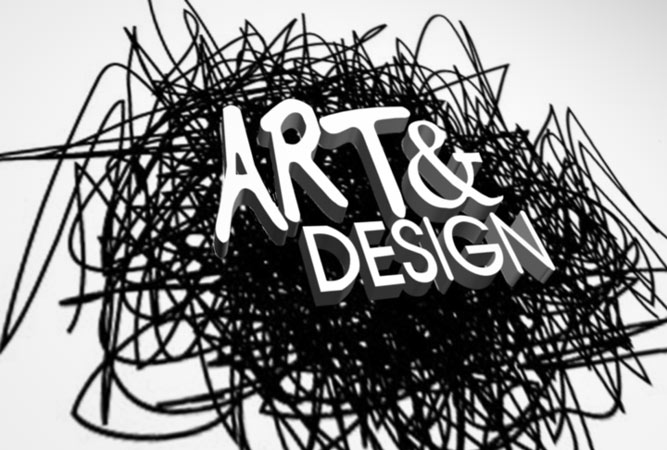 2. Management
Management is one of the most versatile degrees that you can have. This is because there are so many uses that you can choose from with that degree. For example, there are many positions within companies that love leadership and management skills.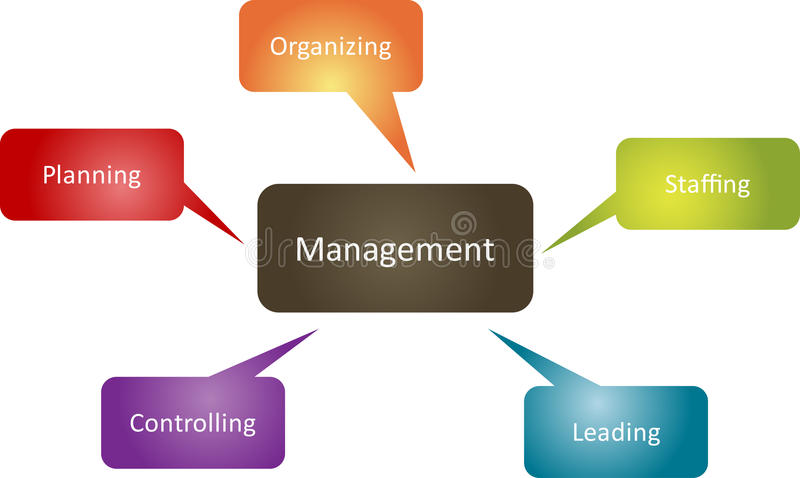 3. Marine Science
A very interesting major offered to you is marine science. You will be able to interact with animals on a daily basis. You will learn a ton but going through this program.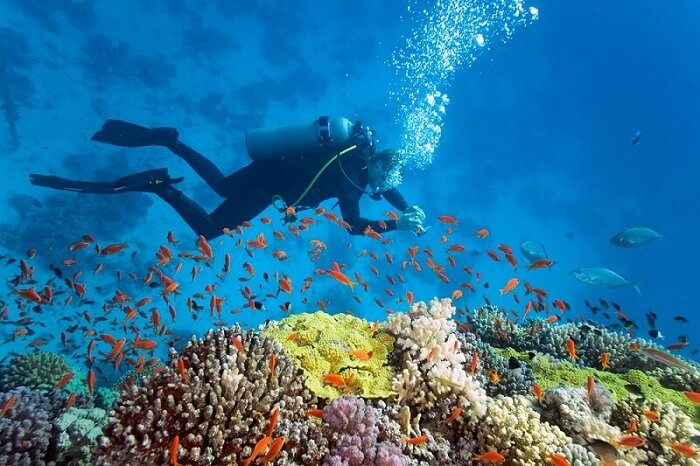 4. Music
If you have a burning passion for music, why not turn it into a good career for yourself? There are tons of different careers that can come from a music degree. The best part is that you will have a ton of fun going through the program.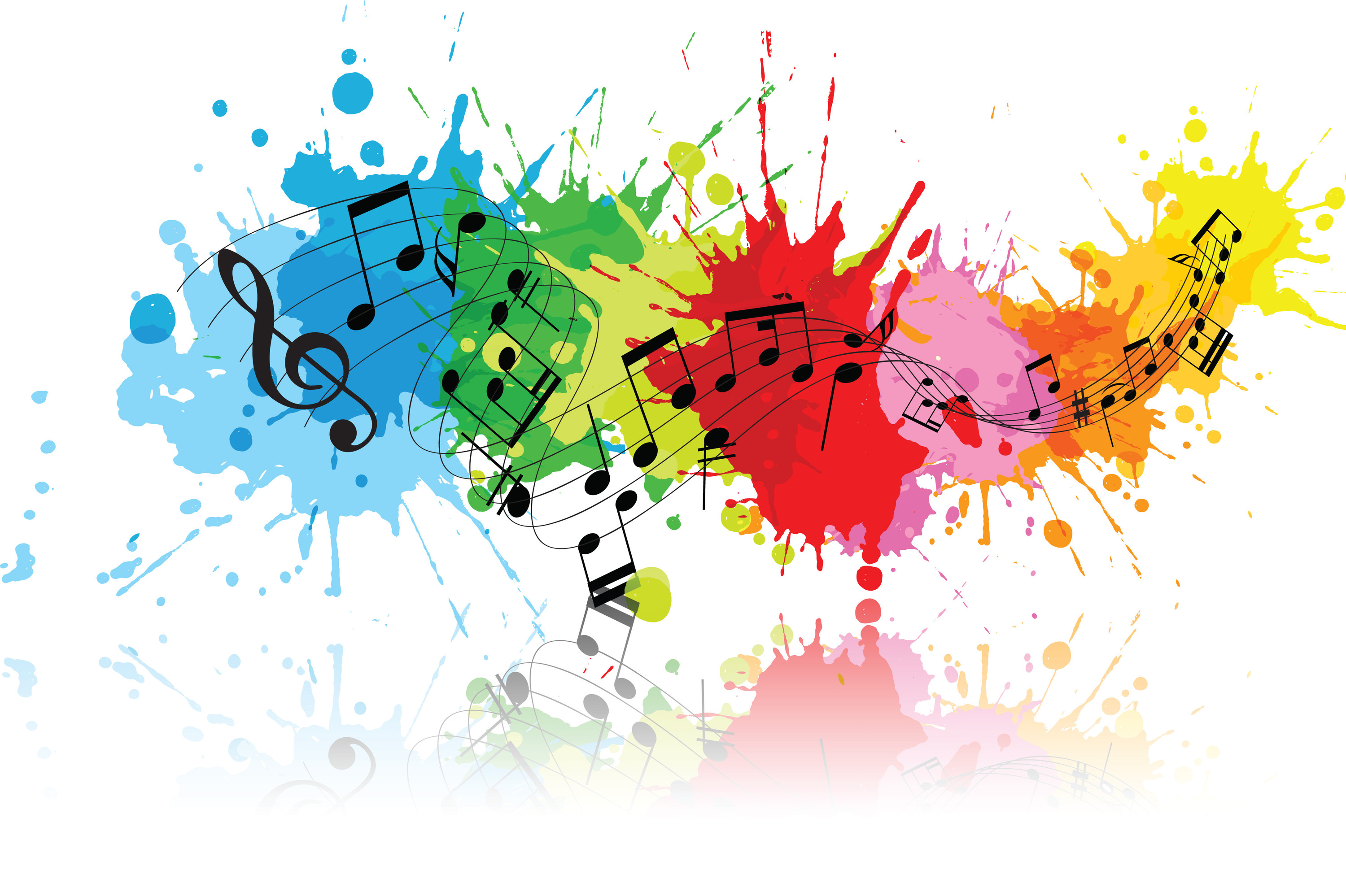 5. Political Science
An industry that is offering tons of job openings right now and in the future is political science. If you don't want to be a politician, you can still be a political commentator. The world is yours with this degree.
6. Sociology
Sociology is another pretty broad degree that you can obtain. You will feel great about yourself when you help yourself and other people at the same time. You will live a happy and healthy life with a job in this field.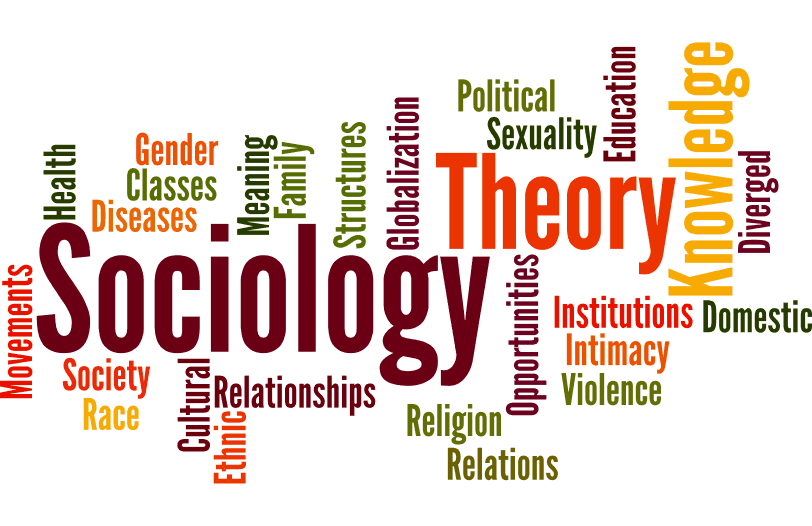 7. Public Health
A Very important field in the world is public health. You will learn about how people stay healthy as well as how the society at large stays healthy. This will give you a different view of the world.
8. Art History
A great way to enjoy yourself while at school is by majoring in art history. If you love examining art, this is the program that is calling your name. With this degree, you can land an awesome job at an art museum somewhere.
9. Biochemistry
One of the more difficult programs available to you is bio chemistry. Although you are working very hard while in school, the payoff will be great. Biochemists tend to make a lot of money after graduation.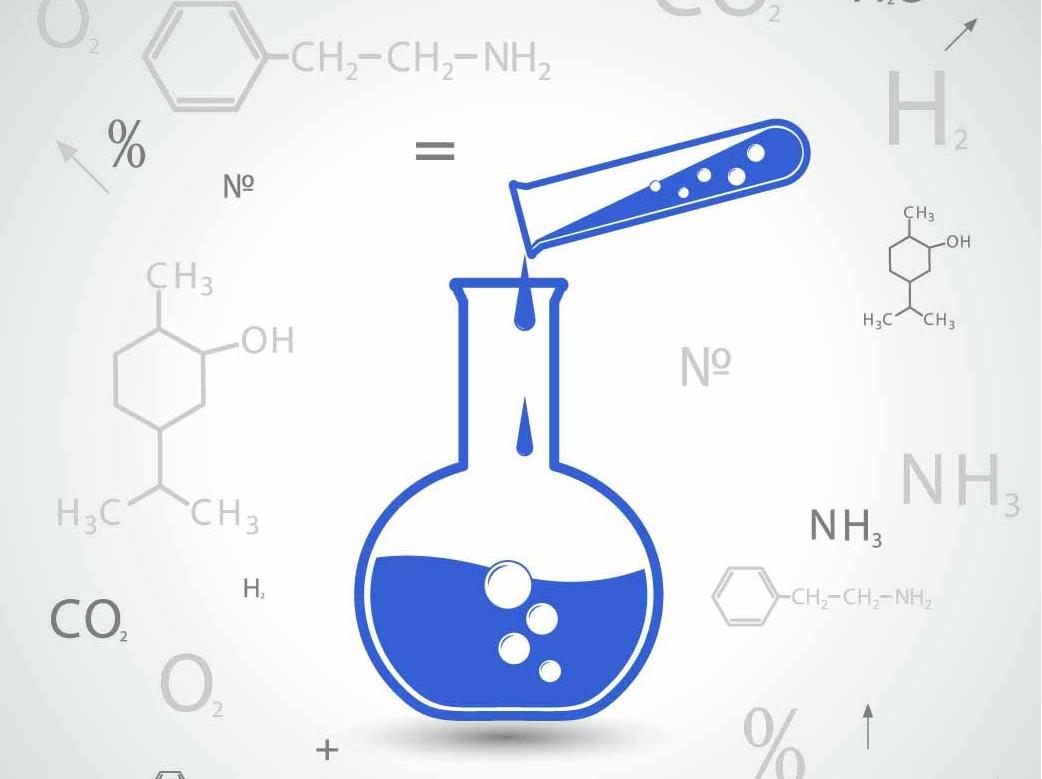 10. Accounting
The final great option that you should consider is accounting. More and more students are choosing to major in this field. That being said the curriculum
is constantly being updated and improved to ensure that you get a good education.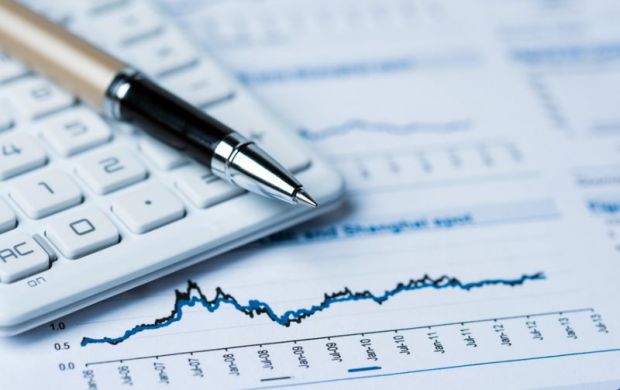 ---
Suggested Articles in Coastal Carolina University