Back to Coastal Carolina University Blogs
10 Reasons to Skip Class at CCU
Need to skip a class to study for another class? Well, that's one of the excuses. Here are 10 more reasons to skip classes at Coastal Carolina University!
1. You need to rewatch the entire Game of Thrones series before Season 7 premieres.
Winter is here! Actually, this is something you can do while in class as well, just so you can say that you at least went.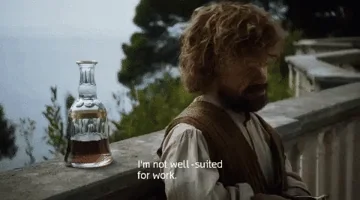 2. Your hangover from the night before has taken over your day.
Let's say it was caused by too much studying and not too much alcohol. It's okay, you'll never drink again after that hangover, right?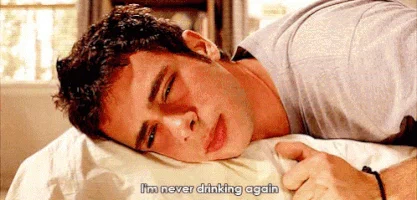 3. It's a 4pm class or after.
Let's face it- morning classes and evening classes are almost begging to be skipped.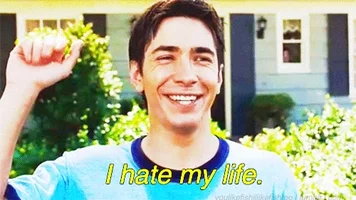 4. There's no IClickers involved.
While they may be the banes of our existence, IClickers do a good job of ensuring class attendance. No I Clicker? All lectures are now optional.
5. You need to spend this time working on stuff you didn't finish.
School. Dance team. School. Research. School. Never Ending piles of shit to do.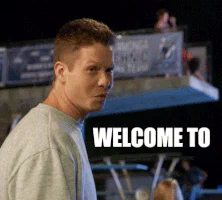 6. You'll fail anyway.
You might as well try to pass your other classes and cut your losses now. Should have trusted those BruinWalk reviews.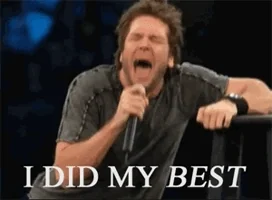 7. You'll pass anyway.
You are the 1%- the 1% that can get away with not studying and have the Gods shine their luck upon them.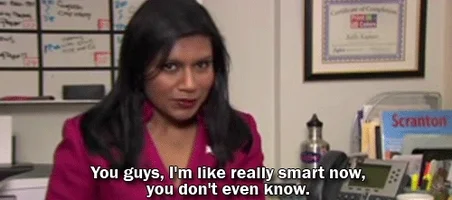 8. You need to sleep.
Remember? You can only have two of three things- sleep, social life, or good grades. This doesn't mean that you will not exhaust yourself trying to achieve all three.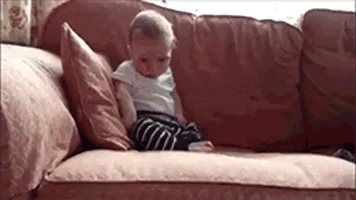 9. The walk.
Where are you going? The answer is always uphill. In the heat. With a heavy backpack. Screw that.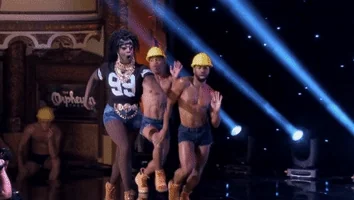 10. You don't want to go.
College is about independence. This includes the ability to skip class without a single soul noticing.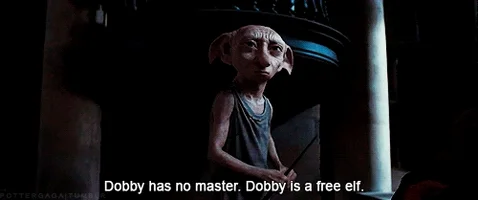 Senior year: Barely graduates. 2.0 GPA. No prospects. Will mooch off parents.
---
Suggested Articles in Coastal Carolina University