Back to Coastal Carolina University Blogs
Health and Wellness Services at CCU
Coastal Carolina University sits on a portion of Waties Island giving it a natural picturesque view for the students. That is enough as it is to provide the students with organic relaxation but there will always be times that they will have health issues for unforeseen reasons. CCU makes it a point that they are given the best of health services. Here are 5 health and wellness services at Coastal Carolina University.
1. Consult-A-Nurse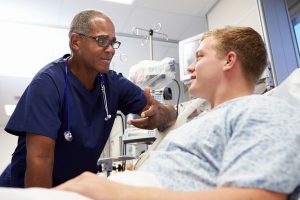 When Student Health Services is closed, students can receive medical advice, via telephone, from a licensed registered nurse. To access this service, call Student Health Services after hours, and press "2" when prompted. Students must be taking classes during the current term to utilize service.
2. Accessibility and Disability Services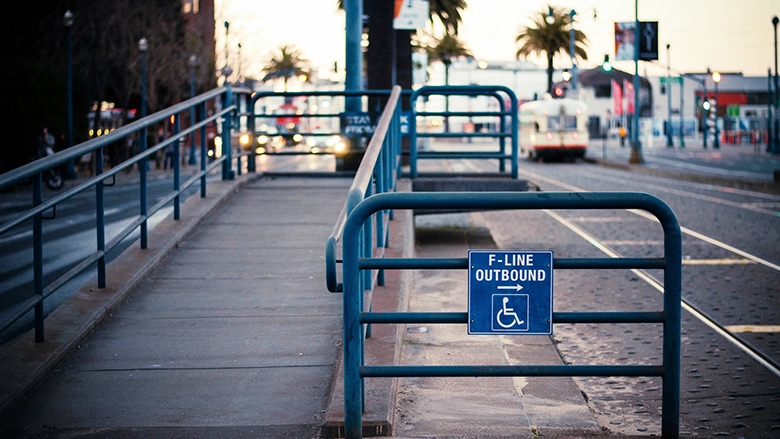 Accessibility and Disability Services (ADS) offers support and assistance to current and incoming students with disabilities and medical conditions by coordinating and implementing appropriate accommodations and providing resources and services as they relate to academics, university housing, dining and campus activities. ADS also functions as a source of information, educational outreach and advice, as well as a communication link among individuals with disabilities, faculty and staff, and the university community at large.
3. Crisis Services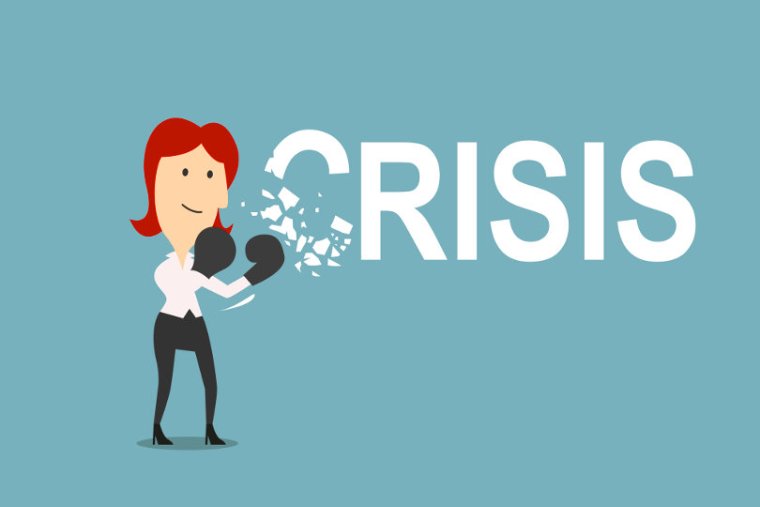 Crisis services are offered after hours when students are experiencing psychological emergencies such as suicidal behavior, sexual assault or psychotic thoughts. A counselor can be reached after hours by contacting Public Safety at 843-349-2911.
4. Rx Delivery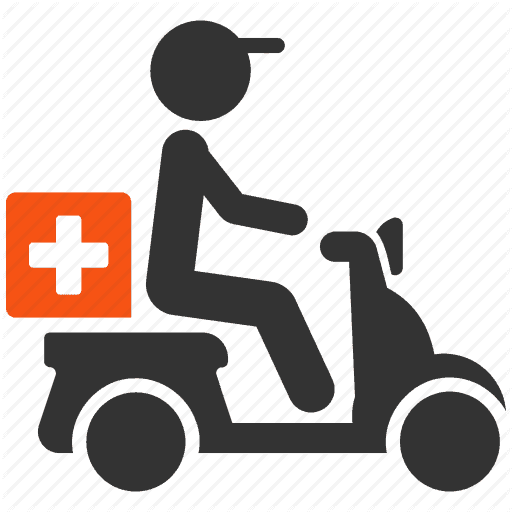 No need to drive to the pharmacy. When you're too sick to get out of bed to buy your medicine yourself, this is the perfect option for you. Your prescriptions can be delivered right to you. Sign up today at Walgreens.com(Register->Create Your Account) AND call 843-903-5695 to schedule delivery.
5. Student Health Insurance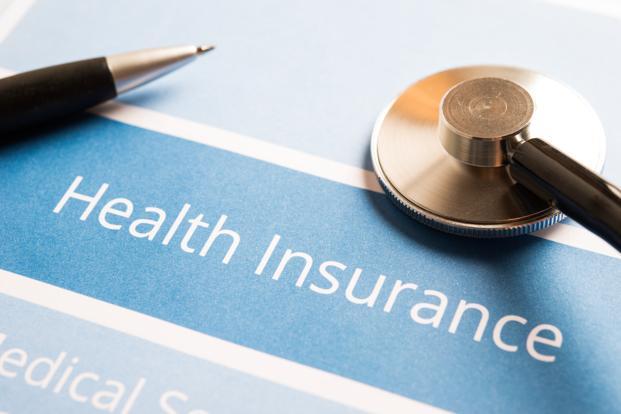 Coastal Carolina University sponsors a comprehensive medical plan through Blue Cross and Blue Shield managed by Academic Health Plans, Inc. for a reasonable cost for students who do not have comprehensive health insurance coverage. Students may obtain a health insurance brochure at Student Health Services or from the Academic Health Plans website at coastal.myahpcare.com or by calling toll free 1-855-306-9474.
---
Suggested Articles in Coastal Carolina University