Back to Coastal Carolina University Blogs
Restaurants and Cafes for Students at CCU
Coastal Carolina University, is a public liberal arts university in Conway, South Carolina, which is located in the Myrtle Beach metropolitan area. The school has around 9,000 students. Their acceptance rate is about 60%. Here are nearby restaurants and cafes to visit.
1. Coffee Nerd Cafe and Coffee Bar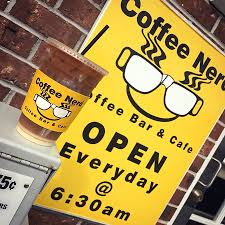 Sometimes you skip out or leave late so you can't make it to breakfast or lunch. Well have no fear! Not only does this restaurant deliver(through doordash) but they also have a drive through and do take out! Their food starts at $3.75 (egg and cheese sandwich) to $7.95 (Maui Chicken Panini).
2. Tropical Smoothie Cafe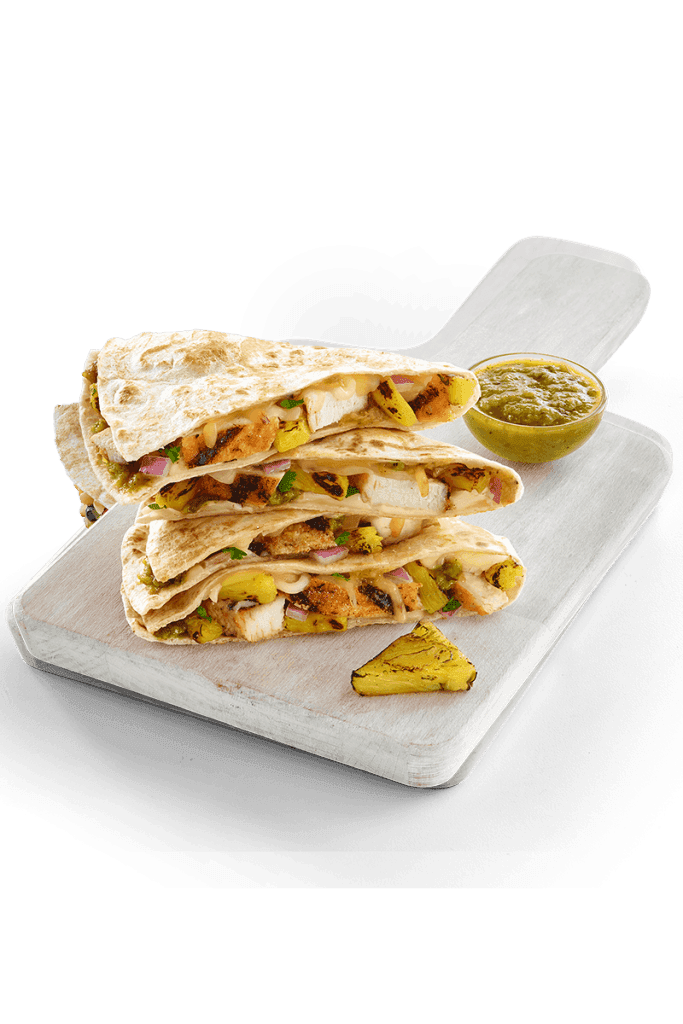 This cafe allows people to come in for a quick bite to eat that is light and fresh and satisfying. Their specialties are smoothies but they sell sandwiches such as wraps or flat breads. Pricing is fairly moderate and you can dream up any smoothie you want.
3. Trestle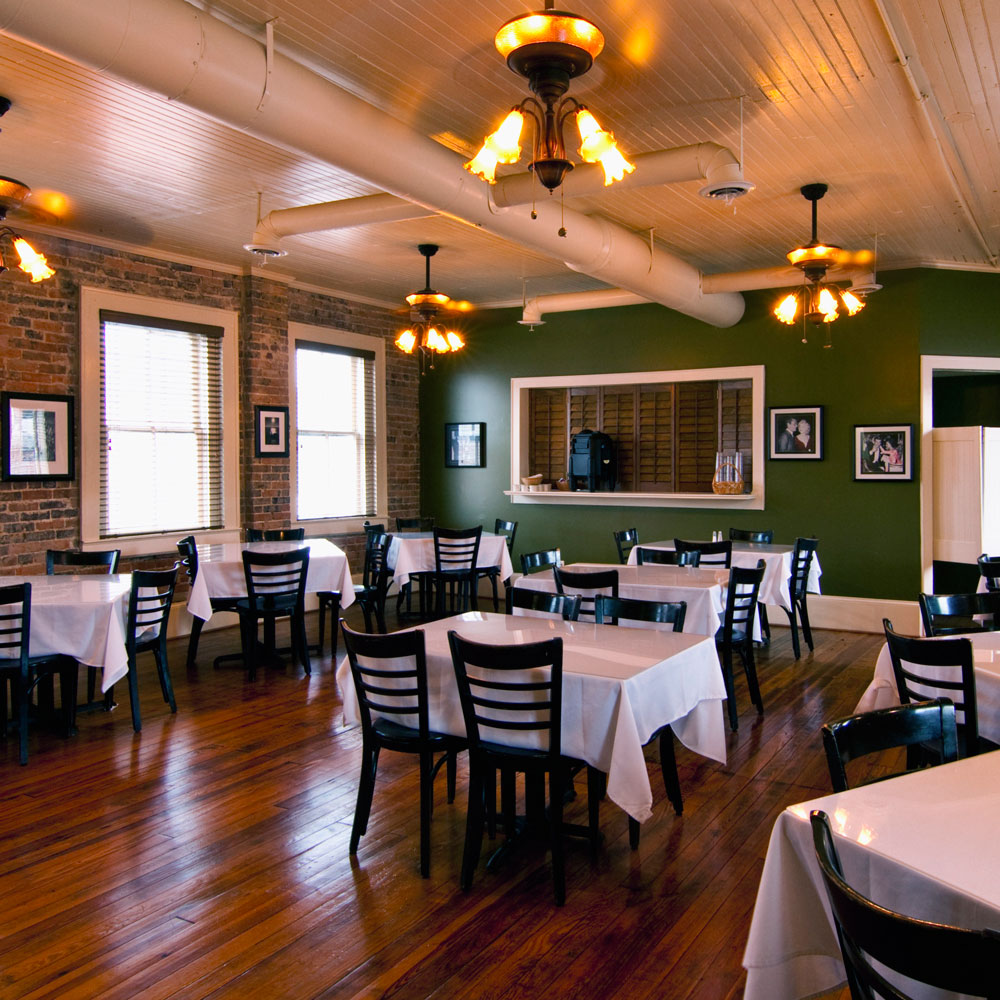 Trestle is a bakery that sells and extensive list of different sweets that are perfect for your office internship or bringing to a large event. If you are craving an early morning sugary breakfast they have donuts starting at just 99 cents(glazed) or a healthy $3.50 (parfait).
4. The Coop Bar & Grill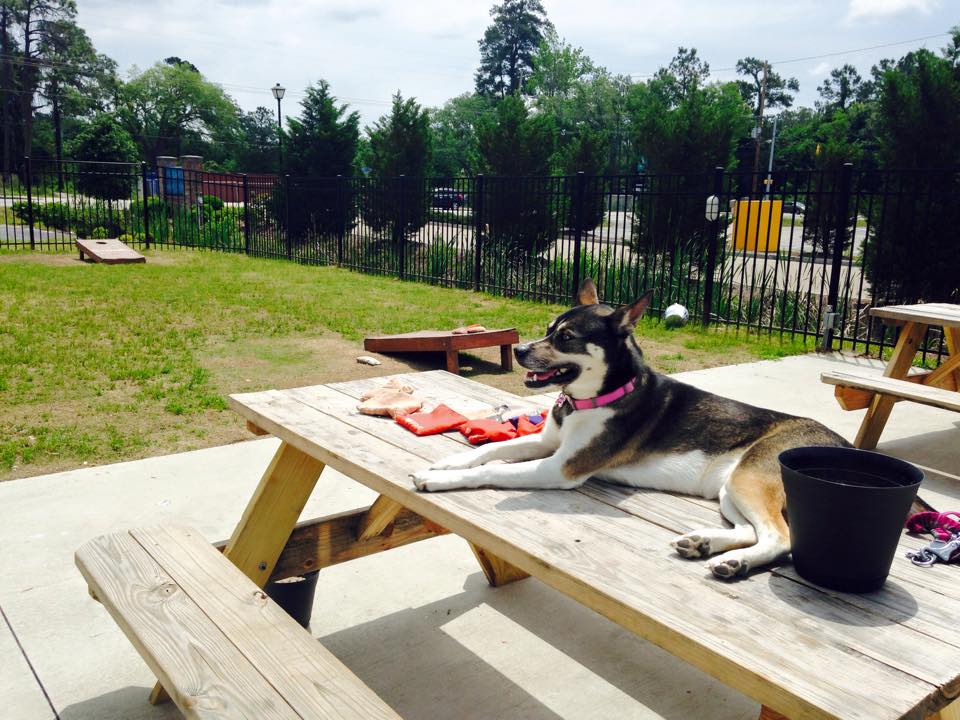 The Coop Bar & Grill is a tasty and inexpensive night out for your friends and family. Food starts at just $5(happy hour)! A few recommendations would be the fried mac and cheese wedges or the Pirogies.
5. Chauncey's Choice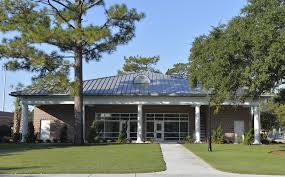 This is made for those who are looking for convenience as it is on campus and seats up to 12o people. The restaurant takes all for of payment and meal plans. The food is ever changing but breakfast stays decently consistent (usually scrambled eggs and oatmeal).
6. Hong Kong Chinese Restaurant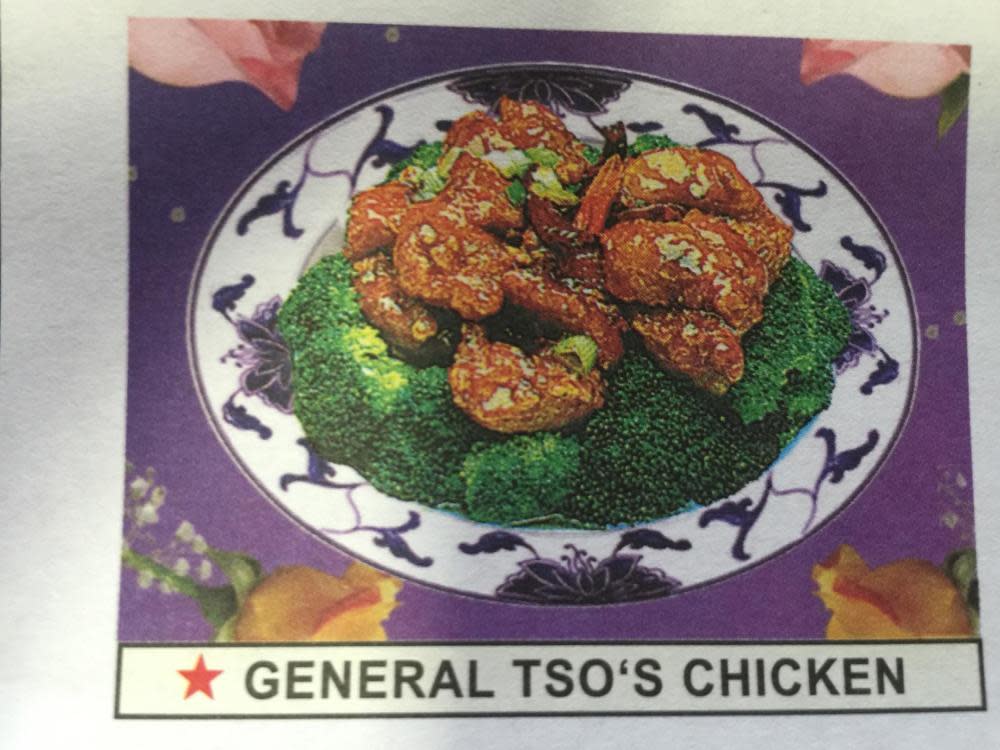 This Chinese restaurant is a perfect go to for dining in or eating out. If you are looking for a tasty and fast lunch /dinner option then this is for you. The pricing is moderate and a few of the crowd favorites have been the general tso chicken.
7. Ala Mario's Pizza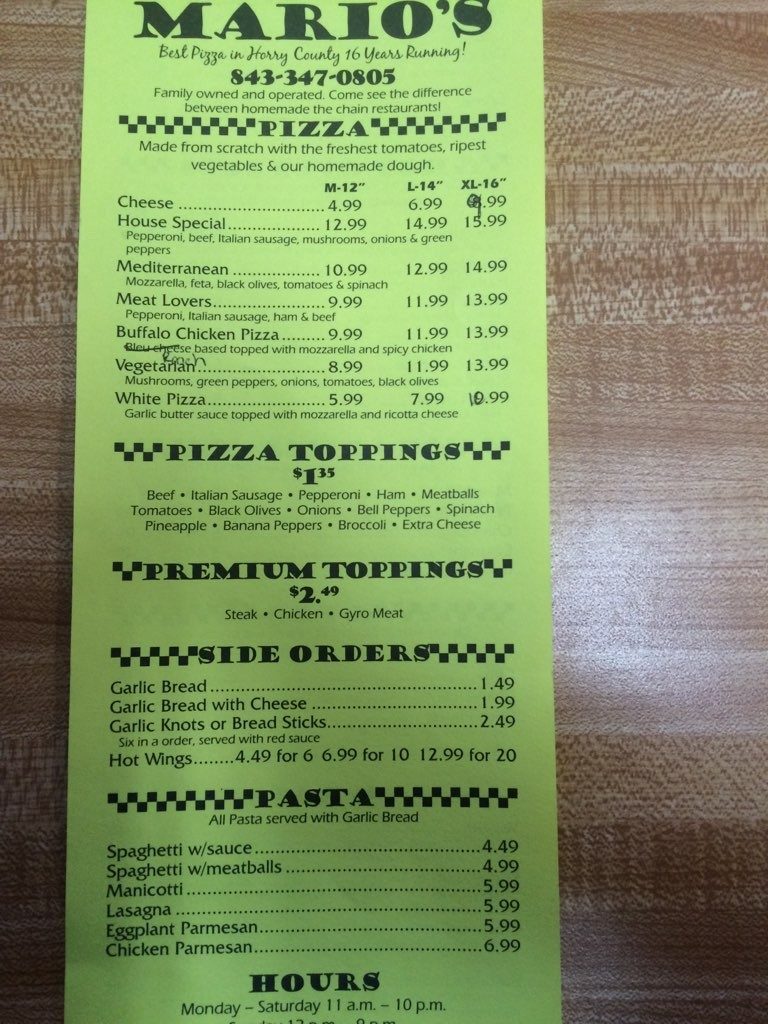 Ala Mario's Pizza sells a variety of different pizza, gyros, calzones, heavenly smells. Come in for moderate pricing as well as locally owned! This specific pizza place makes a mean NY style pizza and customers love the Greek salad.
---
Suggested Articles in Coastal Carolina University