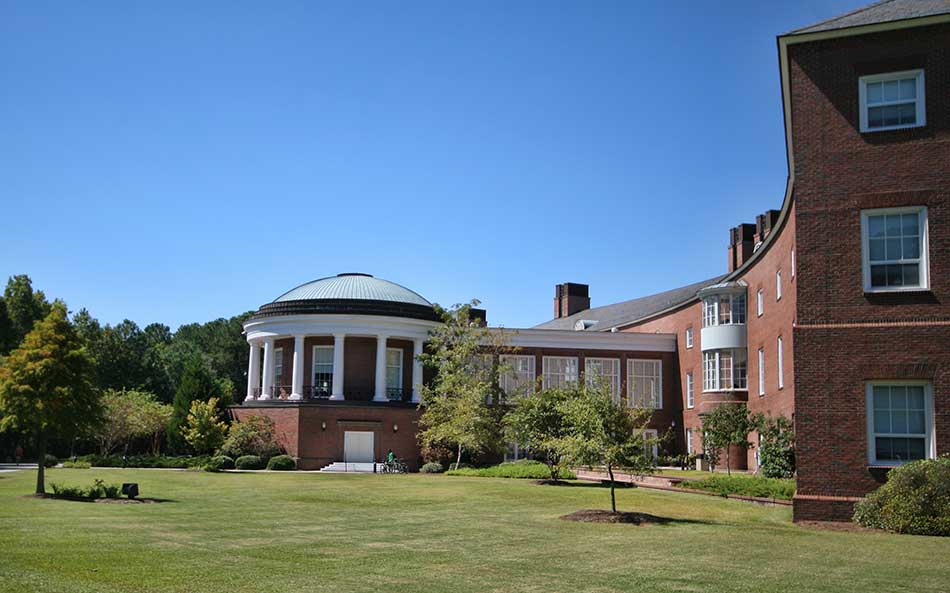 As any Coastal student would know, once the week of classes is over and the Saturday sun starts to cast over campus, you get the urge to go do something.  Whether you have a go-to spot in the area or are just looking for a time-killer to spend a gorgeous afternoon, these are the 5 best places for CCU students to go on the weekends.
1.  The Beach
Coastal's proximity to the beach makes it the number one location for CCU students to hang out on the weekends.  Not only is it an easy drive there, but it is also a free beach and entirely flexible for any schedule.  Any one can spend a morning doing yoga or afternoon of basking in the sun on the soft sand beaches.  The beach also has a gorgeous boardwalk to stroll along if you want to get up and move.
2. Broadway at the Beach
Broadway at the Beach is considered a tourist attraction in the area by all accounts.  It is very popular in the summer and can even become over-crowded.  CCU students have the advantage of being in the area during the off-season, allowing us to enjoy the same experience of Broadway's charm, without having to fight for spots inside stores.  It is also an expensive area, filled with shops and some inexpensive restaurant options, making it ideal for college kids who are trying to save some money.  On top of that, many attractions offer student discounts for their ticket prices, such as Ripley's Aquarium.
3. Escape Room
There are several locations in the area offering an escape room experience.  No matter which one you choose, this is a great way to spend an afternoon.  Instead of staying on campus wracking your brain over schoolwork, escape rooms are a great way to put your mind to work on something more fun.  They are like working on a puzzle where you are in the middle of the action.  Each escape experience can last anywhere from a half hour to an hour and a half long, making it a great way to start or end a day of fun.
4. 710 Bowling
Located in North Myrtle Beach, 710 bowling is very popular among CCU students because of their incredible pricing.  Shoe rentals are only $3 and games are anywhere from $3-$5 per person, depending on when you go. They have a new, updated facility, which also has arcade games, and board games upon request at the front desk.  Their bar also serves food and drinks, making it a great and inexpensive way to spend an afternoon or evening.
5. Coastal Grand Mall
Coastal Grand Mall makes the list of places for CCU students to go on the weekends because of its proximity to campus as well as the large number of shops that the mall has.  There are many popular stores such as H&M and Bath and Body Works, and a nice sized food court.  Even if you aren't in the mood to spend money, you can still walk around and appreciate the stores, and of course visit the Chipotle nearby for lunch.

6. Downtown Conway
Coastal Carolina is located in the town of Conway, and just 10 minutes down the road is downtown Conway.  This is a great place to go on Saturdays because there are so many local shops to support in the area and they each have a great southern charm and hospitality about them.  Many of the stores are closed on Sundays, which makes a visit there a little less time flexible, but still worthwhile if you can make the time.
The more you ask the locals, the more great places you can find to visit in the area.  These are just a few of the great places in the area that are worth checking out if you get some spare time, even if you do need to convince your friend with a car to take you.
---
---
Related Articles