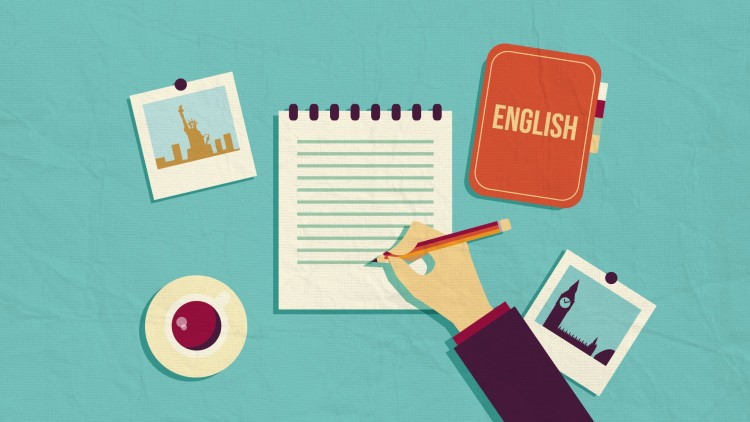 At Coastal Carolina University, AP English credits are accepted for freshmen, landing them in the next highest gen-ed English class, English 102.  While it is a very straightforward class, here are a few quick tips to make it go by quickly.
1. Do all of the Readings
At the beginning of the semester, there are a few book-based readings that many of the students simply skim over or even skip reading altogether.  However, these readings apply to essays you write later in the class and are even the topic of a few pop quizzes in the first few weeks, so skipping them will hurt you more in the long run.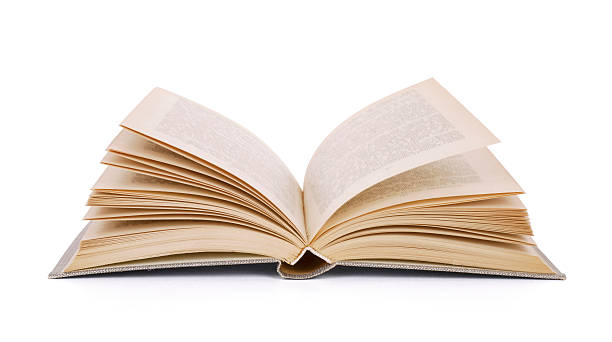 2. Visit Writing Center
The Writing Center is a resource available to all Coastal students and for some teachers a requirement for their students to go visit.  The Writing Center will help to advise students on their essays for every class, starting from brainstorming all the way through to final edits and revisions.  In English 102, by bringing in your essays to the Center, you can receive extra credit in the class.
3. Attend every class
For English classes at Coastal Carolina, many teachers set aside writing days during class time after assigning an essay.  This means that for two full weeks of class every semester, you don't have English class.  It makes attending every other class for the rest of the semester very important because it shows the teacher that you are putting in effort when other students clearly are not.
4. Complete every Badge
Every English class has required writing assignments that are usually completed on a weekly basis. Since there are so few regular assignments and quizzes, other than the 2-3 essays over the course of the semester, each badge (and their point values) counts a lot toward your overall grade.  Missing even one can set your grade back at the end of the class.
5. Ask for Revisions
Many professors are willing to work with their students on assignments, and this class is no different.  If you finish and submit an assignment early, you can ask your professor to look at it and suggest corrections.  This shows that you are willing to do the best you can in the class, and you can excel.
Even though it is a mandatory class, English 102 at Coastal Carolina is one of the most useful classes you can take to prepare you for all of the writing assignments you have to write for the rest of college.  If you do the work, the class is very easy and the teachers are great to work with.
---
---
Related Articles