Back to Coastal Carolina University Blogs
Top 10 Best Places to Live at Coastal Carolina University
Whether you are a freshmen looking for your first dorm, a sophomore looking to upgrade, a junior or senior looking for the best place to live around Coastal Carolina, this article will help you make the best decision. Where you decide to live is so important for your college experience, social life, and studies to go as well as possible. Get ready for a great college experience at CCU.
1) Aspen Heights
Located right across the street from
Coastal Carolina University
, Bellamy offers the highest quality living. Instead of traditional apartment style, this living complex offers 2-6 bedroom houses, ranging from 1600-2300 square feet. This location in walking distance  of an Aldi grocery store, and has very high quality amenities including a pool, gym, grilling areas and many more. Shuttle to campus service provided.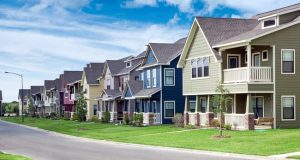 2) Bellamy
The 2nd newest living community near Coastal Carolina University, located near the Coastal Science Center, offers very high quality town-home style living. This living community has brand new amenities and beautiful room layouts. Signing up with Bellamy this year ensures that you will be moving into a brand new home. Shuttle to campus service provided.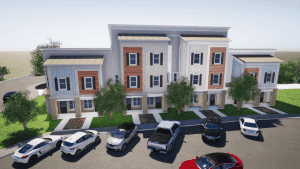 3) Coastal Club
Located within walking distance of Coastal Carolina, this apartment style community is a great place for students who do not want to drive to campus. This complex if offered in 2 or 4 between accommodations, comes fully furnished with a 42 inch TV, couches, tables chairs, and beds. This community has has great amenities and is in walking distance of 2 pool areas.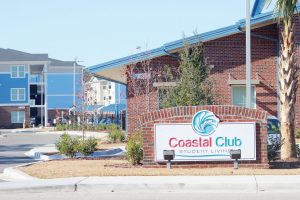 4) Monarch
Located right next to Coastal Club, this apartment style  community has two buildings with four floors each and is set up similarly to coastal club. Each room is fully furnished and each bedroom has a walk in closet and full bathroom. The Monarch pool is well known for having the best pool parties at Coastal Carolina University.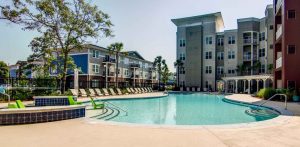 5) Patriots Hollow
Located right next to Monarch, this apartment style complex has some of the best price rates. Although this community does not have high quality amenities, it does have a open kitchens and large common living space.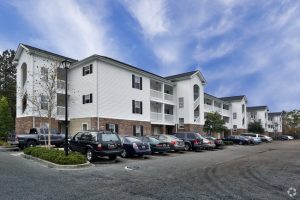 6) The Cove
This apartment complex is located is located about 1 mile from campus. These apartments come fully furnished similarity to the above complexes, but tends to be overlooked because it is an older complex. The best part of this complex is their wide open central pool area and competitive pricing.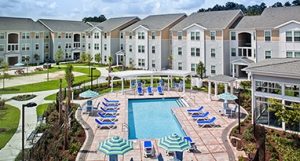 7) Grand Strand
This building is located in University Place, a university owned property. This apartment style building comes fully furnished and is primarily used for sophomore housing. These apartments have the largest common living area of all the units in University Place.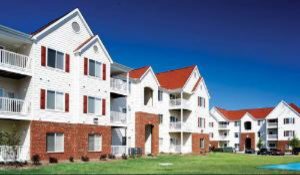 8) Low Country
Also located in University Place, this is the best apartment that a freshmen can hope to get into. Very similar to Grand Strand and is located at the front on University Place, making exiting and entering the complex very easy.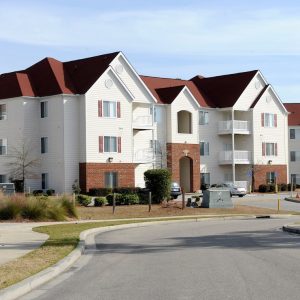 9) Palmetto Hall
This is a dorm owned by the school. It is located very close to the main dining hall. Each building has separate rooms, making it the second best choice for incoming freshmen.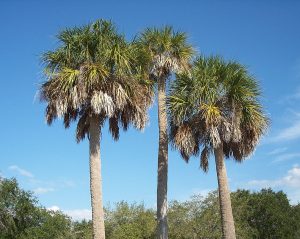 10) Tradition Hall
This is the largest and newest built dorm style living facility at Coastal Carolina. It has large common living spaces scattered throughout the building. Is it by far the nicest dorm on campus, and comes with separate bedrooms.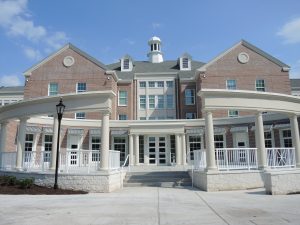 For freshmen and sophomores, your best options are Grand Strand, Low Country and Tradition Hall. For juniors and seniors, you have a lot of options. The best options would be Aspen Heights or Bellamy. They are by far the best place to live and you'll really get what you pay for. On top of that, they are brand new! Where ever you choose to live, you'll be sure to have a blast!
---
Suggested Articles in Coastal Carolina University