Back to Coastal Carolina University Blogs
Tips to Survive Coastal Carolina University Sorority Rush Week
Congratulations for deciding to go out for Greek life! Doing so may end up being one of the best choices you'll make throughout your college career. Sororities are exciting, and sisterhoods are rewarding, but you probably won't be able to get your Greek letters without successfully surviving rush week. Here's how to make it through the houses and high-energy events in one piece.
1. Catch some quality zzz's
Rush week is exhausting. You're going to hit several parties and meet countless people (all while fighting to make a killer first impression). Therefore, sleep will prove to be an essential step in your sorority prep. Quiet nights on campus are hard to come by, so do your best—and don't be afraid to sneak in a few power naps.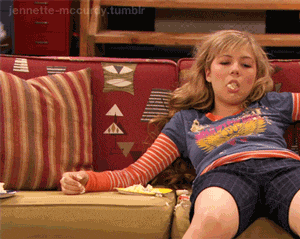 2. Research each house
Do your homework! When was Sorority A first created? For how long has Sorority B been on campus? How do you feel about supporting Sorority C's charity of choice? If you prepare for rush week the way you would for an exam or paper, then you'll enter each house with a clearer understanding of what to expect and a better idea of whether or not it's the right fit for you.
3. Polish your social media presence
Seriously, delete that photo from the morning after prom. And the one you took while stealing a traffic cone with your coworkers. And the questionable collage your friend posted when she hacked your account. Because current sorority members can—and will—check you out via social media, you should scour your profiles with a fine-tooth comb.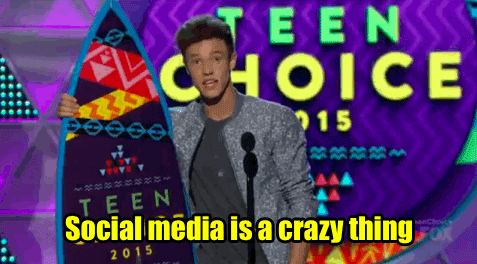 4. Say something about yourself that stands out
The last thing you want is to be forgotten. After all, why go through an entire rush week if your only goal is to remain anonymous? Everyone's got a fascinating talent, hobby, or interest, so figure out how to put yours into words. (Keep it short and sweet, but get your point across!) Use your uniqueness to differentiate yourself from the rest of the rush pack.
5. Dress to impress
Some sorority rush events require specific dress codes. Others, on the other hand, grant you a little more wardrobe freedom. Regardless of these rules, your general rule of thumb should be to look as put-together as possible. Smooth out any wrinkles in your sundress, show your hair some TLC, and steer clear of stains.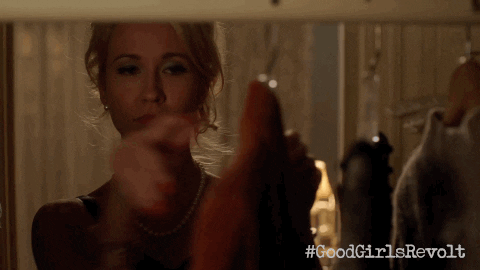 6. Join (or start!) conversations
Put your sorority research and personal statement to good use by putting yourself out there! While you visit each house, talk to as many current and prospective members as possible. Introduce yourself with a smile and a handshake, and keep the conversation going with a constant flow of open-ended questions.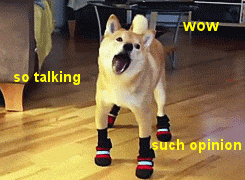 7. Don't discuss drinking or drug use
Okay, so your welcome week shenanigans may end up making for the most hilarious stories you'll ever tell. But rush week is neither the time nor place for them. Many college students (including those in the sororities you're rushing) experiment with drugs and/or alcohol. However, there are far more professional topics worth talking about.
8. Be polite
Manners go a long way, especially when you're getting to know someone. Did a fellow attendee spill a cup of punch? Help her clean it up! Are you chatting with a sorority president? Thank her for hosting the event! Your good deeds will definitely make an impact.
9. Remember names
The benefit of introducing yourself to every person in the room? You'll be seen as an outgoing social butterfly. The consequence? You'll have to keep track of a ton of names. Most people introduce themselves at the beginning of a conversation. Rather than allow a name to disappear beneath the rest of your chat, make a mental note of it.
10. Live in the moment!
First impressions are important, but don't get so caught up in making them that you forget to enjoy rush week. The events will come and go in the blink of a glitter-dusted eye, so have fun!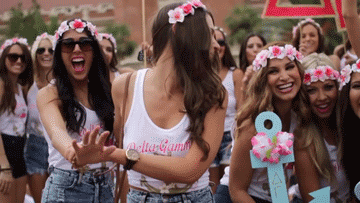 ---
Suggested Articles in Coastal Carolina University