Back to Colby College Blogs
Top 10 Coolest Clubs at Colby College
Colby University
has a wide variety of extracurriculars for students to get involved in. Students can become part of anything from sports to academic clubs to movie clubs! There is something for every individual. Below are the top ten clubs to join at Colby University to enhance your college experience!
1) Artists Society
Are you interested in art? If so, the artists society is for you! The group meets once a week to discuss current art events and movements. They also meet biweekly to create together with materials provided by the club. This is one of the only opportunities at Colby to take part in art outside of the classroom, so if you are a creative soul, you should take advantage of this unique opportunity!
2) Club Swimming
Club swimming is welcoming to all levels at Colby University! Some people join to continue a career of swimming, some join to stay in shape, and some join simply to become more comfortable in the water. Swimming is an amazing low impact workout, and joining the swim club is a super fun way to keep off that dreaded freshman fifteen!
3) Mock Trial
Are you interested in law school? Do you love to debate and think critically? If so, mock trial is for you! The mock trial club at Colby competes at the intercollegiate level in trial simulations on both the regional and national levels. Students are taught to challenge themselves outside of the classroom, while gaining experience that will benefit them in their professional lives as well!
4) Quilting Club
Who doesn't love to quilt with friends? Not only does this club provide a creative outlet, but all of the quilts made are donated to charity! Members can create beautiful quilts with supplies provided by the club, and these quilts are given to the families of premature babies. The meetings are every Monday night. What a great way to start the week!
5) Student Health on Campus
SHOC is a student run organization that promotes healthy habits for fellow classmates. They host events year-round called Stressbusters that allow people to release some stress and meet some new friends. If you are passionate about meeting new people, helping your peers, and maintaining a healthy lifestyle, you should look into SHOC.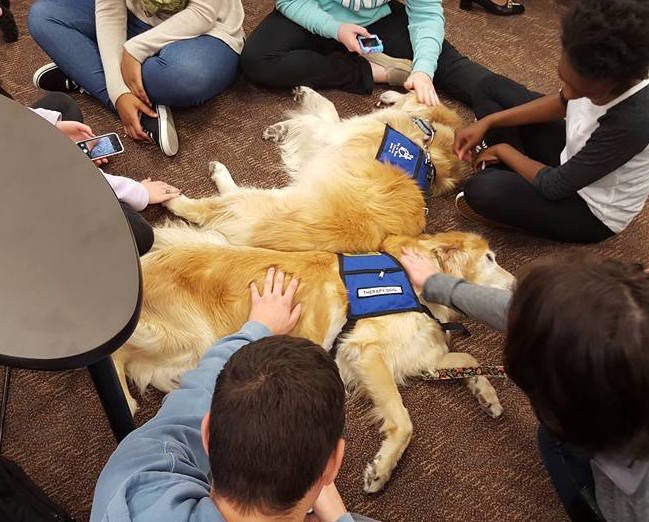 6) Student Programming Board
This club is a great way to get involved with planning campus events! The Student Programming Board is in charge of planning both on and off campus events for students. If you  are a leader and love to plan, this club would be a great opportunity for you. It will also look great on a resume.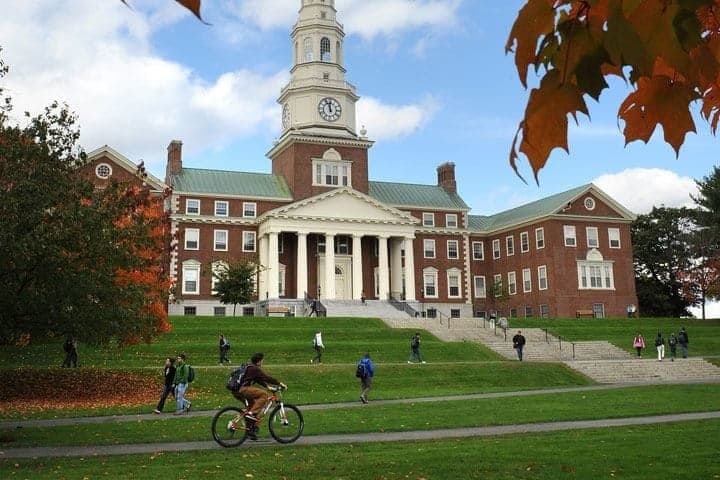 7) The Bridge
The Bridge is for the student who is passionate about social justice. This group works with both Colby University and the local community to allow students to begin to enter into the field of social justice. This club stimulates the minds of students, as well as bettering the community.
8) Volleyball Club
Who doesn't love volleyball? Whether you have played volleyball all your life, or are just starting out, this club is an excellent way to get some exercise while developing your skills. Gather your friends and make a team, and compete in friendly games against other students on campus.
9) Pottery Club
Pottery Club allows you to make bowls to eat your daily cereal out of for free! The club provides all supplies, as well as lessons and tutorials on how to perfect your pottery skills.
10) Photography Club
Become the designated Instagram photographer once you master your skills in photography club! Not only will you learn about how to make you pictures fabulous, but you will also learn how to develop film and edit on photoshop. The club provides film cameras and film.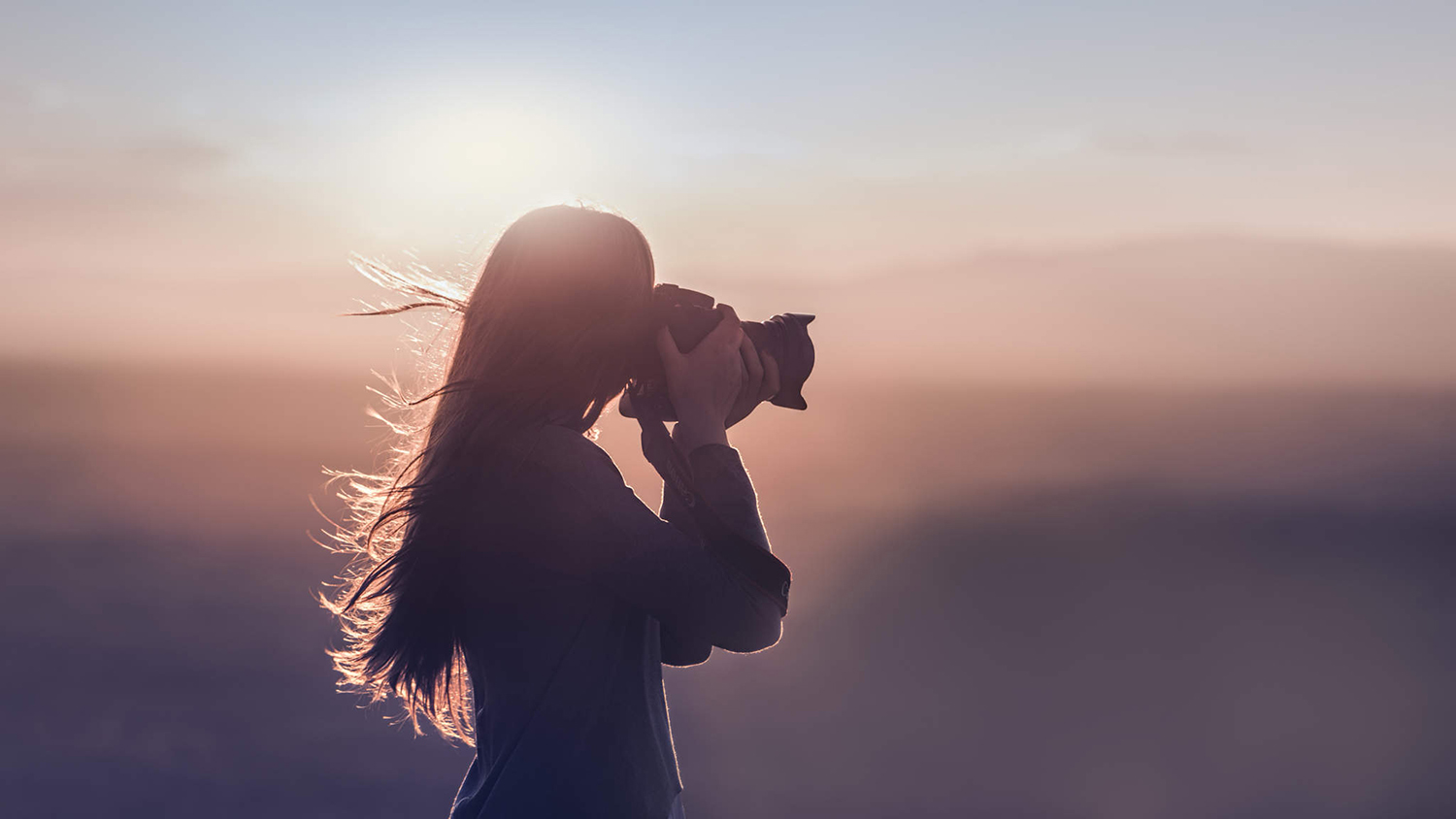 These are just a few of the incredible clubs that Colby has to offer its students. If you attend this university or plan to attend in the future, check out the clubs listed above. If none of these are right up your alley, check out their club website! There is something at Colby University for everyone! Colby University also hosts events throughout the year. Below are the top five events that all Colby students should attend at one point during their career.
5 Interesting Events at Colby College
1. Yoga
Colby offers different styles of yoga weekly. They have everything from gentle flow to power yoga. Yoga is an excellent way for students to be active and to work on their mental health.
2. Politics and Pizza
Politics and pizza is open to all members of the Colby community. This is a great way to meet up with fellow classmates and professors and discuss current political events. You also get a free dinner. Score!
3. Football Games
Football games are a staple to the college experience. What better way than to celebrate your school and your college experience than by gathering with your friends and cheering on your team!
4. Lecture Series
There are a large variety of lecture series offered at Colby. Students can go to learn about topics they are already studying, or to discover a new interest! They offer everything from politics to environmental sciences.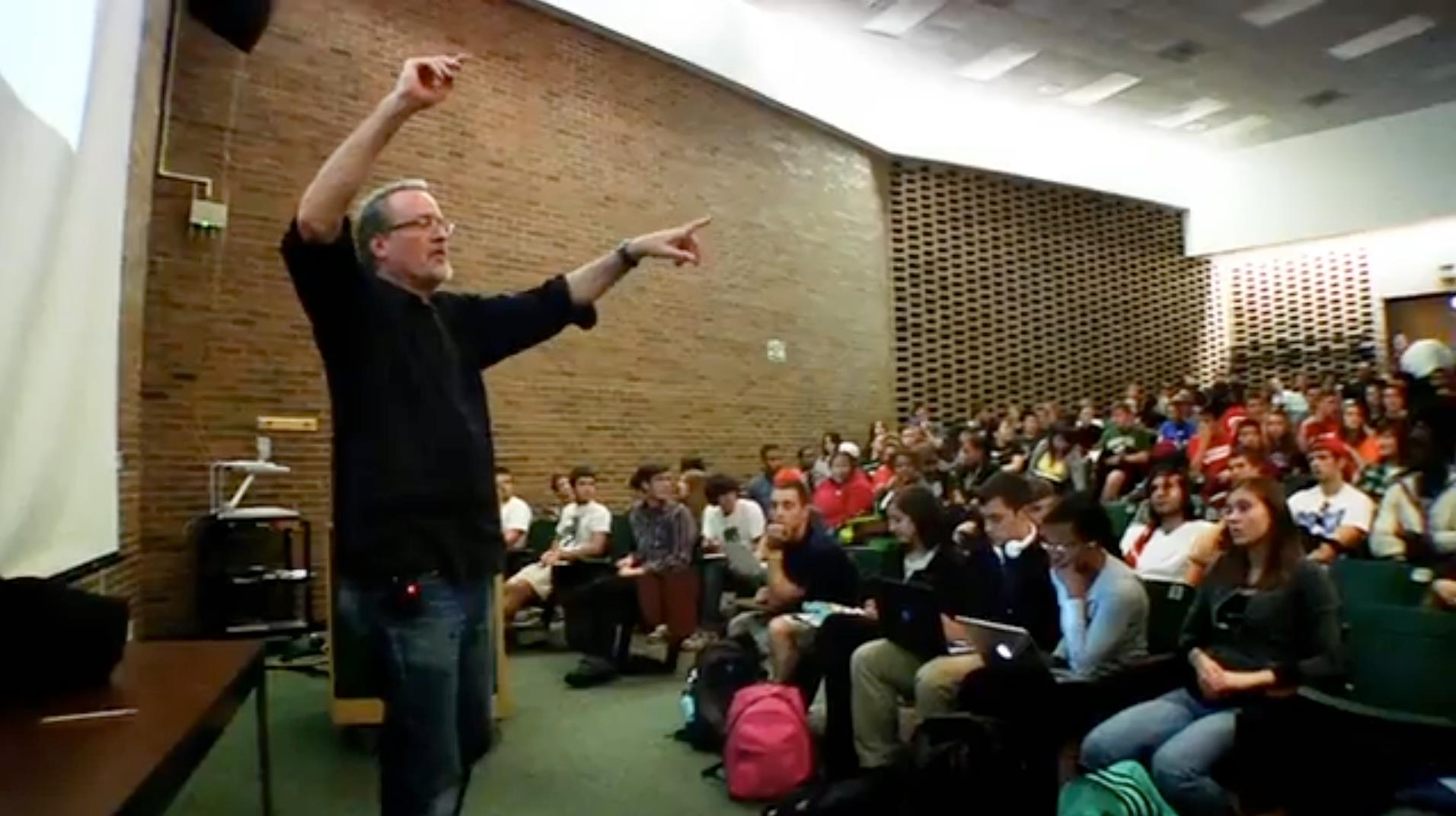 5. Spanish Table
This event is offered monthly and is a great opportunity to strengthen conversational Spanish skills.
---
Suggested Articles in Colby College