Back to Colby College Blogs
10 Coolest Courses at Colby College
It is every student's wish to have a fun and easy time while in college. Well, at Colby College this wish comes true. This is due to the variety of easy and fun classes that are offered here. These classes are interesting and promises you unique experience. This is your way to take a rest from those engaging and stressful classes in your schedule. By adding these classes in your schedule you are assured of a GPA boost as well as a worthwhile experience in college. Check out the list below with 10 coolest classes offered at Colby College.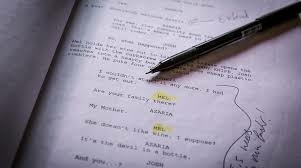 The first class on the list is the AM117j. It is an introductory class to screenwriting where students learn the basics of screenwriting. Emphasis will be on the 3-act structure and screenplay format. Topics will include; scene construction, character development and dialogue.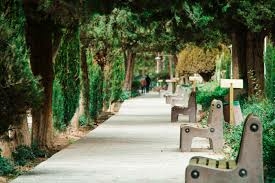 The second cool class entails learning about the built environment. This includes nature and structures and how the Americans have been influenced by it. Topics include; green building, park design, environmental justice campaigns and suburban development.

This is an introductory class to print and digital media. In this class students will be introduced to different techniques, materials and concepts for printmaking. Students will also learn about digital image manipulation, paper handling, press printing, Photoshop and use of hand and power tools.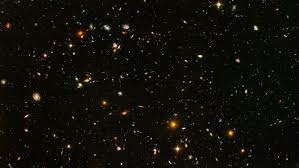 This is another interesting and fun class where students get to learn about the galaxies and the cosmology. Students will attempt to answer the question about the existence of the universe. Topics include composition of the universe, dark energy, dark matter and the big bang theory.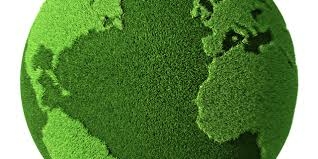 The BI271f class takes you through the basics of ecology. Students will explore the different interrelationships among organisms and their environment. Students will then develop experimental designs and analyze to ecological data.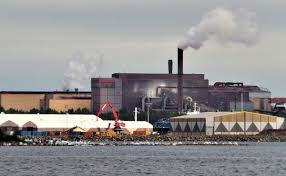 In this class students will learn about environmental chemistry. The different ways in which the components of the environment relate will be explored. Topics include global warming, acid deposition and loss of the atmospheric ozone layer.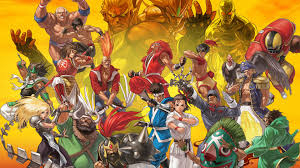 Every community has a figure or figures who they refer to as heroes due to the deeds that they are said to have done. Well, in this class emphasis will be put in the Greeks, the Irish and the Romans. Their traits and experiences will be discussed.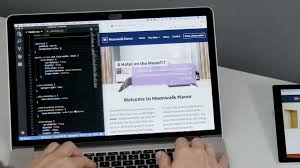 Website programming is an important skill to learn especially if you want to develop industry standard website pages. Students will gain a lot of skills in programming and critical thinking. Topics will include HTML, CSS, the Internet and the HTTP/TCP/IP protocols.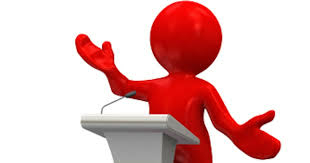 Public speaking is another important skill for every student to possess. In EN174s you will learn about argument and counter argument, oral presentation, verbal and nonverbal skills. Speech writing and orally presenting it are some of the skills that you will learn.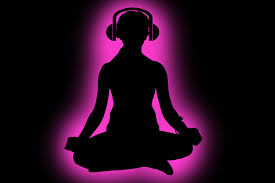 Music is such an important art! In this interesting class students will focus on studying about the music of meditation. This will include study of music, rituals, meditation in Hinduism, Rinzai Zen Buddhism and monastic Roman Catholicism.
It goes without saying that you really need these classes in your schedule. You don't have to overwhelm yourself with only hard classes. Take this opportunity to squeeze some of these classes in order to spice up your experience in college. Enroll now at Colby College.
---
Suggested Articles in Colby College