Back to Colgate University Blogs
Jobs for College Students at Colgate University
The life of a student is really exhausting sometimes, that's why it's so difficult to keep a normal job, because it's nearly impossible to do a good job in both. But you don't have to give up on working because there are student jobs out there, which are not as demanding as normal jobs but are helpful for students. At Colgate University there are some student jobs that are worth trying in campus. Here is a list of some of the student jobs that Colgate University offers:
1. Dishwasher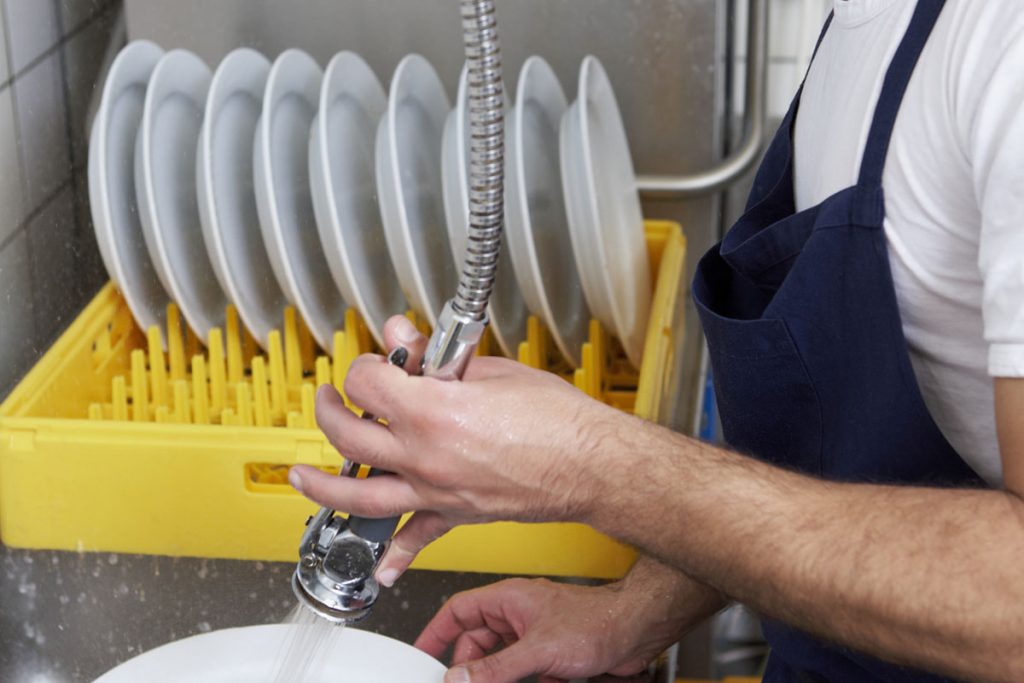 The Compass Group at Colgate University is looking for a part-time dishwasher. The applicants must apply online only on the university´s website. The schedule is flexible, various shifts area available including afternoons and evenings (at least 1 weekend day shift). There is no need of experience, making it a perfect part-time job to start. The job consists on washing dishes, pots, pans, trays, kitchen, work areas, equipment and utensils in orderly and sanitary condition.
2. Waiter/Waitress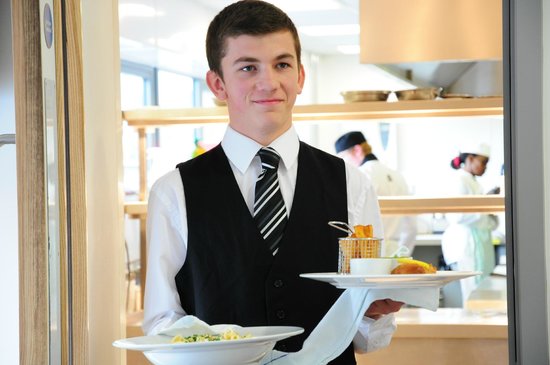 The Compass Group at Colgate University is also looking for Waiters/Waitresses to work part-time from Wednesday through Saturday, 3pm-11pm or 5pm-1am. Applicants must apply online only, and previous experience is preferred but is not a must. The job consists of taking food and beverage orders and efficiently delivering items to dining room guests.
3. Cook/Grill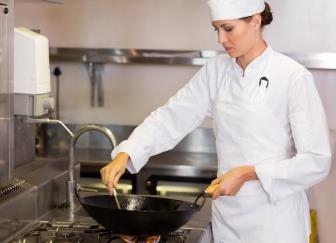 The Compass Group at Colgate University is also looking for a Cook/Grill for part-time flexible shifts (afternoons and evenings, including 1 weekend day). Applicants must apply online only and previous experience is preferred but not a must (great customer service skills a plus). The job consists of preparing food and serving customers at the grill station in accordance with current applicable federal, state and corporate standards, guidelines and regulations to ensure high-quality food service is provided.

4. Temporary Office Assistant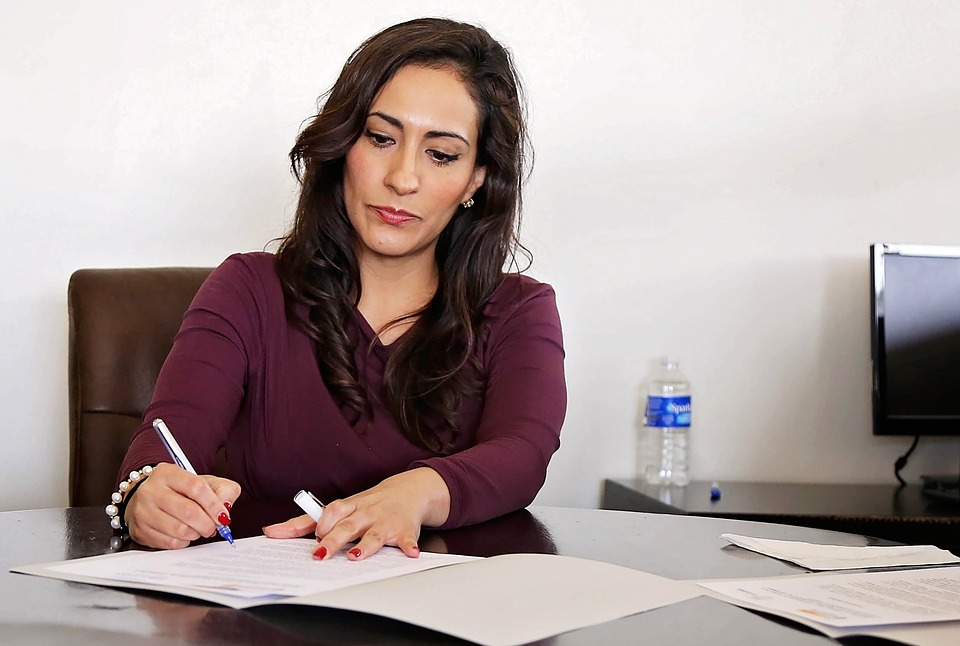 For this part-time job, you may be called upon to work in one of the various Colgate departments or locations. These positions may be long or short term depending upon the need. Generally, the hours will be from 8:00 am – 5:00 pm but may have varying degrees of flexibility. Job duties will be based on the particular department and skills required. Applicants should have Customer Service experience in a retail environment, good communication skills, and ability to solve problems.

5. Lifeguard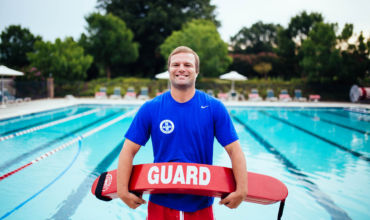 This part-time job at Colgate University requires lifeguards to supervise activities of swimmers by enforcing rules and regulations, warning swimmers of improper activities or hazards, rescuing persons in distress or in danger of drowning, notifying the NYS DOH of any accidents, rescues, or problems, checking all safety equipment, assisting in cleaning and maintaining the pool and related areas and facilities. Applicants must have knowledge of water hazards, lifesaving techniques and first aid, and current CPR/AED, First Aid & Lifeguard certifications.

6. Groundskeeper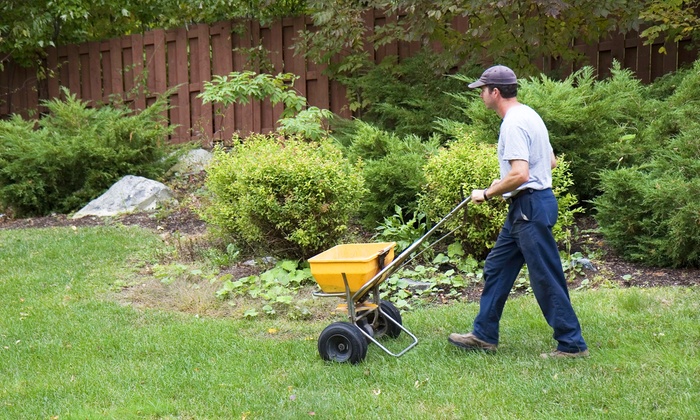 Colgate University is looking to hire for this part-time position that will be responsible for deliveries of large items, stage/chair set ups and other related duties for campus events, furniture moves, assisting tradespersons as general laborers, traffic sign maintenance, garage and fleet vehicle cleaning, snow and ice removal (mechanically and manually), perform lawn maintenance, and all general tasks related to campus work requests as assigned. Must be willing to accept assignments at any work location, as workload requires. This position is 50% set up and 50% grounds/equipment work. Applicant must possess a valid New York State driver's license in accordance with the University motor vehicle policy, and must obtain CDL permit within the first forty-five (45) days of appointment.

7. Colgate Inn Front Desk Agent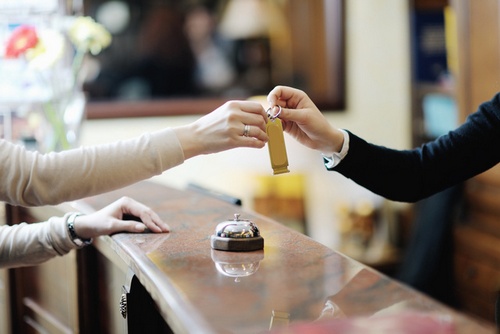 The Colgate Inn is looking for hospitality professionals to join their Front Desk team for a part-time position. The front desk agent is often a guest's first and last impression of the Colgate Inn and must maintain a courteous and professional demeanor at all times. The worker must greet guest promptly and welcome him/her to the hotel, respond to guest requests for information about the hotel, communicate effectively with guests, co-workers, and supervisors, and handle difficult situations effectively. High School diploma or equivalent is required, and college degree preferred. Must be able to work a flexible schedule (any shift).

8. Chef's Assistant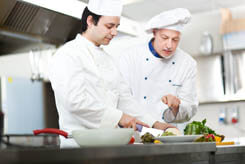 FoJo Beans is seeking a self-motivated Chef's Assistant for a part-time position with a strong desire to learn artistic culinary design in all aspects of cooking and baking. Having experience working in a commercial kitchen is preferred. Weekend availability is required.
9. OneClass Note Taker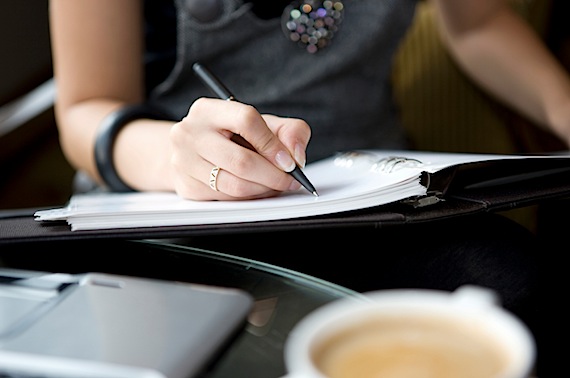 With all the options above, students at Colgate University will have a great variety of student jobs to try. But there are also online jobs that students at Colgate University can try. If you have the time, take notes with OneClass and get paid while you go to class. When you take Notes with OneClass, you not only earn but also get better at studying and focusing during your lectures. Become a Notetaker today.
---
Suggested Articles in Colgate University