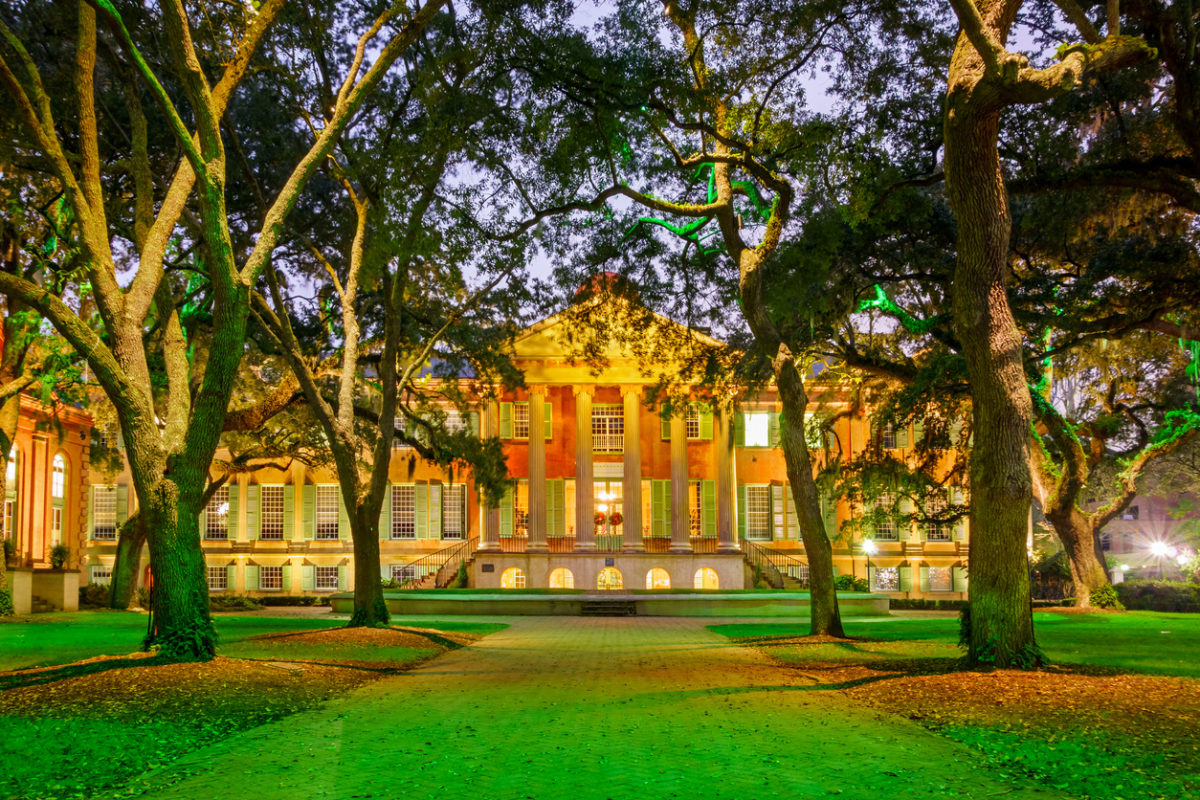 Most incoming college students can't wait to get to a big school with a winning football team and great school spirit. However, College of Charleston doesn't have a football team, but that doesn't keep us from rallying and finding our own way to show school spirit and pride.
1. More Student Support for Other Events
At schools were football is the main attraction, other events, clubs, and organizations often fail to garner much attention or support. However, at College of Charleston, that is not an issue! Extracurricular opportunities are popular and students are more than willing and able to participate in up to five activities! This means that students have the chance to bond over personal interests other than sports.
2. Opportunity for More Club and Intramural Teams
With open space and more time, College of Charleston has the opportunity to create more intramural teams and clubs that can meet more often and in more locations. If there were to be a football team, gyms and fields would constantly be full and students who participate in less common or popular activities would not have their own spaces to participate.
3. Larger Base for School Spirit
Without a football team, students need to find other ways to promote College of Charleston and demonstrate their school spirit. As a result, the school spirit that students have at College of Charleston is spread out among a multitude of activities including community service, club sporting events, and other academic organizations. This allows for an equal division of school spirit and pride among all ages, personal interests, and areas of study.
4. Rally Equally Behind Sports Teams
At College of Charleston, there is no hierarchy of sports teams. Without a popular football team, smaller sports teams and organizations have their opportunity to schedule games, meets, and matches at any time that is convenient for them. Practice spaces are abundant and there are chances to start clubs and organization based on student interest!
At College of Charleston, there is no football team, and that is often a bit of a, for lack of a better term, turn-off for many students.  However, there is an upside to the lack of a football team, as well. There is more student support for other events and the opportunity to create more club and intramural teams, which creates a larger base of school spirit!
---
---
Related Articles