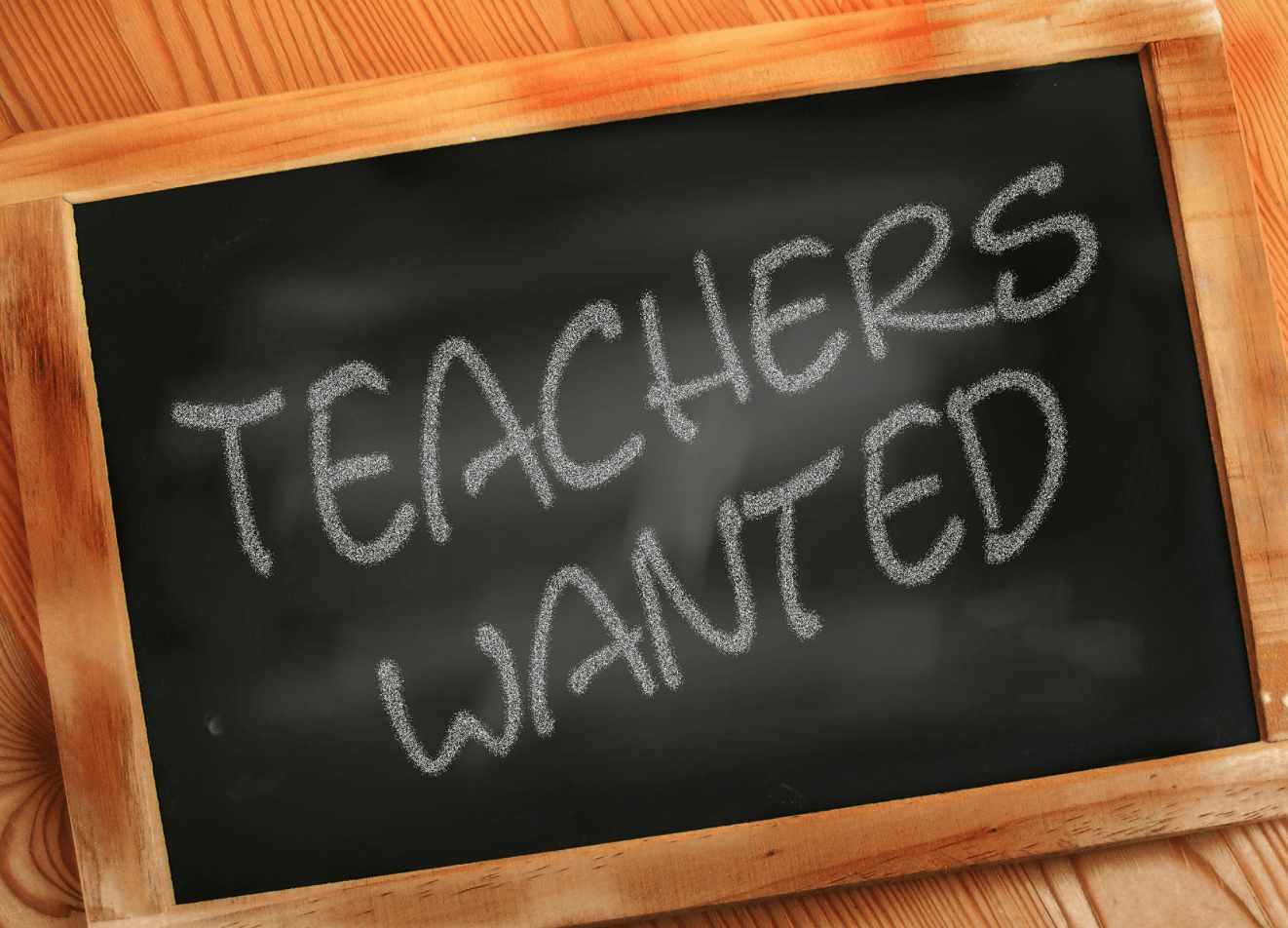 Students who know exactly what they want to do and who they want to be when they begin college are rare. However, if one is to be found, he or she is likely to have an Education major of some variety. Students who want to be teachers tend to have wanted to pursue that career for the majority of their lives. Student dedication and commitment are the main reasons why the education major is so enticing. At College of Charleston, the Education major options coupled with the opportunities provided through school make the School of Education, Health, and Human Performance one of the best in the state.
1. Education Majors Have Set Classes
Although this may seem like a negative when first beginning to plan for courses and class schedules, students quickly come to find that the organization and structure of the various Education majors are extremely beneficial to student learning and growth. The classes tend to be set in blocks, and these blocks span around four semesters–give or take one or two classes. This allows for students to complete Gen. Eds. or minors before delving into their Education classes. Further, this allows the curriculum to continually build and develop upon previous coursework.
2. Professors Go Above and Beyond
Education professors tend to truly care about their students. Because they have so much knowledge regarding how students learn and the best ways to assist struggling students. Education majors at CofC truly get personalized attention and time with their professors. In the long run, this truly can impact not only a student's GPA, but also influence their own outlook on their future career.
3. Class Sizes are Small
Because not many students want to go into the teaching profession, as one advances in their Education major at CofC, the class sizes will continually decrease. In Intro Level Education courses, class sizes tend to range  between ten to thirty students, which is pretty amazing! And, this becomes smaller and smaller at times goes on. This allows for more individualized instruction with professors, and, oftentimes, it means that professors will tailor their curriculum to student interest.
4. Lessons are Applicable
The faculty working within the School of Education, Health, and Human Performance at College of Charleston works extraordinarily hard to ensure that the lessons taught to their students can be directly applied to their future careers. That is why, if a student truly wants to be a teacher, there is almost no way that they will not enjoy and grow from their classes. Further, senior year, students spend time in classrooms, and, eventually, they teach for the majority of a semester! This provides students with the opportunity to utilize what they've learned in their classes.
Ultimately, the School of Education, Health, and Human Performance at College of Charleston provides students within the various Education majors the opportunity to develop as both students and future educators. The small class size and set course schedule combined with one-on-one time with professors who teach applicable lessons allow for students to be successful both in college and in their future classrooms.
---
---
Related Articles