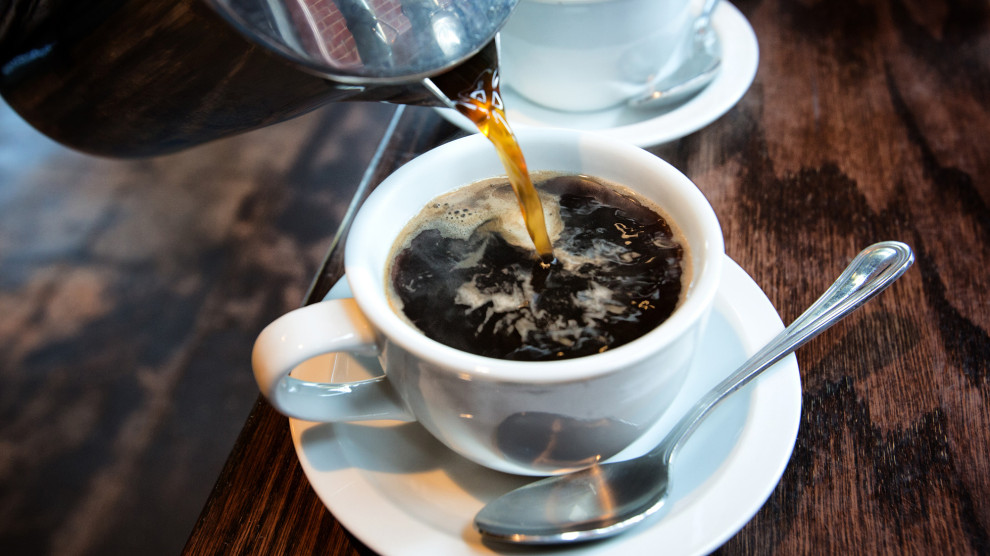 What keeps a college student going after night after night filled with hours of assignments and papers and projects? Coffee. In every class, professors will likely see over three-quarters of their students with mugs of coffee in to-go cups from various shops. These are the top coffee shops in Charleston within walking distance from campus:
1. Kudu Coffee and Craft Beer
Though this coffee shop serves beer, wine, and various snacks along with their coffee and espresso, their caffeinated drinks definitely take the cake! Drinks are made with time and care, and this definitely shows in their taste. It may take them a bit more time to make a drink than Starbucks or other chains, it is absolutely worth it. If you go, you have to make sure that you get both a hot chocolate or cappuccino, as they are among the best drinks!
2. The Rise
This is a little coffee shop on the complete opposite side of campus than Kudu. Not only is this convenient for students who are far from Kudu, they're speedy, and their drinks are all made to order. The workers tend to be college students, so they're friendly and relatable! The best drinks here? Iced Vanilla Latte and Americanos!
3. Caviar and Bananas
Caviar and Bananas is located close to the center of campus, and it is one of the most popular brunch and lunch spots for students. Aside from their coffees, they serve some of the best sandwiches, soups, salads, and sushi in Charleston. Unfortunately, due to its extremely popularity, it can take quite a while for drinks to be made. Here, the best drink is just a regular coffee or one of their many herbal teas!
4. Black Tap Coffee
Although farther from campus than the other coffee shops, Black Tap offers a unique atmosphere and delicious pastries! Another perk? During exam week, they often have a deal with College of Charleston students that allows busy students to get a free coffee and pastry just by showing this CofC ID. Similar to The Rise, the best drink to get here is a Vanilla Latte (hot or iced)!
Ultimately, there are an abundance of little coffee shops around Charleston that are all within walking distance for students. Each coffee shop has their own specialty, though each one serves similar drinks! A recommendation? When in Charleston, make sure to try each shop to find out which ones you think are best!
---
---
Related Articles