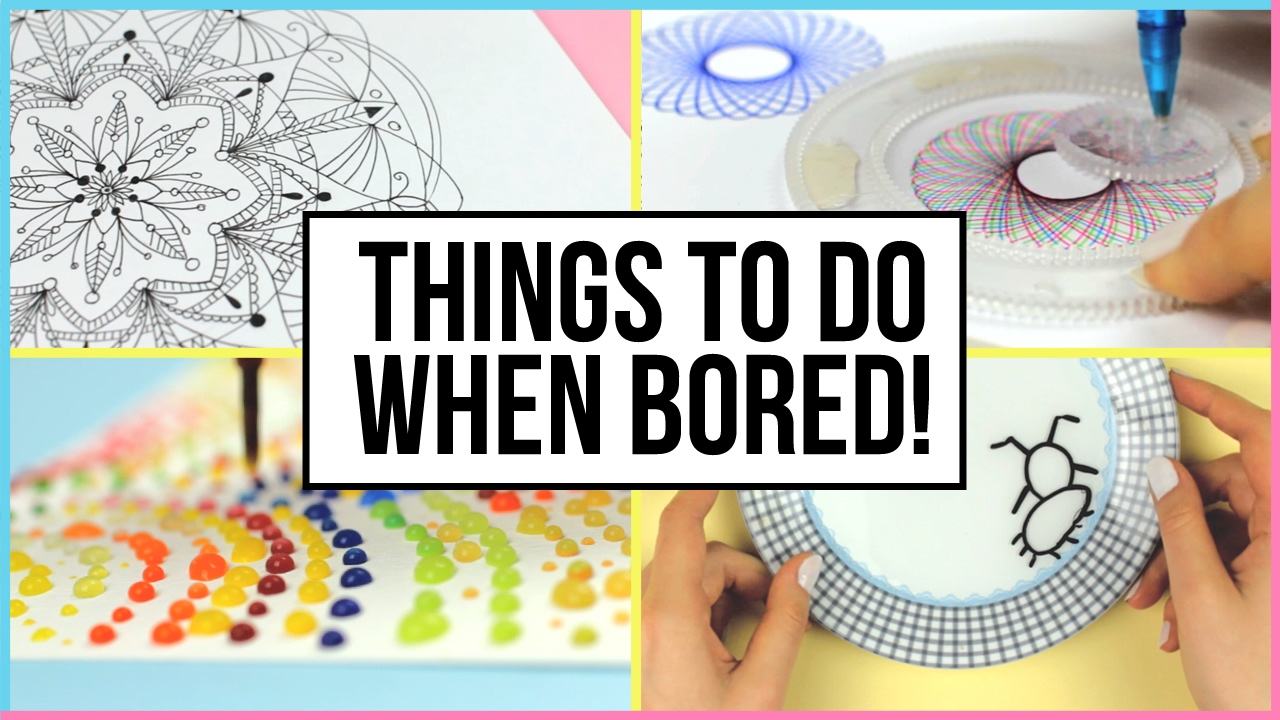 Every college student has a week or two that drags along with no assignments, no plans, no work. Even if it's spread out sporadically over a semester, a college student, no matter what school they're attending, is bound to get a little bored! Here a few ideas on how to entertain yourself at College of Charleston!
1. Head over to Kudu
Kudu is one of the best coffee shops close to campus. Aside from that, they are one of the only places to provides paying customers with outdoor seating! They have a fenced off patio that's filled with greenery, fountains, and chirping birds! It's an absolutely perfect way to people watch and drink some fantastic coffee.
2. Visit the Library
Though it may initially sound boring, the library is a perfect spot to go and cure some boredom. With a Starbucks, an outdoor greenspace, fountains, and books, there really isn't anything more that a student could ask for. The library is also a wonderful location to go and do some deep thinking since the second and third floors are for quiet studying or work.
3. Yoga in The Cistern
Though this is only a school-sanctioned event once or twice a year, this is definitely something that a bored student could do at any time! The Cistern is arguably one of the most beautiful places on campus, and there's tons of grass, which makes for the perfect yoga mat. Whether at sunrise, sunset, or during lunch, this is an activity for any bored student.
4. Volunteer
There are so many volunteer opportunities at College of Charleston that conflicts from a busy schedule are absolutely no reason for a student not to get involved! There's Moove, Groove, and Get Active that meets on Saturday as well as Helping Hands that meets on Wednesdays. And, those are only two of the twenty-five options!
Ultimately a student who is bored has no excuse to stay bored at College of Charleston! There are coffee shops, opportunities for people watching, places to listen to music, relax, and reflect, along with more organized volunteer efforts. Any student can find something to entertain them during a slow week at CofC!
---
---
Related Articles