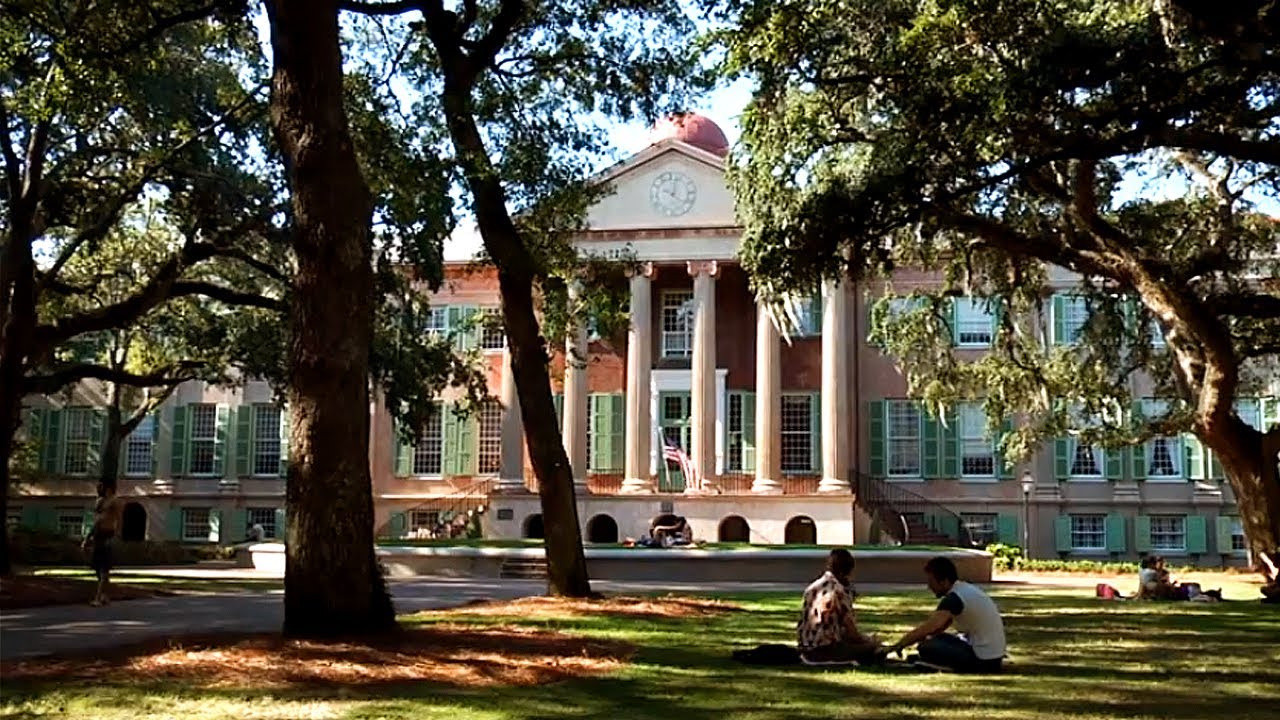 The College of Charleston attracts students from across the world. Students have a variety of courses that they can take during their time at college. Some of the courses are difficult while others are much easier. Here is a list of some of the best-rated College of Charleston courses by former students:
MKTG 425 – Marketing Management
Students can download the MKTG 425 Final Exam Study Guide
SPAN 101 – Beginning Spanish
SPAN 101 students can now download a copy of the exam study guide.
ACCT 203 – Financial Accounting

ANTH 101 – Introduction to Anthropology

GEOG 101 – World Regional Geography

CHEM 101 – General Chemistry
HIST 103 – World History to 1500
SOCY 101 – Introductory Sociology
PSYC 103 – Introduction to Psychological Science
CSCI 112 – Communications Technology/Internet
---
---