Back to College of New Caledonia Blogs
Top 10 Clubs of College of New Caledonia
The College of New Caledonia is a post-secondary educational institution  for mostly students who are in the Central Interior of British Columbia. As of the year 2010 there is about 5,000 students that attend the college. Here are 10 different clubs you should know about.
1. The Confluence
Have you ever been interested in writing and events? Here is your chance to have your opinion hear. The school newspaper the confluence is always looking for readers as well as passionate people to join the team . It is a great chance for students to gain additional experience.
2. Spare a Pair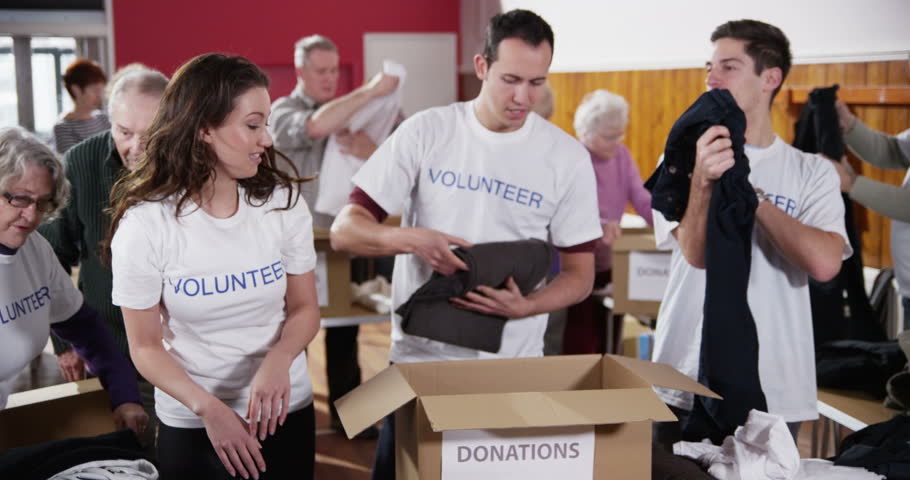 Spare a Pair is a non profit initiative that seeks to collect donates to hand out to those struggling on the streets of Prince George. It all started with one student who gave soup to a homeless person and spiraled into the homeless community telling students what they need such as : tampons, warm clothing, tooth paste/tooth brushes ect.
3. CNC Dental Studies Group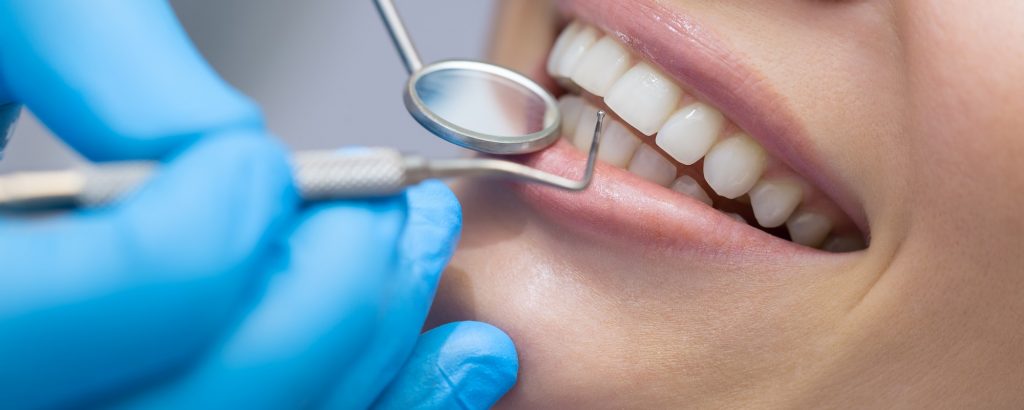 This group is meant for those students who are studying the dental field. They hold a number of different events as well as do great things for the school and the community. They have put on bake sales as well as even given donuts to the dental faculty members.
4. PC Cougars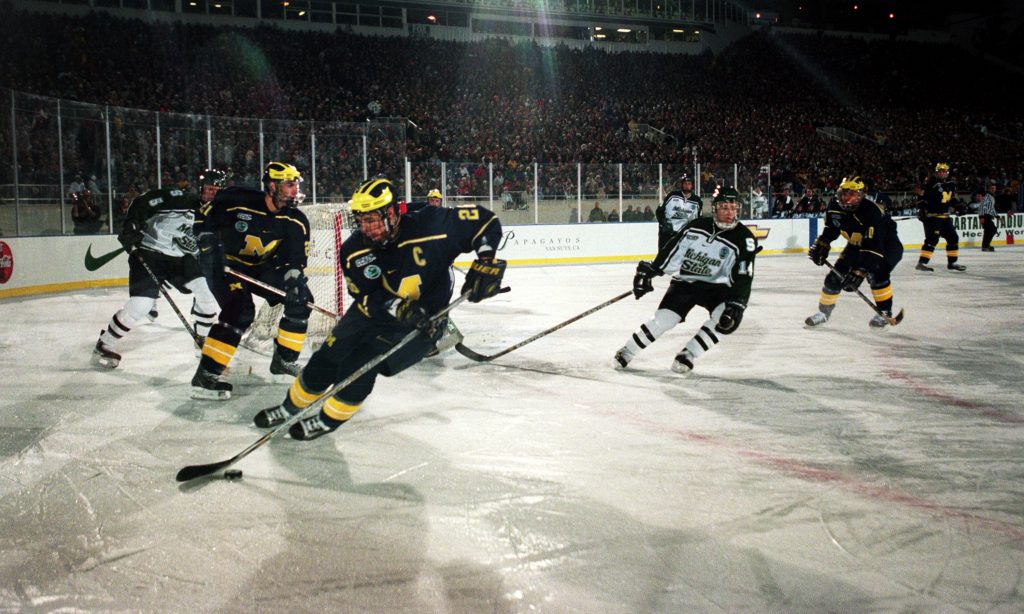 The PC Cougars is the sports club that is for the western hockey league. The Group competes with other schools for the title of great hockey players. Make sure to come out to support them throughout the year, team spirit means everything.
5. CNC Innovation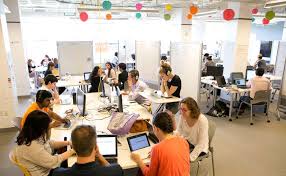 CNC Innovation is a way for the school students to connect with business partners on creating helpful research that is looked at and goes beyond the classroom. Some of the research done in the past has been growing trees or collecting spruce beetles.
6. Big Brothers Big Sisters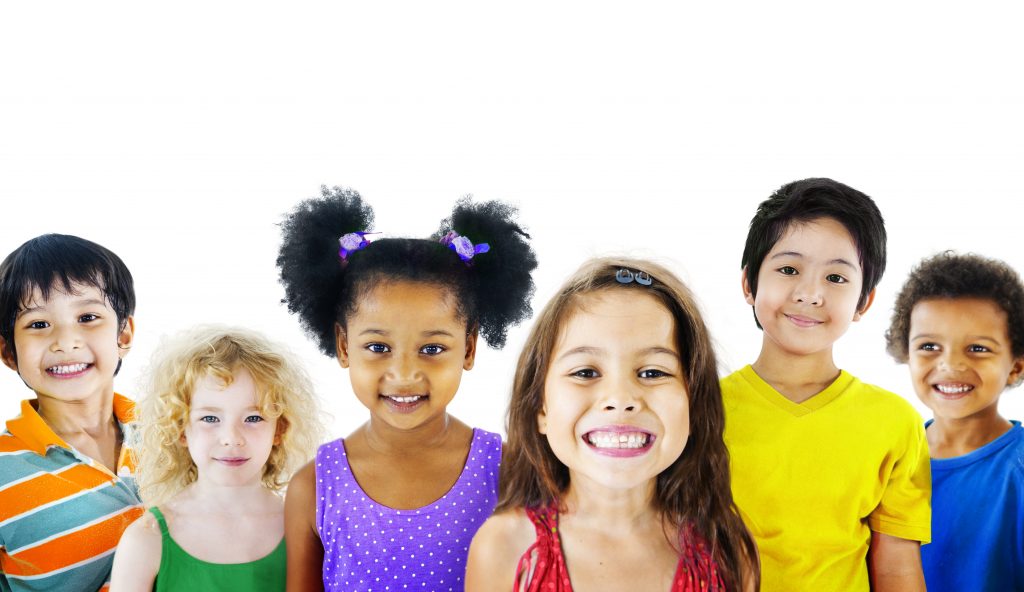 Big Brothers Big Sisters is an initiative that helps those reach their full potential. This is done through either professional help, or it is done through students becoming mentors. The mentors have one on one conversations to truly know each other.
7. 101.3 The River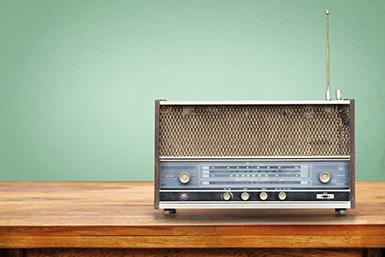 Are you looking to go into broadcast media? Have an idea for great events to talk about or just in general know a song that EVERYONE needs to know about? Be a part of the 101.3 The River radio station to make your mark. It hits radio throughout Prince George as well as can be steamed online.
8. Prince George Citizen News
This group of talented people are looking for students who can help with the newspaper. The newspaper hits all of Prince George area, they are looking for exciting stories, off the scales photography, and opinions on a variety of different topics.
9. Prince George Now
Prince George Now is a great way to submit your school photos from either an event or photography from events. It is a way to be involved and show your school spirit to a large audience within all of the Prince George area, take those pictures!
10. Rotract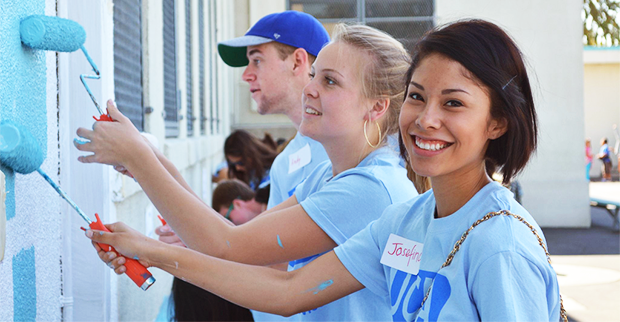 This group of people meets together to as a way to create a representation of young professionals who are taking action for positive change. The group buys shelter boxes to give to those who need it. They also hold peace conferences and plenty of other events.
Top Events of the School Year at College of New Caledonia
1. Coaching Workshops
The school has deemed it necessary to teach everyone who is interested the ways employees can change how they work and how they work with others. It is a great event that will whip people into shape and eventually make them into hard-working and communicative people.
2. Mirror Method Workshop
This is a workshop in which Marli Rusen will give practical advice on different strategies that that people can use for the steps to reducing stress and dysfunction that is affecting the work place. It is a great way to learning how to hope with high stress situations.
3. Halloween
Halloween is a fun time for students to meet with eachother and be in the holiday spirit. There will be delicious themed treats as well as a chance to do pumpkin carving. Make sure to come in costume. There will be prizes for the best costumes.
4. Student Success Seminar
Dollars for Scholars Donors and sponsors have created made it possible for students to collect money towards their tuition and loans. This seminar will give you the information on the difference between a scholarship and a bursary. They will tell you how to apply and the process of it.
5. Circuit-Fitness Class
Circuit Training consists of a 45 minute group exercise. The class uses equipment in the weight room. The equipment is specially picked out to help burn calories and gain a muscular physique.You must have on hand a FIT pass as well as a $5 drop in fee to register.
---
Suggested Articles in College of New Caledonia