Back to College of Staten Island Blogs
10 Coolest Clubs at College of Staten Island
Attending
CSI
in the fall and becoming involved? Read this article to let you know the many clubs and activities that are part of CSI. Here are the top 10 coolest clubs and top 5 top events at CSI!
1) Finance Club
Join this academic club if you are hoping to build a relationship between your faculty and are planning to take the LSATS, GMAT, or GRE test. The club hope to increase student civic engagement and intellectual growth. This club will provide many opportunities that will help students after college.
2) Center for Global Engagement
This organization hopes to raise the awareness of international understanding and the interdependence of nations, and the importance of diversity. Students will work in international projects and study abroad programs. If you are hoping to have an international career this is the club for you.
3) Disney Club
For all you Disney lovers out there, join the Disney club! This is a space for those who can share their love and excitement for all Disney related topics. The club holds parties, watches Disney movies and discusses topics all related to Disney.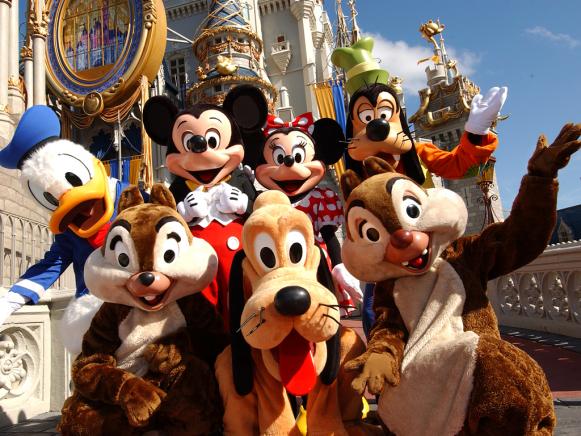 4) Painting Lounge Club
This is a stress-free environment where students are allowed to paint freely in a nurturing and relaxing space. The club also takes trip to art museums and galleries along with painting days. No need to be an artist to join this club!
5) New Student Programs
Interested in helping people adjust to their new life in college? Check out the New Student Programs. This program is dedicated to making the transition from high school to college a great experience. This club supports the new students along their journey in their new life.
6) Serpentine/Artifacts Magazine
This publication focuses on the very idea of healing and self-improvement. So not only if you love to write, if you love the idea of writing about the ways students can self-improve through positive mindsets and physical/emotional/mental health then this is the perfect publication. Topics will help students overcome the many challenges that affect their health.
7) Student Government
Interested in getting more invested in the way your school works? Join student government. The office works to better the community through various sectors such as curriculum, finance, and academic committees. Find a committee you are most interested in improving and run for an election!
8) Sustainable Student Organization
For those hoping to create a more sustainable world, look into the Sustainable Student Organization.  The goals of the organization is to help make the college more environmentally conscience and implement sustainability initiatives. If this sounds interesting, sign up!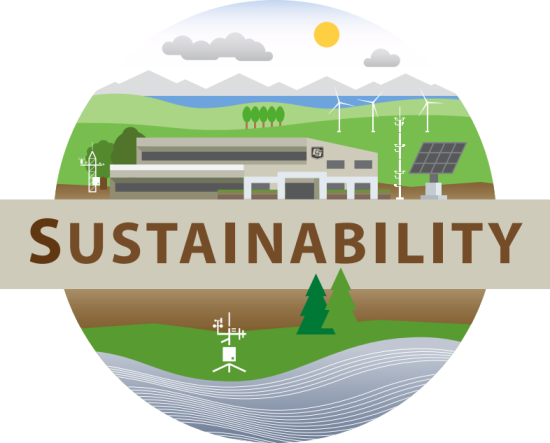 9) Garden Club
Along with SSO, the Garden Club hopes to also increase sustainability on campus and one of the initiatives is creating a community garden. Many of the produce comes from students from different school wide clubs and it is an entire volunteer network system . Along with SSO, the club hopes to reduce its carbon footprint.
10)  A.L.P.H.A Club
Hoping to know more of your classmates outside of the classroom? The A.L.P.H.A club works to increase social engagement and equality amongst the students on campus. The club has different activity involvement, workshops, and social activities to create this engagement.
No matter what your interests are, whether art or science or civic engagement, there are many clubs at CSI that will serve your needs and help you serve others. Try joining other clubs you wouldn't expect as well and you never know what other new interests you are good at. No matter what, joining any club is the best way to be involved in your school!
Top Events During School Year at CSI
1) How to Apply for a Job or Internship
Hoping to apply for a job soon? This workshop will teach students the ins and outs for how to stand out in an application. For an extra bonus, students will receive credit for attending.
2) CAB Films
Hosted by the Student Activities Board, CAB films hosts weekly films for students to watch. The films are held on the weekend from various times in the morning to the evening. If you're ever looking for something to do, kick back and watch a movie at the Bijou Lounge.
3) Learn About the CUNY Service Corps: A Paid Internship Opportunity
For those looking to apply to internships, especially paid ones, come to this event and learn about CUNY Service Corps. Becoming part of this corps means working at non-profit companies and earning $13 an hour. It will help you determine possible career paths while opening up many opportunities.
4) Ace the Interview 
This workshop will teach you the ins and outs of how employers base their candidates based on interviews and the interview methods. Students will learn about the "STAR" method which will guarantee getting the dream job. For those hoping to apply for jobs soon, this event will be highly beneficial
5)  How to Work an On Campus Job/Career Fair
For those who plan to attend career fairs and meet with representatives, this event will teach you how to prepare to meet potential employers. The event will be reviewing resumes, how to dress properly, and how to nail that 20 second pitch. This is extremely beneficial if you're hoping to get a job from representatives of corporate and non profit sectors.
---
Suggested Articles in College of Staten Island