Back to College of Staten Island Blogs
Top 10 Library Resources at the College of Staten Island
College is about shaping your future. And what better way to create the perfect road than to excel? So today, we're going to show you how you can shape your future and succeed in life. Here are the top 10 Library Resources at the College of State Island. Be sure to use them all!
1. Library Computing Services
Are you in need of internet access? Do you need to edit or update a presentation? Then fear no more! At CIS Library, you can use all of their computing services entirely for free!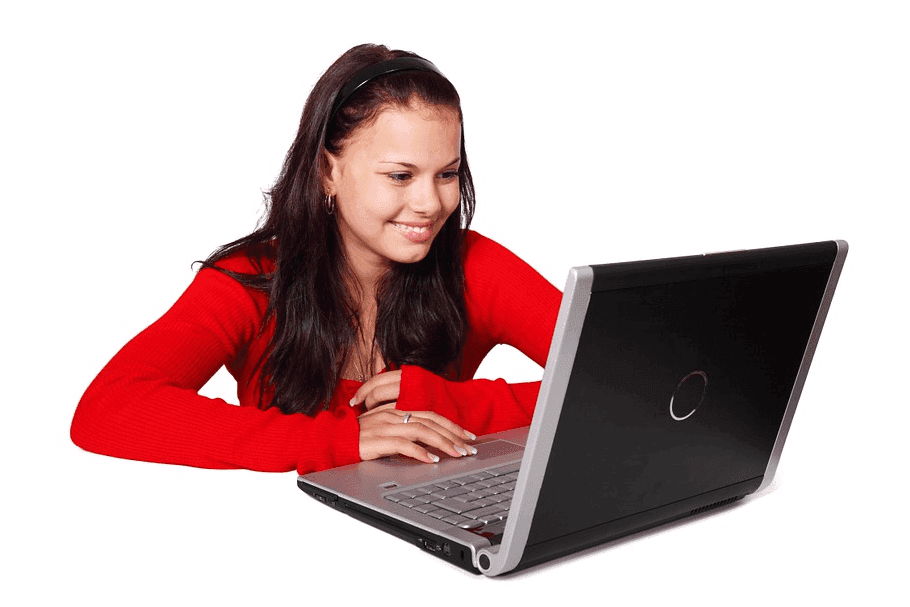 2. Photocopying and Scanning
Of course, photocopying research materials and other important documents is essential for any student. Luckily, the CIS Library provides general use of their photocopying machines and scanners to all residents of College of Staten Island.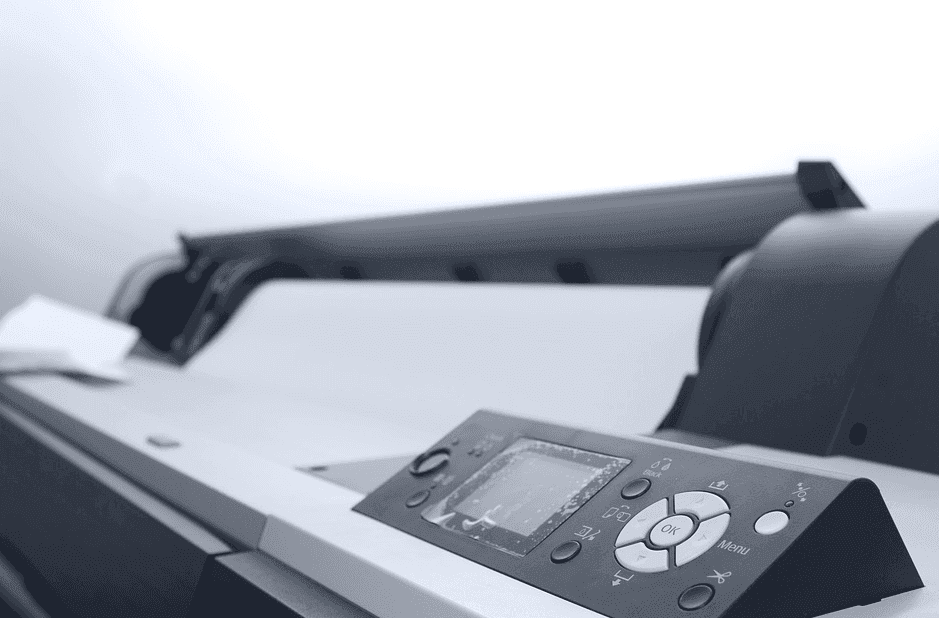 3. Course Reserves
Students can get textbooks and materials specifically reserved by professors at the CIS library. They can either borrow these materials or photocopy them.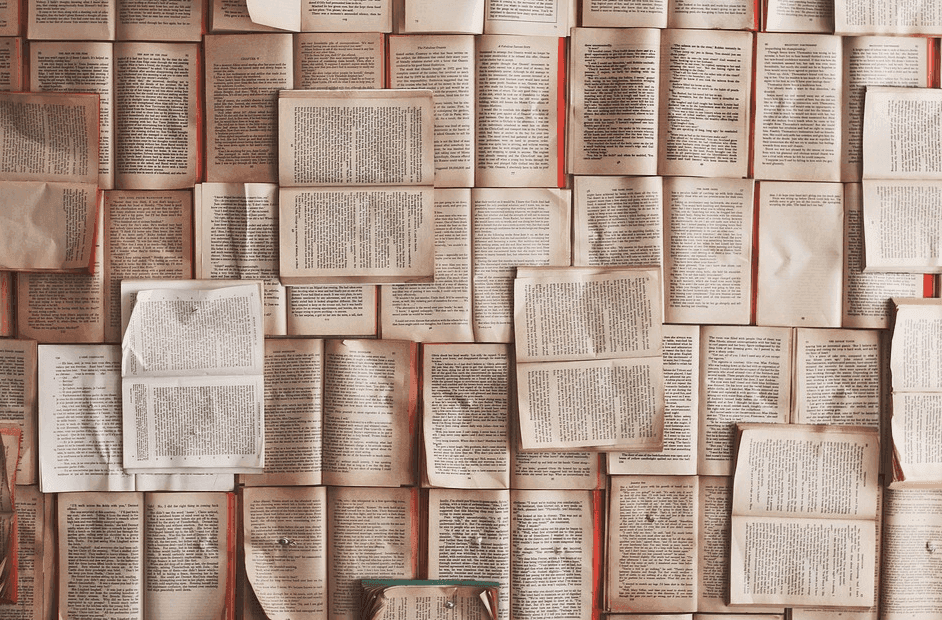 4. Group Study Rooms
Do you want to collaborate with your classmates? If you need a place to share your intellectual ideas or even random thoughts, you can make a reservation to use one of the group study rooms at the campus library – entirely for free!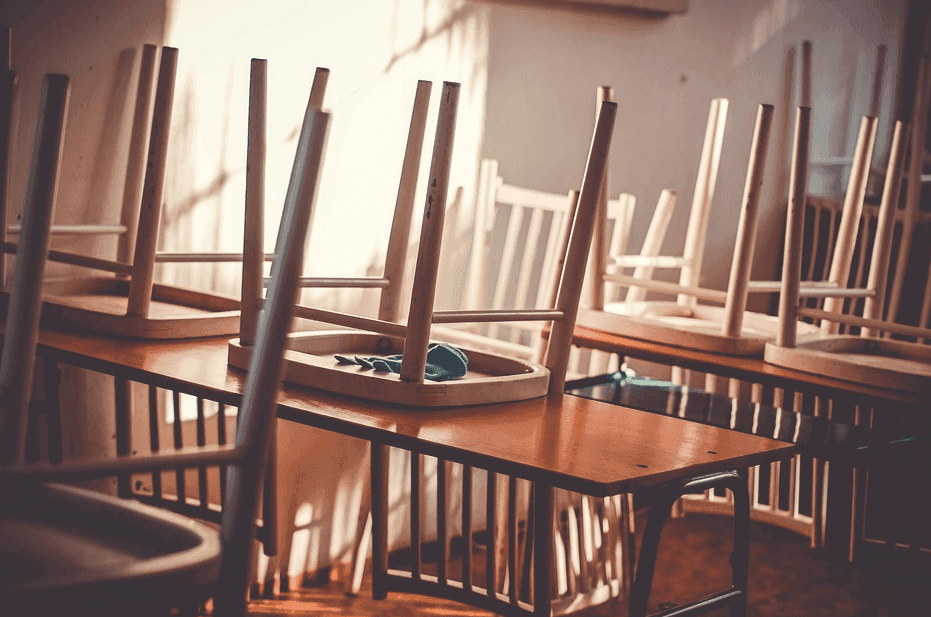 5. Off-Campus Access
Do you need to research a specific topic at the library but you're away from the campus? Good news! You can access the library databaseusing the off-campus access online.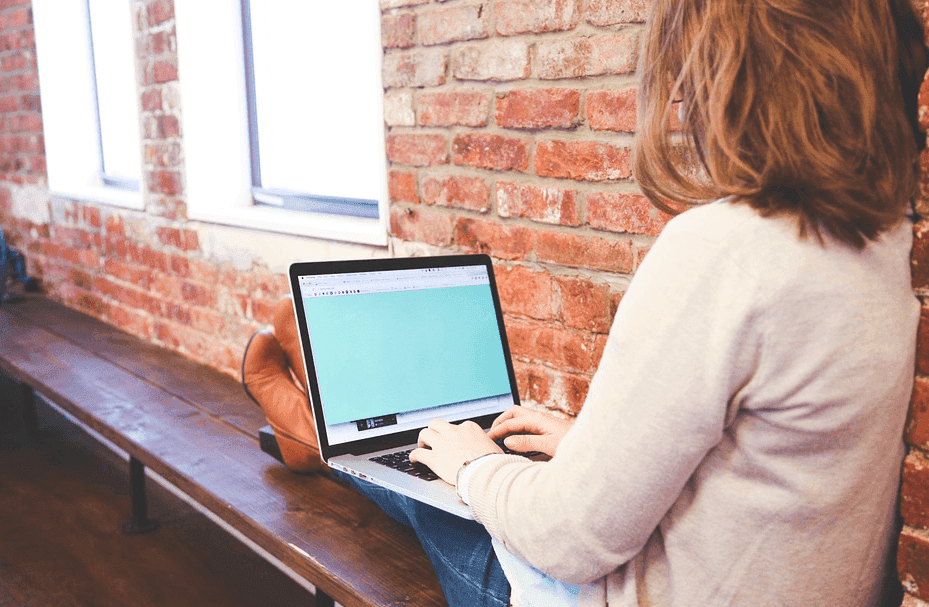 6. Services for Persons with Disabilities
The College of Staten Island highly encourages the participation of students with disabilities on their library events and services. The CIS Library provides exclusive services for students with disabilities to help them on everything that they need.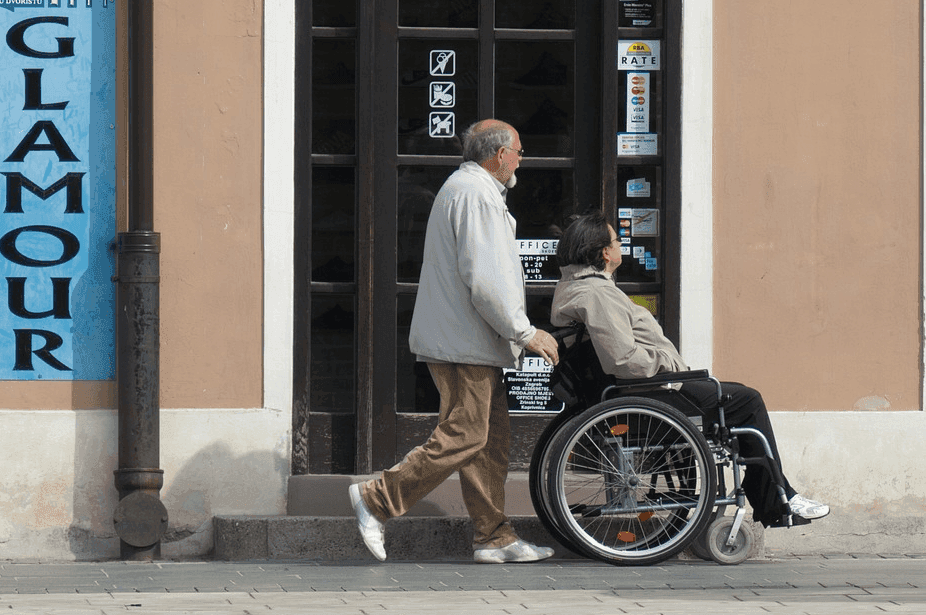 7. Interlibrary Loan
If you find the library missing a particular book, you can use the Interlibrary Loan to order books or materials from other neighboring libraries (off-campus).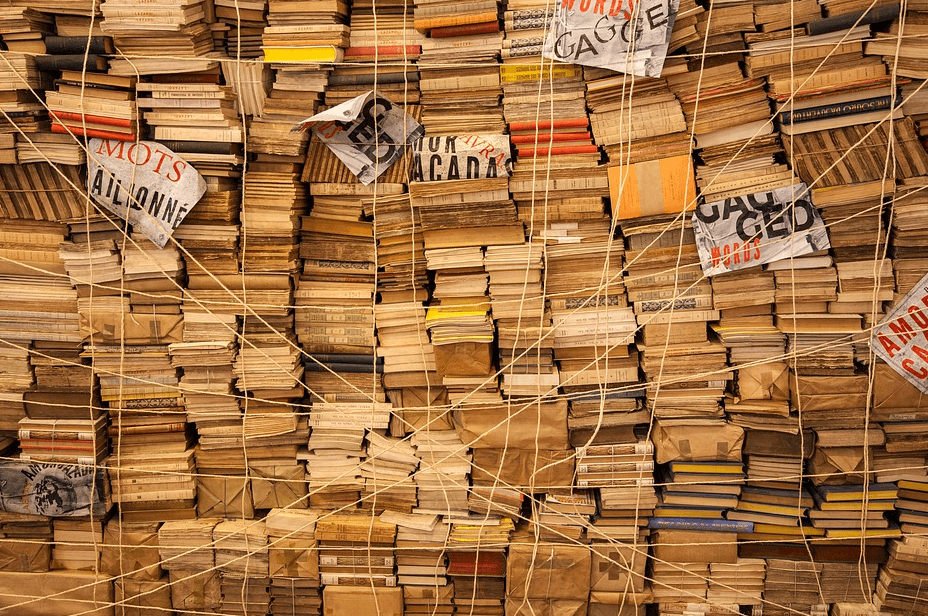 8. Materials Request Form
This service lets students to request the library to purchase books, journals and audio-visual materials to add on the current collection. You can also use this service to ask the library to purchase a required textbook material for your course.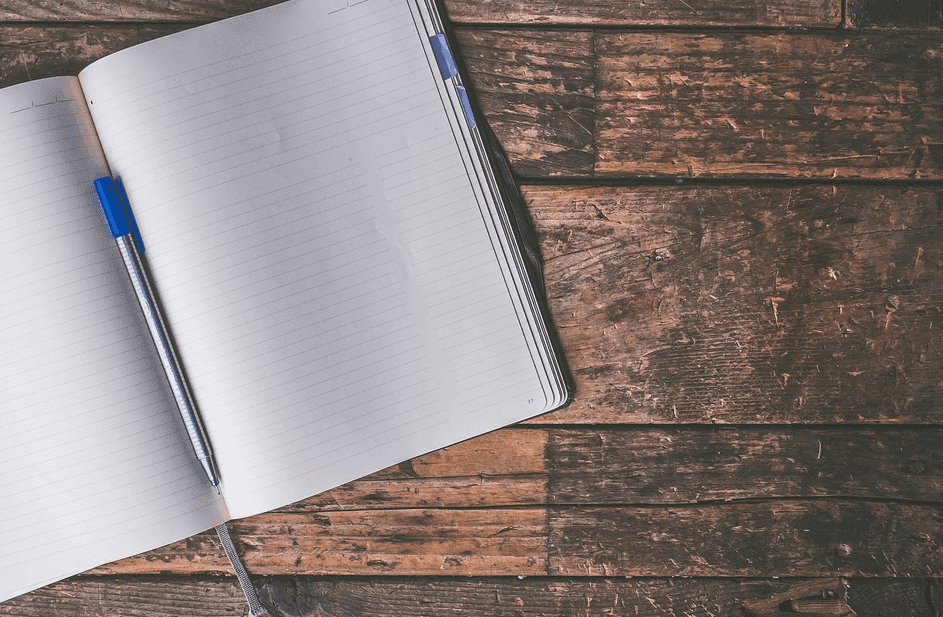 9. Research Consultations
Do you need help on your research? Then simply ask for research consultations to any available library staff. Finish your research projects with the help of a free tutor!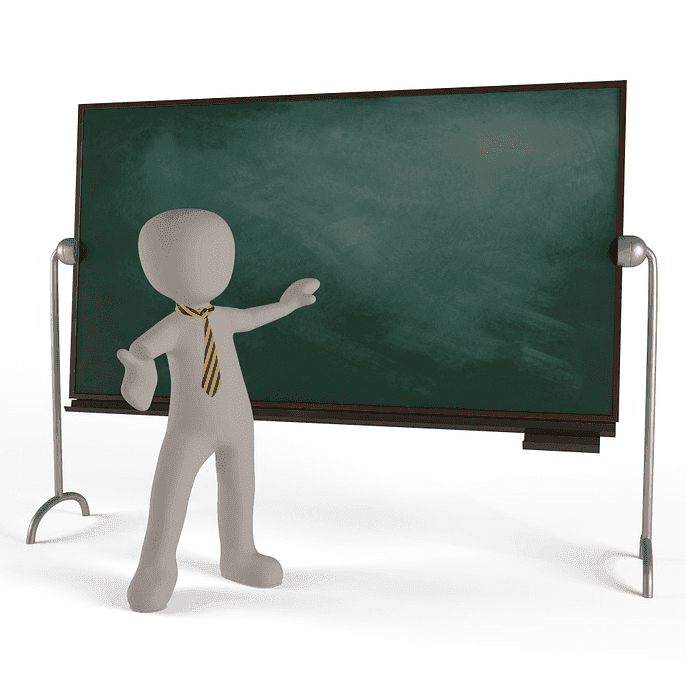 10. Archives and Special Collections
The Archives and Special Collections holds and preserves the documents pertaining the history of Staten Island as well as the College of Staten Island.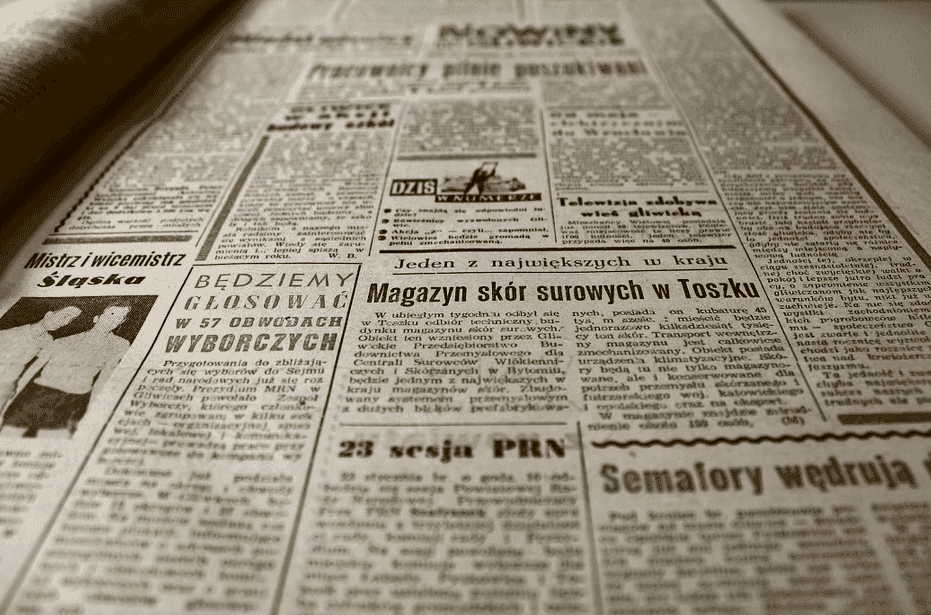 Top 5 Libraries at the College of Staten Island
1. CSI Library
The CSI Library was first established when former senator John J. Marchi donated his papers and documents about his half-century career to the College of Staten Island in 1999. Over time the library grew and now holds all research materials and documents needed by all residents of the College of Staten Island.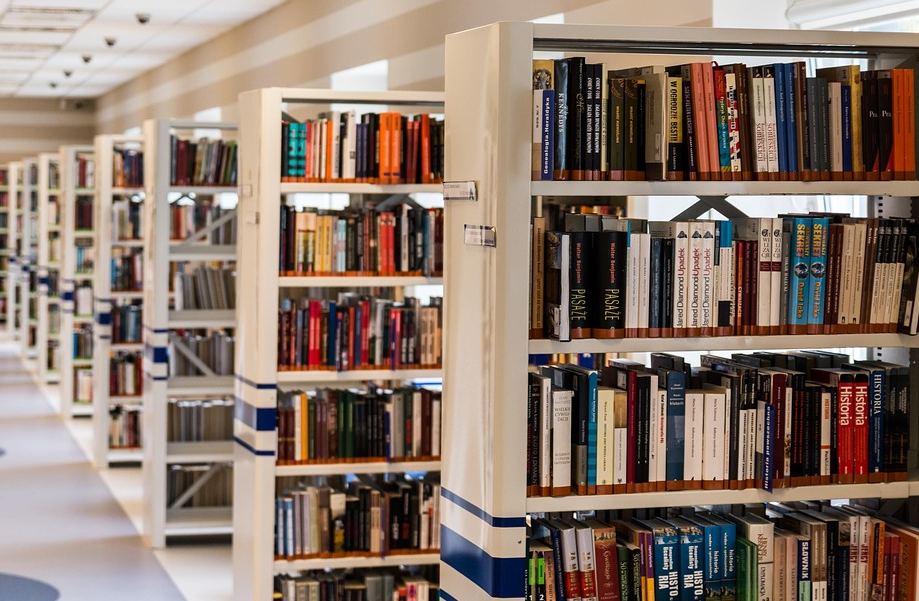 2. West New Brighton Library
The West New Brighton Library was established in 1913. Currently, the library holds a collection of 45,000 books, periodicals, CDs, and videos for adults, young adults and children.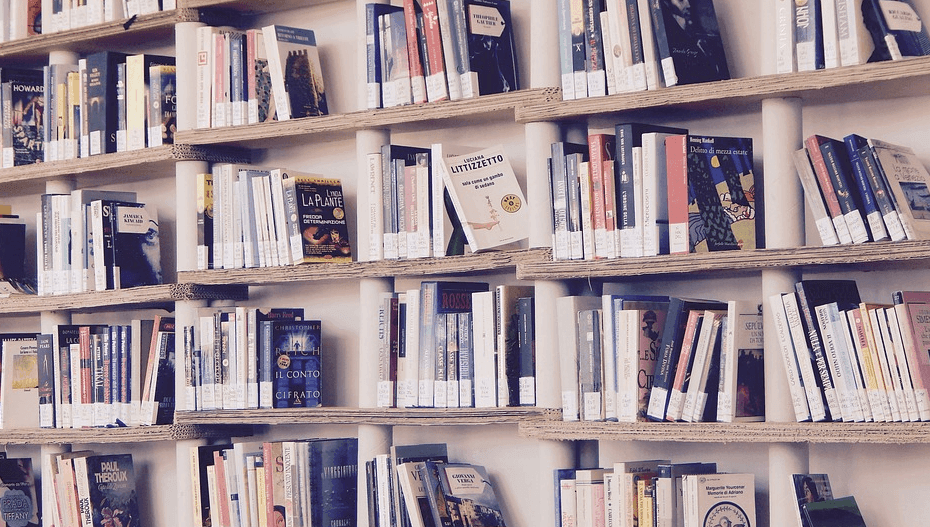 3. Todt Hill-Westerleigh Library
The Todt Hill-Westerleigh Library opened to the public in April 18, 1991. The library is opened 7 days a week and is a walking distance from the College of Staten Island.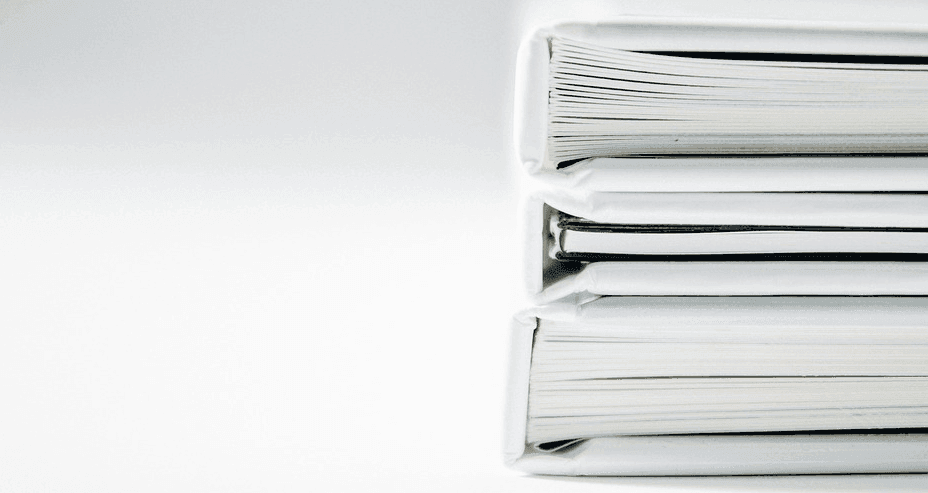 4. Hormann Library
The Hormann Library provides all research materials for the residents of the Wagner College. It provides services similar to that of the CSI Library.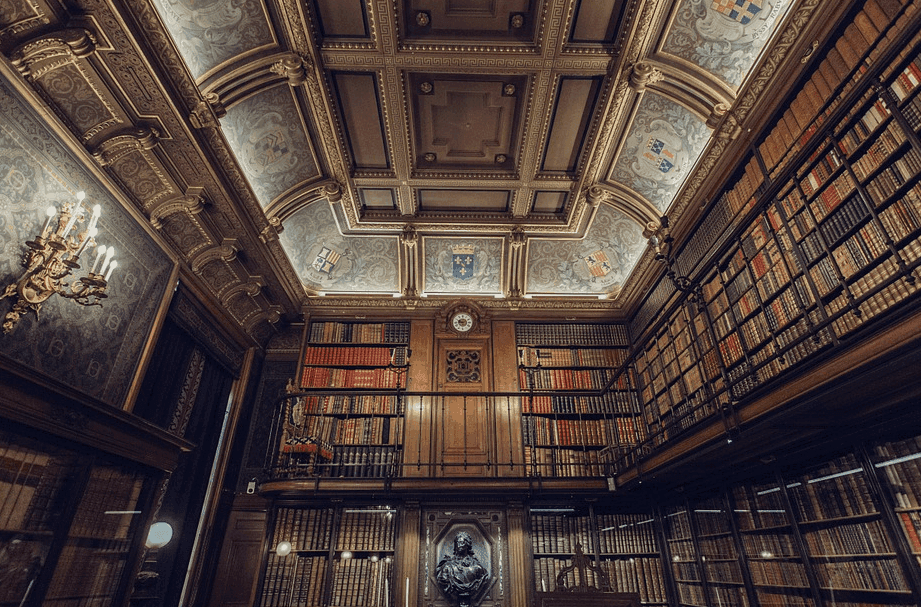 5. Mariners Harbor Library
The Mariners Harbor Library opened on December 16, 2013. It is a single-story library that serves roughly 30,000 people.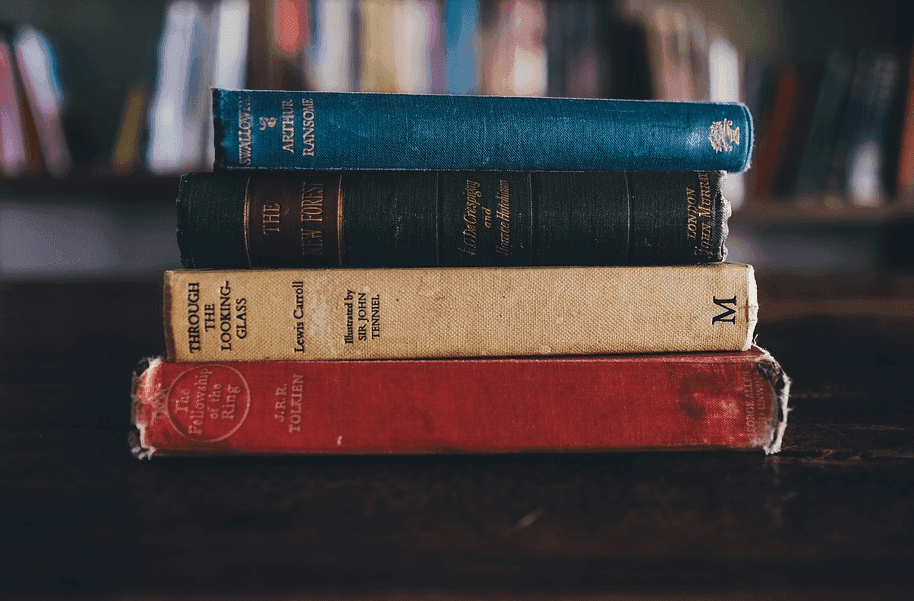 ---
Suggested Articles in College of Staten Island