Back to College of Staten Island Blogs
10 Coolest Courses at College of Staten Island
The College of Staten Island is a public college in Staten Island, New York. The school accepts 98% of applicants and its more notable alumni have been the actor from the Big Bang Theory, Kevin Sussman. Here are 10 off the coolest courses to take.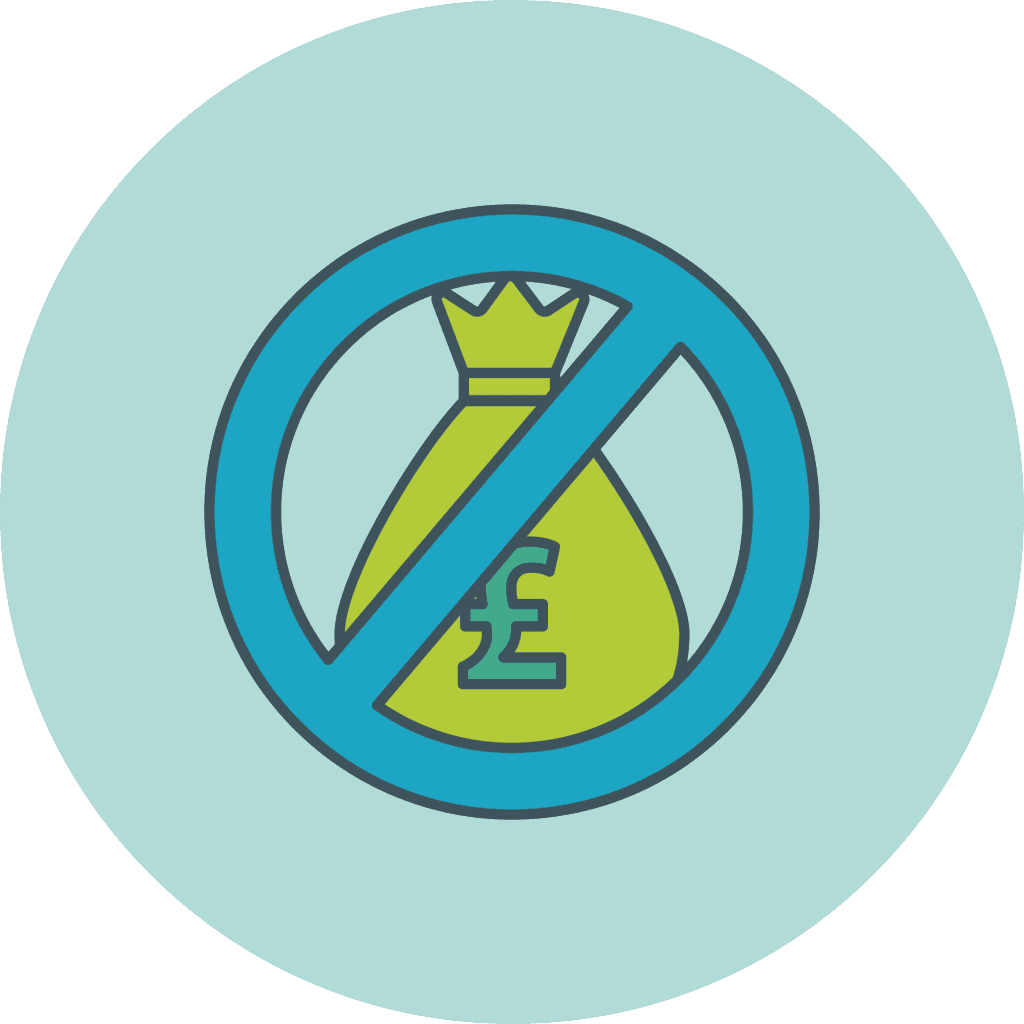 This accounting class will teach you how to differentiate accounting techniques with the topics of governmental and not for profit. These balance sheets and liabilities/assets are done much differently than a regular business due to different tax write offs.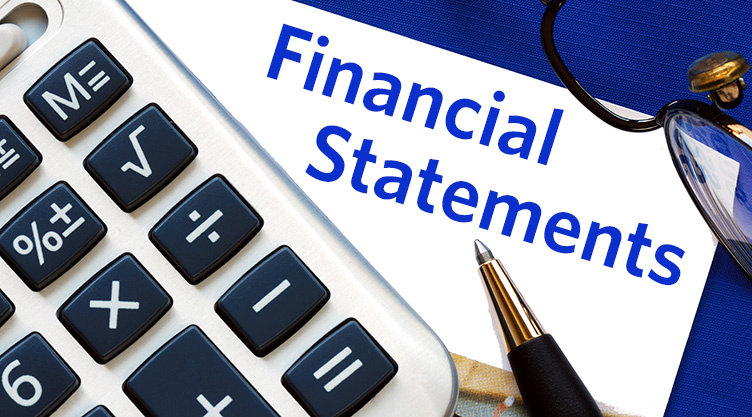 This class looks at the different financial statements that are in accounting and how to understand/read them. Examples of financial statements are : cash flows, assets, liabilities and net income. You will learn how to work with these as well as create your own documents for future endeavors.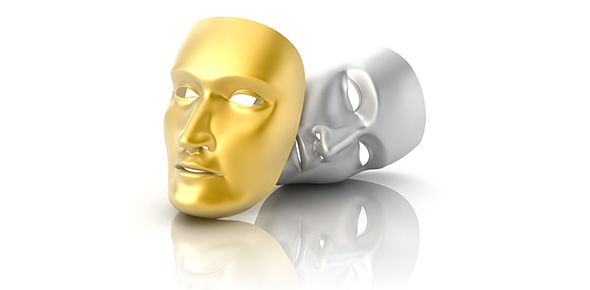 This class teaches students about the different forms of expression that African American culture has brought forth into the theater scene. It also goes over different strides that the people have made in representation in film.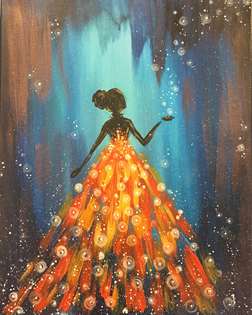 Introduction to visual arts is a class that allows students to get their feet wet in the career that is art. This is a great low-level class to learn about the different aspects of visual arts such as but not excluded to drawing, painting, film, and photography.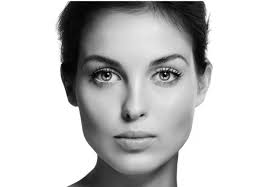 This class is one for those students who would like to learn more in depth how to create portraits. This includes self portraits as well as having live subjects or just visualizing the subject off hand. You will use different techniques such as painting and drawing to create these works of art.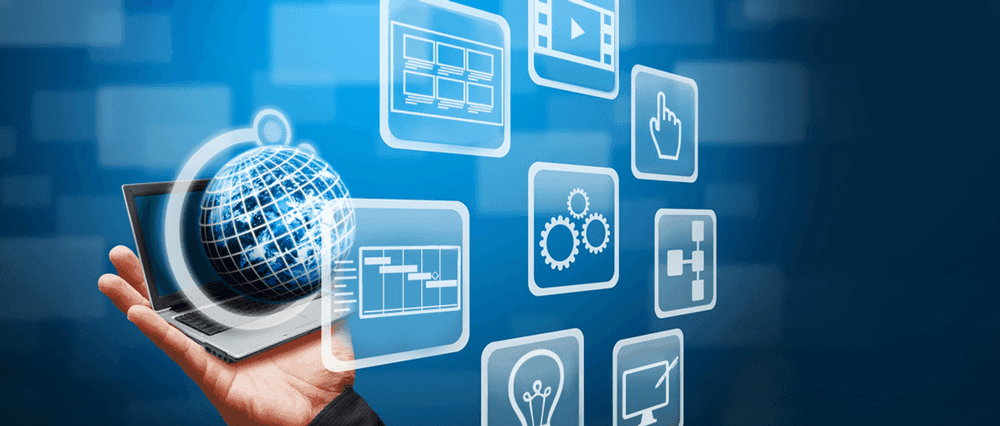 The course that is information systems deals with learning to process information in an organized and timely manner. It is mostly secretarial in manner, you will learn to hone your craft in speed as well as navigation of certain management programs.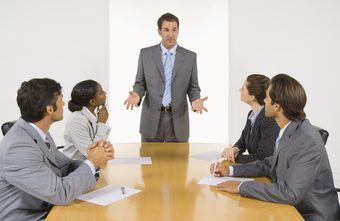 Business communications are all about being able to properly communicate your ideas with others in the business setting. This can mean making presentations to talk to your higher ups or fellow workers, or even how to carry out a proposal to a major client.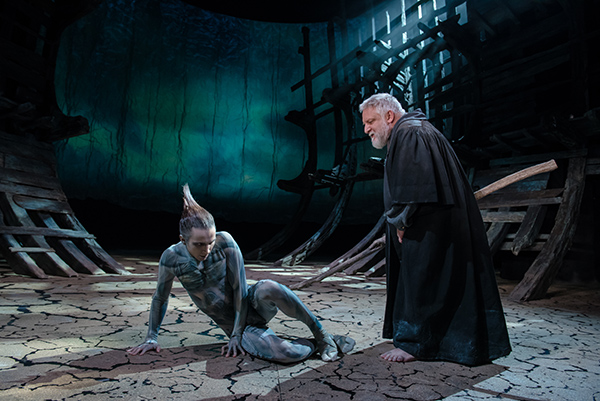 This class dives into the later works of Shakespeare rather than the first pieces that made him famous. A few examples of what he has written have been : The Winter's Tale, The Tempest, and the Two Noble Kinsmen.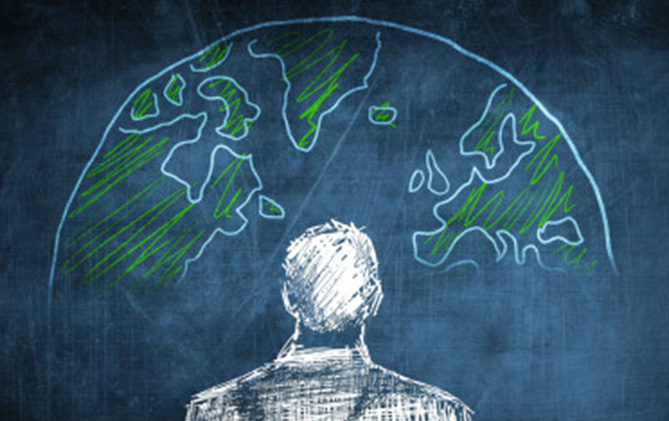 This course teaches students what it means to know social thought. In the age of the present often people think that their thoughts are all their own. But what many are not aware of is that how they perceive things (such as what is socially accepted) directly accounts for how they act/think.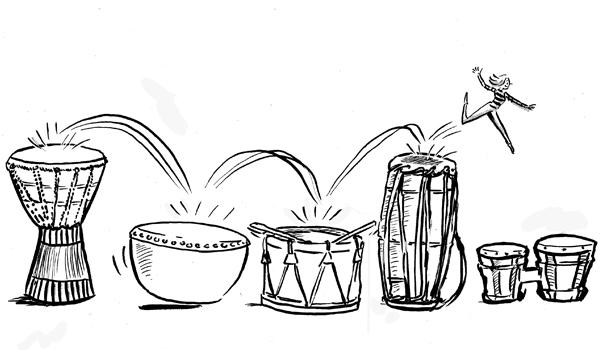 Knowing how to dance is one thing but being able to structure it into a proper dance style based on the merging of the rhythm of the music and your steps is quite another. In this introductory course, you will learn to not only follow a choreographic dance but to create your own.
The College of Staten Island has everything from business to even a degree in Chinese language. You can find any class or degree that your heart desires and these 10 different cool classes is the perfect stepping stone to finding your passion.
---
Suggested Articles in College of Staten Island