Back to College of Staten Island Blogs
Restaurant and Cafes for Students at College of Staten Island
College of Staten Island is a public college located in Staten Island, New York. With College of Staten Island, you don't have any problem with where to get the best and delicious meal on Campus. There are several eateries located both inside and close to the campus. Here are the restaurants and cafes that students can explore in College of Staten Island.
1. The Park Café Restaurant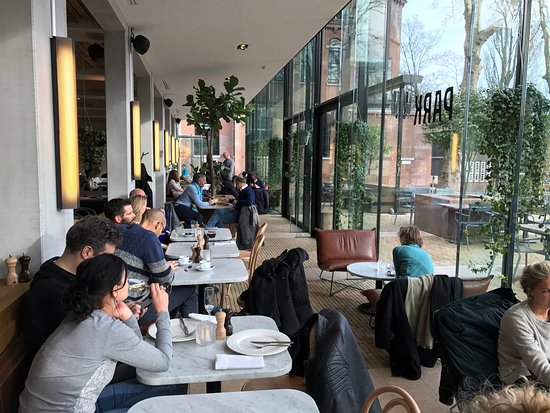 Located on the first floor of the Campus Center adjacent to the Cafeteria. The Park Café is open for lunch Monday – Thursday during the Fall & Spring Semesters. The menu features fresh soups, salads, sandwiches, crepes, Paninis, quiche, seafood, and pasta. The restaurant also periodically offers theme and prix fixe buffets.
2. Chili's Grill & Bar
Their features include coffee Bar set in an attractive environment and nice customer service. The menu features lattes, flavoured coffee drinks, and cappuccino as well as a variety of salads, sandwiches, paninis, home-made soups, wraps, and fresh baked goods.
3. Dolphin Express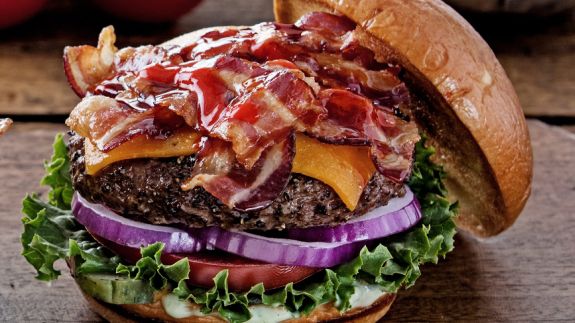 Located in the Center for the Arts Atrium the Food Carte is centrally located between North and South Quads and the North and South Administration Buildings. The Dolphin Express serves hot and cold beverages, soups, salads, sandwiches and assorted deserts.
4. The Campus Center Cafeteria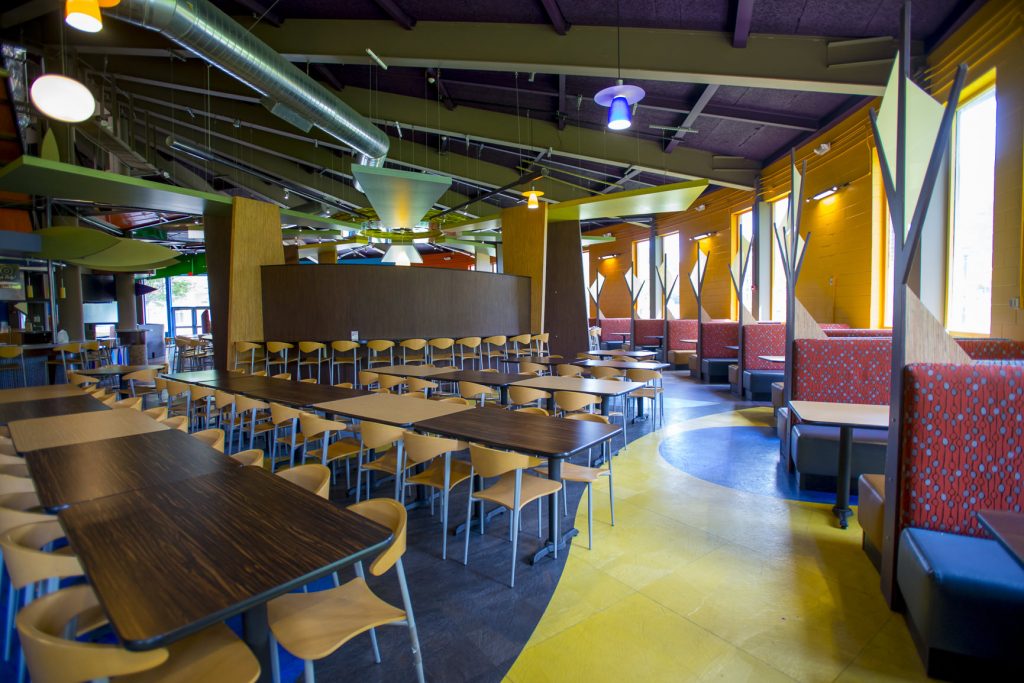 The Cafeteria is the main dining facility on campus and as such has something to satisfy everyone's palate. The modified court features several service counters such as Deli-Board, Hot Stuff, Sizzles and Pies on Pizza. Each service area features standard menus and daily specials that include soups, hot entrees, hot and cold sandwiches, pizza by the slice and pizza rolls.
5. DaddyO's BBQ and Sports Bar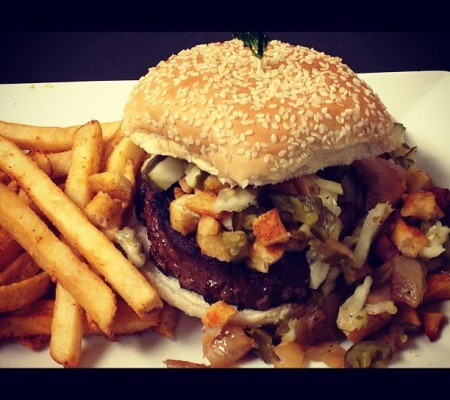 This is one of the largest Sports bars on Staten Island that is available to both students and staffs. severing everything from Smoked Brisket, pulled pork, baby back ribs, st louie ribs, pastrami, burgers, Smoked Chicken Wings, Mac & Cheese, Bacon, Nachos, Chili, Beef short rib, fried chicken, chicken and waffles, Steaks and many more.
6. Mike's Unicorn Diner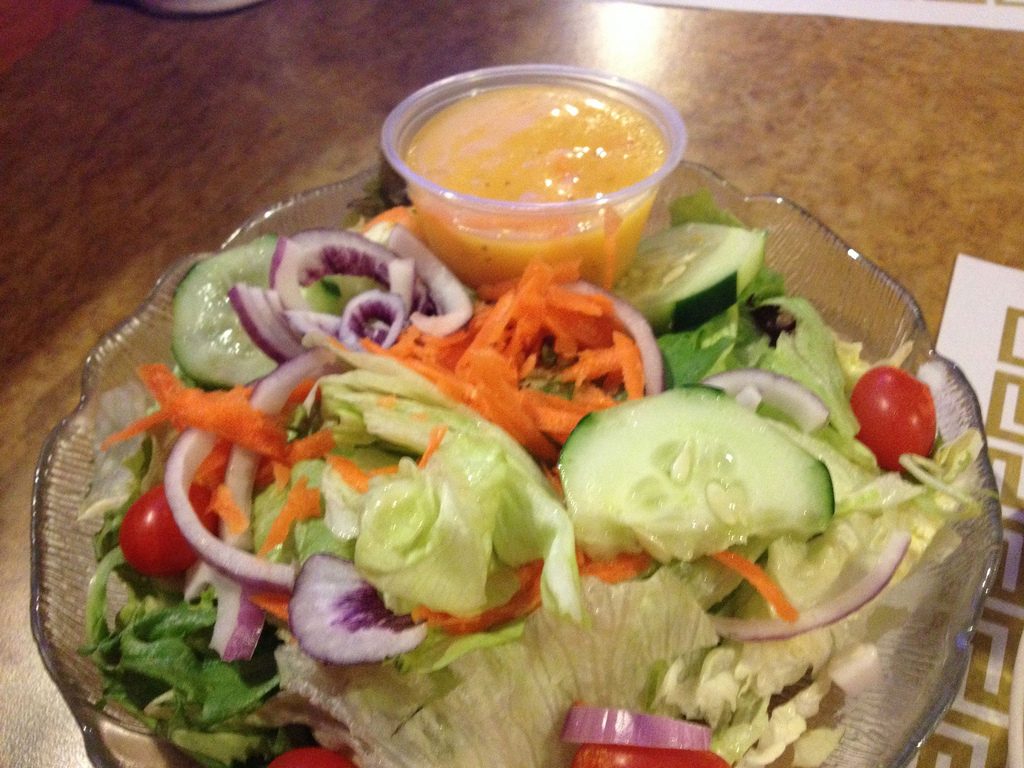 This is yet another amazing restaurant for students that want quality and delicious food. They have big space with large door for proper ventilation. Their food is less expensive and they operate all day service.
7. Dunkin' Donuts-Baskin Robbins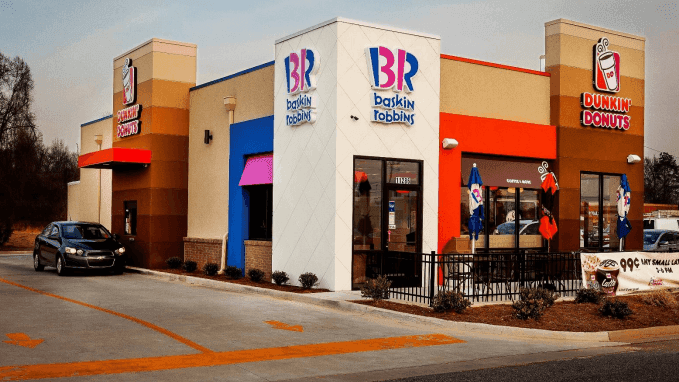 If you're looking for the best doughnut around then Dunkin' Donuts-Baskin Robbins is the best place for you. The price of their product ranges from $10 to $20. This is also one of the best hangouts for students.
---
Suggested Articles in College of Staten Island