Back to College of Staten Island Blogs
Jobs for College Students at the College of Staten Island
Students have the opportunity to experience new things in college because college is all about the experience. These experiences include jobs and volunteer opportunities that allow students to gain new skills to use throughout their academic career and in other jobs within their field as well. Below are some of the top jobs and volunteer opportunities that students can find at the College of Staten Island.
1. Welcome Desk - Campus Center
As a student worker in the Campus Center, you will be the face of the Campus Center. You will work to provide friendly support for students, faculty, and staff. You will also do basic data entry work while at the Welcome Desk as well.
2. Librarian Student Worker
As a librarian, you will have the chance to work in numerous departments around the library. Many of your duties will include circulating and retrieving, doing check ins at desk stations, preparing materials for mailing and delivery, and more.
3. Office Assistant - Office of Academic Support
This position requires students to fulfill various administrative duties. These duties will include offering a variety of programs, welcoming in patrons, and helping others in school with their academic success. Students will also be running errands for the office itself.
4. Box Office Attendance - Center for the Arts
The Center for the Arts needs you! As a box office attendance, you will be sitting at the box office helping patrons buy or pickup tickets. Students will also be a direct resource guide for those who need help with getting to their seats or who are wanting general information about the Center for the Arts.
Do you take good notes during your classes? Take notes with OneClass and get paid while you go to class. When you take Notes with OneClass, you not only earn but also get better at studying and focusing during your lectures. Become a Notetaker today.
6. Migration Resource Center Volunteer
As a Immigration Assistant, you will be responsible for supporting the immigration case management. You will prepare various forms that include memos, letters, and records. You will also be communicating with other agencies and completing other tasks as needed.
7. Habitat for Humanity Volunteer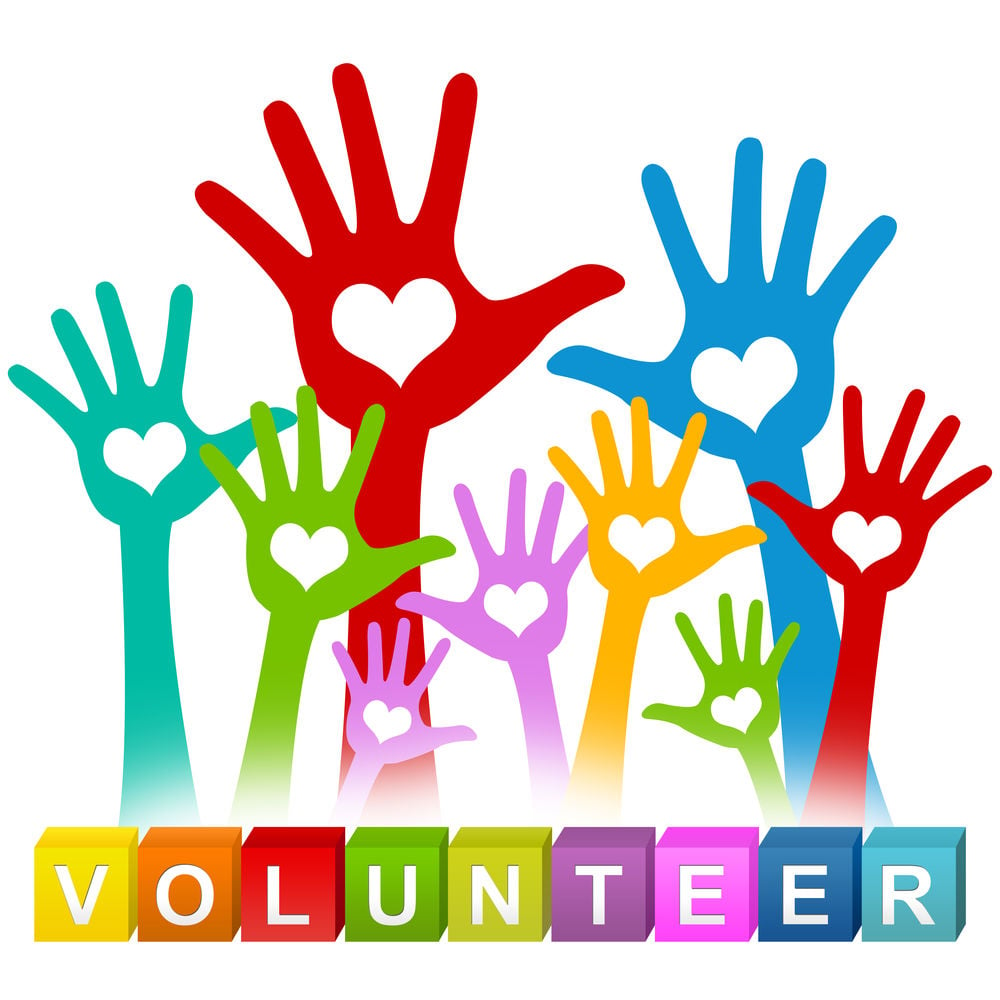 As a Habitat for Humanity Volunteer, you will be conducting advocacy projects for your local chapter. Students will have a chance to build houses themselves and fundraise for families in need. Students will be the face and guide for those wanting more information on Habitat for Humanity.
---
Suggested Articles in College of Staten Island