Back to College of Staten Island Blogs
10 of the Easiest Classes at CSI
The 
College of Staten Island
 is a public college in Staten Island, New York that is in the City University of New York system. CSI has programs in the liberal arts and sciences and professional studies and offers bachelor's and associate degrees. CSI also awards master's degrees in thirteen professional and liberal arts and sciences fields of study. There are approximately 13,800 students at CSI and the college has more than 80 science labs for research. Here are ten of the easiest classes offered at CSI!
Sign language is fun to learn and you never know when your knowledge of it might come in handy. This is a beginning course for students with no previous knowledge of sign language. The class introduces the fundamentals of expression and communication.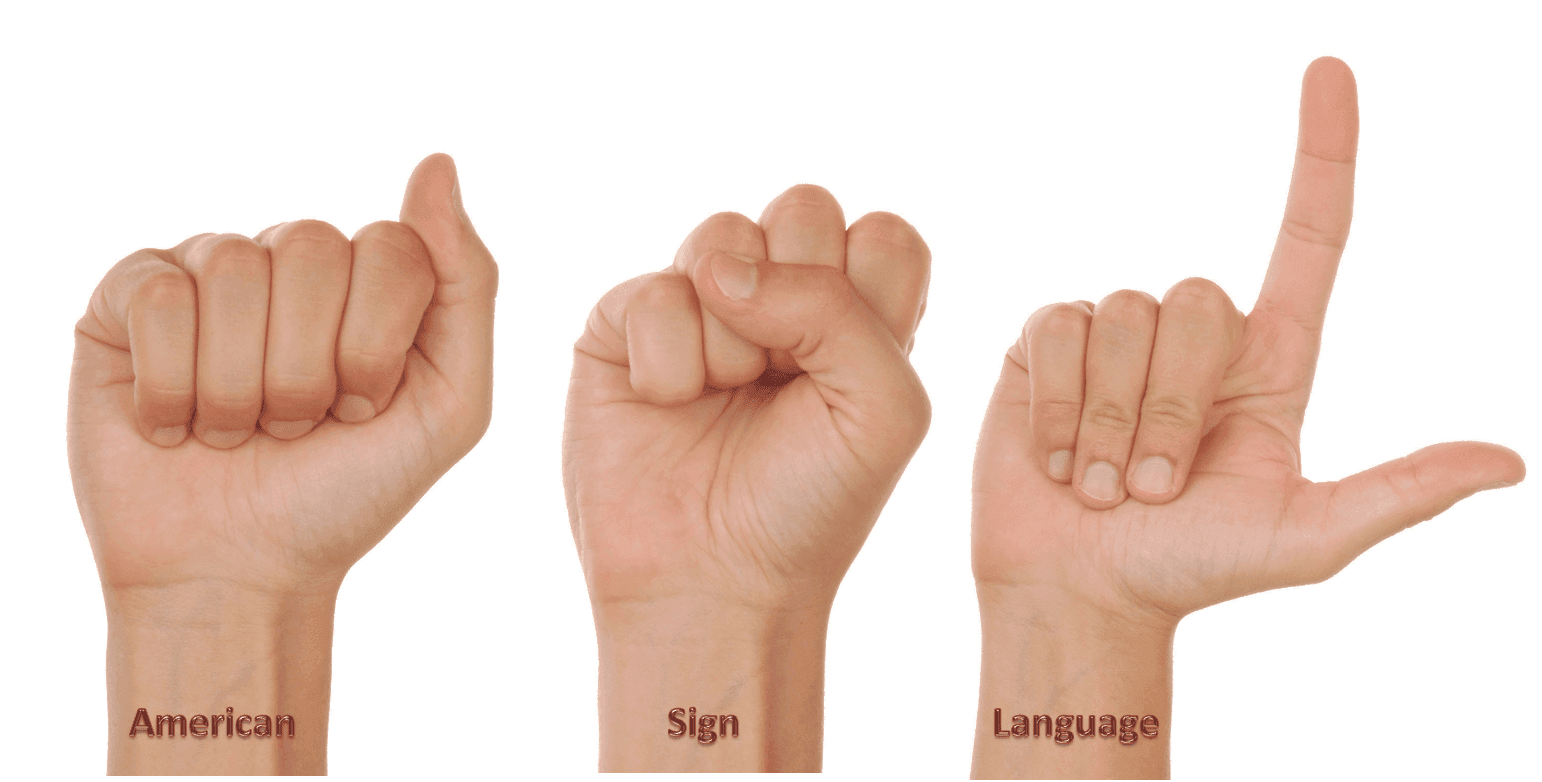 If difference languages and language barriers interest you, this is the class for you. The course gives an overview of linguistic diversity in the world today, and the factors that influence it. You'll discuss and answer some questions such as: How do languages originate? How do social, cultural, and biological factors both contribute to and limit linguistic diversity? There will be emphasis on language endangerment and the parallels between linguistic diversity and biodiversity.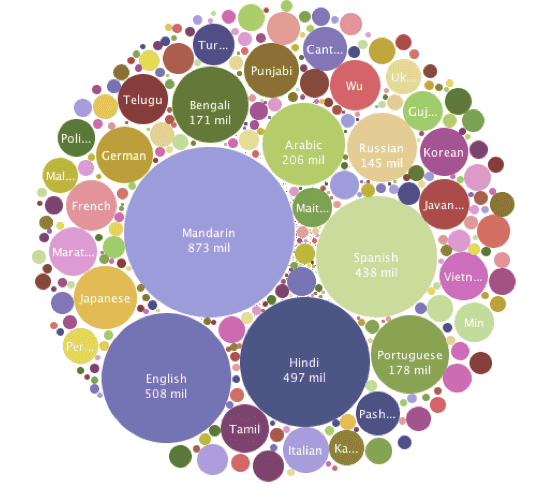 If you grew up in America, you may already have a decent amount of background knowledge for this class. The course gives an overview of abiding ideas, values, and myths that have shaped the nation's arts, actions, and beliefs, drawing from painting, architecture, film, music, history, and literature. You'll discuss things from 17th-century witchcraft to 20th-century witch hunts, from General Washington to (General Hospital), from the assembly line to assembler language, from Revere to Rambo.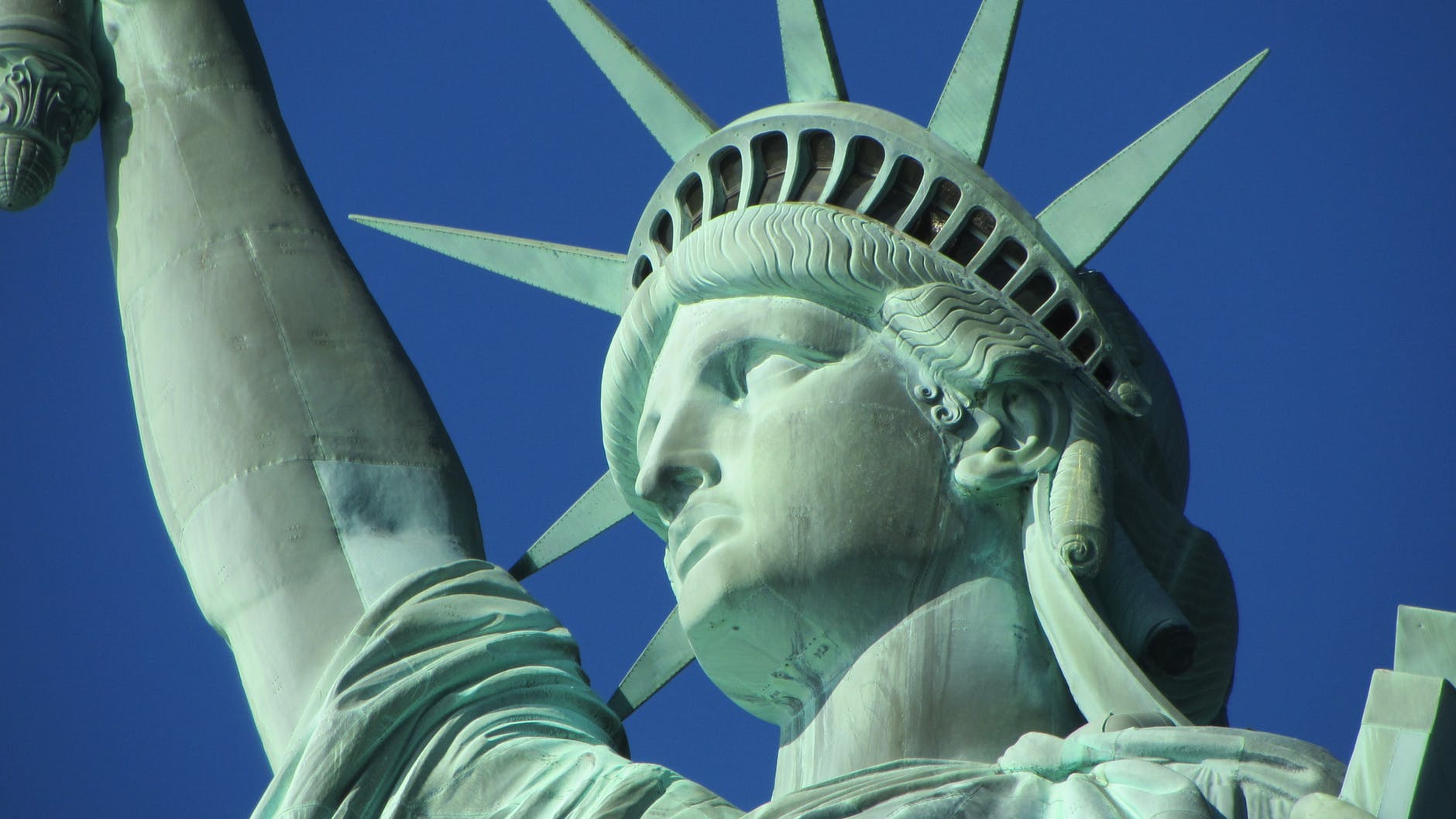 If you have a solid foundation in math and enjoy the humanities, economics is a good combination of the two. The course will examine the principles of economics in the context of the operation of the United States economy. Both microeconomic theory (behavior of firms and households) and macroeconomic theory (total output, inflation, employment and unemployment, economic growth) will be introduced. You'll also discuss economic approaches to social problems.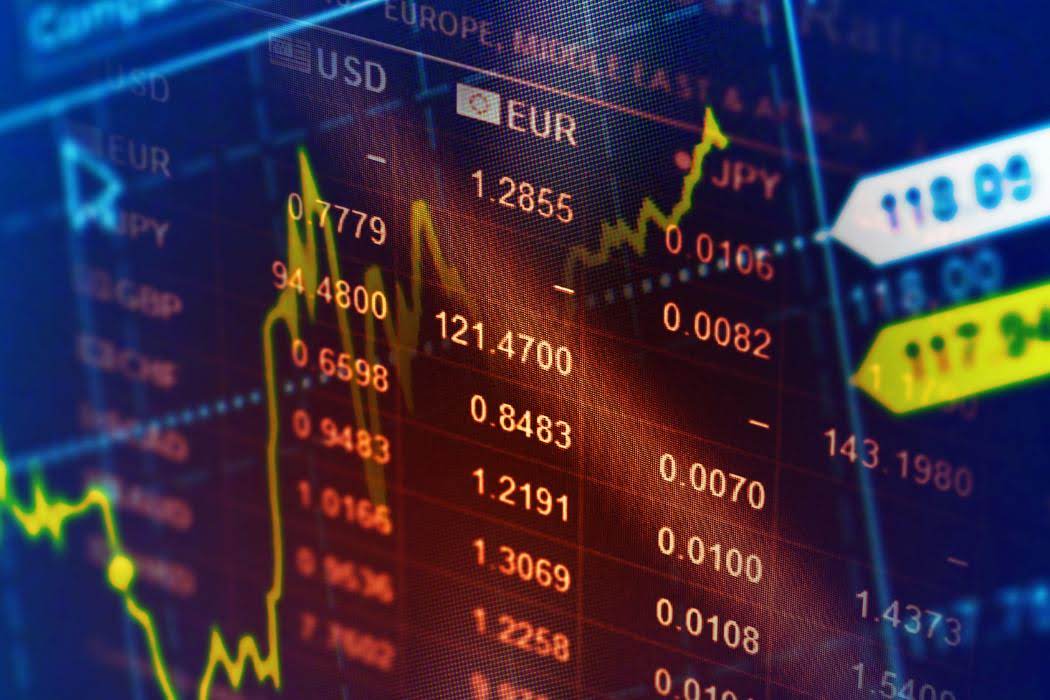 If you've always wondered how movies are made, this class will interest you. You'll get an introduction to the terms and methods of film analysis. There will be emphasis on critical viewing and writing, with special attention to cinematography, editing, sound, narrative, authorship, genre, and ideology.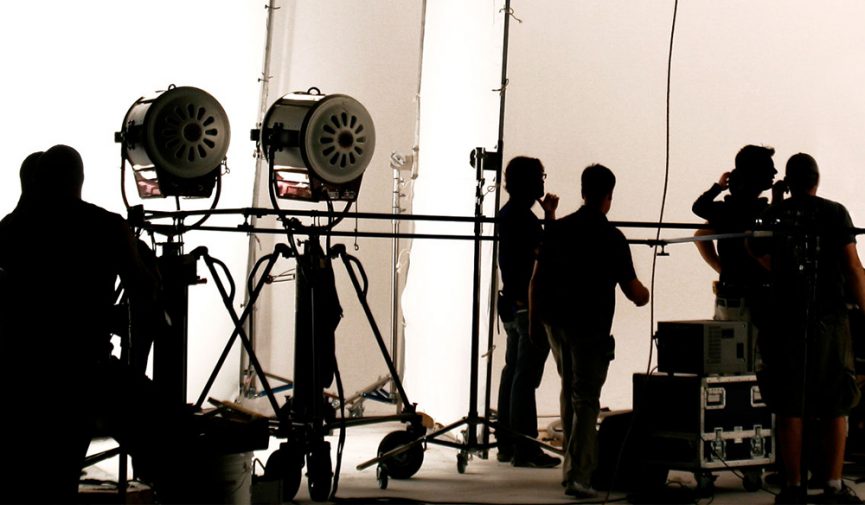 This light course will be a welcome break from your other lectures of the day. The course examines materials and forms of the visual arts to provide students with a critical and historical framework for evaluating visual experience. You will discuss painting, sculpture, and architecture, and there will be a number of museum and gallery visits.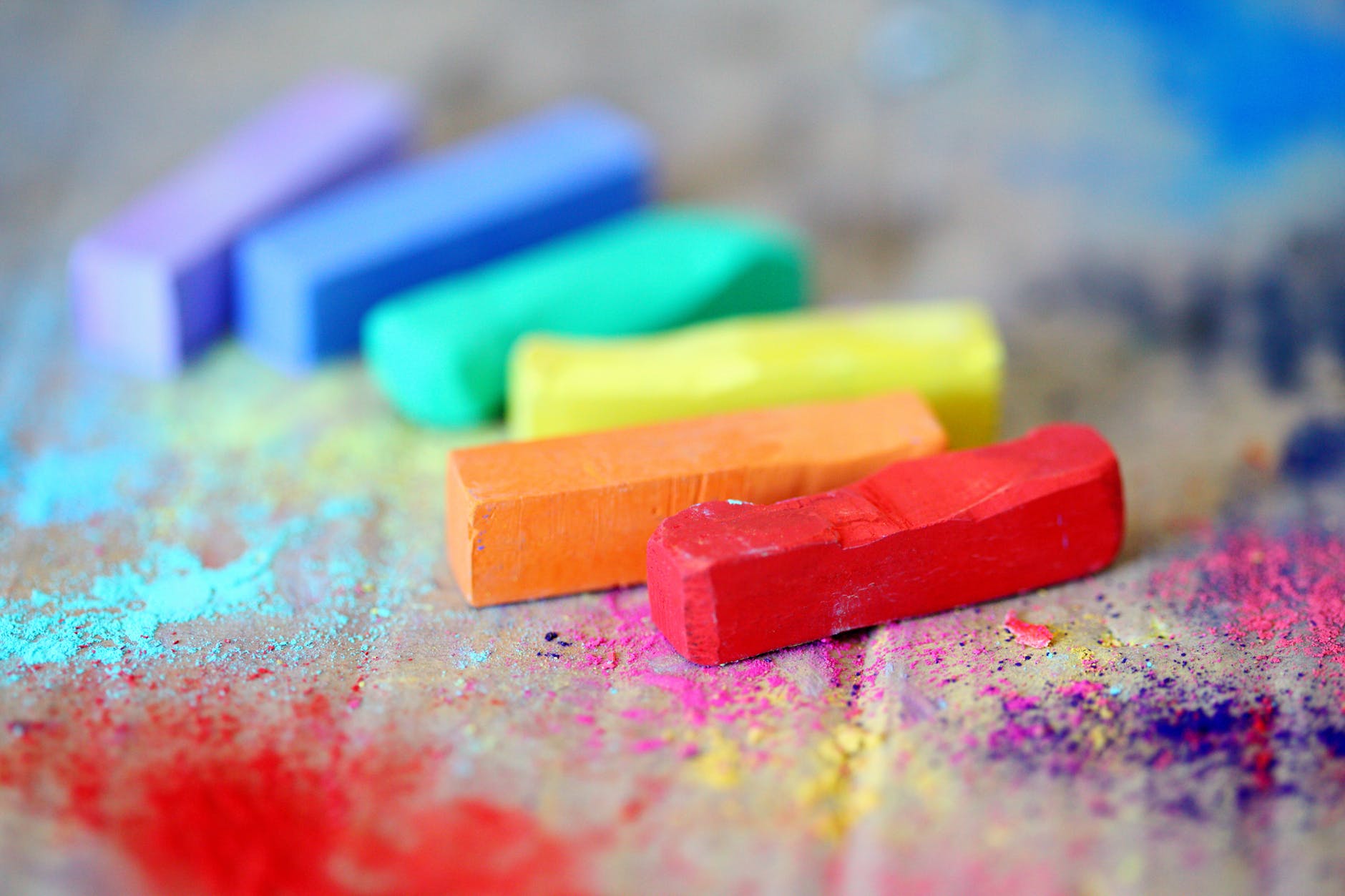 This course gives a basic overview to the field of geography. You'll discuss central issues of the discipline through a systematic fashion, exploring the basics of several different themes. In particular, you'll learn about physical geography, climate change, political geography, cultural geography, urban geography, economic geography, agriculture, globalization, and resources and development.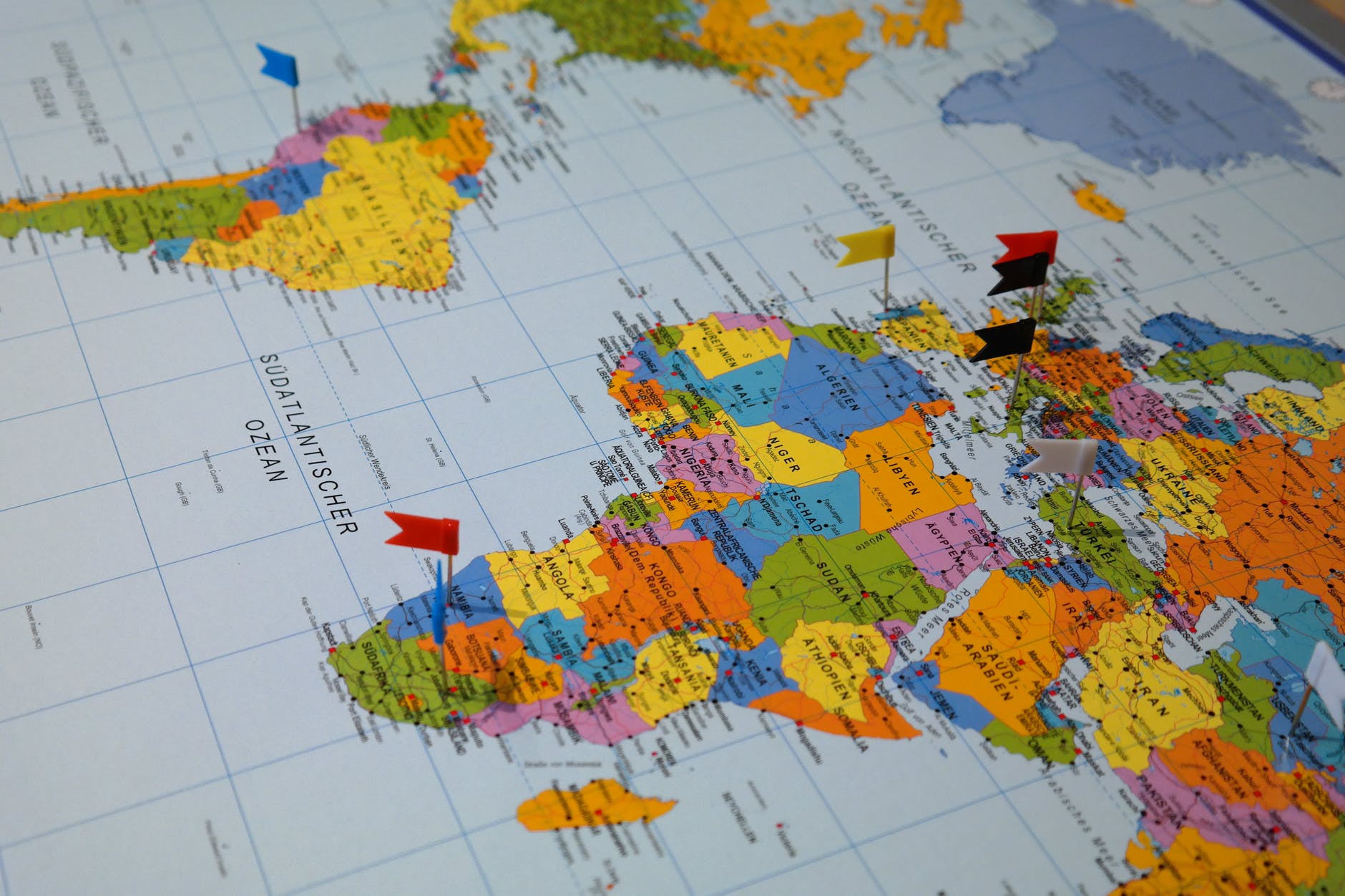 If you like taking pictures, this class is for you. You'll get an introduction to the practice of photography, photographic seeing and the visual grammar of photography. You'll work on basic design problems, exercises in seeing elements of the medium, and learn about the history and development of photography. You'll also learn about basic principles and techniques of camera, photographic materials, processes, and techniques for image processing and print production.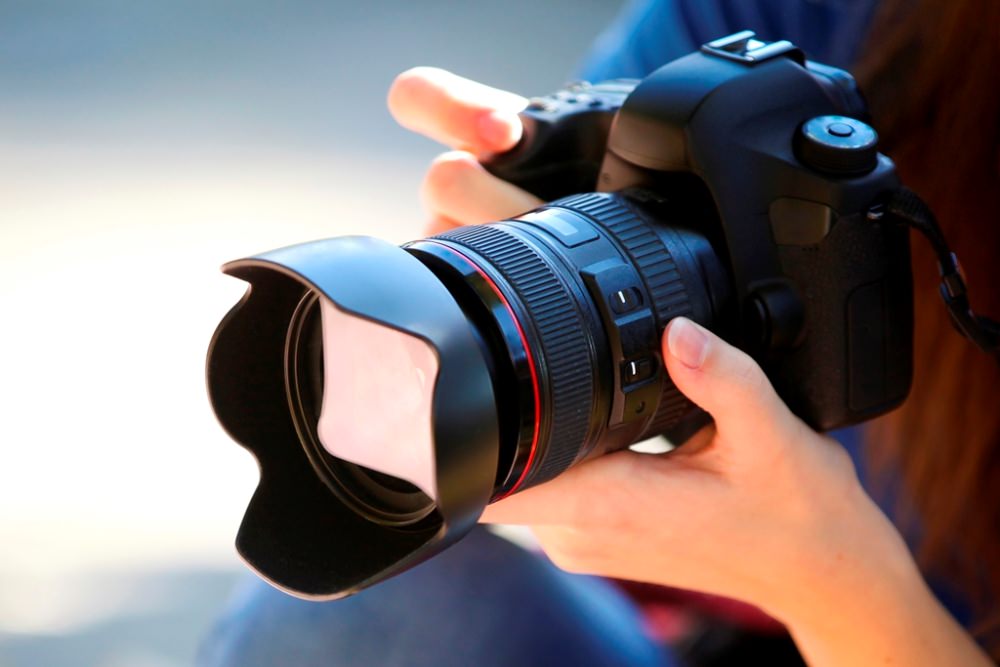 This course gives an introduction to the concepts and principles of accounting. There will be emphasis on data accumulation technique and preparation and interpretation of financial statements. You'll also discuss the accounting cycle, accounting for sole proprietorship, and introduction to partnership and corporate accounting.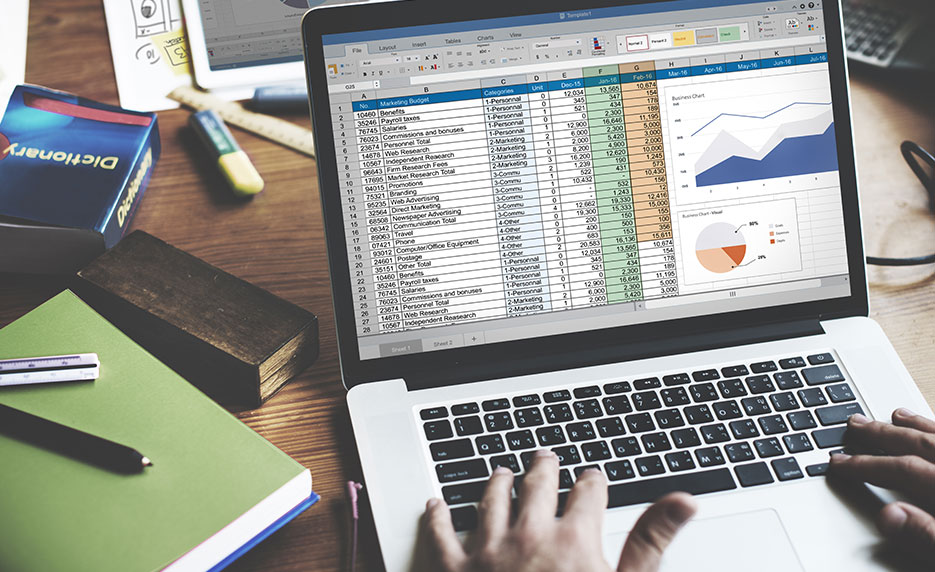 If you're considering an engineering major, this class will help you make a more informed decision. The course gives an introduction to engineering disciplines, organizations, and ethics. You'll discuss basic engineering parameters, engineering standards and codes, data acquisition and presentations, effective experimentation, data analysis, and problem solving and case studies.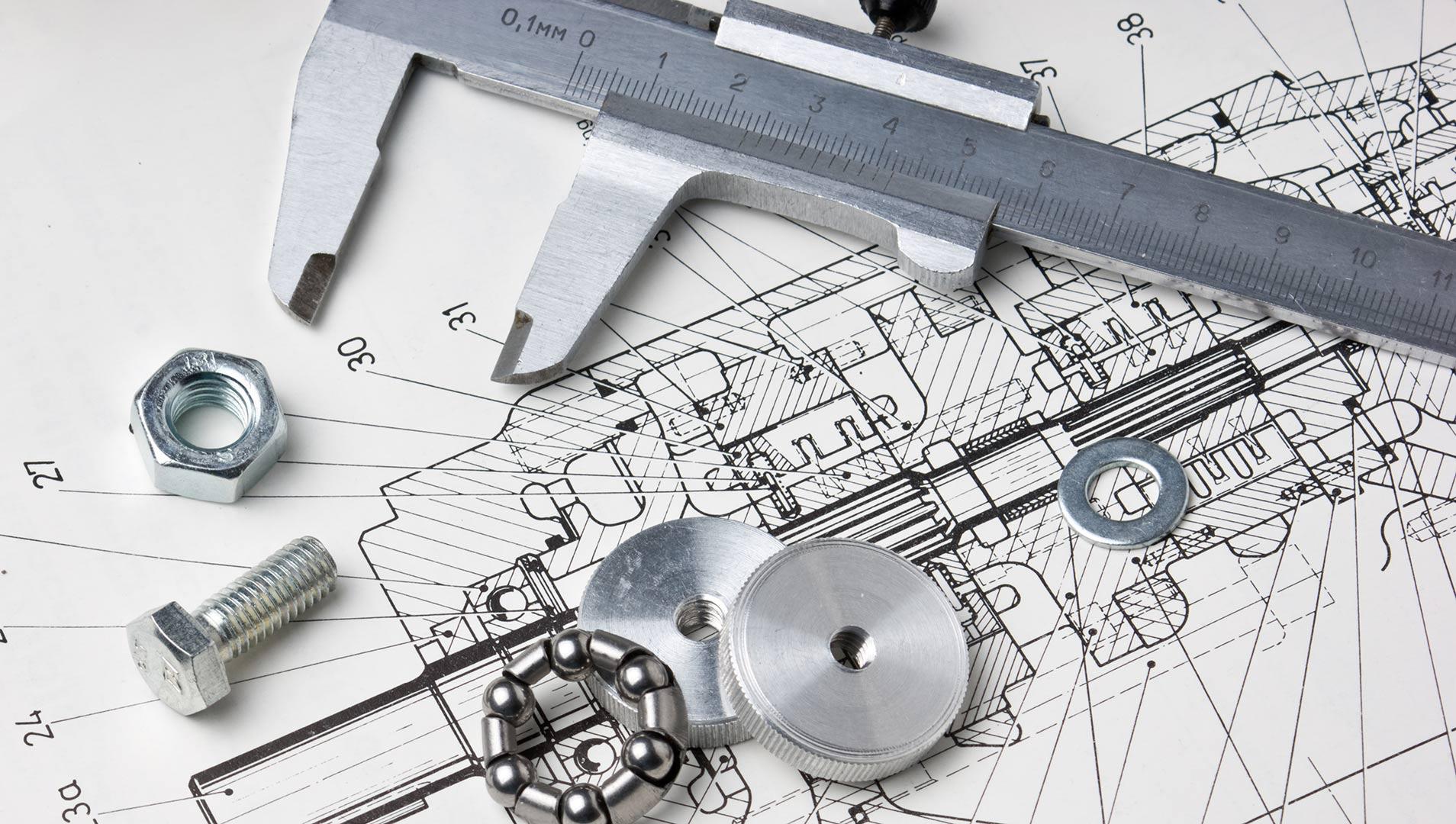 CSI offers a huge variety of classes and programs, so you're bound to find a major  that interests you. However, major courses are hard work. Keep this list in mind if you're ever looking for some easier electives to balance out your schedule!
---
Suggested Articles in College of Staten Island