Back to College of William & Mary Blogs
Health and Wellness at the College of William & Mary
With an atmosphere as stressful as that at the College of William & Mary, it's necessary to have outlets for health and wellness. Through exercise, mental wellness and ways to combat stress, the College has a variety of methods for their students to relax. Its health services are efficient and easy to access and a great aspect of its student life.
1. The Student Health Center
The Student Health Center at William & Mary has all the basic healthcare services required for students. It provides evaluation, treatment and prevention of all kinds of acute or chronic physical, mental and social health issues. It also gives out free flu shots during the winter!
2. McLeod Tyler Wellness Center

Created as the new home for William & Mary's Wellness programs, the McLeod Tyler Center has two gardens, a patio, open floor plans, fitness rooms and exercise classes. After more than a year of construction, it finally opened in August 2018 and has become a fixture for student wellness on campus.

3. Counseling Center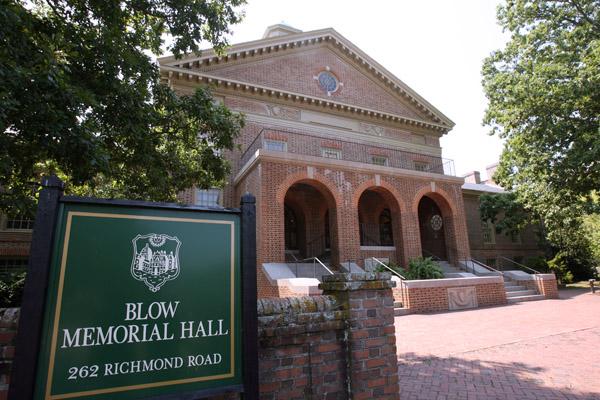 The Counseling Center at William & Mary specializes in mental health services, recently hiring a full-time psychiatrist. Provided services include services include outreach and presentation activities; individual, couples, and group therapy; as well as consultation to friends, faculty, and parents/guardians concerned about a student in distress. Available by appointment or by walk-in, the Counseling Center is an excellent resource for students!
4. After Hours Care

The College has many resources available for after hours and emergency care. Students have access to a free 24/7 nurseline for emergency questions, the Riverside Doctor's Hospital and the Sentara Williamsburg Regional Medical Center. There are also two express and urgent care clinics available to them, as well as an after hours mental health hotline.
5. Campus Recreation Center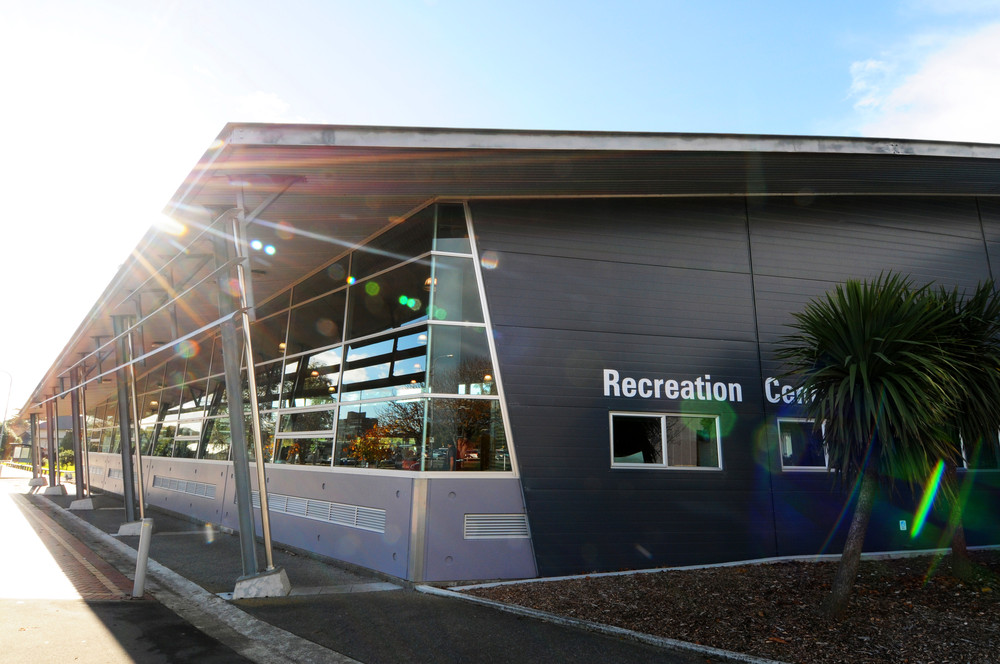 The Campus Recreation Center aims to provide quality recreational opportunities to all members of the William & Mary Community to enhance and foster a lifelong appreciation for health, wellness, and recreation. Recreation services are extended to students as well as faculty and community members, and fitness classes are offered multiple times a day. The Center also has a weight room, a pool, tennis courts and squash courts!

Health and wellness services at the College of William & Mary are essential to student life and well-being. Easy access and constant availability makes them extremely useful and necessary, especially during this hectic finals season!

---
Suggested Articles in College of William & Mary