Back to College of William & Mary Blogs
Jobs and Opportunities available to students of College of William and Mary
The College University of William and Mary is located at Williamsburg, Virginia. It is a publicly owned research institution founded in 1693. The University is committed to providing equal opportunities for all people. There are lots of jobs and opportunities provided for her students' right in the school and here's a list to get you started:
1. Makerspace Student Engineer
This is an opportunity for engineering students. The Makerspace is a program within the department of applied sciences that seek the services of undergraduates with talents in prototyping and manufacturing, to serve as assistants in operation, maintenance and interdepartmental training within the growing numbers of Makerspaces on campus. The responsibility of this position includes: maintaining and improving on facilities and equipment of Makerspace, promotion of the program through outreach and continuous development of Makerspace community government, contributing to projects that are in the works and helping to promote and coordinate campus-wide design competitions. The skill set required for this role includes the ability to teach prototyping skills, ability to handle physically demanding activities, ability to model in 3D and design on Autodesk fusion 360. The pay per hour is $12.
2. Lifeguard
Filling this role will require one fulfilling the responsibilities of protecting individuals using the swimming pool from harm, through the enforcement of policies, rules, regulations, and guidelines necessary to keep patrons safe. The lifeguard is also required to carry out first aid treatments for rescued swimmers, prevent trouble where possible, maintain pool deck, test water for quality and record findings at the beginning of shifts, open and close the swimming pool at the scheduled time. Work hours are flexible and have a pay rate of $10.75 per hour.
3. Communications Intern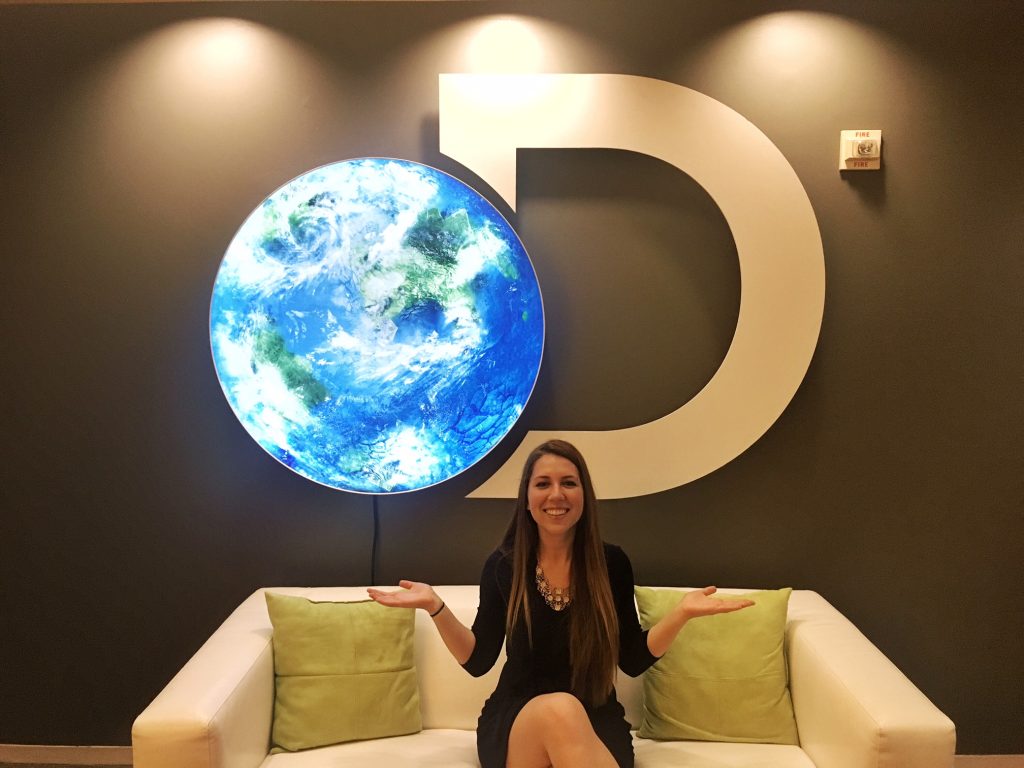 This role requires students who have excellent writing and editing skills with keen attention to details, students who are self-motivated and can work independently or within a team, unsupervised, and have interests in Chinese language and cultures. They will draft and edit contents of WMCI, create publicity for events and activities of the school on social media, write reports of happenings at events and activities of WMCI, edit and proofread WMCI materials and participate in the annual processes of designing and editing the newsletter. The work hours are between 6-12 hours a week with a pay rate of $7.25
4. Digital Marketing Coordinator
This opportunity offers professional mentorship. The role fulfills responsibilities such as, post creation and scheduling on the official social media handles of the Raymond A. Mason School of business, responding to comment, enquiries and general social media engagements, coordination of student involvements in social media activity, tracking trends, analytics and reviewing new digital tools to improve the general outlook of the school. To qualify for this role, one must have a personal computer system, be a great team player, be a multi-tasker, be proficient in the use of Microsoft office packages, be social media savvy and be able to stick to brand guidelines. This position had flexible work hours and a pay rate of $10 per hour.
5. Office Assistant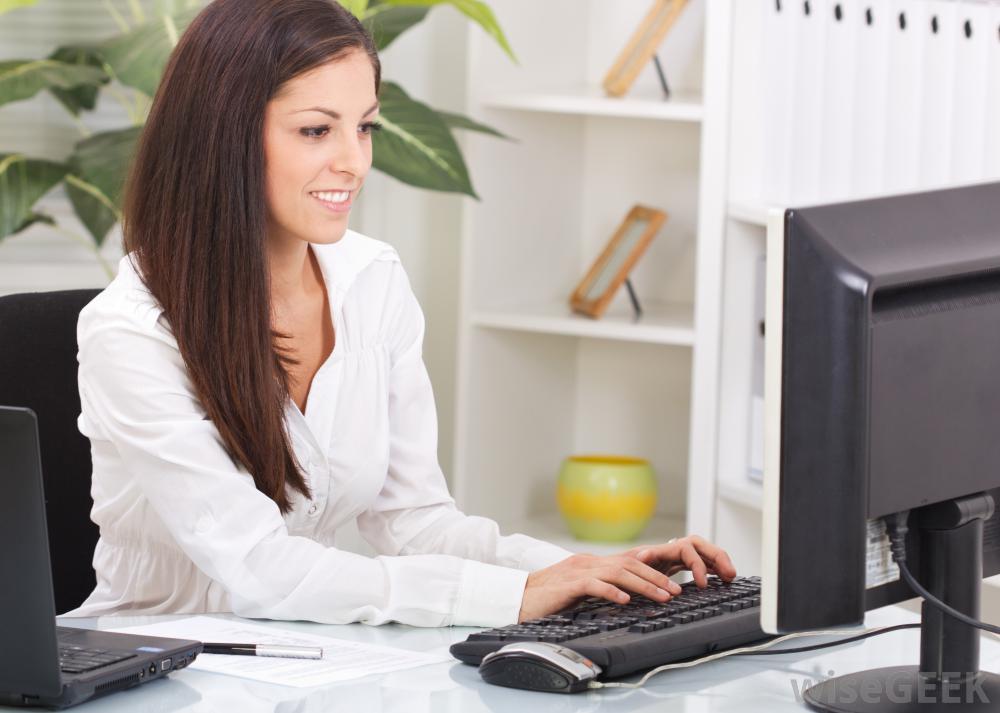 The Raymond A. Mason school of business requires students who have strong clerical and analytic skills to work as office supports to the graduate registrar. Responsibilities of the role include data entry and analysis, file maintenance and records retention, clerical support and other sundry roles. Proficiency in computer applications, the ability to multitask, work with a team or individually with little or no supervision, and manage time excellently and maintenance of data with high accuracy are necessary for this role. Work hours are flexible and dependent on the availability of candidate and have a $10 per hour pay.
6. Note taker with OneClass

Students can earn extra income by taking notes with OneClass. Asides earning extra income, you can get better at studying and focusing during your lectures
---
Suggested Articles in College of William & Mary