Back to Columbia University Blogs
10 Coolest Courses at Columbia University
Columbia University
is a private Ivy League research university in Upper Manhattan, New York City. Established in 1754, Columbia is the oldest institution of higher education in New York and the fifth-oldest institution of higher learning in the United States. Here are some of the coolest courses offered at the institution.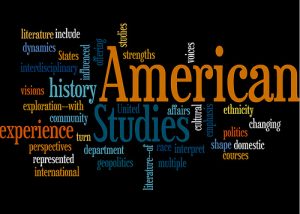 This course acts as an introduction to fundamental themes and debates that span four centuries of American culture. Beginning with Alexis de Tocqueville's Democracy in America, students will explore themes such as the question of national character, immigration, assimilation and the color line, opportunity and the pursuit of property, self-making, meritocracy, consumerism, Americans at work and leisure, American religion and spiritual life, educational ideals, and Americans at war.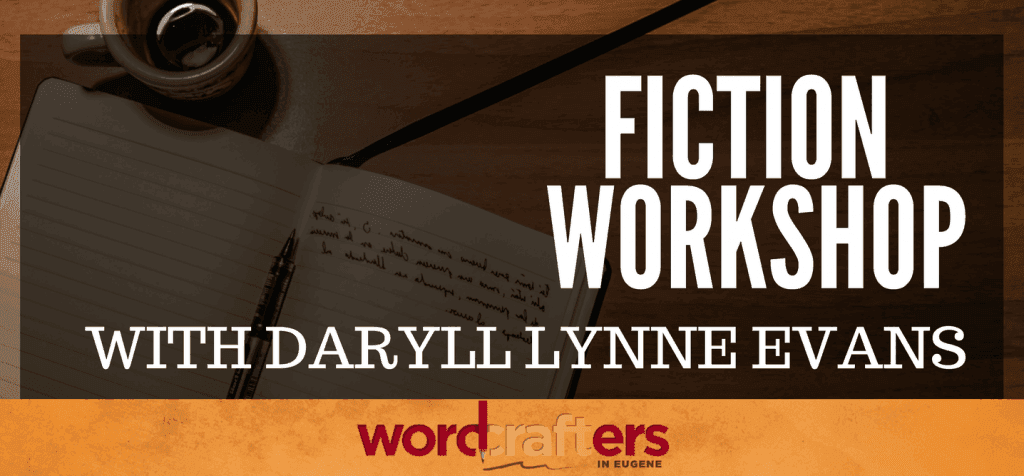 The beginning workshop in fiction is designed for students with little or no experience writing literary texts in fiction. Students are introduced to a range of technical and imaginative concerns through exercises and discussions, and they eventually produce their own writing for the critical analysis of the class. The focus of the course is on the rudiments of voice, character, setting, point of view, plot, and lyrical use of language.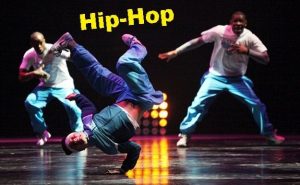 This Course introduces intermediate level students to urban dance styles, focusing on foundations and origins of hip-hop dance, street dance culture, and the physical vocabularies of hip-hop and freestyle dance. Classes are geared to condition the body for the rigors of hip-hop technique by developing strength, coordination, flexibility, stamina, and rhythmic awareness, while developing an appreciation of choreographic movement and structures.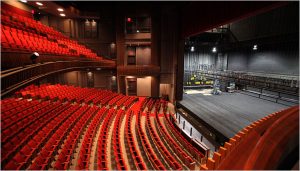 Students attend a variety of performances as well as a weekly lab meeting. Emphasis on expanding students' critical vocabulary and understanding of current New York theatre and its history. There is a section on contemporary New York theatre management and production practices.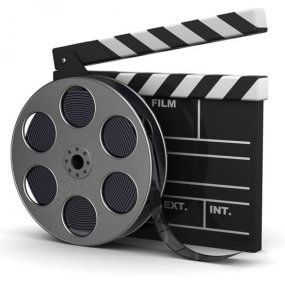 This course serves as an introduction to the study of film and related visual media, examining fundamental issues of aesthetics (mise-en-scene, editing, sound), history (interaction of industrial, economic, and technological factors), theory (spectatorship, realism, and indexicality), and criticism (auteurist, feminist, and genre-based approaches).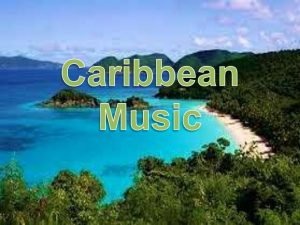 This course includes a survey of the major syncretic urban popular music styles of the Caribbean, exploring their origins, development, and sociocultural context. Students will have a chance to listen and discuss the various music styles and learn about the various artists in the music industry.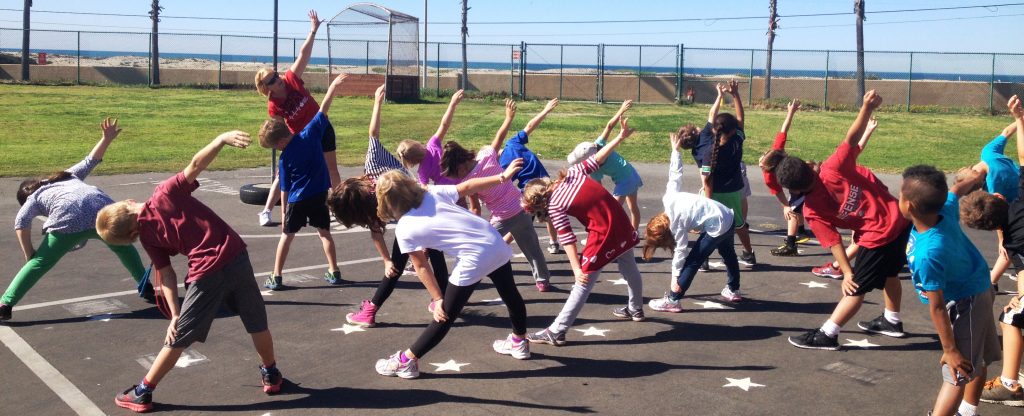 This class is designed for students to develop and play a variety of recreational sports. Students will become familiar with a variety of sports that are played recreationally throughout the country, such as soccer, team handball, ultimate Frisbee, flag football, and kickball. Emphasis is placed on the basic skills and techniques, strategies, and elements of play for each sport. There are risks and dangers in participating.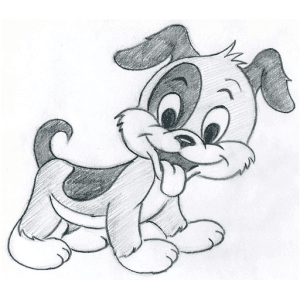 This course involves the fundamentals of visual vocabulary. Students work from observation using still-life objects and the human figure. The relationship of lines and forms to each other and to the picture format is emphasized. Materials used: vine charcoal, compressed charcoal, pencil, pen, ink, and brushes.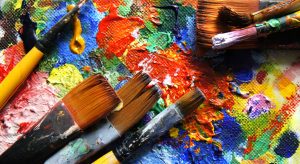 This course is an introduction of the fundamental skills and concepts involved in painting. Problems are structured to provide students with a knowledge of visual language along with the development of expressive content.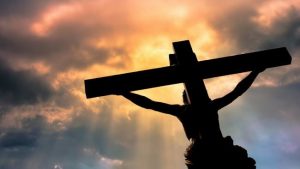 Survey of Christianity from its beginnings through the Reformation. Based on lectures and discussions of readings in primary source translations, this course will cover prominent developments in the history of Christianity. The structure will allow students to rethink commonly held notions about the evolution of modern Christianity with the texture of historical influence.
---
Suggested Articles in Columbia University