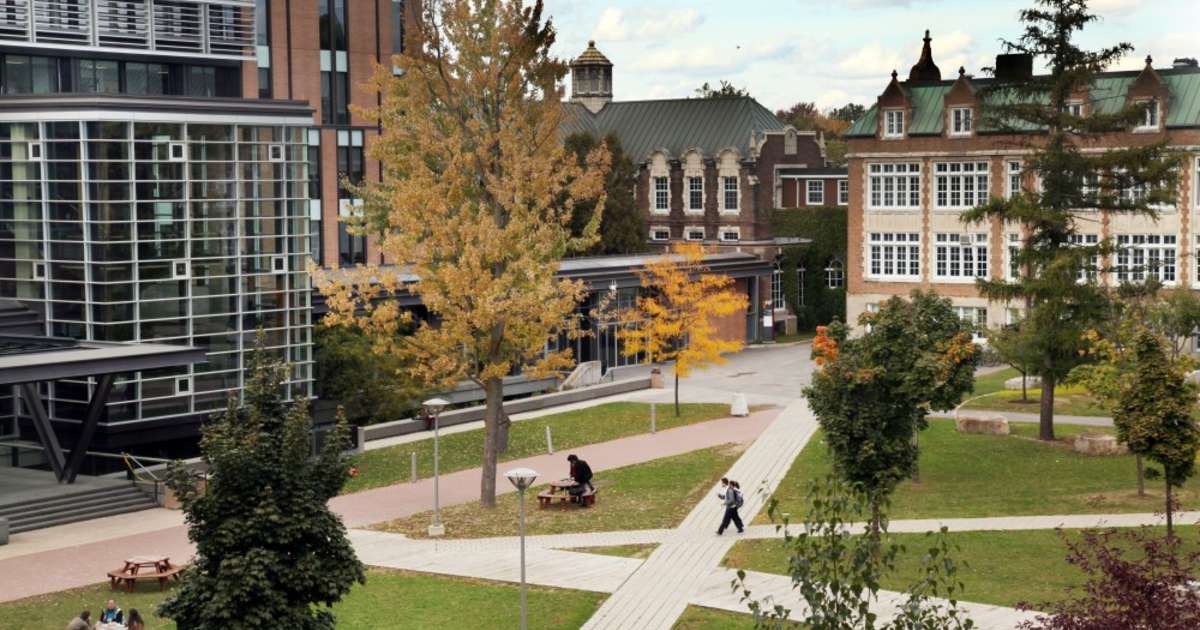 You do not have to spend a lot of money on food at the restaurants near campus but reach out to the college cafes on campus. The prices are affordable for every student to enjoy the food of their choice. You will find everything from great meals to coffee at Concordia University.
1. Grey Nuns Dining Hall
If you are hungry and want to have a variety of food, then this is your kind of place. There is a self-serving kitchen available for the students to pick their favorite type of food. You can find pasta, salads, pastries, patties and much more to grab quickly to the class. Along with that, you can also find coffee corners to have black coffee, cappuccino or tea.
2. The Green Beet
You can find great options for greens at this café. The location is in the Hall Café 4 for you to sit with your friends when you are free from the classes. Try salads, sandwiches, pizza, drinks and much more at your convenience. You can also opt out for the pure vegan food at this café.
3. Buzz Dining Hall
Feeling hungry and also not sure what to eat? Then just go to Buzz dining hall. They are offering breakfast, lunch, and dinner meals. You need to intake the right amount of nutrients if you work out or doing tough studies. So make sure not to miss out on meal offered at self-serve kitchen.
4. Bento Nouveau
If you wish to have sushi, then this is your place to be. There is a variety of sushi for you to try and not get tired of it. Each sushi item is different in taste yet a great portrayal of Asian cuisine. Make sure to try it once, so you know how it tastes like.
5. CJ Café
If you want a fresh cup of coffee, then visit at CJ Café. You can find various blends such as cappuccino, latte, white mocha and much more. Try the amazing bread also, so you do not have to stay hungry all day in the classes. There are other gourmet entrees available at the café for you to enjoy as well.
6. AD Café
If you are running late for class, then grab a sandwich or fruit at this café. You can find snacks, soups, salad, and much more at this café to stay healthy. The on the go items are fresh and made daily to make sure that students get the right intake of nutrients. Along with that, you can get a coffee cup as well to take it to the class.
7. Rex Café
Find great baked goods at this café along with drinks and coffee. You will be able to find sandwiches, sushi and different types of salads as well. Try out different sandwiches like chicken, egg, beef and more to have a variety of taste every day before you go to the class.
There is nothing better than finding places to eat within the campus. You can access it easily without stepping out of the campus and that too with the affordable cost.

---
---
Related Articles