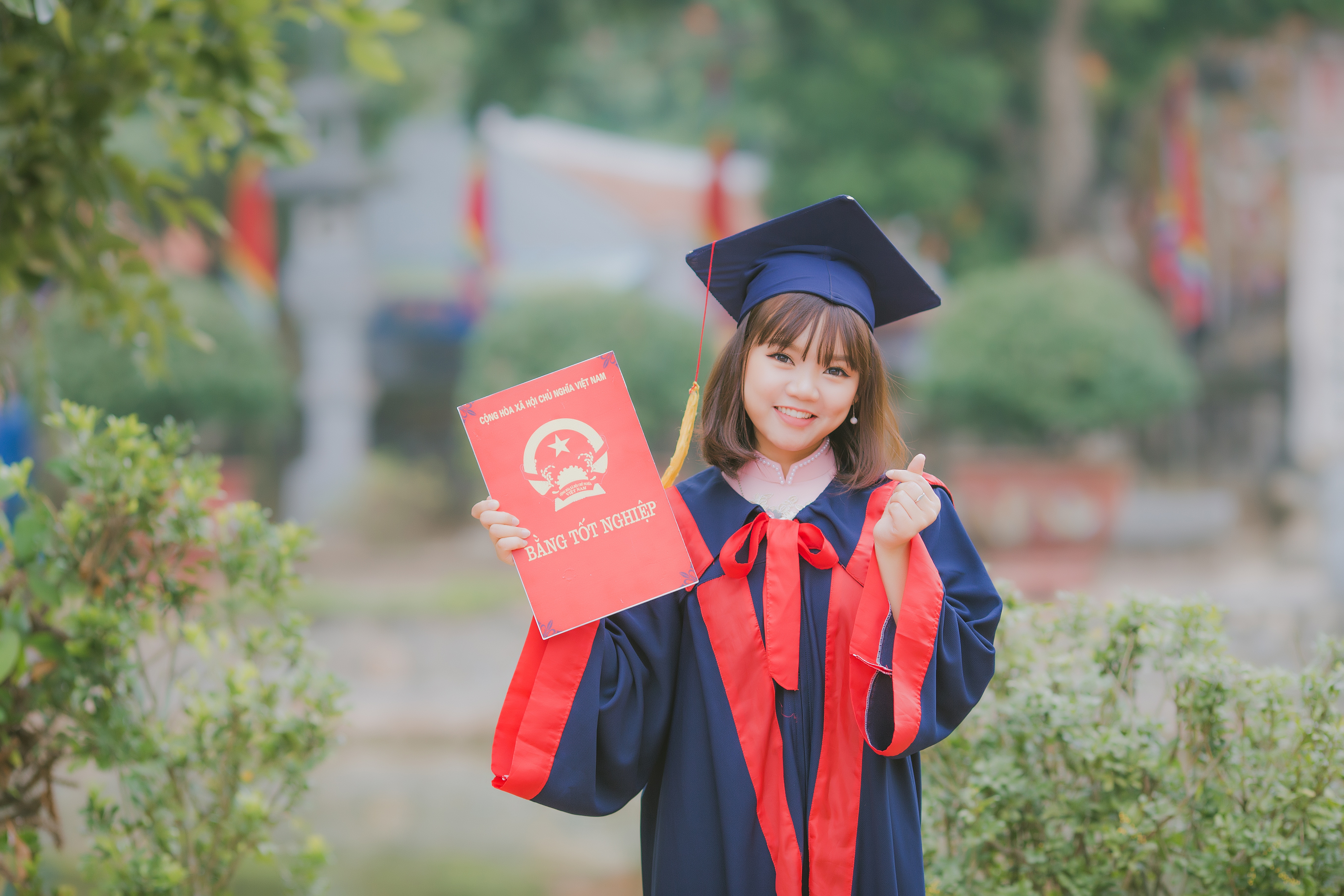 With over 100 years of serving the education industry, Cox College offers a huge array of science courses and programs to choose from. Choose sensibly and use the opportunity at this great institution to maximize learning and fun. Here are 10 easiest courses at Cox College.
Keen on taking up a career in the medical line? Then, this simple elementary course will give you a good start. You will learn all introductory aspects of medical terminology including spelling, definition, and pronunciation of the words. Other topics include standards abbreviations used in medical field, basic courses on anatomy, drugs diagnostics, procedures, etc.
Today, life without computers is unthinkable and this basic course on computer resources will give you the needed kick start. Topics included in this course are software applications such as Microsoft Office, Internet searching, file storage and management, and other applications that are used widely in the college. Easy and essential for all!
Having problems writing clearly and concisely? Then, this introductory class will give you the necessary techniques and tips to improve clarity and conciseness in your writing, a critical skill needed right through your career.
Want to make the best of the learning opportunity in college? This course is designed exactly for that. You will learn different strategies for study, classroom skills, time management, critical thinking skills, and more.
Wonder how human beings behave so differently from each other? Well, these answers are found in Psychology, and this class is designed to give you an introductory overview of the behavior of all living beings with a special focus on human beings. Topics include perception, theoretical systems, motivation, learning, and more.
Today, the world is a global village. Knowing the cultural diversities will help you manage a career anywhere on the earth. There is a special emphasis on diversity from socioeconomic, religious, and racial perspectives both in the US and other countries.
Health and health insurance is an important element of modern life. This course will help you give you new career options and also help you manage your own health records. You will learn the various software tools of large vendors that are prevalent in the medical industry to store and archive these records. You will be introduced to computer-assisted coding, the process of storing health records, how medical data is retrieved and analyzed, and more.
Want to take up a career in nursing? Then, this introductory class on nursing skills is a great place to start. Teaching you the basic skills used in nursing practice, you will get a sneak preview of what a career in nursing will look like.
Love to read novels? Then, this course will be exciting and easy. You will learn how to understand the message a novel is trying to convey through reading, answering questions, discussions, and more. A highly engaging and easy class for all
Spirituality is the basis of a healthy life. Spiritual caregiving optimizes the efficacy of the treatment. You will learn how to include spirituality as you provide healthcare to your patients. Easy and helpful for you and your family as well in times of need
If you are struggling through college, then it is quite likely that your course listings are not made sensibly. Look at them again, and replace a few difficult courses (not needed for your core subjects) with easy GPA-boosting classes.
---
---