Back to CUNY Brooklyn College Blogs
Top 10 Library Resources At CUNY Brooklyn College
One of the most ideal components of the
CUNY Brooklyn College
is its 3 major libraries, and others located just a few miles away. The libraries present a wide range of print materials and resources for the students, coming in handy in research and study. Below, find a list of the resources offered in the libraries.
1. Online Data Base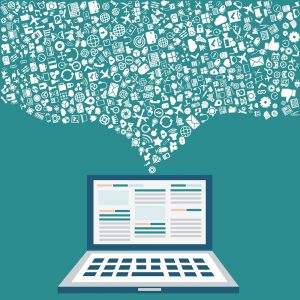 Students are invited to subscribe to dozens of databases online. These contain data from trusted sources including journals and newspaper articles, encyclopedias, books, reference and research work.
2. Staff Assistance
At CUNY, you can be sure to find a reference department for assistance in research and locating relevant materials. the departments work in a variety of sectors including sciences, health, law, among others.
3. Reserved Space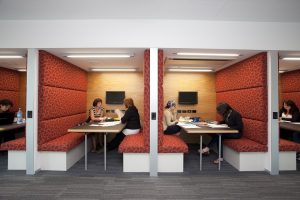 Students are invited to reserve the space they need on the rooms available. The spaces can also be reserved for group studies. Students could book rooms and booths for about 2 hours per reservation. The rooms coud be booked for exam revisions and preperations.
4.Interlibrary Deliveries
The libraries within the college may not necessarily have all the materials students need. As such, they link with others nearby for deliveries of the materials to make it easy for students to get the information needed
5. E-Journal Selection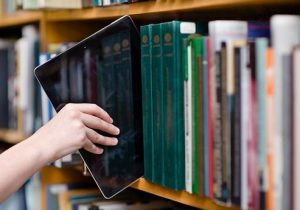 The libraries here have multiple electronic journals within the E-Journal selection. The materials available are categorized according to specific fields.
6. Workshops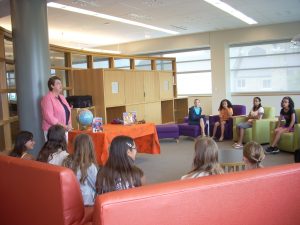 Students get to benefit from collaboration through the assistance of instructors. Workshops can be used for shared knowledge and skills. This comes in handy in their research on various fields.
7. Material Renewal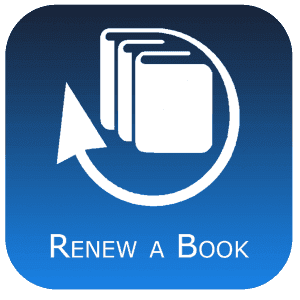 Students are allowed to borrow print materials from libraries for a certain period of time. They are given for checkout, and can also be renewed.
8. Available Copyright Resources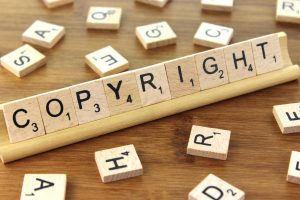 The staff in the libraries assists students in checking for any copyright issues when doing their research. It means the students have high chances of not encountering copyright in their research.
9. Interlibrary Services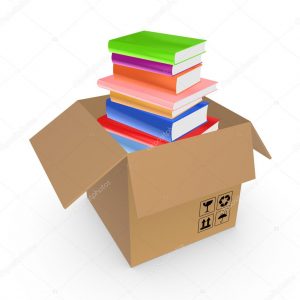 Interlibrary services are cost effective, involving the physical delivery of interlibrary loan for students to benefit from enough research material. Materials such as books, CDs, and music are borrowed by the library patron.
10. Access To Library Equipment And Computers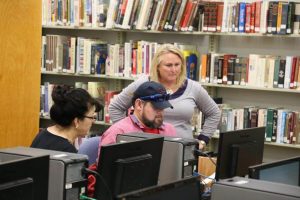 Students can get more information in their study through the help of library equipment and computers. The libraries also allow photocopying and printing.
Libraries At The CUNY Brooklyn College
1. Brooklyn College Library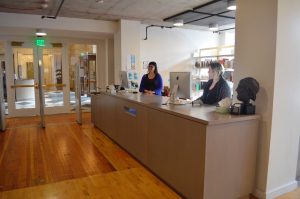 Hosting 1.3 million volumes 68,000 electronic books and journals, and 45,000 serials is the college that encompasses at least 280,000 square feet, serving 17,000 students.  It also has a full-time faculty of 600 with over 2,300 seats.
2. Walter W. Gerboth Music Library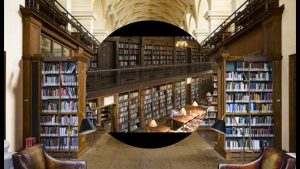 This library offers materials and facilities for music research, study, and listening. It comprises of photograph recordings, scores, compact discs, tapes, dance and music videos, and special music books.
3. Library Café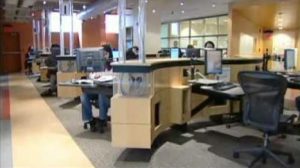 This one has 100 high-end PCs and internet connected MPs which come loaded with a rich collection of applications. Built in 1997, this library was intended to give students who commute a community feeling, accompanied by the aesthetic of a cafe.
4. Williamsburg Library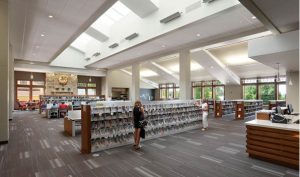 This is one of Brooklyn's largest library and although it is off campus, students can still utilize it for their studies. The library can be borrowed by other library faculties, students, and staff.
5. New Lots Branch Library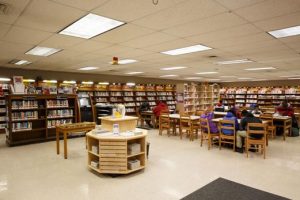 This off campus library provides free innovative education programs. The students through technology and books can attain the skills they need to meet their educational and personal goals.
---
Suggested Articles in CUNY Brooklyn College