Back to CUNY Brooklyn College Blogs
Restaurants and Cafes for Students at CUNY Brooklyn College
Food is a necessity for survival, it's the basic needs that'll keep students intact throughout their study year. CUNY Brooklyn College provide students with several places to eat that are located in various halls and streets on the three campuses. The restaurants and Café present within and outside the campus premises offer the best set of foods for students and staffs of CUNY Brooklyn College.
1. Fisherman's Cove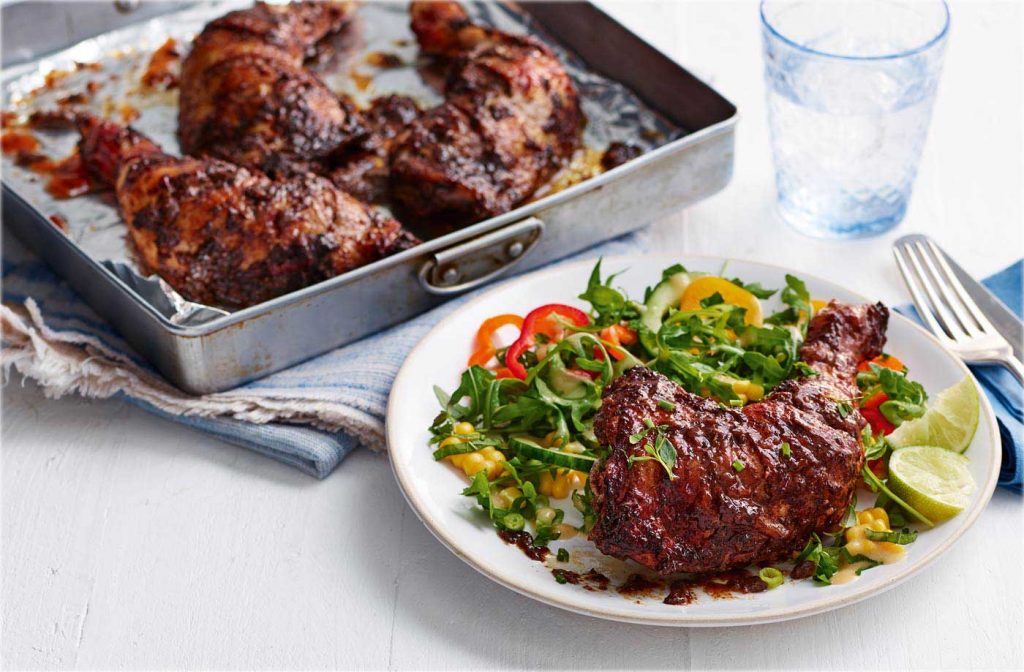 Their food is so good, mouthwatering, tender and well-seasoned. Students of CUNY Brooklyn College always look forward to their Jerk Chicken. Their Curry Goat is spicy and their stew Chicken is also very tasty. All the dishes are offered at an affordable price. They have excellent and unique customer service with a very clean and pleasant atmosphere.
2. Bake & Things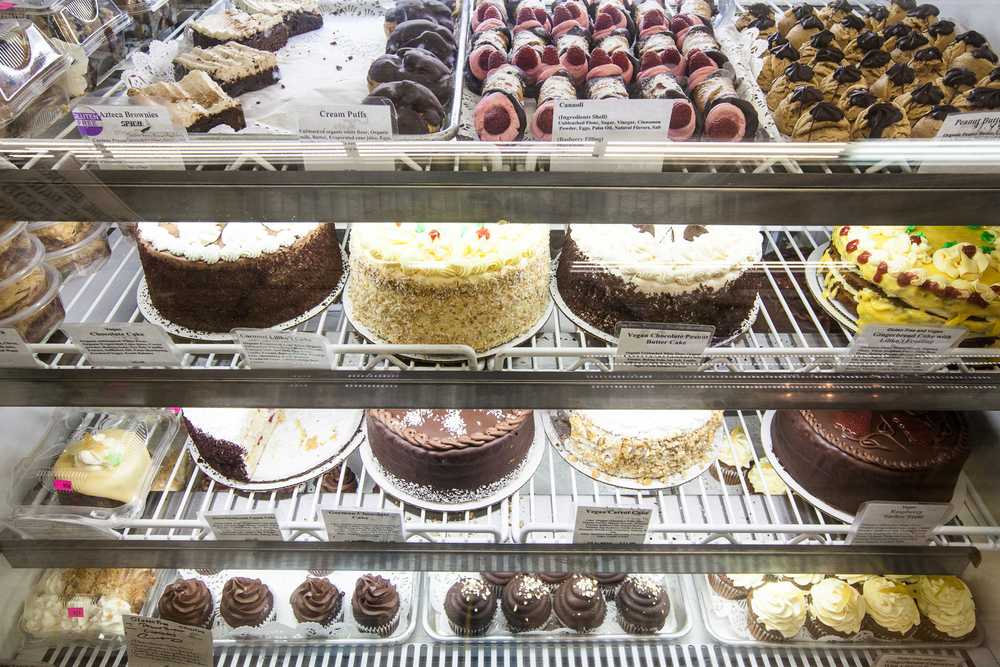 They have different types of tasty baked products at the cheapest rate. They have daily fresh New York bagels, English muffins with self-serve toaster, assorted muffins, croissants, danish, sliced pound cakes and jumbo cookies.
3. Metropolitan Food Services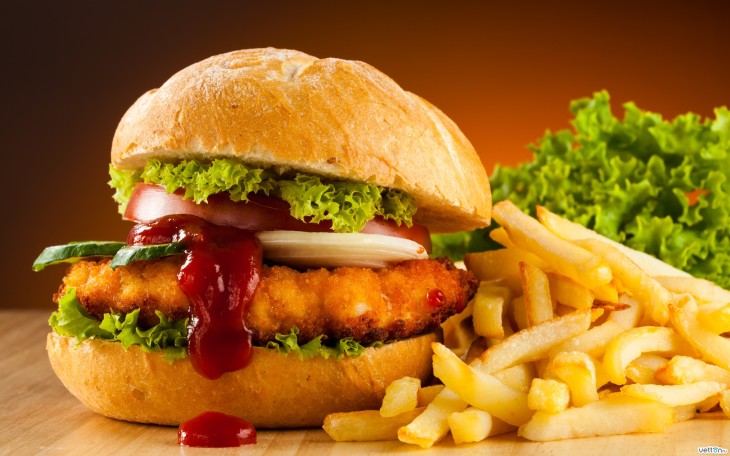 This is the most patronized food restaurant situated in the heart of CUNY Brooklyn College. Metropolitan offers a variety of dining options for the students, faculty, staff and visitors at Brooklyn College. Their dedicated food service team works hard to provide you with quality food that fits your budget.
4. James Hall Kiosk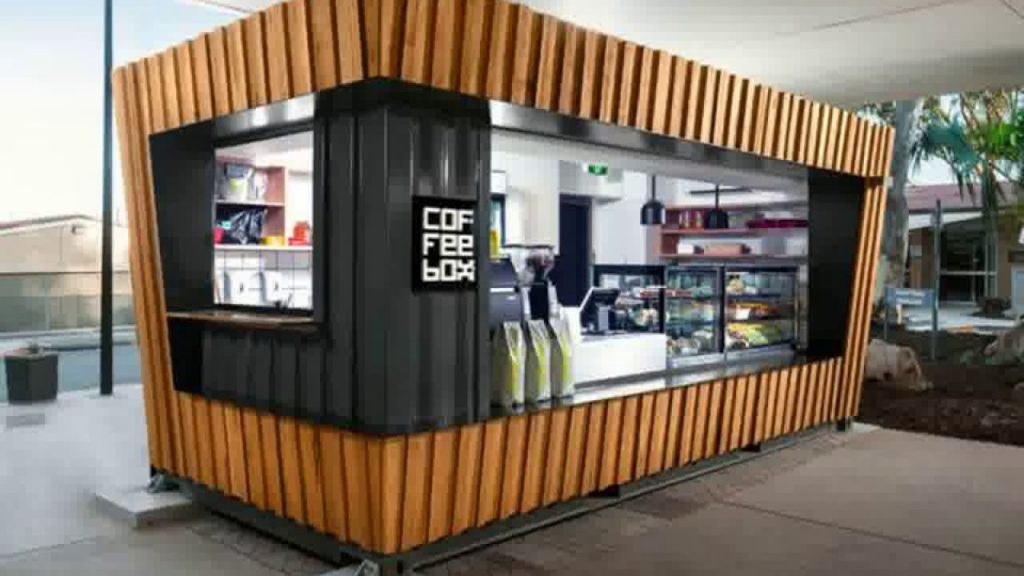 It is located at the basement level of James Hall. You can stop by for a quick cup of freshly brewed coffee, fresh baked goods, snacks, sandwiches, Hale and Hearty soups, fruits, candy, cold drinks or even a slice of pizza.
5. Boylan Hall Cafeteria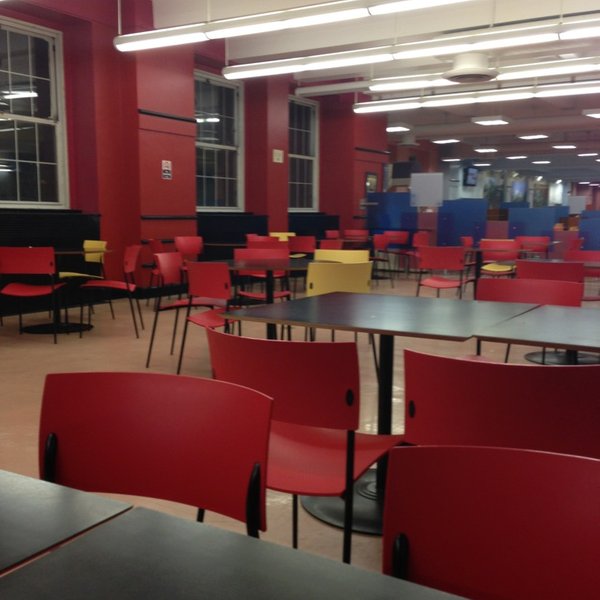 This is a full-service Food Court located on the basement level of Boylan Hall offers a wide selection of popular food and beverage options such as pancakes, challah French toast, hot cereals and many more. For lunch and beyond, they offer burgers, chicken sandwiches, philly cheesesteaks, gyros, fish sandwiches, French fries and many more. All their products are very delicious and affordable.
6. Kosher Dining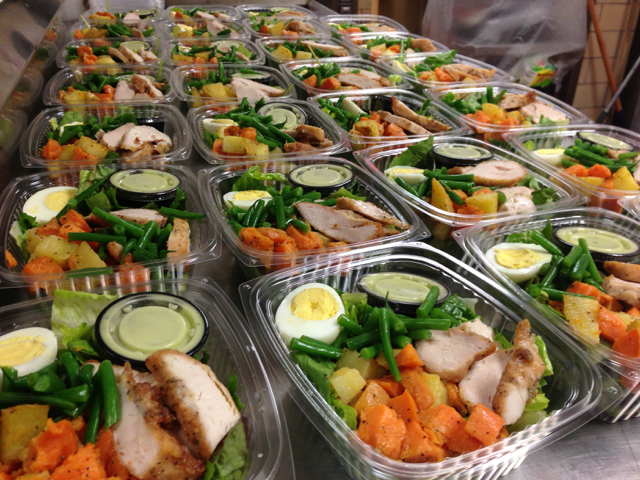 This restaurant is next to the Food Court in Boylan Hall, offers kosher foods including pizza, salads, and sandwiches. You can get as much food as you want with $20. This is a popular hangout for students of CUNY Brooklyn College
7. The Library Café Starbucks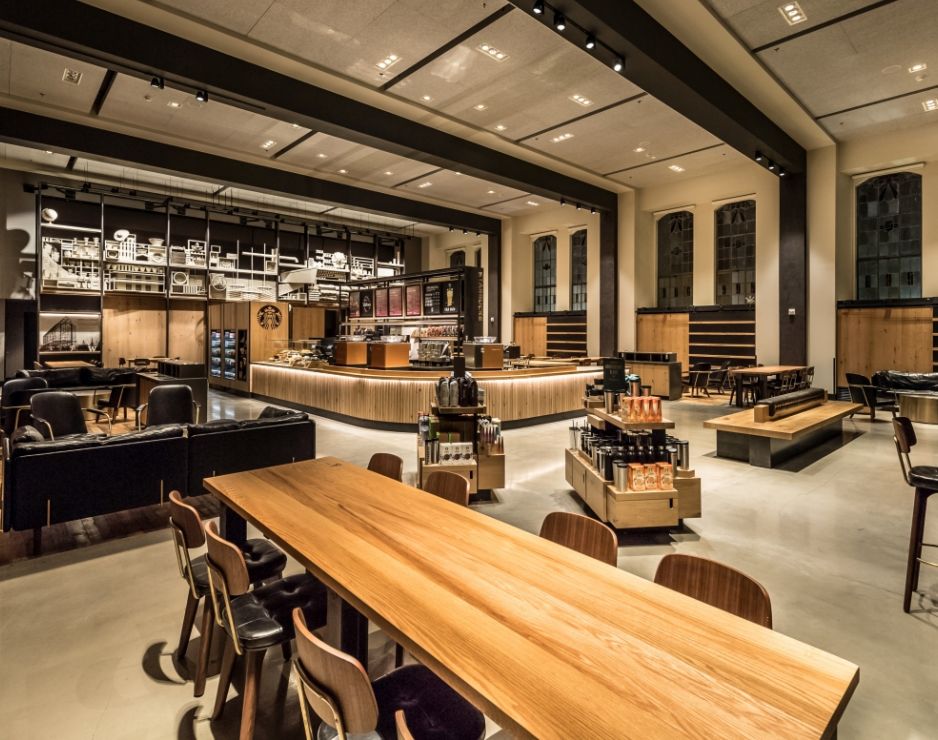 They offer a full array of hot and cold beverages: coffee, assorted teas, hot chocolate, cappuccinos, and a full line of Pepsi beverages and waters. Fresh baked goods and snacks are also available at the Library Café Starbucks. Most students grab a cup of coffee in this café before going for lectures.
---
Suggested Articles in CUNY Brooklyn College