Back to CUNY Brooklyn College Blogs
10 Buildings You Need to Know at CUNY Brooklyn College
Brooklyn College is a public college in Brooklyn, New York City. It is part of the City University of New York. There's around 13,000 students enrolled at this institution. Here are 10 different buildings that you need to know about at CUNY Brooklyn College.
1. Topfer Library Cafe
The library cafe offers students a full functioning area for work to get done collaboratively as well as independently if need be. The library has over 80 computing stations, which makes it easy to affordably print your projects without the worry of time or carrying a laptop. The library also has a cafe so you can have a much-needed treat during study time.
2. Leonard & Claire Tow Center for the Performing Arts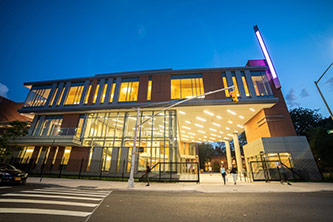 The performing arts center was built by the generous donations of alumni Leonard & Claire Tow. The center is utilized for live performances, theater practice, and concerts. The venue is a great space to hold events and will be perfect for your next entertainment destination.
3. Brooklyn College Library
The campus does have two libraries. The major difference between the two is this one has fewer computers and does not have the famous cafe aspect of it. But this library is the major hub for IT support and has plenty of trained staff to help with any issues finding research materials.
4. Residence Hall
The residence hall is designed for students to conveniently live on campus while they are attending classes. It makes it easy for students to balance living on campus and doing homework by working on campus as well. The residence halls are designed in such a way where making friends is easy due to the communal living spaces.
5. Student Center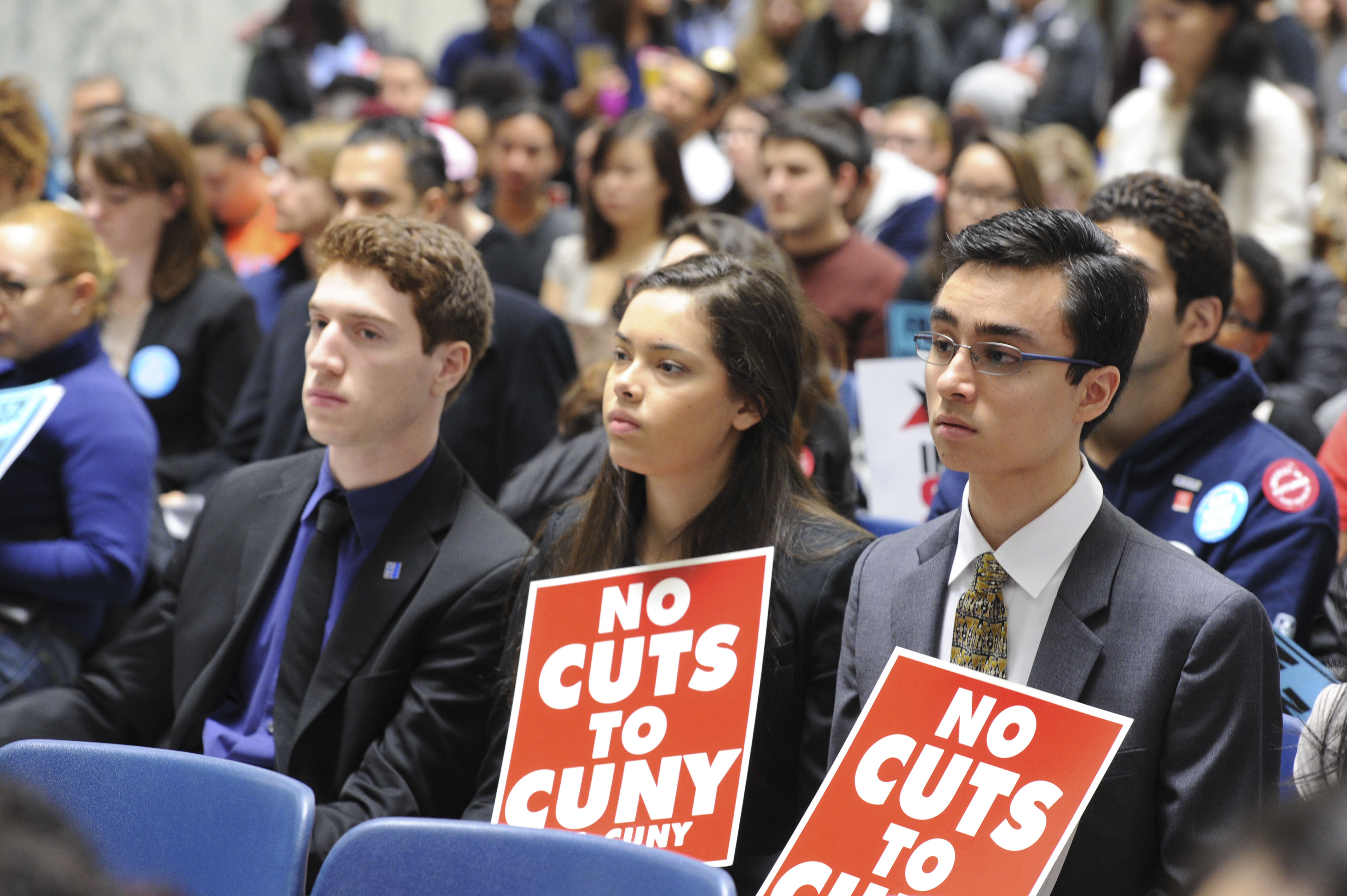 The student center is a bustling building that is filled with students looking to make a difference for their school and community. The center is where you will find the student government and the Greek Council. It brings students and their interests together all in one roof.
6. Newman Catholic Center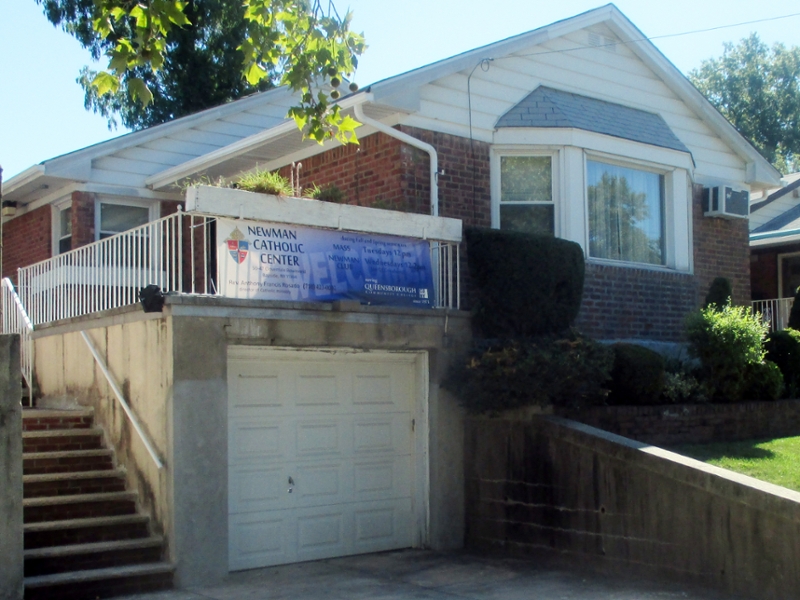 If you are a student that is looking to keep up the balance of religion and their studies, then look no further. This center is the space used by many religious organizations on campus for their prayers and their meetings/ceremonies. This center is also perfect to go to for much needed quiet time to reflect.
7. Alexander and Brenda Tanger Hillel House
The Hillel House was built for those students who are Jewish. The house holds a cafeteria that upholds the diet restrictions of the Jewish culture. It offers all kosher free options and allows students to be at one with their Jewish roots or freely become part of the religion as a new member.
8. Boylan Hall
Boylan Hall is the building where a large amount of the administrative work gets done. You have the president's office, student success center, honors academy, classrooms, art studios and so much more. The main part of the building and the most popular though is the state-of-the-art dining options on its second floor.
9. James Hall
James Hall is multi-purpose when it comes to the different spaces it has. The hall holds the School of Education, The Magna Career center, veterans program, counseling and so much more. This is a great hall to go to if you are needing any career or personal advice for time management and post-college goals.
10. West Quad Center
The West Quad Center has a few academic admin offices inside of it such as admissions and financial aid. What the center is most used for on a regular basis though is its recreational buildings and services. The center holds volleyball courts, a gym, swimming pool, basketball court and so much more.
The CUNY Brooklyn College is a medium-sized school that offers students a wide variety of different buildings to explore on campus. They fit all the needs of students; all the way from dining to even your prayer time. This school has plenty of fun events on campus so make sure to visit these buildings to see what is going on.
---
Suggested Articles in CUNY Brooklyn College