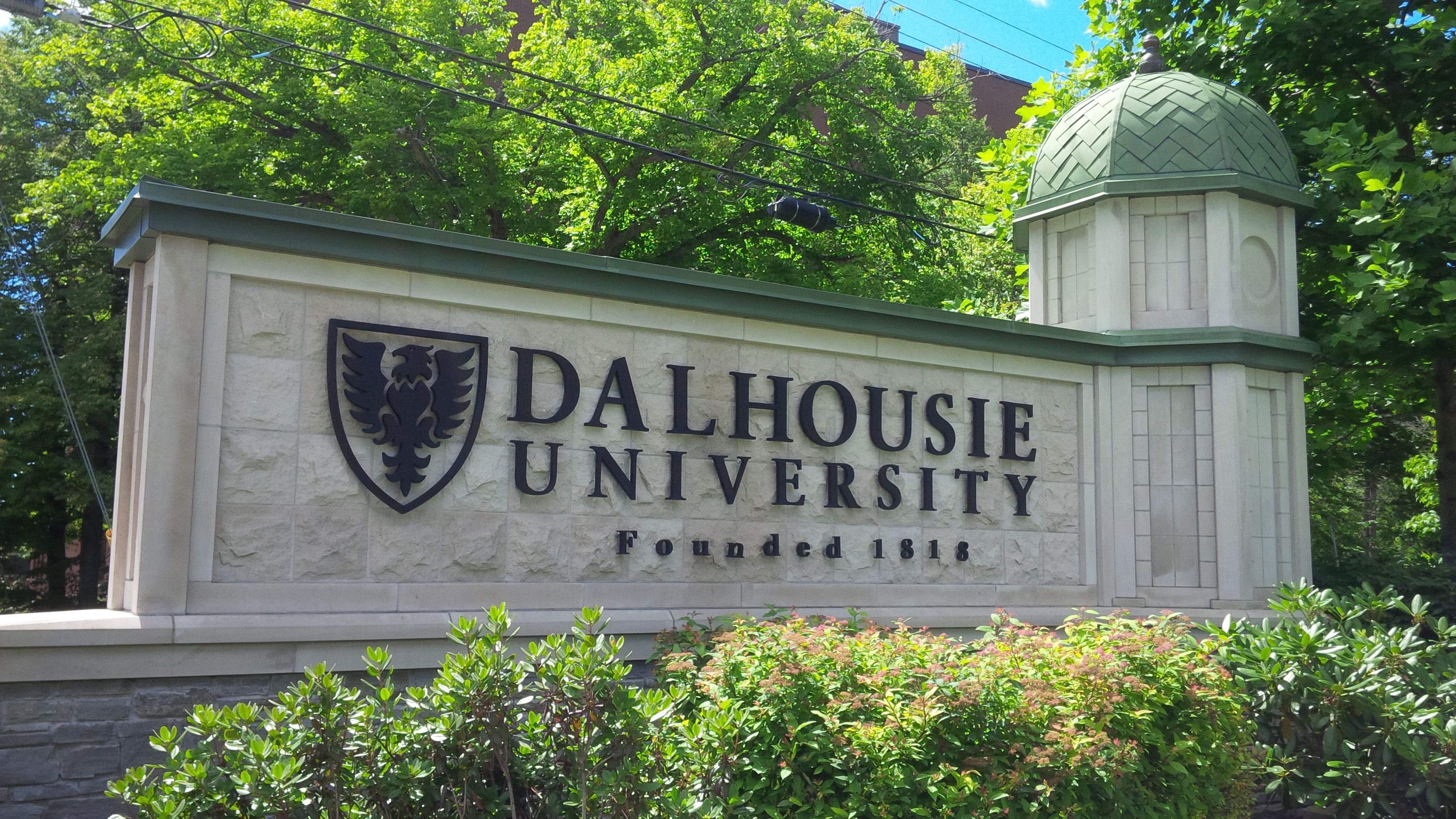 As students we have busy schedules and sometimes no matter how good our intentions, it's not always so easy to plan ahead and pack food when you'll be on campus all day. Luckily, we have some great options right here on campus and if you don't mind going for a walk and treating yourself on weekends, you can find even more great places nearby.
1. Triple A
If you're a student who stays in Halifax during the summer months, you may have found yourself at the corner of Preston and Jubilee in the wee hours of the morning. Triple A is open until 3AM and will never disappoint with their friendly customer services and their to-die-for customized ice cream sandwiches.
2. Freemans Little New York
If you haven't heard, Freemans on Quinpool is now open 24 hours! We thought we were lucky that they were open until 5am when we were craving a Time Square pizza or one of their massive burgers. Now no matter what the hour, you can stop by or call for delivery and your cravings will be satisfied. Don't forget about Tuesday night trivia; It's really hard but all the more satisfying when you get one right and realize that History of Rock and Roll you took as a bird course actually came in handy.
3. Loaded Ladle
The Loaded Ladle is located in the Student Union Building and if you've never had their food yourself, you have definitely seen the lineup. Loaded Ladle provides delicious, local meals to students 3 days a week while aiming to provide students with fresh, local options and giving students the choice of what they eat. Not only is everything they make amazing, but it has been prepared by student volunteers.
4. Mary's Place Café II
Mary's is guaranteed to be packed with students on weekend mornings. Their breakfast special is only $6.75 and for those of us who really don't have the funds to be eating out, it's the perfect place to indulge with some bacon.
5. Hot Dog Cart
If you ever had the pleasure of meeting the Dawgfather you know he was a great part of the Dalhousie community and cooked even better hotdogs! Even though he's no longer on University Avenue you can still find him and his cart on the corner or South and Barrington and it's definitely worth the walk!
6. Pete's ToGoGo
This on-campus option also located in the Student Union Building offers gluten-free, dairy-free and Halal options that are always delicious. At Pete's ToGoGo you can get your morning coffee and breakfast, a wide range of sandwiches for lunch and a personalized salad for supper. They also carry Schoolhouse bakery Holy Cow Cake which I highly recommend.
7. Your Father's Moustache
The good ol' Moustache will always be there. Your Father's Moustache has a large menu, a lot of seating and will forever be the default for group dinners. No matter how many times you say you want to change it up and try somewhere new, when your group can't decide on a place you will end up at the Moustache.
8. Niche
We too often neglect Sexton Campus but really they have it pretty good being so close to downtown. Just across from campus is Niche where on Fridays and Saturdays you can get a meal and a drink (minimum $20 purchase) and it will include your cover and skip the line at Pacifico which is a pretty sweet deal for a great meal and a night of dancing.
9. Grille Works
Not everything about the LSC is dreary. Grille Works offers a variety of breakfast sandwiches that will get your day started before you have to descend into the depths of the LSC. If you're there for lunch, try the black bean burger. You won't be disappointed.
10. Tim Horton's
Finally, how could Tim Horton's not make the list. Although Tim Horton's is not unique, it will always be there for you…If you can wait out the lines. Those of us on Studley and Carlton Campuses should not take our Tim Horton's for granted; Sexton has only an express Tim's so be grateful for those sandwiches.
Of course these are only a few of the places to eat on and around Dalhousie Campus. There are so many other fantastic and unique locations to enjoy a meal or grab a snack which is what makes Halifax such a great place to be a student. Go explore!
---
---
Related Articles