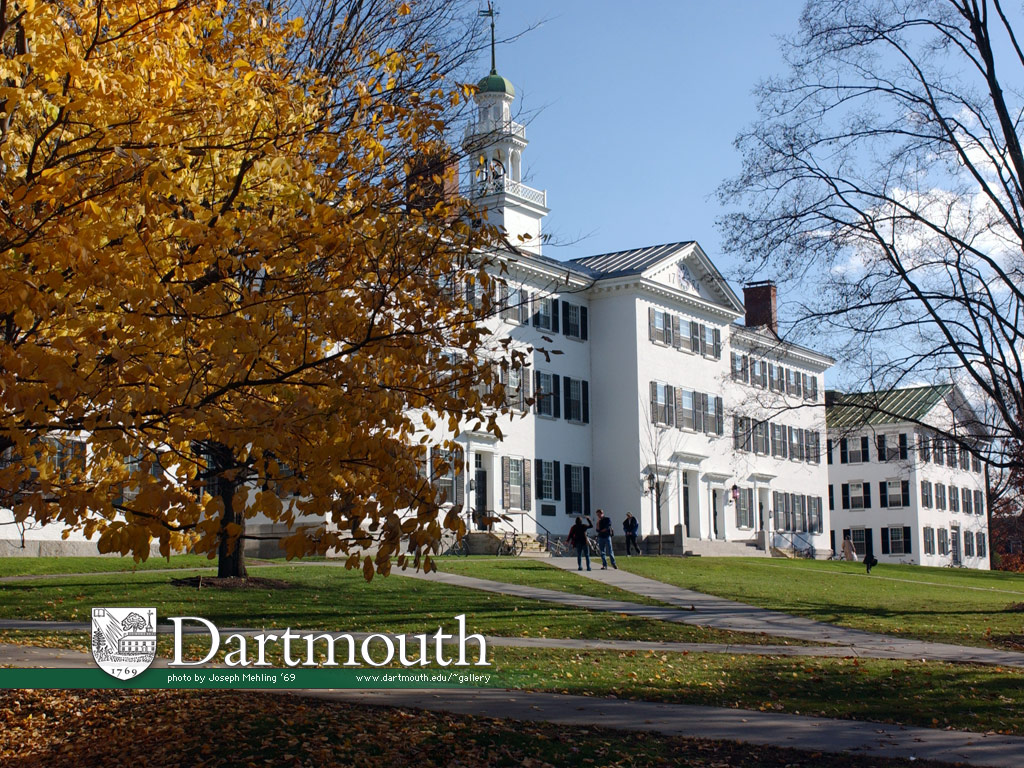 Dartmouth College is a private Ivy League research university in Hanover, New Hampshire. It was established in 1769, making it the ninth oldest institution of higher education in the United States. Here's 5 of their health and wellness services!
1. Health Services
The Darmouth Health Services aims to provide students with the right medical and health care they need whenever they can. Students can make an appointment with health services to get advice, diagnoses if they are sick, and/or to get a prescription filled. This is a great resource that students use to stay healthy.
2. Allergy Clinic
The Allergy Clinic at Dartmouth is a great resource for students with moderate to severe allergies. Students can come to this clinic to receive allergy therapy such as allergy shots, medication, and more. Students with allergy problems love this clinic.
3. Mental Health Services
The Dartmouth Mental Health Services provides students with a supportive network when they are struggling with their mental health. Students can make an appointment with a Dartmouth counselor to talk about their struggles and concerns with their mental health.
4. Dartmouth Hitchcock Medical Center
Dartmouth Hitchcock medical center is a local hospital near campus. Locals and students often visit this hospital. They have over 1,000 doctors and health professionals available to work at this hospital. This hospital was named the #1 hospital in New Hampshire in 2018.
5. Nutrition Counseling
Dartmouth College offers a nutrition counseling service for students concerned about their weight, exercise, fitness or sports. Students can schedule an appointment with a nutritionist to talk about their concerns and get counseling advice and solutions.
---
---
Related Articles