Back to DePaul University Blogs
Top 10 Majors Offered at DePaul University
DePaul University
is a private, Catholic university in Chicago, Illinois. The school was established in 1898 and is the largest Catholic university in the United States. This list contains the top 10 majors offered at the University of Notre Dame.
1. Accounting (BSA & MSA)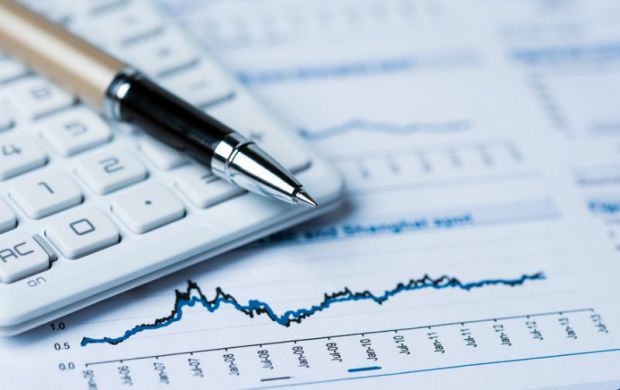 DePaul University offers a Bachelor of Science and Master of Science program in accounting which is very popular in Illinois. The school has a rigorous curriculum for teaching students how to analyze, interpret, and communicate financial information. The program also gives students a background in management, finance, marketing, business law, and technology.
2. Cinematography and Video Production (B.A.)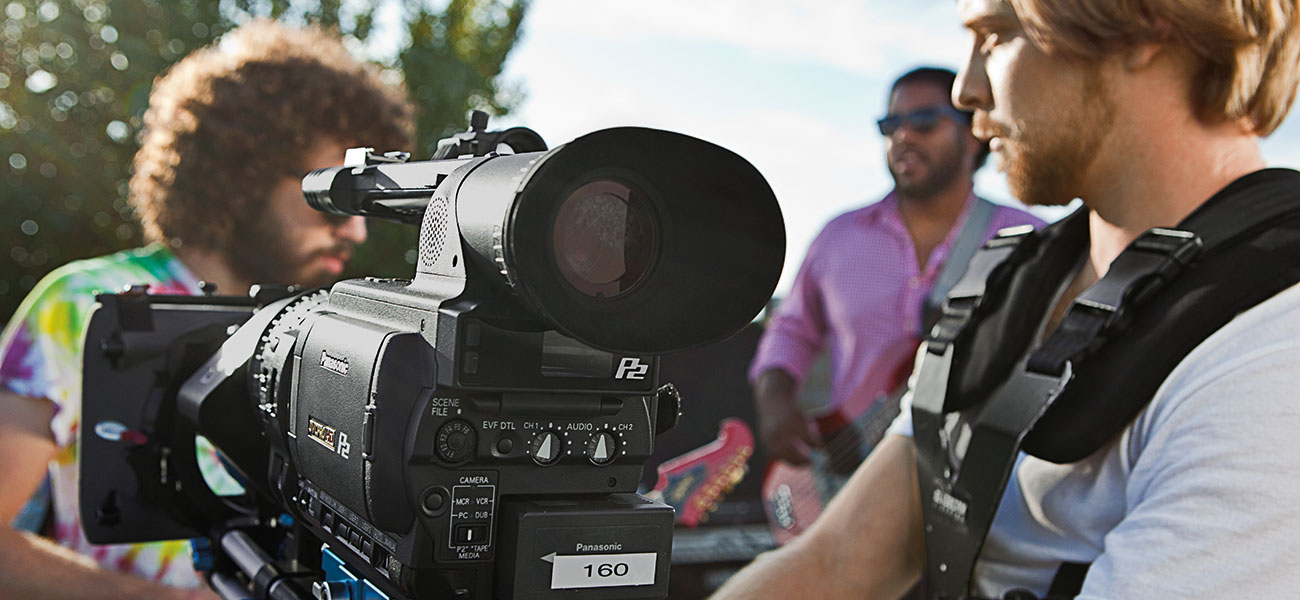 Cinematography and video production a fast-growing major at DePaul University. The program combines courses from the film, television, radio, and new media fields of studies. The school also has the facilities for students to develop their technological skills in various fields.
3. Communications (B.A. M.A.)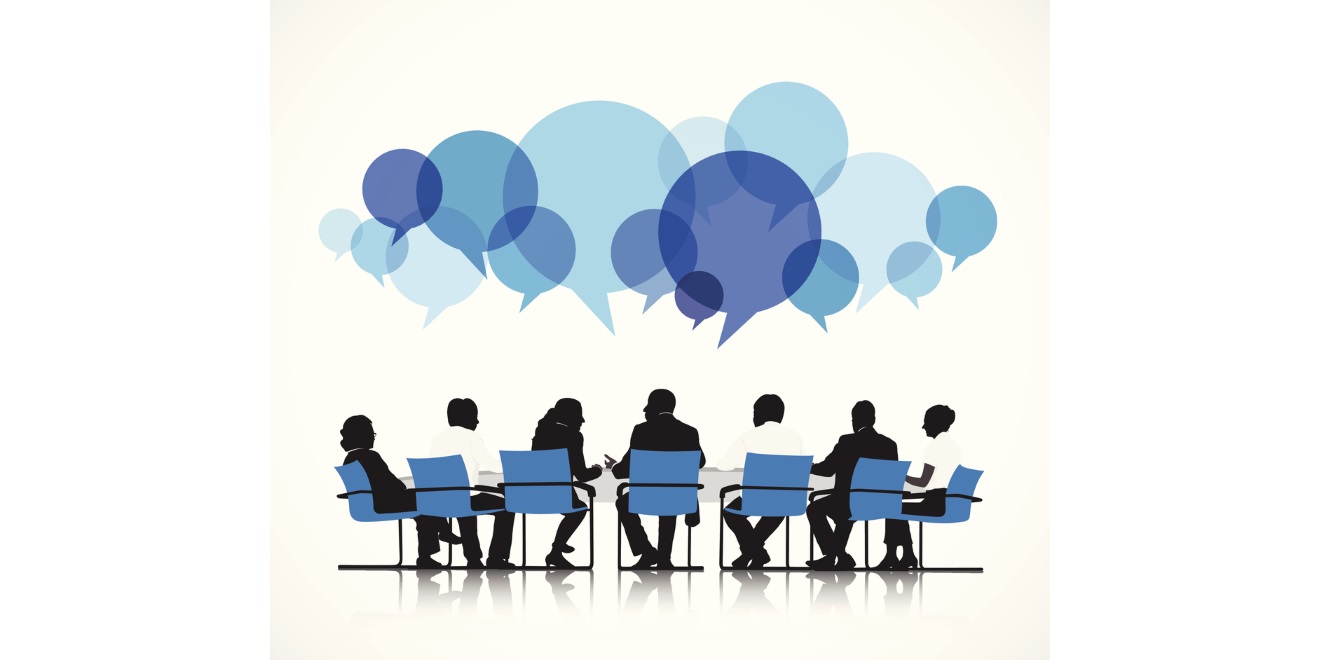 Communications is one of the prominent majors offered at DePaul University. Students who major in communications can pursue careers in journalism, community relations, executive management, convention planning, and corporate communication.
4. Finance (B.A. M.A. / M.S.)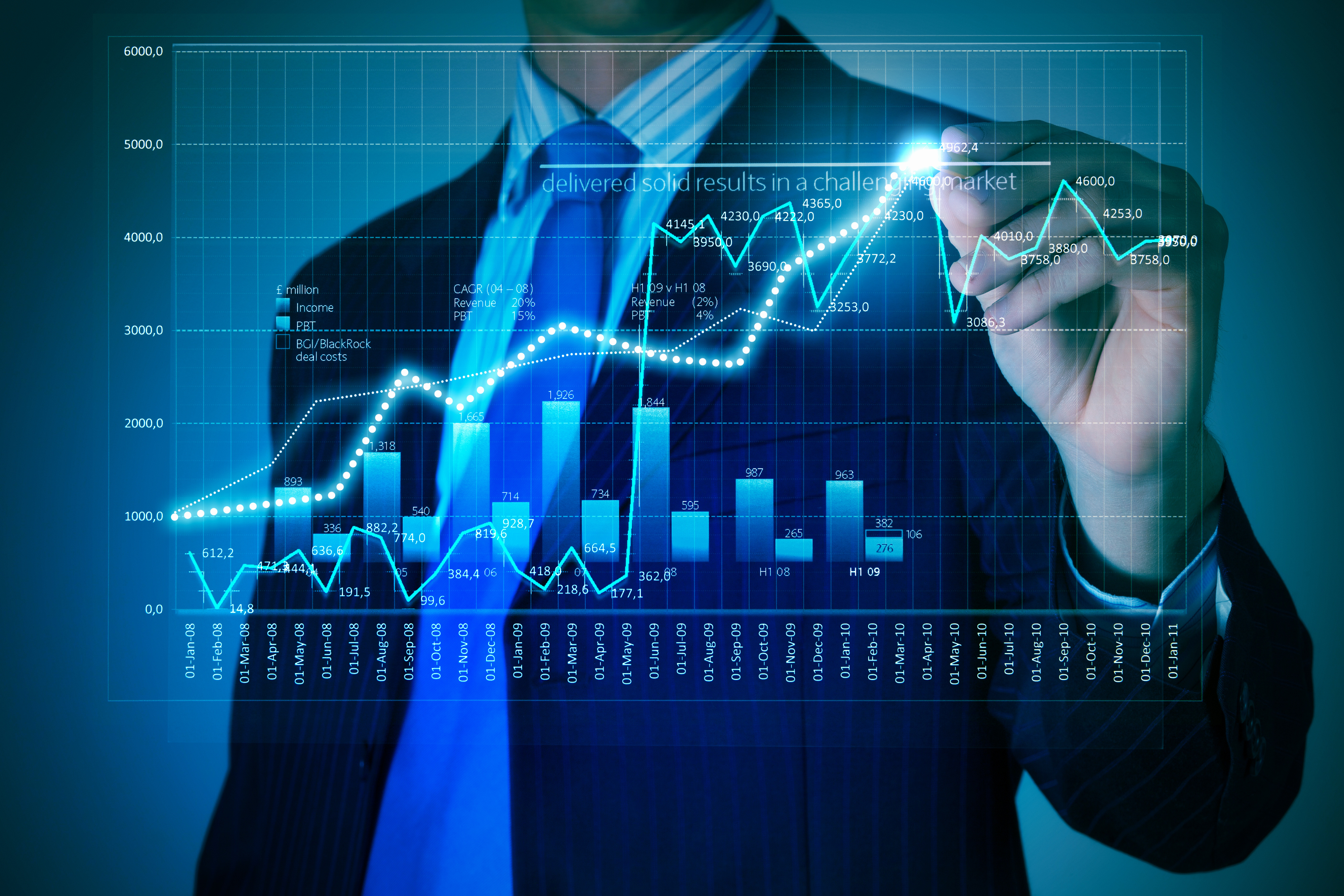 DePaul University offers some of the best finance programs in Illinois, and the United States. The program covers areas in banking and corporate finance, behavioral finance, financial planning, wealth management among others. The programs are designed to equip students with the skills and knowledge to meet the demands of the twenty-first-century world economy.
5. Health Service Preparatory Studies

The health service preparatory studies program is for students who want to pursue careers in medicine, veterinary medicine, pharmacy, and health care. The program is designed to prepare students for a baccalaureate degree in the above-mentioned fields.
6. Liberal Arts and Social Sciences (B.A. M.A.)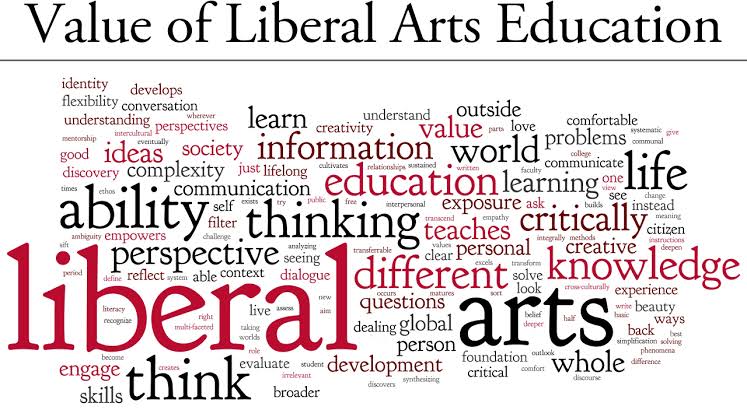 DePaul University has a great background in liberal arts and social sciences, and it is the biggest and most popular department of the school. The school offers more than 50 undergraduate majors in Liberal Arts and Social Sciences. Most of the liberal arts and humanities graduates go on to study law at the school.
7. Marketing (B.A. M.A.)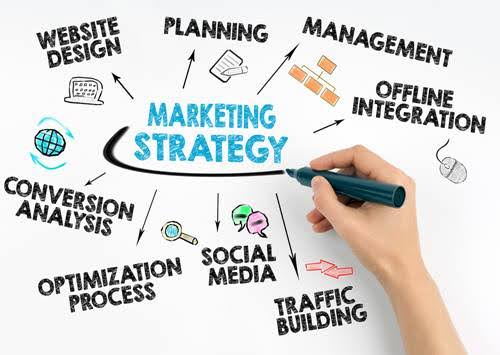 DePaul University offers one of the best marketing programs in the United States. The program also takes on an interdisciplinary approach, teaching students all aspects of marketing communication including, advertising, sale promotion, public relation, and marketing.
8. Management and Information Science (BBA MS/MBA)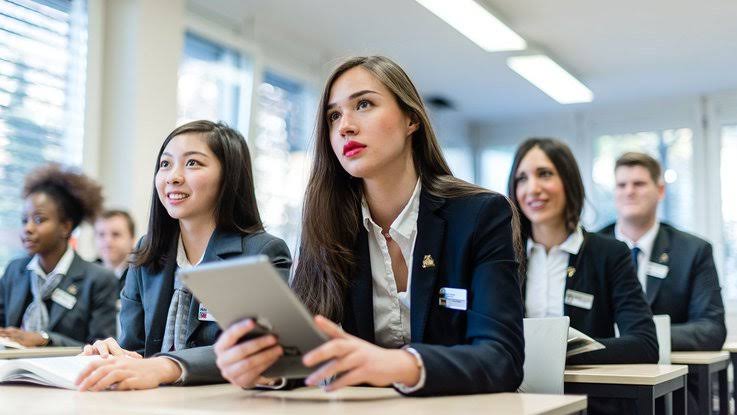 This is one of the breakthrough majors offered at DePaul University. The program is focused on giving students a foundation in business and information system management.
9. Psychology (B.S. M.S.)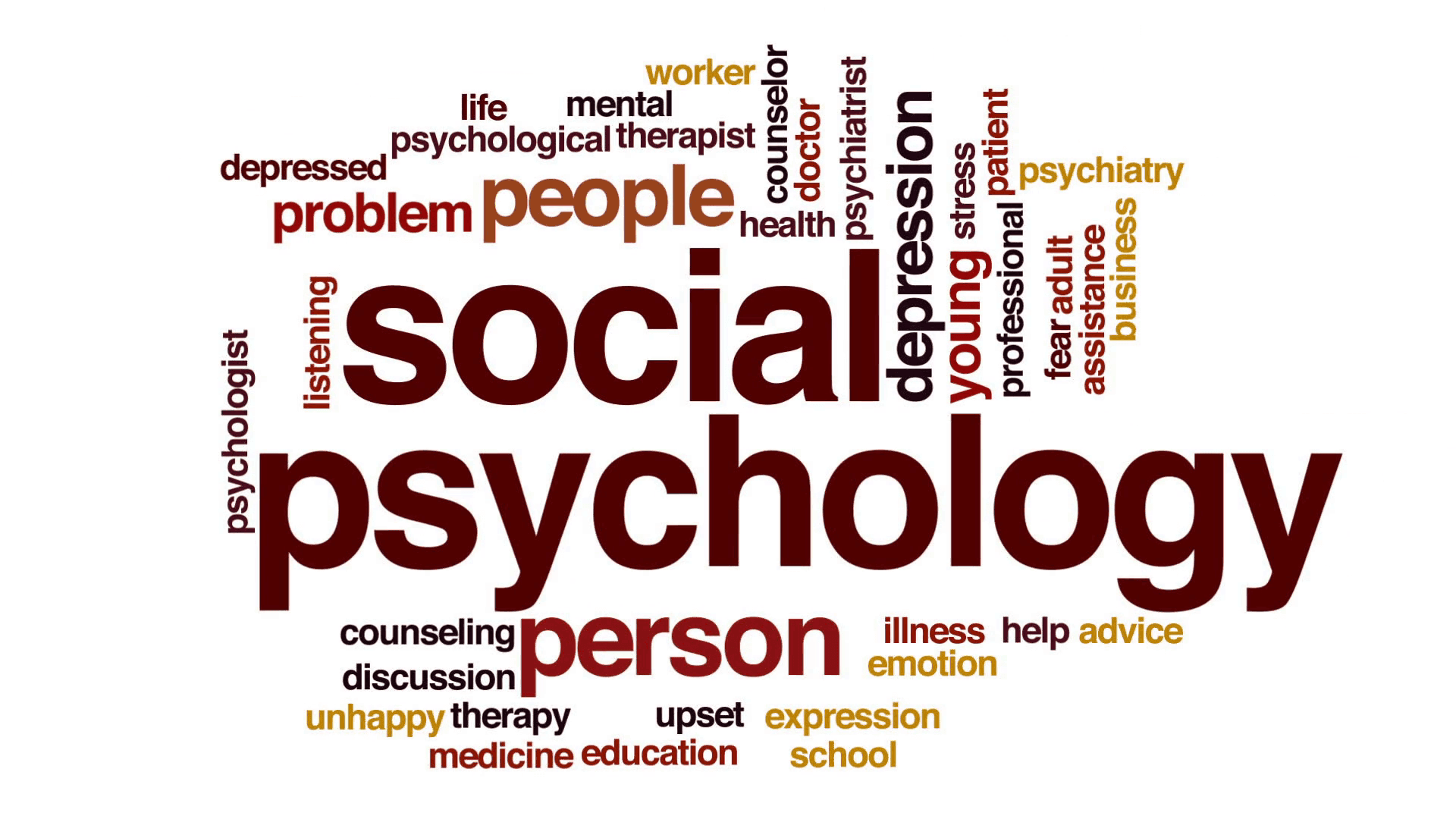 Psychology is one of the most sought-after majors at DePaul University. Students are taught to comprehend the applied and scientific branches of psychology. The psychology department of the school offers eight undergraduate concentration areas and two masters program.
10.  Public Relations (B.A.)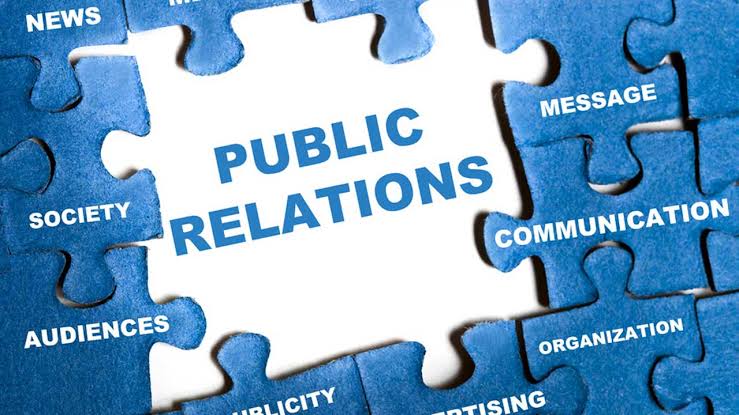 DePaul University has a well-grounded public relations department, and students pick this major can choose to concentrate on advertising or public relations. In general, the program is designed to help students understand public relations and the theories and practices of advertising.
---
Suggested Articles in DePaul University