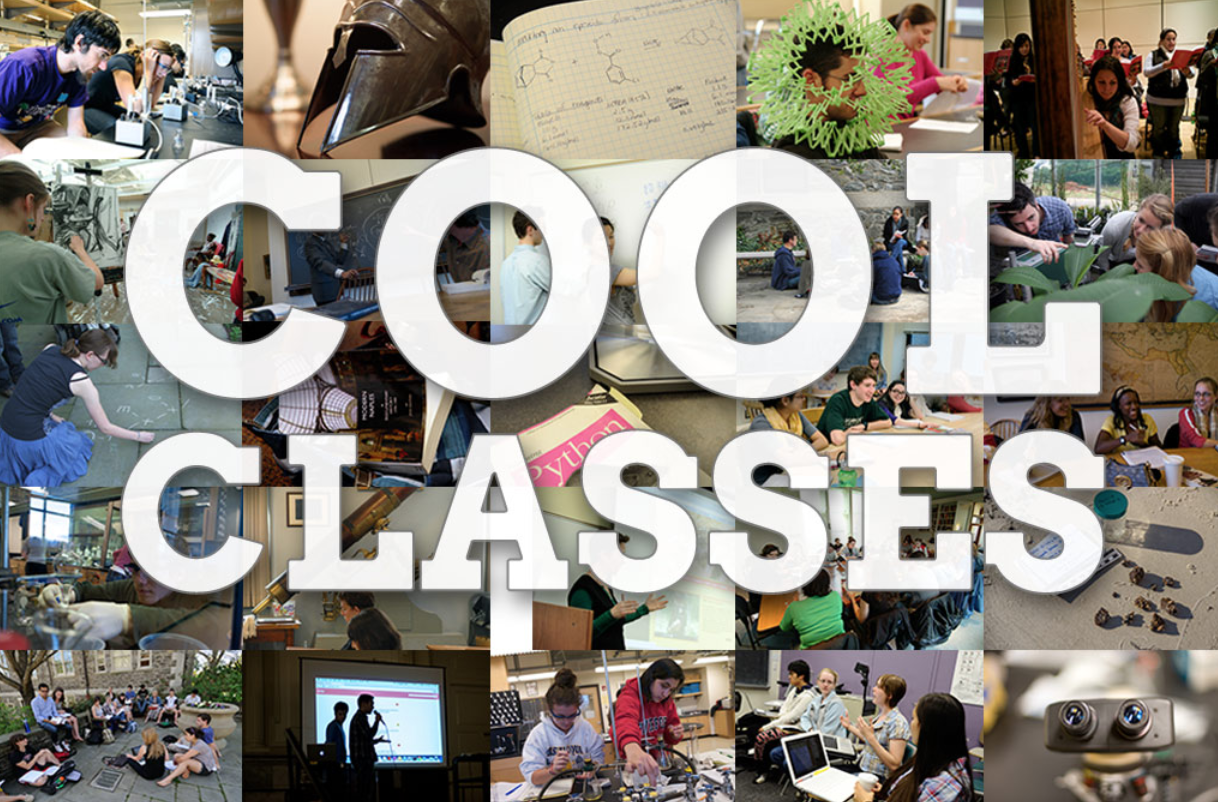 Fall Quarter is always rough at DePaul University. We chug on our first finals of the year to get through to the holidays only to come back after New Years for 5 more months of school. Last but not least, our GPAs take a hit. By now, our GPAs need all the Love and Care they need. Here are a few nice and easy two credit classes to give you GPA the proper TLC it needs for Winter Quarter.
*All these classes are 2-credit online*
Do you enjoy Christmas, but want to learn more about why this is your favorite holiday? Then This class is for you. This course uses examples of contemporary pieces of both writing and art to see the changes in our 19th century Christmas Culture. It also looks at immigrant Christmas tradition's influence in terms of both religion and country of origin.
Are you a Die-Hard Beatles fan? Are you just a music fan, wanting to learn about the origins of one of America's most classic bands of all time? This class analyzes the significance of The Beatles in many ways. Recent documents have been released that give a detailed glimpse of the band's creative process, and this class will use those documents to put their works into a larger cultural framework.
We all have to face the journey of grief some time in our lives, and college is a great place to learn more about it and to hopefully come to terms with it. This class will help students to reflect upon death from both individual and personal levels in order to be more present as we encounter death.
College is a stressful time. If you're looking to figure out how to fit in time for yourself and still stay sane, this class is for you. This course will help you define what well-being actually means and how you can achieve it personally by defining the aspects of well-being and how they fit in into your own life.
Have you ever wondered what goes on in someone's head? Then this class should be a fun one! This class will examine the connections between what a person thinks and what they do through observation. Students will generate a report the includes of an analysis of their own behavior.
Are you highkey a science nerd but not a science major? You will love this class. You will learn basic knowledge of science as you engage in activities that connect to your everyday life. You will be able to use critical thinking methods you learn in this class (based on the scientific method) and apply them to current events.
Do you want to take your life to the next level? Are you always interested in hearing new, creative ideas and listening to people tell you what they're passionate about? This class will integrate interconnectedness, expanding possibilities, creativity, and decision-making.
Growing up, we've all had a good coach whose advice stuck with us to this day. Do you want to be that person for someone else? Then this class is for you! This class will explore the history of coaching, its uses in both interpersonal and professional development, and the practical applications of these skills.
Do you love dinosaurs? Then you'll love this class! You will complete labs, go on a field trip, complete video summaries and write a research paper. You will learn about scientific reason, dinosaur evolution, mass extinction events, and more!
We live in a culture of nutritional literacy. Do you want to be more aware of what you put into your body? This class will teach you basic information about what exactly our bodies need to function so we can greater understand our body's needs in order to make good choices about what we eat.
So if your GPA took a dive this quarter, fear not! Look for one of these nice and easy 2 credit classes to take online that will help you boost your GPA while still managing your other coursework. Don't worry, we wont judge!
---
---
Related Articles