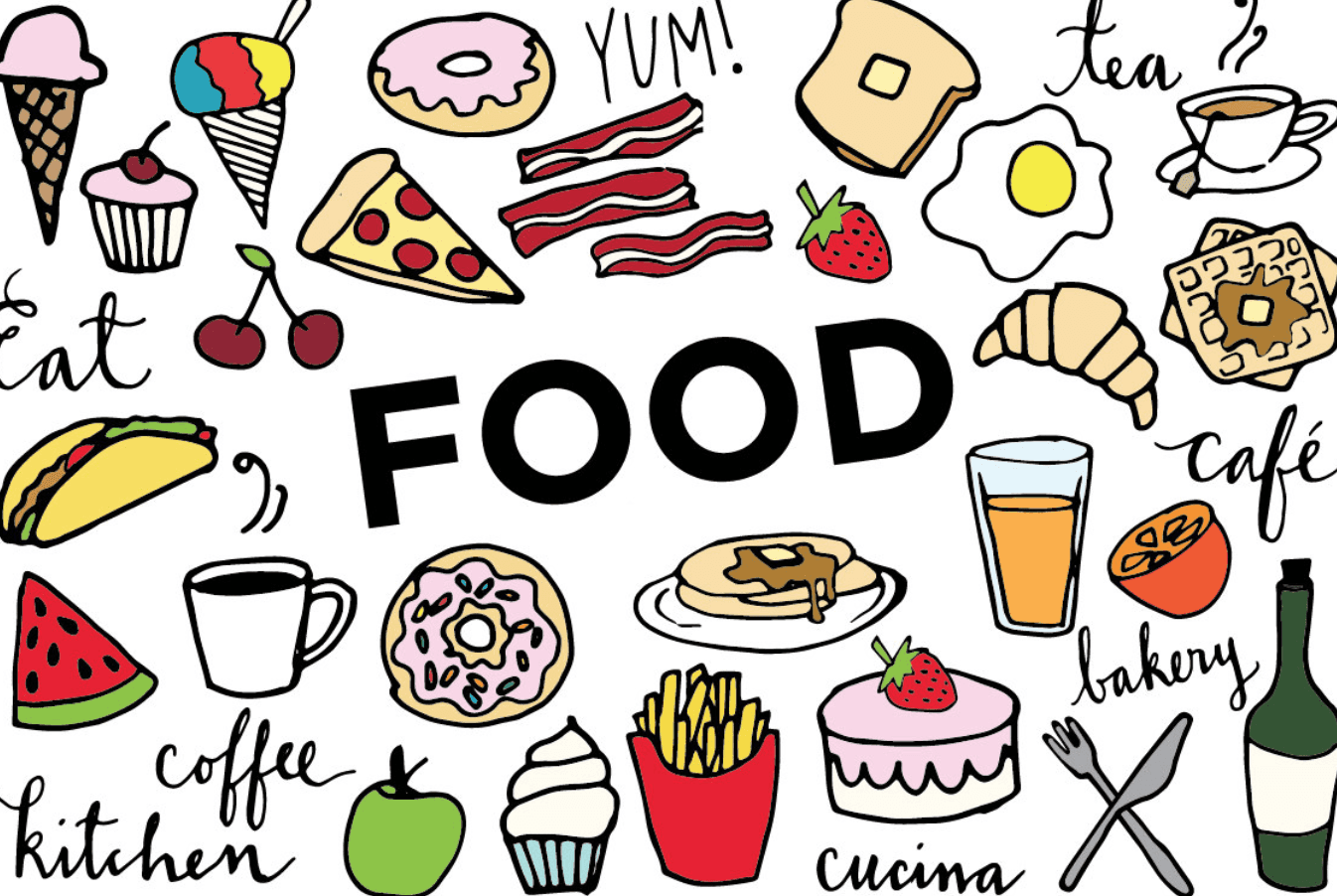 In your 4 years at DePaul, you will probably have to take a class or two in the loop. But eating in the loop can definitely hurt your wallet, especially on a college budget. We've come up with 5 places in the loop where you can grab lunch and study between classes without having to pay loop prices.
1. Al's Beef
This Chicago classic always comes in clutch when you're looking for a quick bite to eat. From hot dogs to Italian Beef to anything greasy inbetween, Al's has it all. Not to mention the classic chicago diner atmosphere, this place is perfect for a cheap, quick meal that'll fill you up and get you to your next class.
2. Corner Bakery
Best. Coffee. Hands Down. It's only $2.50 for a cup, and it's actually a bearable taste for cheap coffee. Not to mention, all the comfort food that you could possibly want. Salad, Paninis, Pasta, and Soup? Yes please!
3. BiBiBop
Perfect for the Student with dietary restrictions (Vegetarian/Vegan/Allergies/Other), students can choose from very healthy options with a Chipotle- Style counter feel. With the choice of white or purple rice, salad, or noodles, you can start your bowl and build it the way that you want it.
4. Just Salads
If you're looking for a healthy fix, Just Salads is the way to go. It's a quiet, peaceful environment similar to Chipotle where they let you build your salad. But it's a salad that's guaranteed to actually fill you up so your stomach isn't growling during class.
5. McDonald's
Cheap and easy, McDonald's is always a good place to go if you're stressed and need some greasy comfort food in your life. Too much homework? Chicken Nuggets. A Huge Paper to crunch out in 3 hours? Chicken Nuggets. You get the picture.
Need food in the loop? Don't worry, you don't have to go to the Cafe on the 11th floor or pay a fortune for a sandwich from Barnes & Noble. Make sure to pop into  out these places next time you're on the loop campus and need to grab some grub between classes or before you catch the train back to Lincoln Park! 
---
---
Related Articles