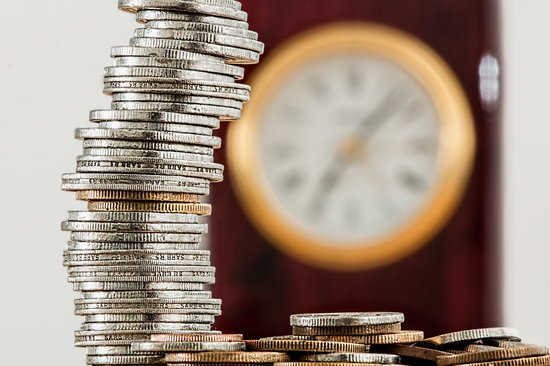 College is hard, and so is saving money. Especially in a big city, where spending money is very easy. Luckily, living in Chicago gives us the opportunity to make some extra cash while still finding time for schoolwork. We came up with five ways to make some extra cash at DePaul.
You can turn the app on and off whenever you'd like, and accept deliveries as you want to. The app will prompt you when a delivery is available, and you can choose to accept it or wait for another one. Postmates allows you to deliver with a car, a bike, or even walking. You can also receive tips!
Similar to the last one, the only difference is that Uber only allows for bikes because it typically spans a farther radius. UberEat is to Postmates what Lyft is to Uber.
If you're into dogs, then this job is for you. The online application and vetting process involves a series of tests to see if you are competent enough to be around and care for dogs. So if you have one at home, you're set to go. Watch the app for On-Demand Walks or snag a sitting or a recurring walk and you're on your way to getting your paws on some cash!
If you have strong experience working with children, then nannying is for you. Chicago Nannies will connect you with a family that will suit what you need out of a work environment, while still satisfying the family's needs as well.
If you're looking to gain more experience working with kids, Then tutoring is for you! DePaul has a program called Jumpstart where you can get paid to tutor children, or you can try to start out on your own.
Want to try and earn some extra cash but don't want to commit to a harsh work schedule? Don't want work to take away from schoolwork? Then these jobs are for you!
---
---
Related Articles