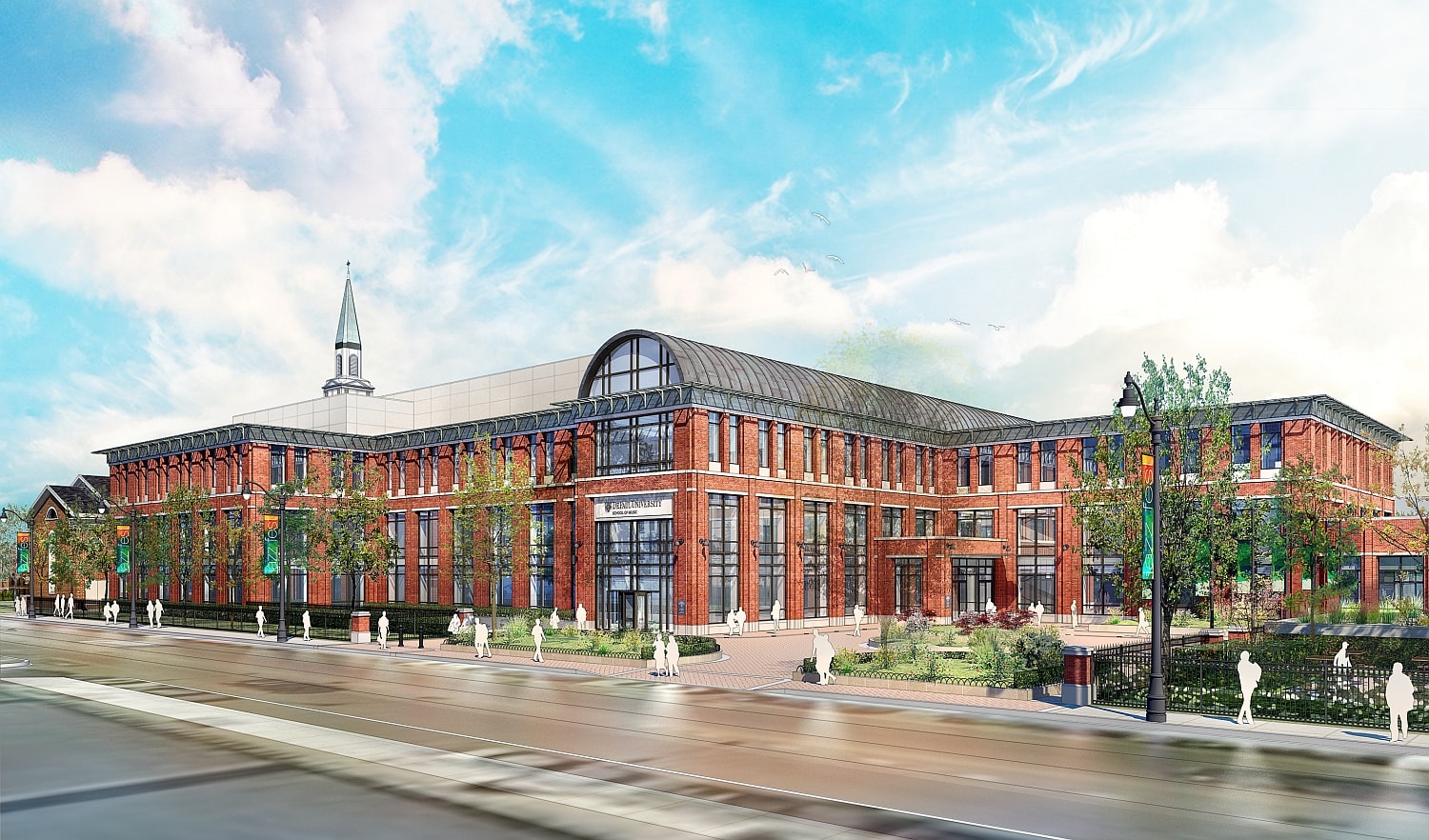 What many students don't know is that DePaul actually offers small 2-credit classes that students can take for no additional charge. The full-time student package covers 18 credit hours, so students can actually take one "half-class" which meets significantly less than a regular class and has a smaller workload to go along with their course load. Here are 10 of the Easiest Classes at DePaul University!
Scrapbooking is a pastime enjoyed in many households throughout American. Millions of dollars are invested in it every year. Students will learn about impact of scrapbooking on the nature of creativity.
Museums have always been an emblem of artistic accomplishment. Students will learn to examine the role of museums as collectors. In this course, students will learn how we examine art as a commercial commodity.
The Beatles played a critical role in pop culture as we know it. This course will focus on their work as songwriters and composers. This course will focus on their development as musicians and place it in a larger historical context.
This class focuses on the crusade of Helen Prejean; someone who has been working on reforming the criminal justice system for 30 years. She has a documentary called "Dead Man Walking," which shows not only her experience but the experience of those she fought for.
Fear of public speaking is the #1 reason that holds good presentations back from being great. This class focuses on why we learn that fear and what we can actually do to alleviate it.This class will come in useful later on, because public speaking is an important part of someone's professional life.
This course examines the nature of healing processes through biomedical, social, religious, and New Age lenses. The stories that we have told throughout the ages have a powerful way of effecting how we view health and healing processes. By understanding these processes, students will be able to learn how to heal not only physically but emotionally and spiritually.
For many years we have focused our efforts on helping the poor in our country. Students will examine and engage with resources that are available to help those who are in need.
This course focuses on the development of males through a sociocultural lens. Students will learn why boys have more trouble with anger issues, are more commonly incarcerated, and have a higher suicide rate. Students will also view workshops and explore feminist theory in order to understand how the social construct of gender affects our day to day lives.
Each class has a different focus, but mainly all of them try to focus on covering practical instruction in mediation, conflict resolution, and nonviolent methods for promoting social change.
In this course, students will analyze photos they have taken prior to the course and discuss if they fulfill criteria to be seen as art. Rules of composition, light, exposure, colors, etc. will be reflected upon.
---
---