Back to DePaul University Blogs
Top 10 Library Resources You Need to Know at DePaul University
Knowing where to look as far as resources go can be very beneficial. Knowing what resources are available to you is also beneficial so that you have help. Below are ten of the top resources that you should know at
DePaul University
!
1. The Genius Squad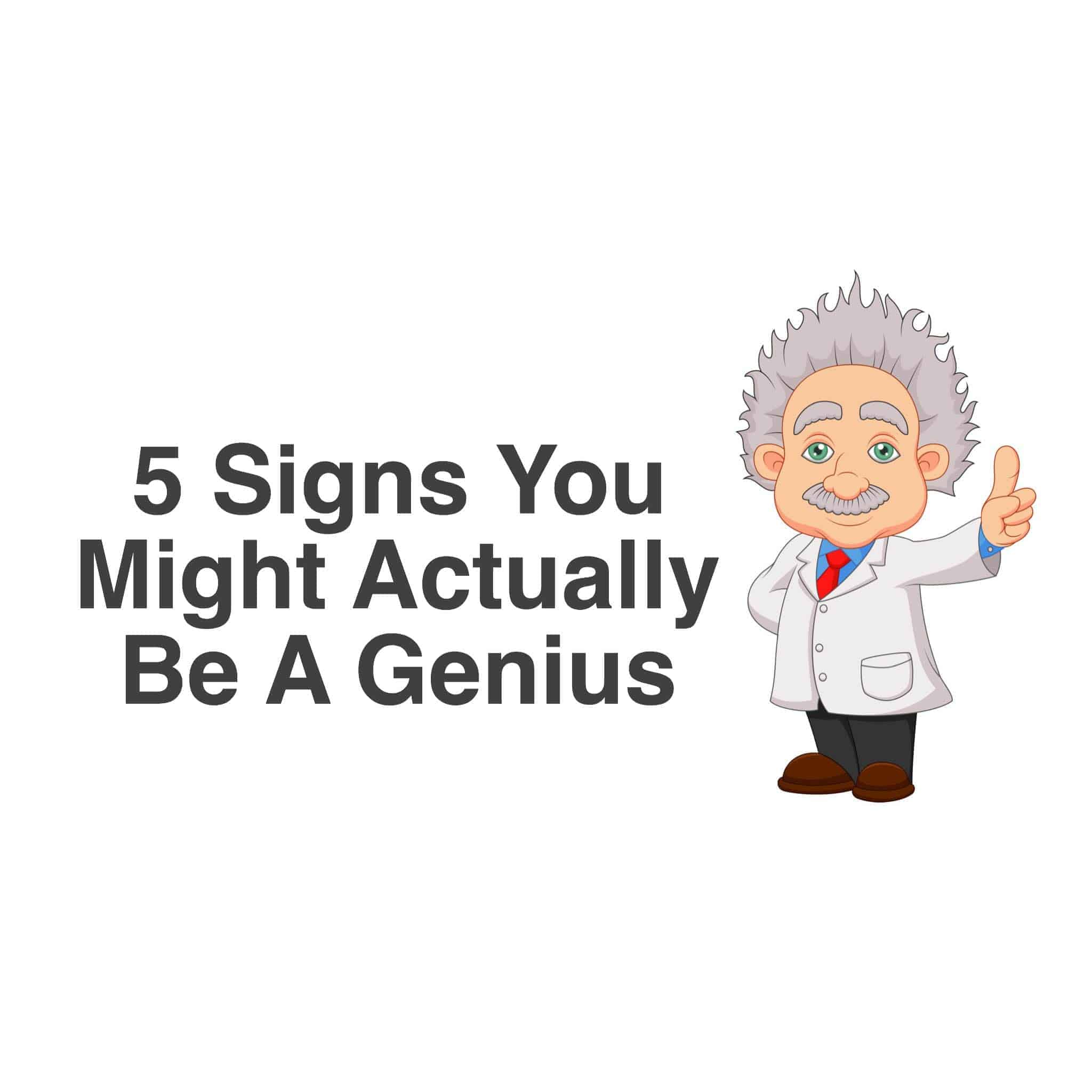 What is the Genius Squad? The Genius Squad aims to support new and current students. They offer free technical services and support for electronics.
2. Ask a Librarian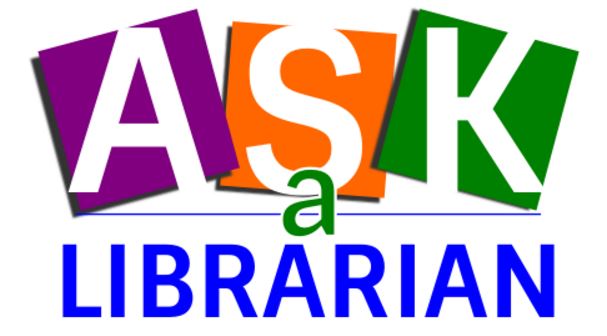 The Ask a Liberian allows students (or anyone really) ask questions about the libraries. You can make an appointment or chat online with them from the comfort of your own room.
3. Information Commons
The Information Commons works to support students who want to conduct research and find innovative ways to do so. Students can gain experience from a multitude of resources on the first floor of the John T. Richardson Library.
4. Borrowing from DePaul
Students can checkout more than just books. Students can check out CDS, electronics, films, and more. Anything you need is right at your fingertips at the library!
5. Learning Commons
The Learning Commons is located right in the Information Commons which is on the first floor of the John T. Richardson Library. This space is for collaborative work where students can get resume assistance and tutoring services.
6. Video Game & Console Collection
Students can checkout video games and/or a console at the Loop Library. You can find and check these out in the media room which is near the Access Services Desk.
7. Computer Labs
There are computer labs available in all of the on-campus libraries. Here, students can use and choose from over a hundred desktop computers and print and can documents as needed.
8. Study Rooms
Are you looking for a quiet place to study? Students can check out group study rooms that are also equipped with media. Students, faculty, and staff have access to these rooms.
9. Course Reserves
Did you know that you can gain access to courses and resources for your courses just by using the Ares Course Reserves Site? This site allows students to gain on campus materials for courses as long as they connect materials.
10. Digital Scholarship Team
The Digital Scholarship team is compromised of many library departments that work to partner with students, faculty, and staff. Here, students can gain learning and teaching skills that work to develop and implement scholarly digital projects.
Top 5 Libraries at DePaul University
1. John T. Richardson Library Lincoln Park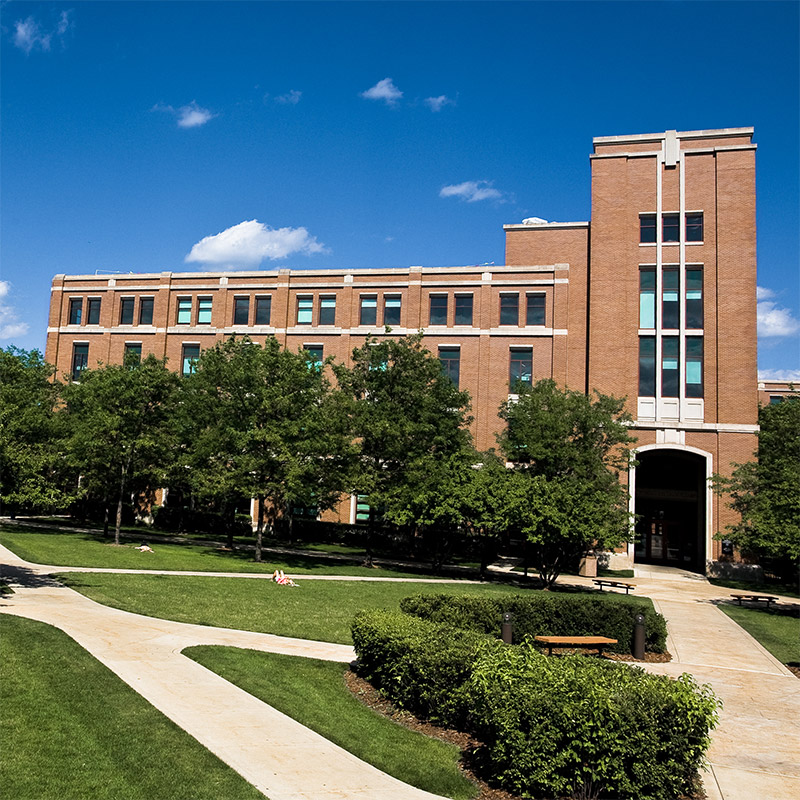 This library is home to many materials that are used in the college of Liberal Arts and Social Sciences, the College of Science and Health, the School of Music, and the Theatre School. Students can find many music scores, materials for research, and labs here.
2.  Loop Library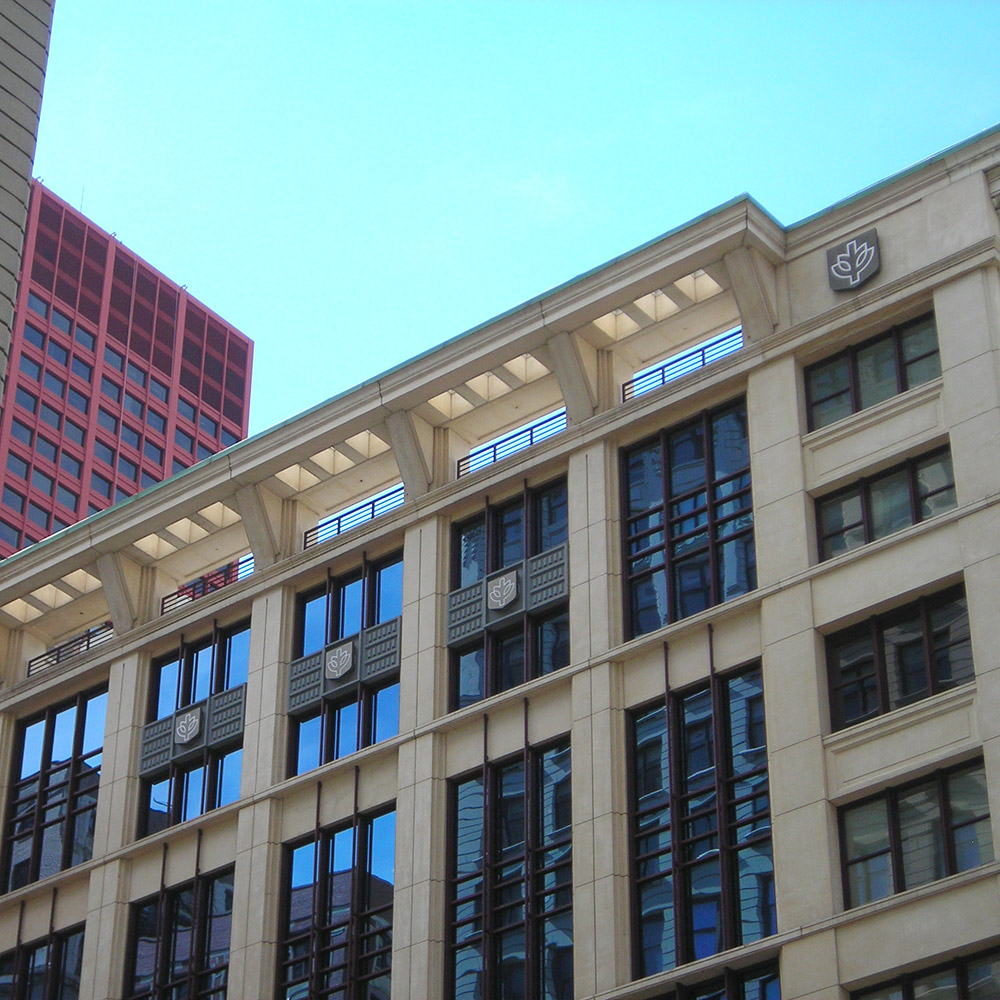 The Loop Library offers support to the College of Business, the College of Community, the College of Computing and Digital Media, the School for New Learning, and the School of Public Service. Students can find many collections that cover business, computer science, and communication.
3. Rinn Law Library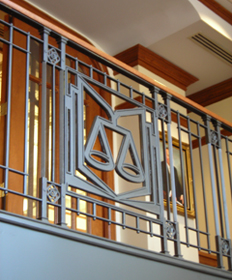 The Rinn Law Library is where students can find anything they will need to study and to conduct research. Students must present a valid DePaul ID before entering this property. Students also have access to computer labs here.
4. Harold Washington Library Center
The Harold Washing Library Center is one of the biggest libraries in Chicago. Here, people have access to a full-service library. that is also ADA compliant. People can browse through books or go online on one of the desktop computers.
5. Roosevelt Branch, Chicago Public Library
This library gives people access to multiple resources. People can look through the books or browse through the internet in a computer lab. There are also meeting and conference rooms available here.
---
Suggested Articles in DePaul University